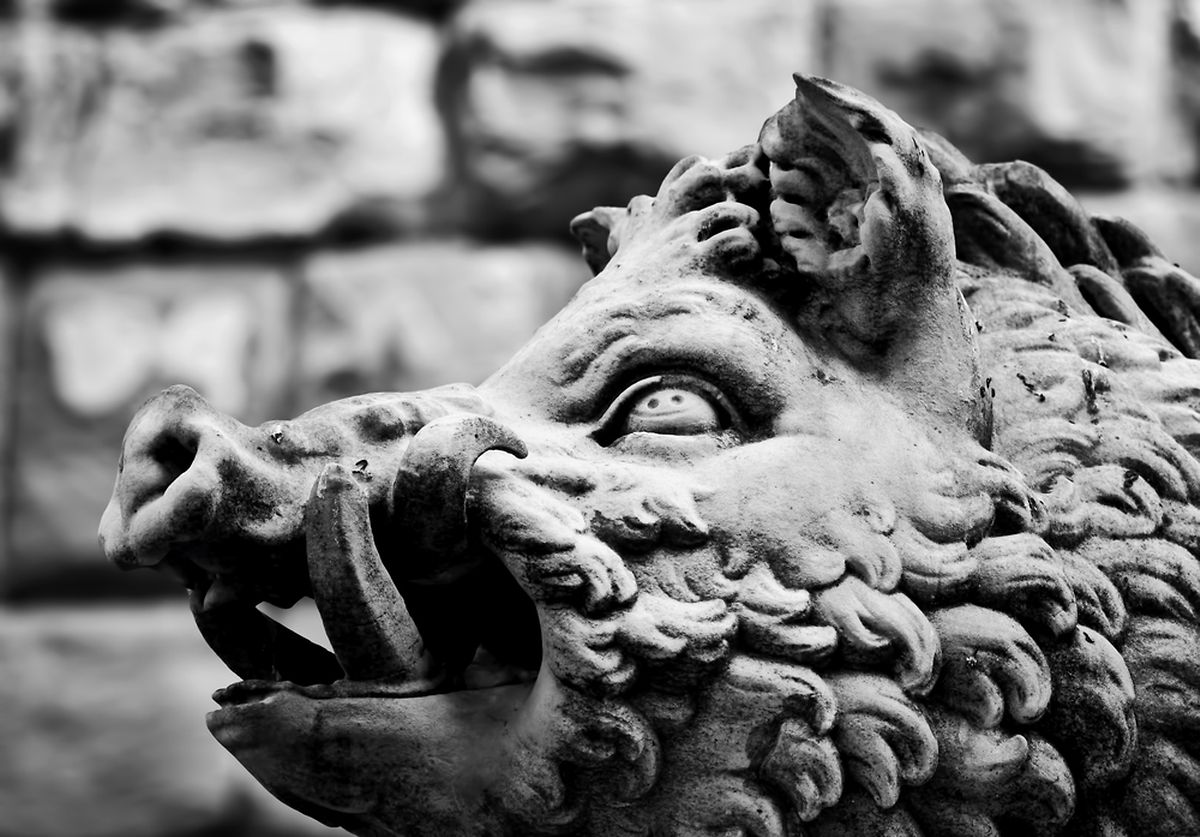 Wild boar, a feature of a Roman dinner table, got the thumbs down this week Photo: Shutterstock
The ides of March may be behind us, but don't let your guard down just yet: there's still plenty of conspiracy to go around. While Brutus may have stabbed Caesar in the back, their relationship looks positively constructive compared to the current state of affairs between the UK and EU.
UK prime minister Theresa May has been sparring with EU leaders for two years but defeats at home brought an end to any gladiatorial spirit. Cap in hand, May sought a Brexit extension this week. She was granted just two weeks before the next ominous deadline.
While portentous events are certainly unfolding in Britain, the fall of an emperor was back on the agenda in Luxembourg. EU Commission president Jean-Claude Juncker served for 19 years as Luxembourg's prime minister before losing his title amid a secret service spying scandal. He is expected to testify on the subject this November.
Meanwhile, wild boar, a feature of a Roman dinner table, got the thumbs down this week, while education and prosecutors, valued by the Romans, are also among our top five stories of the week.
Luxembourg is preparing for Britain to crash out of the EU with several draft bills before parliament to protect British residents and the financial sector in a no-deal. But Luxembourg is relying on British nationals reading information online, on social media and in the press to be informed on their rights surrounding Brexit – creating a risk some people may not be informed.
Jean-Claude Juncker is set to testify in court over a spying scandal in Luxembourg after he steps down from the helm of the European Commission, the public prosecutor said on Monday. The scandal goes back to 2008, when according to allegations that surfaced four years later, Mille covertly recorded a conversation he had with then prime minister Juncker, using a wristwatch.
Europe's first public prosecutor, an independent body which will investigate crimes against the EU budget, is about to start hiring 117 staff for its Luxembourg headquarters. The European Public Prosecutor's Office (EPPO) will open in November 2020 and is now looking to elect a chief prosecutor and supporting staff to fight crimes such as fraud and cross-border VAT fraud.
Plans are under way to extend the European School in Kirchberg to allow up to 500 extra primary school pupils. The Luxembourg government will fund the new building, which will be an extension to the existing school. If you're curious about the Luxembourgish system as well, here's everything you need to know.
Luxembourg will erect an eight-kilometre border fence on its western border, as it steps up efforts to prevent the spread of swine flu from infected wild boar in Belgium. The fence will be put up in the coming days and will run along the cycling route to the south of the town of Steinfort.
The Romans were notoriously good at building walls – but, today, the burning question is will Belgium pay for it?
---
Get the Luxembourg Times delivered to your inbox twice a day. Sign up for your free newsletters here.