Five stories you may have missed
Five stories you may have missed
In case you missed them, Luxembourg Times has selected five top news stories of the week for you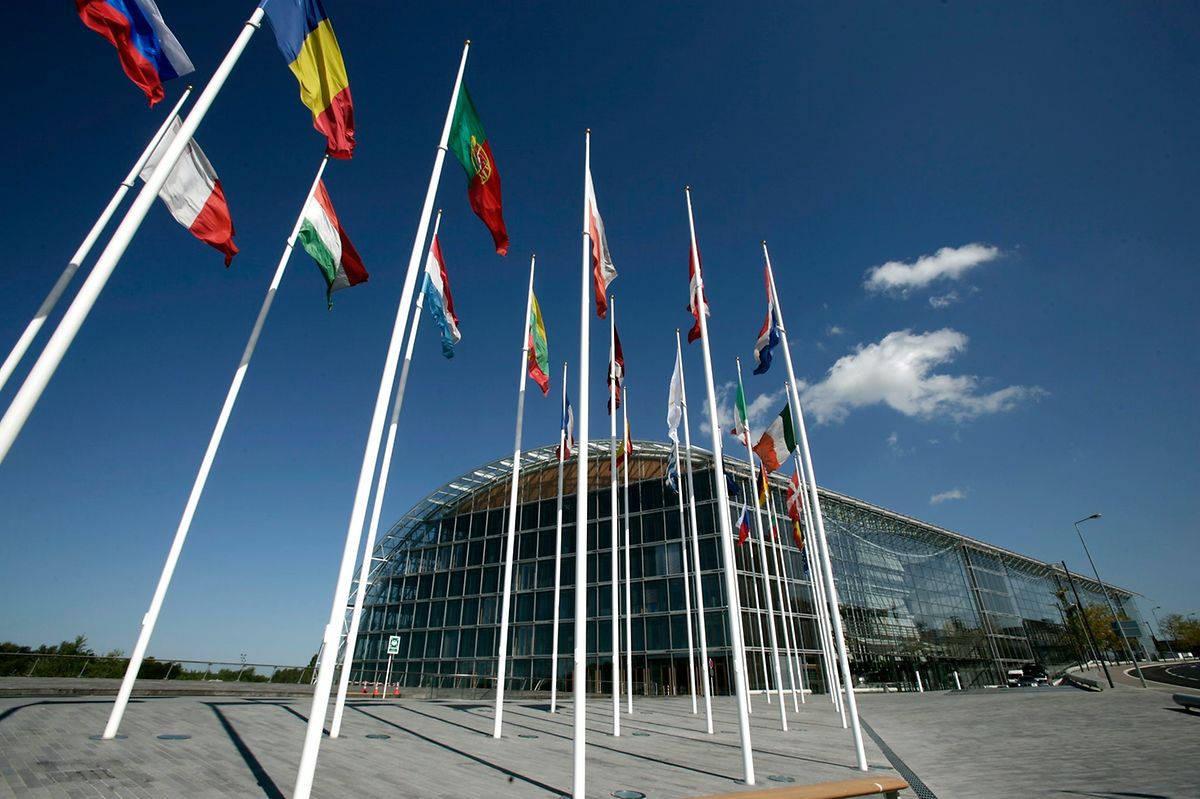 The EIB's headquarters in Luxembourg Photo: Marc Wilwert
EIB under scrutiny for failings after whistleblowing complaints
Whistleblowing complaints at the European Investment Bank have revealed a disregard for anti-money laundering rules when providing billions of euros to projects around the world, according to a trove of internal documents and emails seen by the Luxembourg Times. The EU bank has called for an inquiry into a pattern of wrongdoing, misconduct and obstruction, alleged in the whistleblowing complaints made last summer.
---
Doctors suggest Covid hospital as part of exit strategy
Luxembourg should treat all its coronavirus patients at one hospital as the country works to resume non-urgent medical treatments that were stopped because of lockdown measures, an association of doctors said. About 170 patients in several hospitals are being treated for the Covid-19 respiratory illness caused by the coronavirus, including 29 in intensive care units.
---
Watchdog okays insurer shareholder pay-outs, rebuffs EU
The Luxembourg insurance watchdog will allow the companies it oversees to return money to shareholders even as the coronacrisis shows no signs of letting up, the body said on Tuesday, going against a European Union recommendation to save the money for better times. In early April, the European Insurance and Occupational Pensions Authority (EIOPA) recommended companies not to distribute profits in the form of dividends or share buy-backs while the pandemic lasted.
---
EU, UK to face 'serious difficulties' over Brexit negotiations
The EU and the UK will face "serious difficulties" over the coming months after Britain insisted it will refuse to extend the Brexit transition period during negotiation meetings held this week, EU Brexit negotiator Michel Barnier said on Friday. Talks between the two sides resumed this week after a delay of six weeks due to the coronavirus pandemic.
---
Too many hands to help farmers in veggies glut
Volunteers at Luxembourg's farms have replaced foreign harvest workers stuck at home during the pandemic, but with demand from restaurants collapsed, there is only so much for them to do. Asparagus grower Yves Hoffmann from Hunsdorf is among those now relying on local farm hands. Some 1,000 people were interested in working at his farm - two orders of magnitude more than what he would need even in the best of times.
---
Get the Luxembourg Times delivered to your inbox twice a day. Sign up for your free newsletters here.