Five stories you may have missed
Five stories you may have missed
In case you missed them the Luxembourg Times has selected five of the best stories from the past week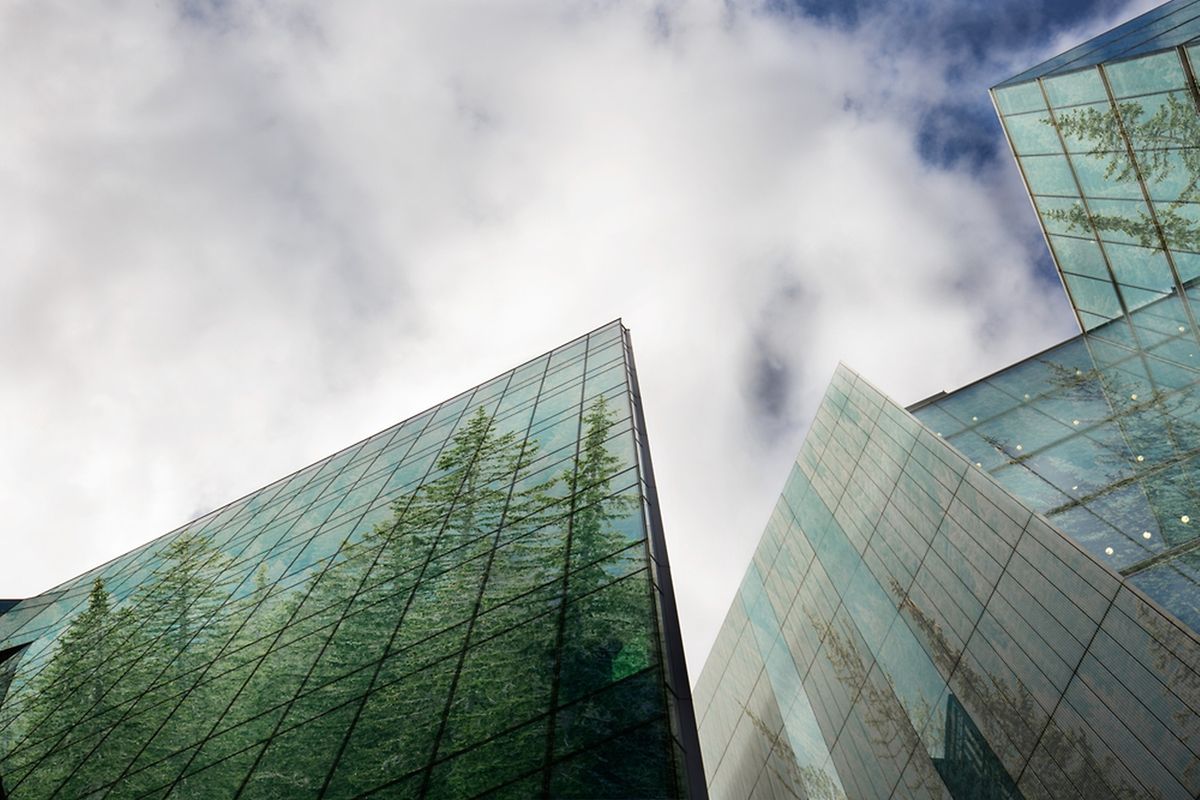 With 21% of global assets, Luxembourg is the largest destination for ESG funds Photo: Shutterstock
Jury out for Luxembourg lower green funds tax
Luxembourg's plan to cut taxes for sustainable funds is unlikely to attract a flood of new business, industry participants said, even if the lower rate will help offset some of the higher costs the sector is facing from increased scrutiny by regulators.
Since January, asset managers may reduce the so-called taxe d'abonnement - a 0.05% quarterly fee retail funds need to pay as a percentage of net assets - to as little as 0.01% for funds that align with environmental, social or governance (ESG) principles.
Semedo quits Bettel's DP party
Monica Semedo, a member of the European Parliament, left the pro-business liberal party of Luxembourg Prime Minister Xavier Bettel after she was suspended as following allegations of bullying last week.

"After what happened over the past few days and I lost my confidence, and because the support changed from one week to the other, I wanted to let you know that, with a heavy heart, I have reached the decision to leave the DP," Semedo said on Facebook on Tuesday evening.
Court rules lawmakers get to see secret RTL contract
Parliament must be given access to a secret contract between the government and national media giant RTL, a court ruled this week, after an appeal from a lawmaker in a landmark case as the country struggles to improve its poor transparency track record.

Sven Clement, of the Pirate Party, took the government to court in December 2019 to get access to the text, which states that RTL - a private company - will receive €10 million in taxpayer money each year to provide programming in Luxembourgish.
Luxembourg to pay €1 million to Holocaust survivors
Luxembourg will pay €1 million to compensate Holocaust survivors and establish a memorial at the site of a former Nazi internment camp, after signing a new agreement with the Jewish community on Wednesday.

The news came on International Holocaust Remembrance Day, and the date of the liberation of Auschwitz. In addition to the government, signatories to the agreement included representatives of Luxembourg's Jewish community, the World Jewish Restitution Organisation (WJRO) and the Luxembourg Foundation for the Memory of the Shoah.
Fewer loan deferrals hint at business recovery
Most companies that asked their banks for loan deferrals as the pandemic hit their business have now resumed payments, bankers said, a sign that Luxembourg's economy is holding up despite the health crisis.

Banks were still waiting for some 1,500 customers to start repaying a total volume of €443 million in loans, the Luxembourg bankers association ABBL told the Luxembourg Times on Friday, quoting statistics from the financial sector watchdog from the middle of January.
---
The Luxembourg Times has a new LinkedIn page, follow us here! Get the Luxembourg Times delivered to your inbox twice a day. Sign up for your free newsletters here.