Flavour of Scandinavia
Flavour of Scandinavia
Do you like "rugbrød"? "sild"? or "öl"? Do you even know what they are? If not then you're due for a visit to Luxembourg's only Scandinavian & Nordic shop, ScanShop.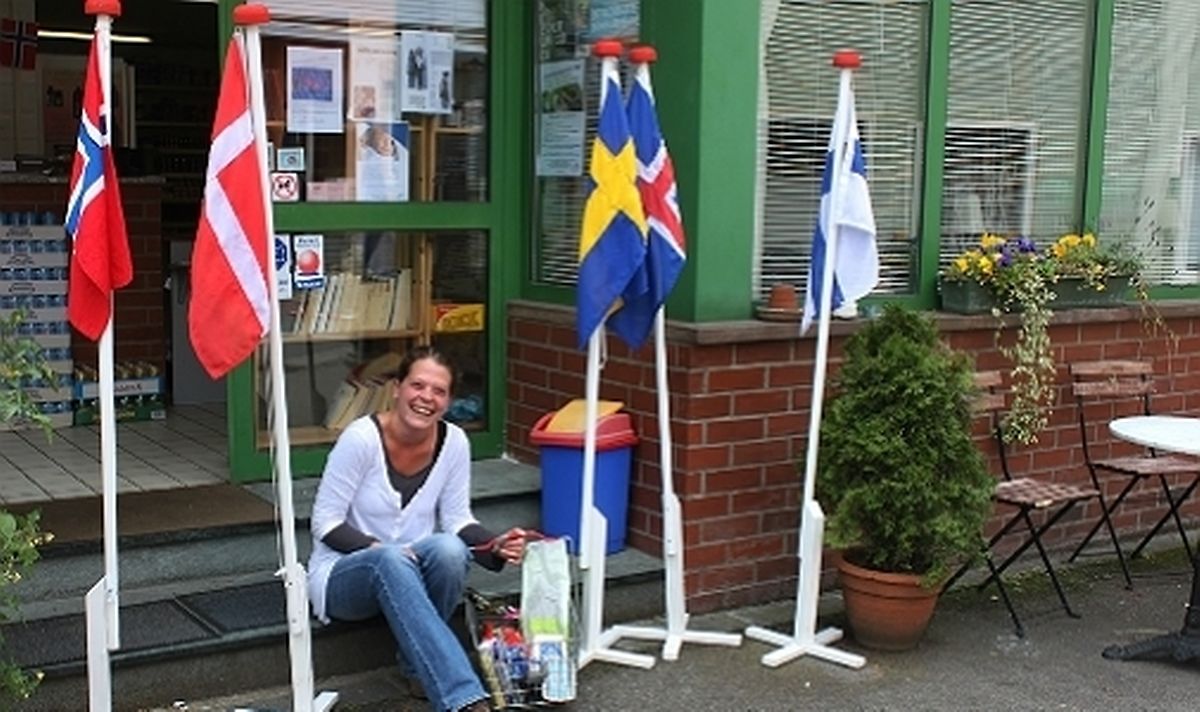 Wort.lu/en is running a series of articles covering different nationality shops around the Grand Duchy. Here's the next - ScanShop...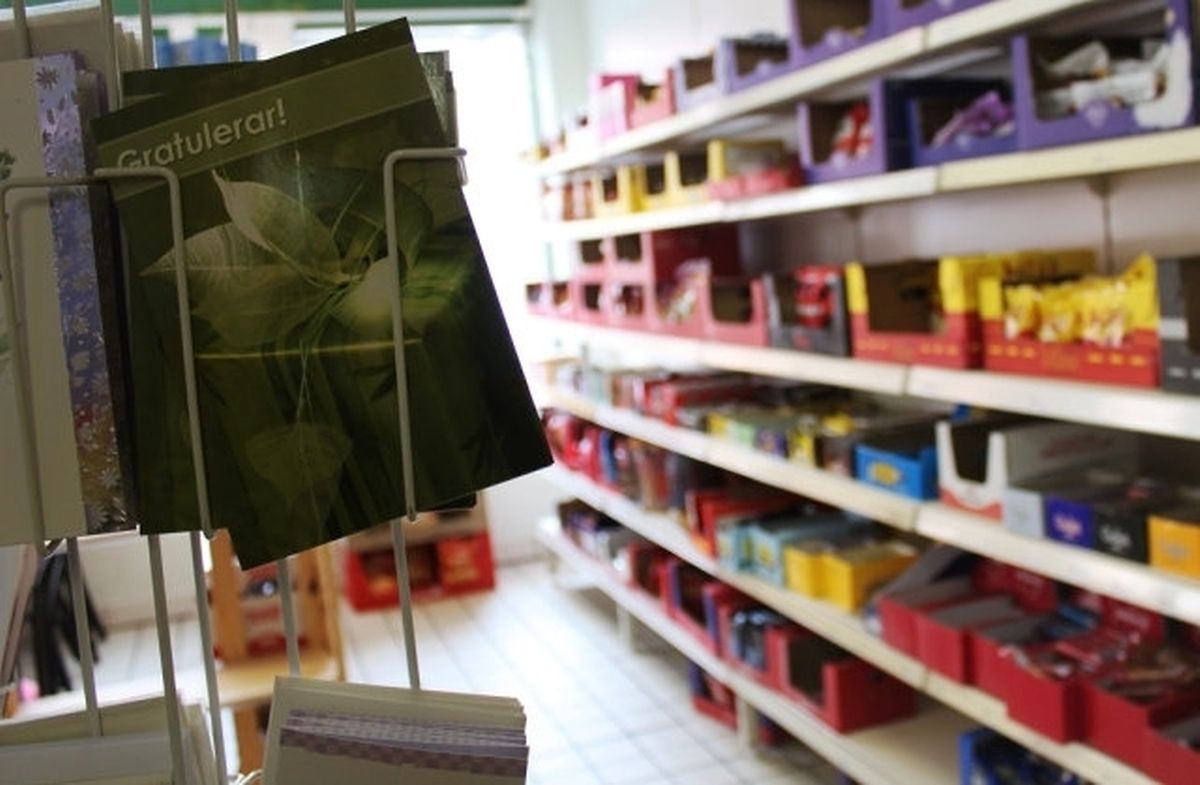 Do you like "rugbrød"? "sild"? or "öl"? Do you even know what they are? If not then you're due for a visit to Luxembourg's only Scandinavian & Nordic shop, ScanShop. An Aladdin's cave of every Nordic culinary delight you can think of and if it's all new to you, a voyage of discovery! And in case you didn't know, rugbrød is a tasty Danish rye bread, sild is pickled herring and öl is Swedish for beer!
ScanShop can be found in Neudorf, just opposite the new Deloitte buildings at the end of a little impasse. It is also no coincidence that Nordea bank is nearby.
Mette Eskildsen who has been working at the shop for the past 5 years, took wort.lu on a little Nordic tour around the shelves, fridges and displays explaining the history and concept of ScanShop.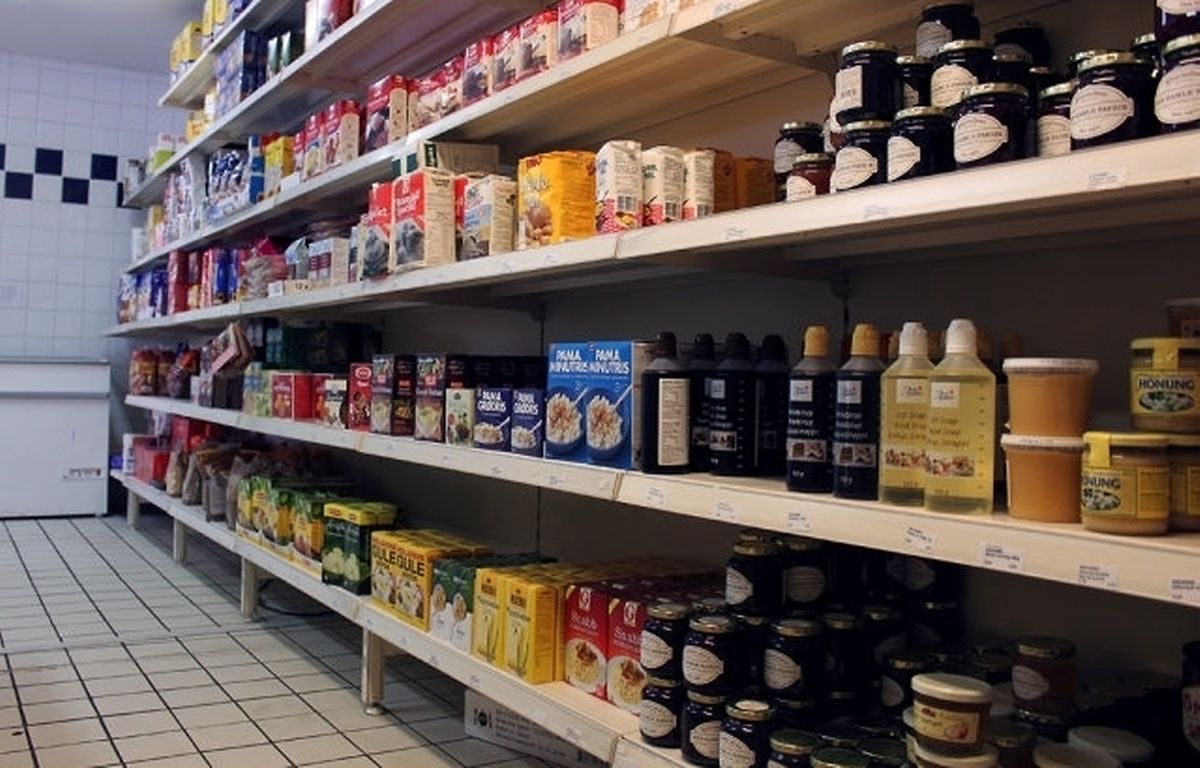 "It all started in 1991 when Kjell Skauland, the owner of the shop, began importing smoked and marinated salmon" said Mette. "He opened the shop itself 1994 and now there are also shops in Belgium in Brussels and Waterloo".
A quick look around the shop and you become engrossed by the products on the shelves. For those of us who have spent time "up north", it's a trip down memory lane and of course familiarity for the Nordics themselves.
"Our customers are mostly regular clients from the Nordic countries living in Luxembourg but we also get quite a lot of Luxembourgers and other nationalities too wanting to try new things".
Mette explained that the shop receives deliveries directly from Denmark and Sweden every Sunday and one every 2 weeks from Finland, but not everything is destined for the shop's shelves. "We also supply the European Parliament shop, some banks, our two ScanShops in Belgium and the Scandinavian stand at the International Bazaar in December".
ScanShop is not just about food shopping however, it is also home to a little café, a book and magazine area, a health and vitamins corner and, tucked away at the back of the store, a Scandinavian design tableware and ornaments display. "Our café offers lunchtime menus and once a week we have a buffet" explained Mette. For the month of August however the café is actually closed, but reopens in September.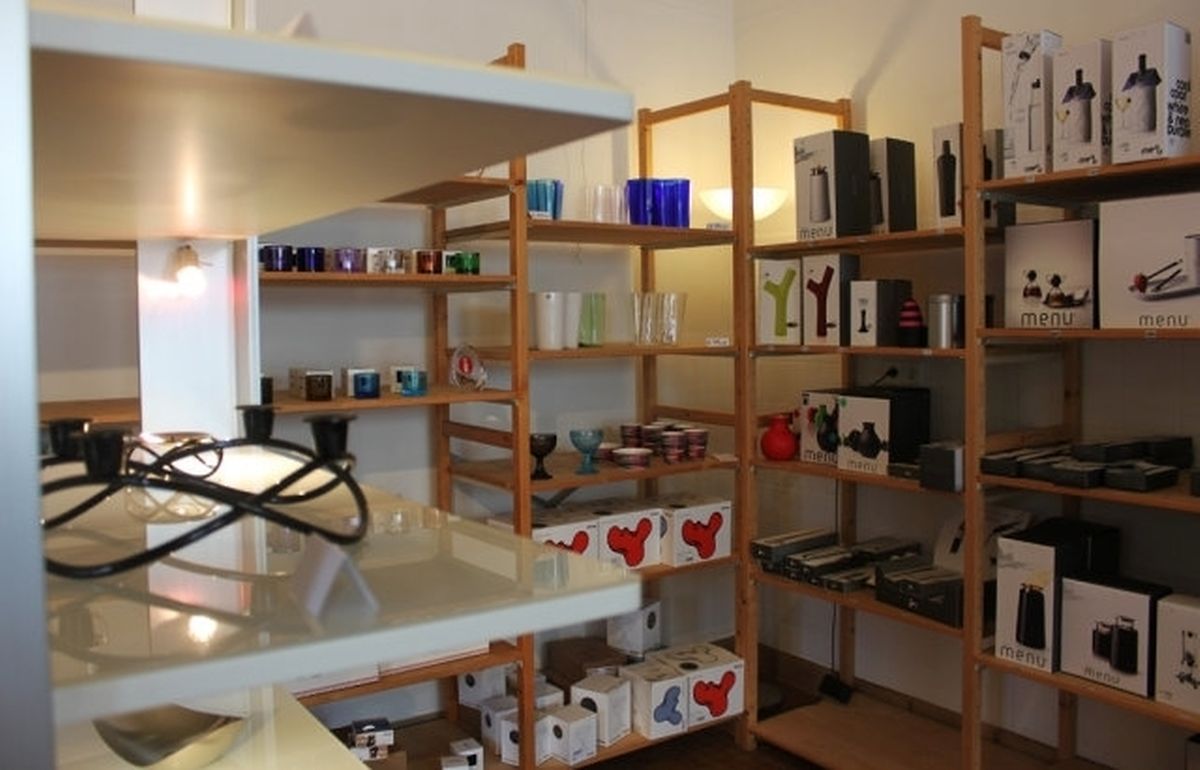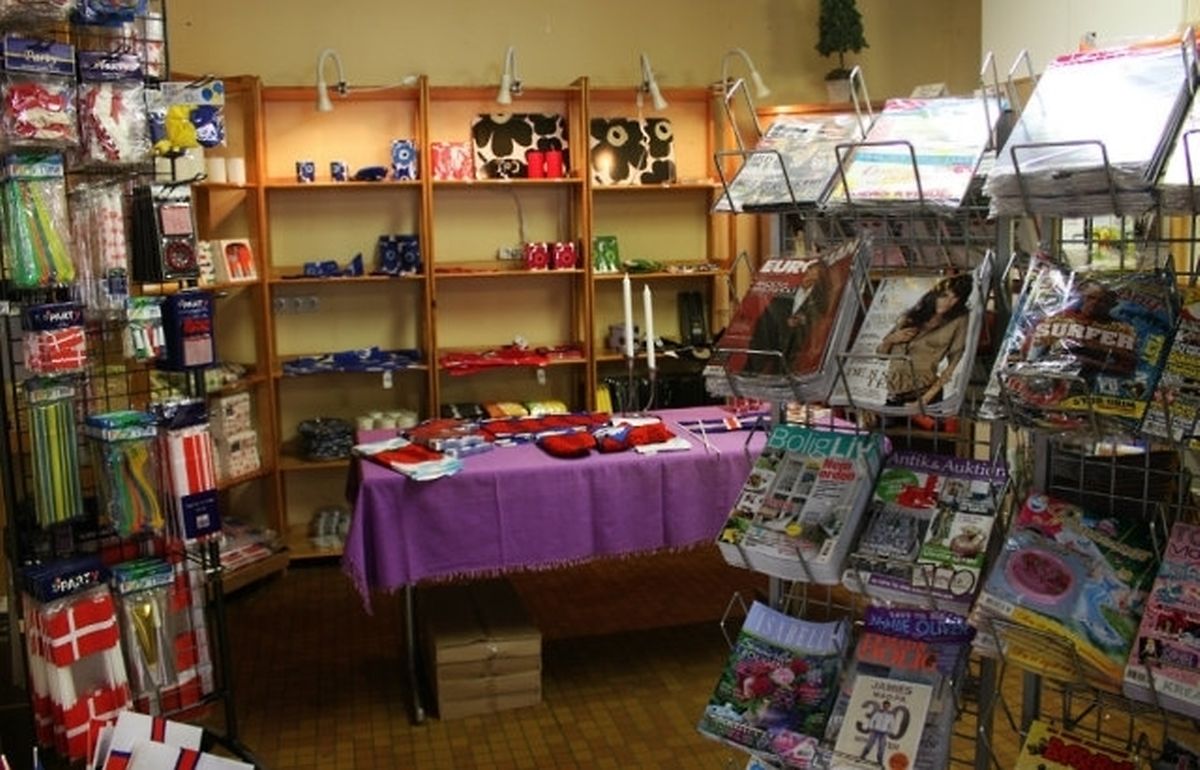 When asked what the best selling product was in the shop, there was no hesitation "Rugbrød! (the Danish rye bread mentioned before) it is something you can't get elsewhere in Luxembourg". As for the strangest item asked for Mette paused before saying, "eggs" as though the Scandinavian versions were any different to Luxembourg ones. However she went on to clarify; "this is because some people say that if we stocked eggs, then they could do their complete shopping here without going anywhere else".
What are the future plans for ScanShop? "We have been looking at home delivery as we already do this to parliament and banks to some extent, but we are only at the first stage and need to work on our website", grinned Mette.
ScanShop is open six days a week, and well worth a nosey inside especially if you've never eaten Scandinavian or Nordic food, "come and try something new" exclaimed Mette.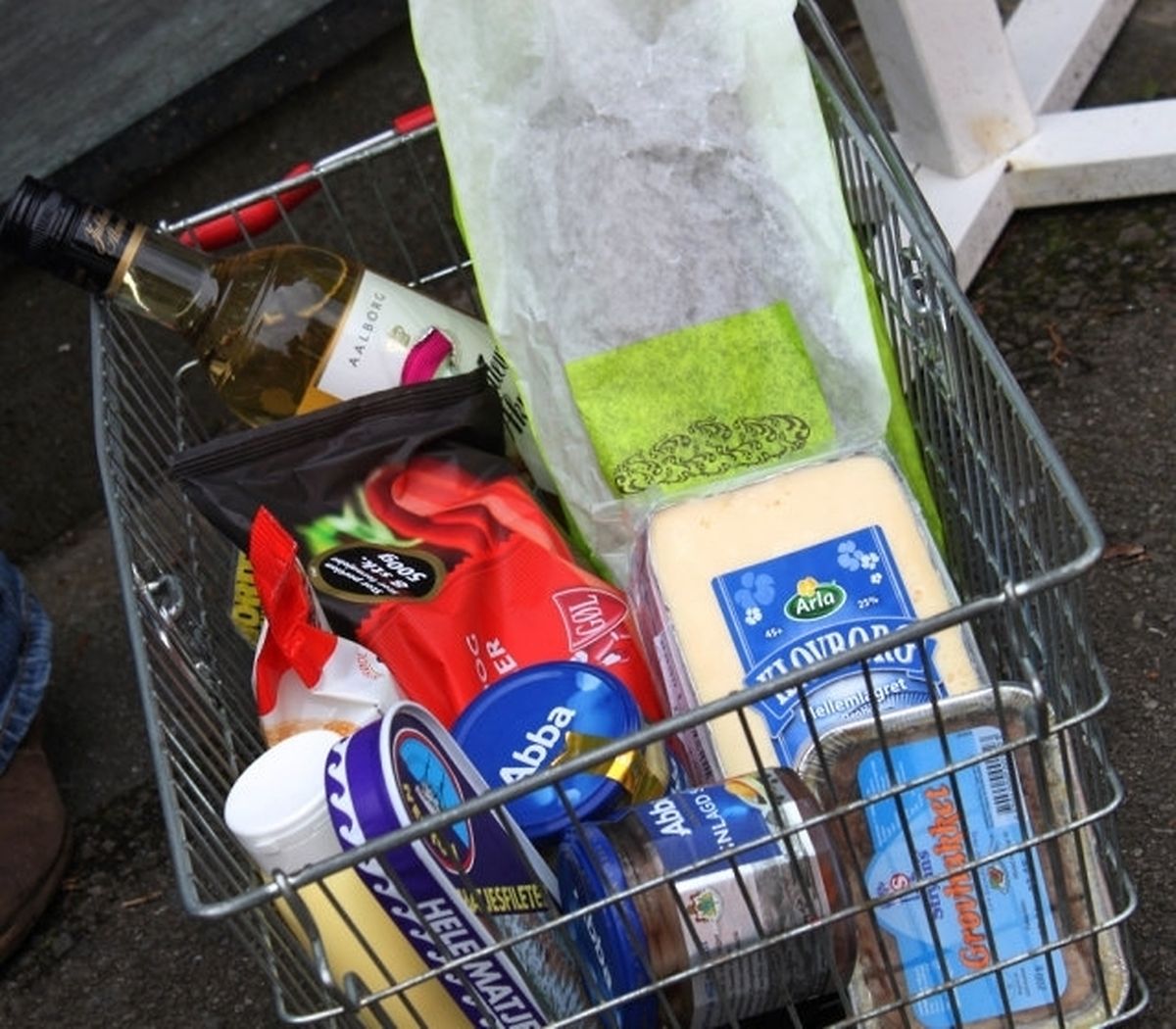 Location and opening times:
Just off Rue de Neudorf, opposite Deloite building and a big "ScanShop" sign to guide you.
ScanShop
615, rue de Neudorf
L-2220 Luxembourg
Tel: 42 30 63
Fax: 42 87 97
Email:scanshop@pt.lu
Web: www.scanshop.lu
ScanShop is open Monday to Friday from 10am to 6:30pm and Saturdays from 10am to 5pm.