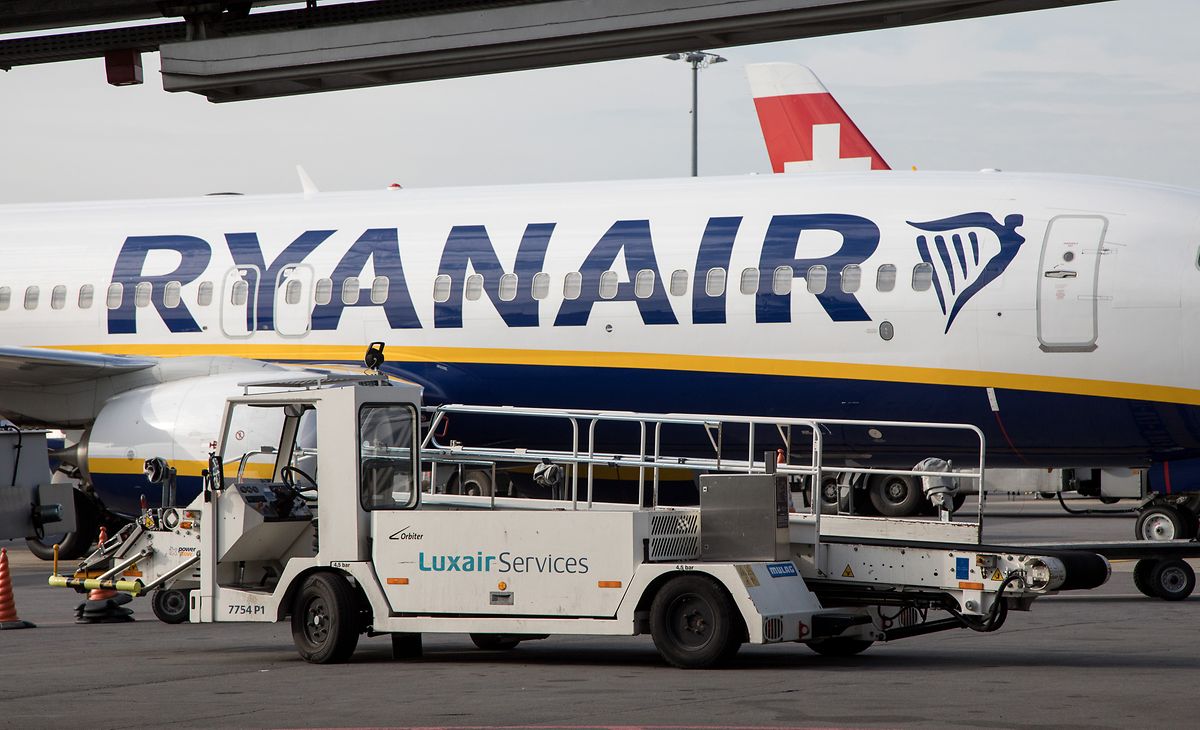 A Ryanair plane at Luxembourg Airport (Guy Jallay)
Ryanair has confirmed that flights between Luxembourg and Dublin will begin as part of its winter 2018 schedule.
Last week, Luxembourg Times reported that the route could soon be part of Ryanair's timetable following a LuxAirport Tweet.
Hélène Bégasse, Ryanair's sales and marketing executive for the Benelux region, confirmed the route in a statement.
"We are pleased to launch a new route from Luxembourg to Dublin, which will run three times weekly as part of our winter 2018 schedule," she said.
"This new route goes on sale today from the Ryanair.com website."
The website shows that the first bookable flight from Luxembourg to Dublin will be on 28 October and run until 28 March 2019.
The flights will run on Tuesdays, Thursdays and Sundays.
A special price of €29.99 will be available until 28 February.
Luxembourg-Palma de Mallorca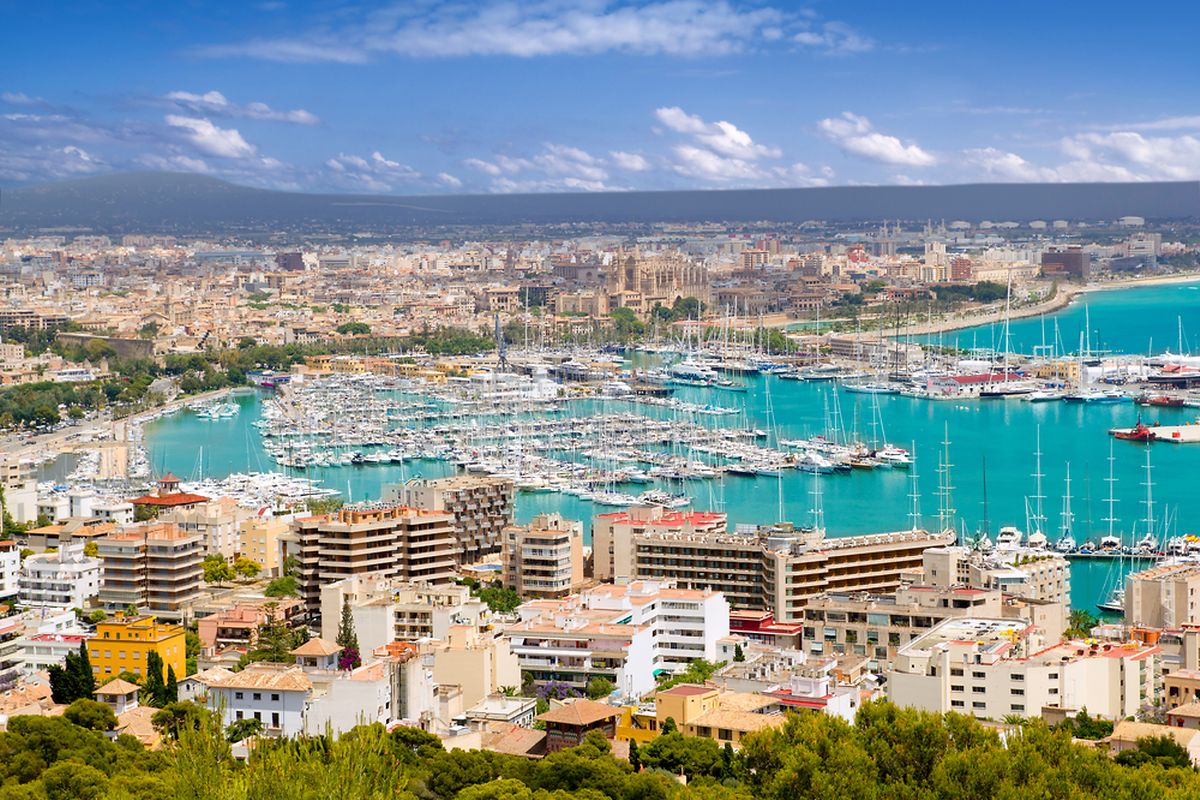 View over Palma de Mallorca (Shutterstock)
Ryanair also announced that Palma de Mallorca would be part of the airline's summer schedule from Luxembourg.
Bégasse said the flights would operate twice weekly from June to August as part of Ryanair's 2018 summer schedule.
The first flight depart from Luxembourg on 2 June, and the last, 29 August.
Flights are scheduled for Wednesdays and Saturdays.
As with the Dublin flights, Ryanair is offering the first seats for sale at €29.99.
For more information, visit the Ryanair website: www.ryanair.com