'Flowers in the Desert' -Powerful dialogue on recapturing lost love
'Flowers in the Desert' -Powerful dialogue on recapturing lost love
Can you rekindle long-lost love, forgive misdeeds and start afresh in a tired old relationship? That is the story of Joe and Britt in the play 'Flowers in the Desert' currently on stage in Luxembourg.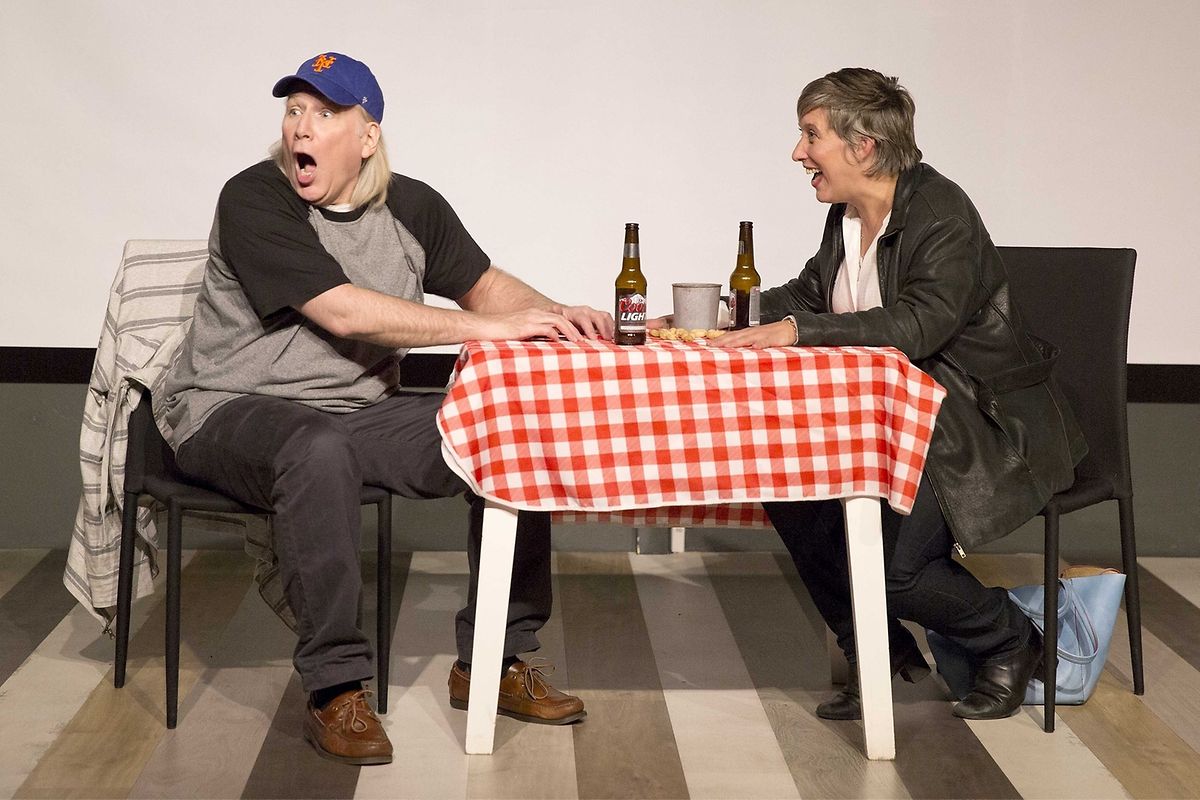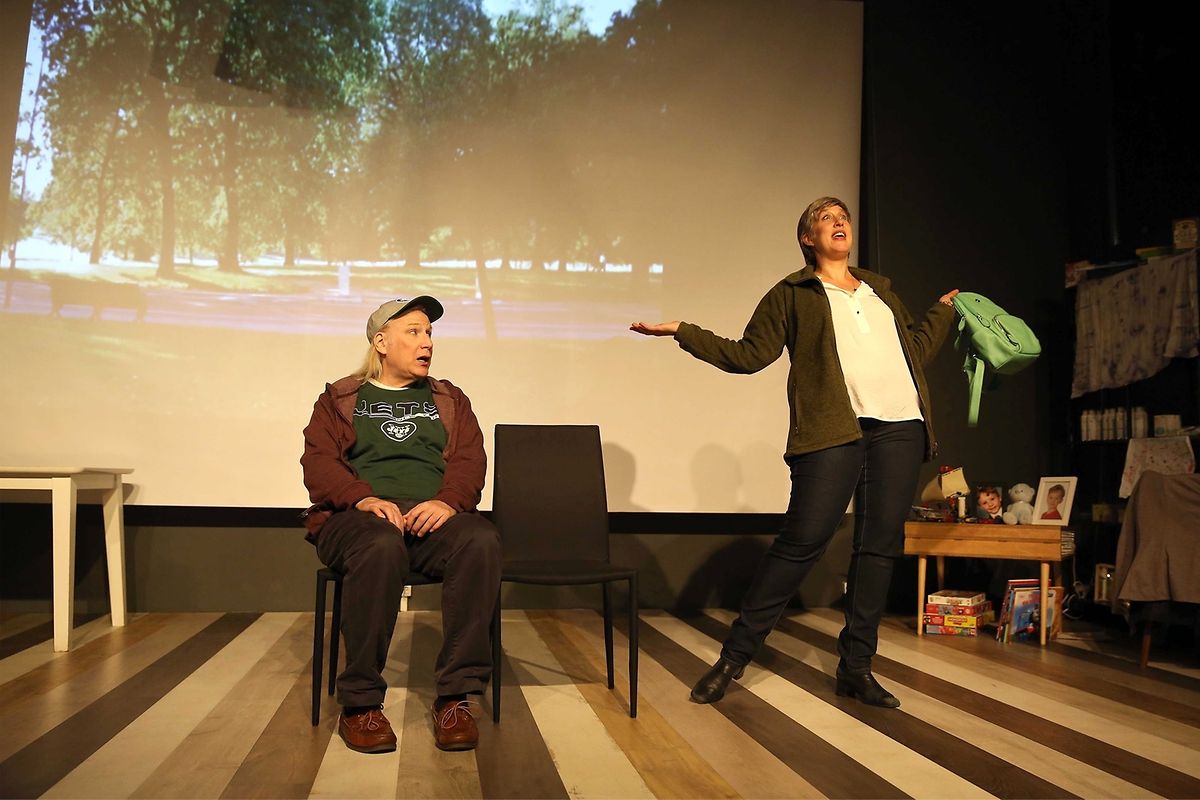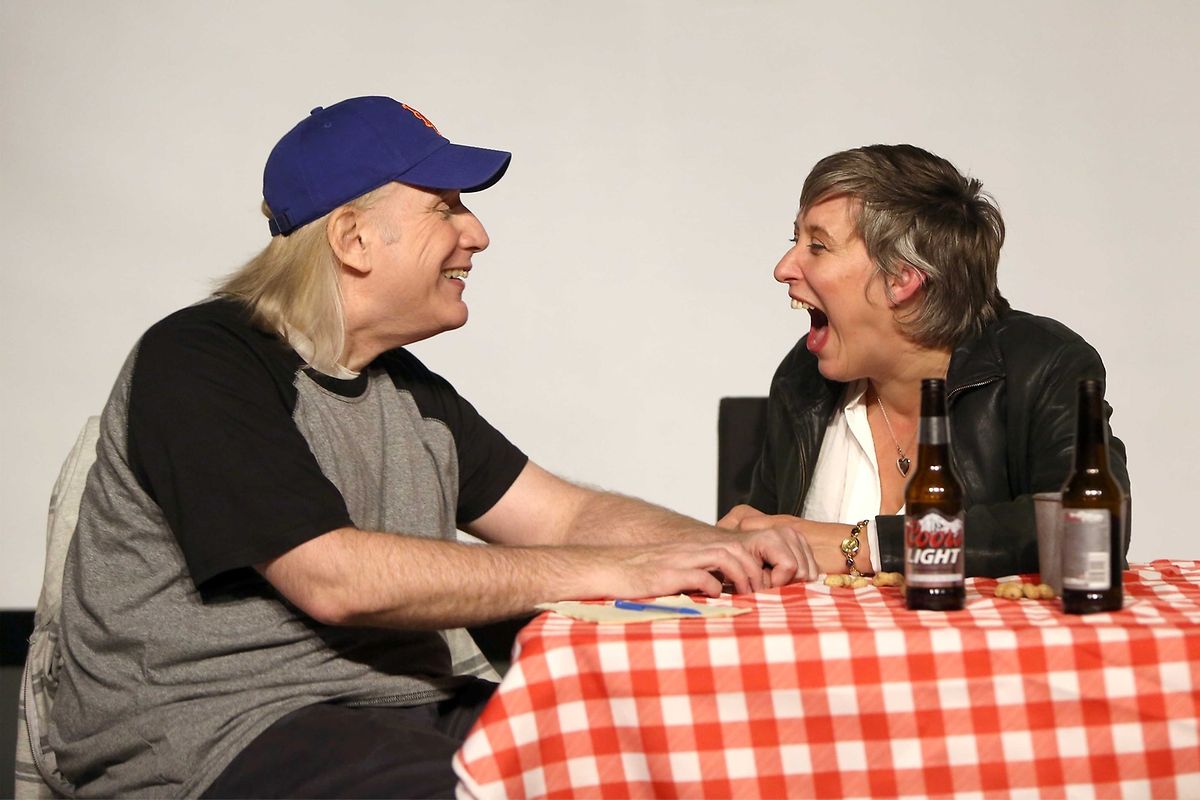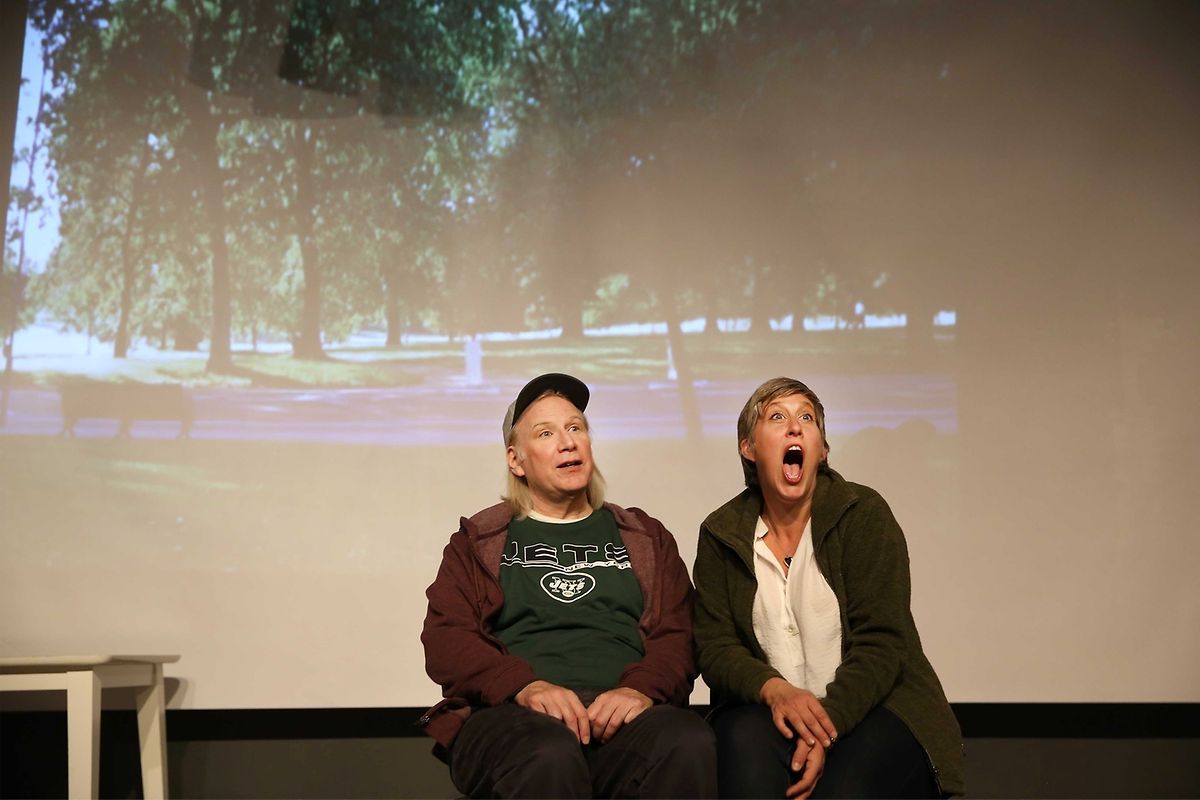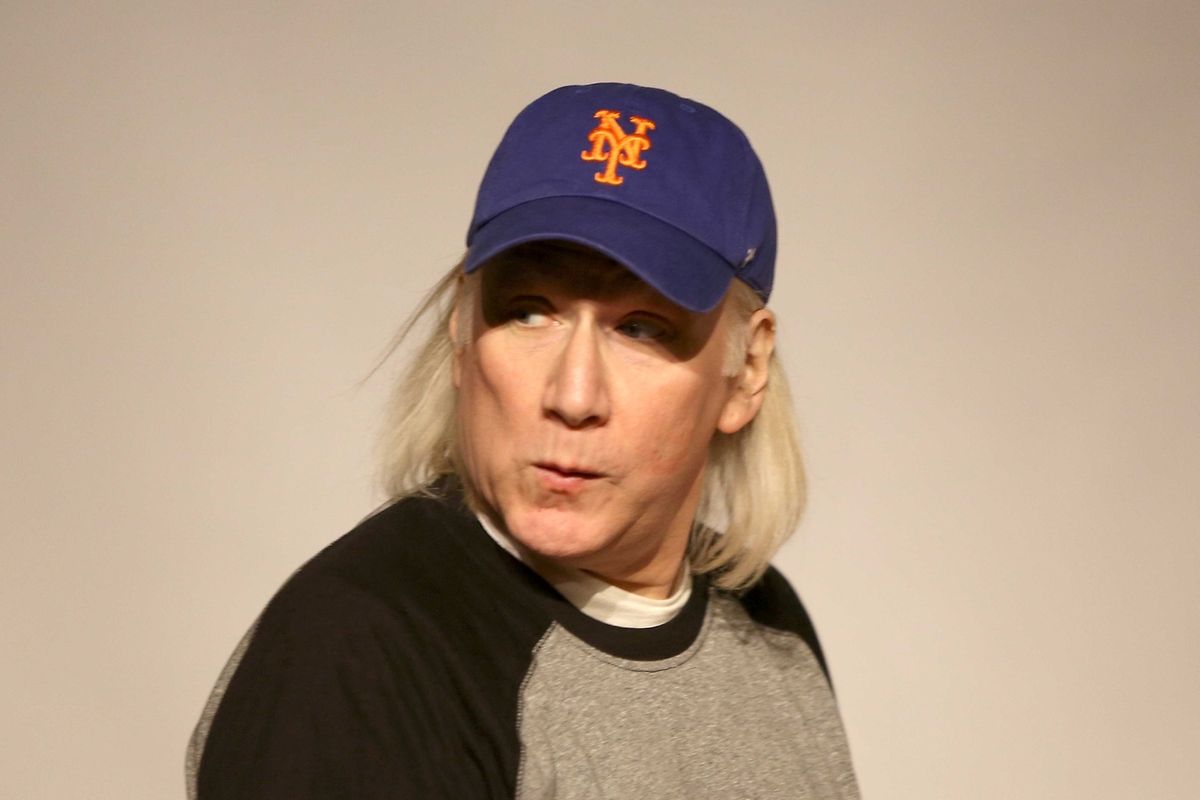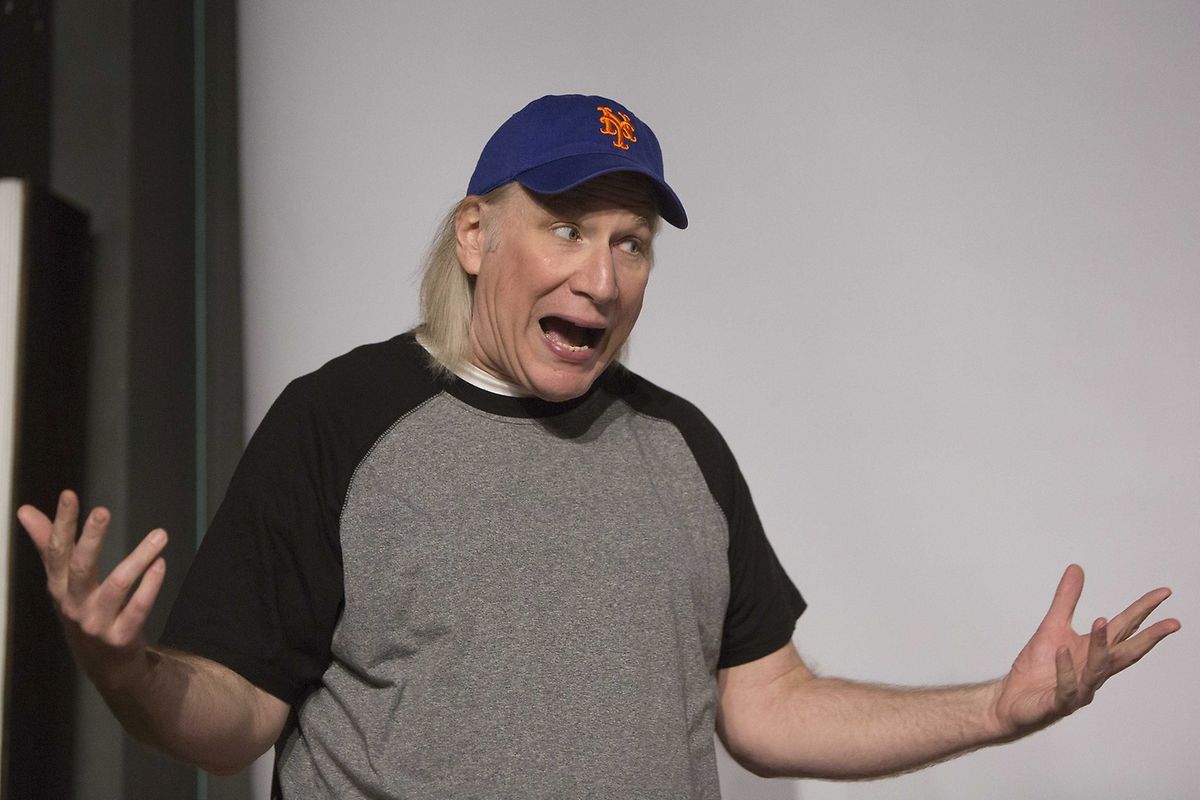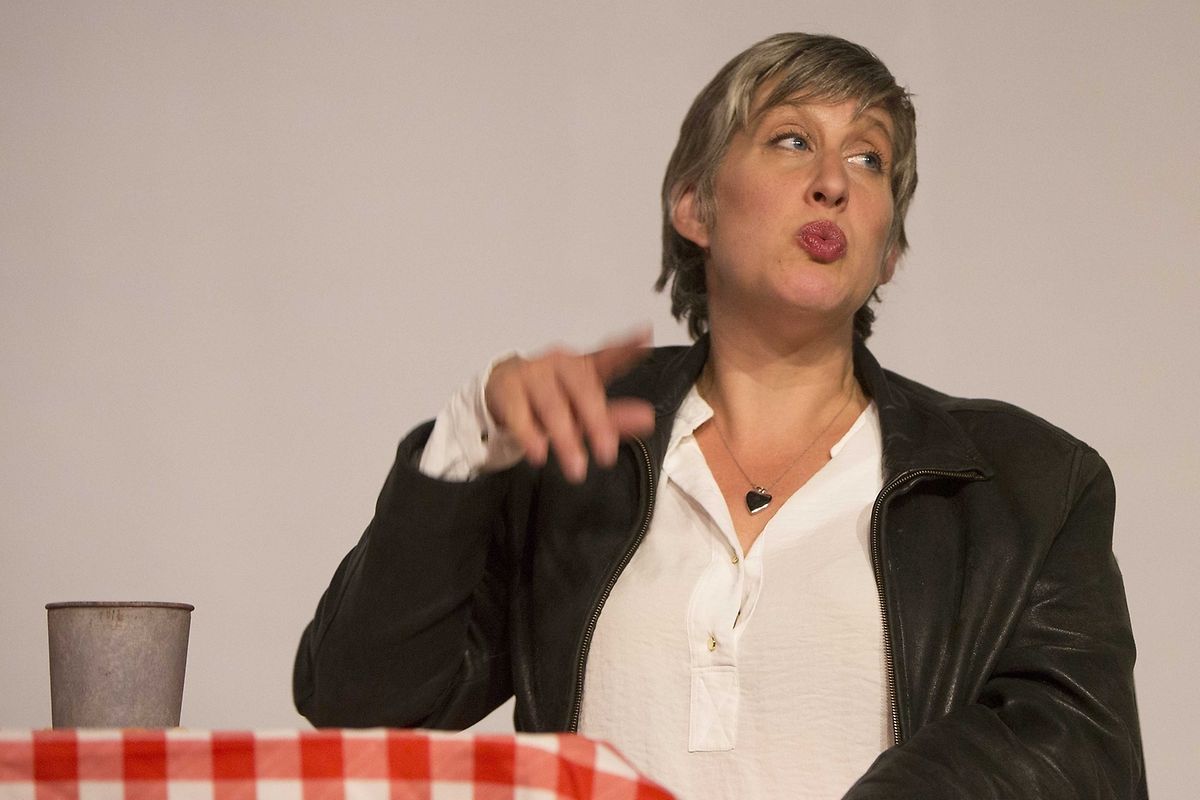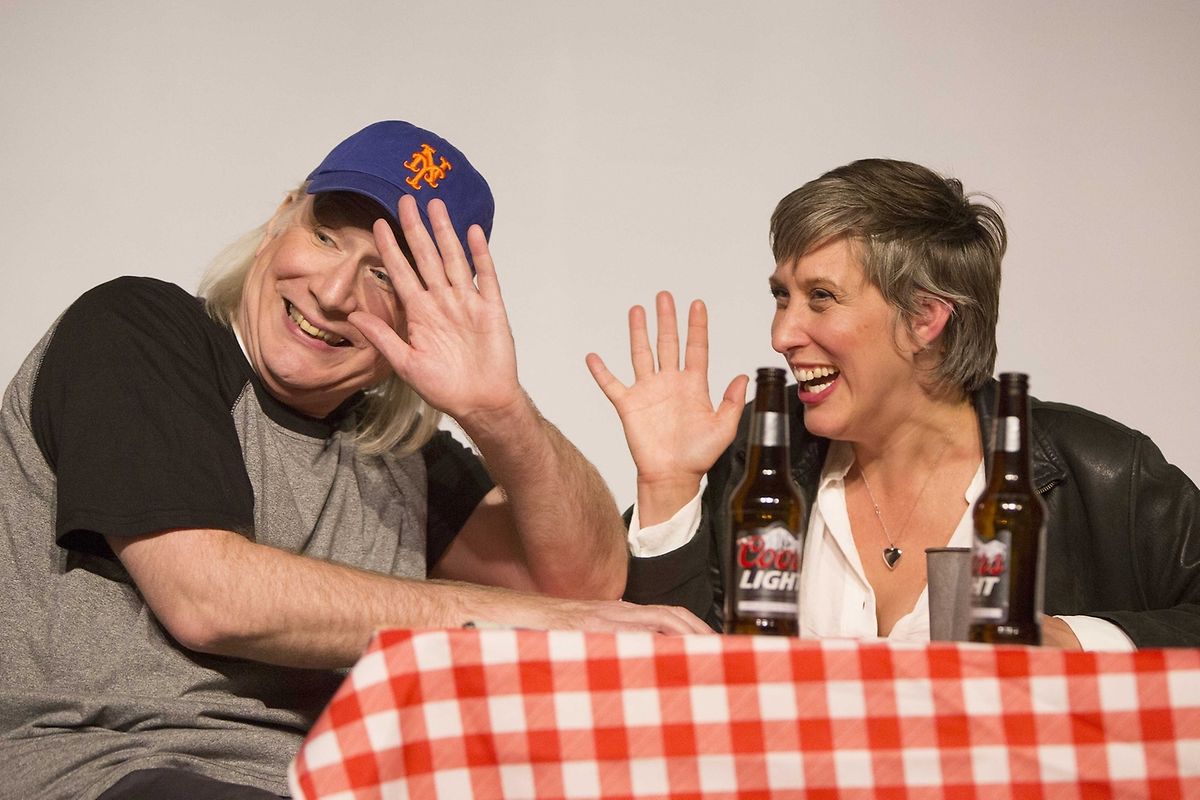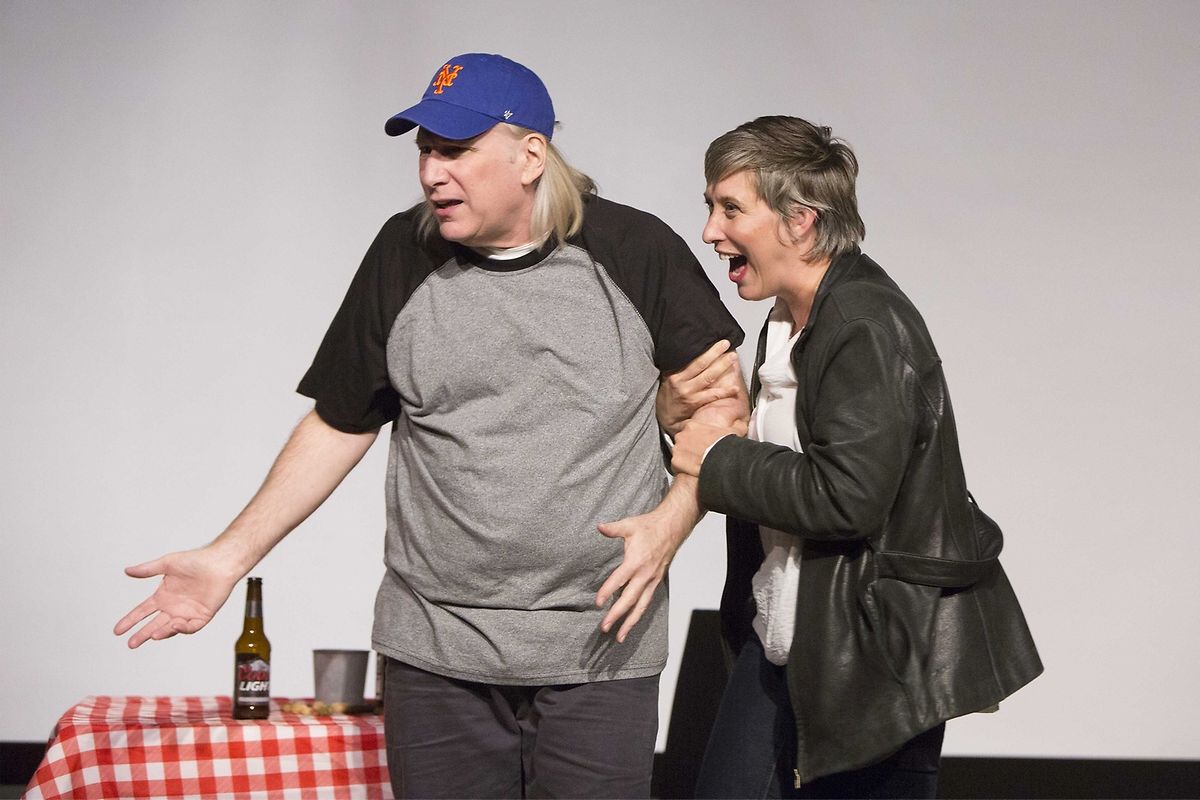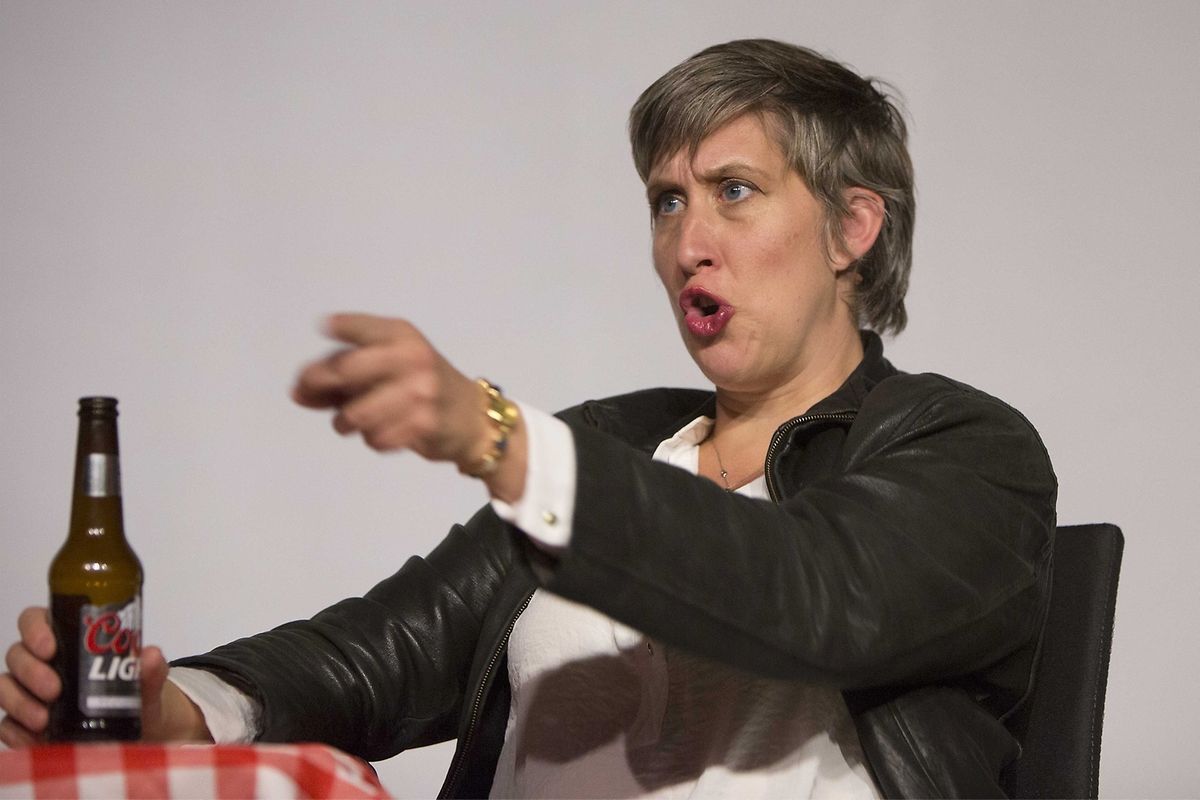 By Sarita Rao
Can you rekindle long-lost love, forgive misdeeds and start afresh in a tired old relationship? That is the story of Joe and Britt, which opens in Mo's Bar and Grill, as the once-married and once very in-love couple embark on a journey to patch up their broken marriage for the sake of the kids.
Britt, a feisty woman, who threw her cheating husband Joe out two years' before, but has now had a change of heart (we find out why later), wants the new romance to encompass the new things in life she has grown to love. Baseball crazy, Bruce Springsteen loving Joe can't understand why they don't just pick up where they left off.
Each scene is a vignette of their journey – a date in an art museum, a night in a sports bar or a moment together on a park bench. Each time a little more of Joe and Britt's characters are revealed to us. She teaches him how to look differently at a painting of flowers (a clue to the title) and he explains magnificently the rush a sports fan feels when watching his team winning a match.
Anyone who has ever been married for any length of time and has children will also recognise the familiar fights about the way you should bring up the kids, and the ease in which you can take your partner for granted and assume you always know what they are thinking or feeling. Those embarking on a relationship will be heartened by the way the couple begin afresh to get a deeper understanding of each other.
The scenes, many punctuated by Bruce Springsteen songs (in one scene Bruce himself appears in a bar much to the delight of both Joe and Britt), are underpinned by riveting dialogue and I find myself thinking that the Actors Rep brings to Luxembourg some absolutely fantastic plays.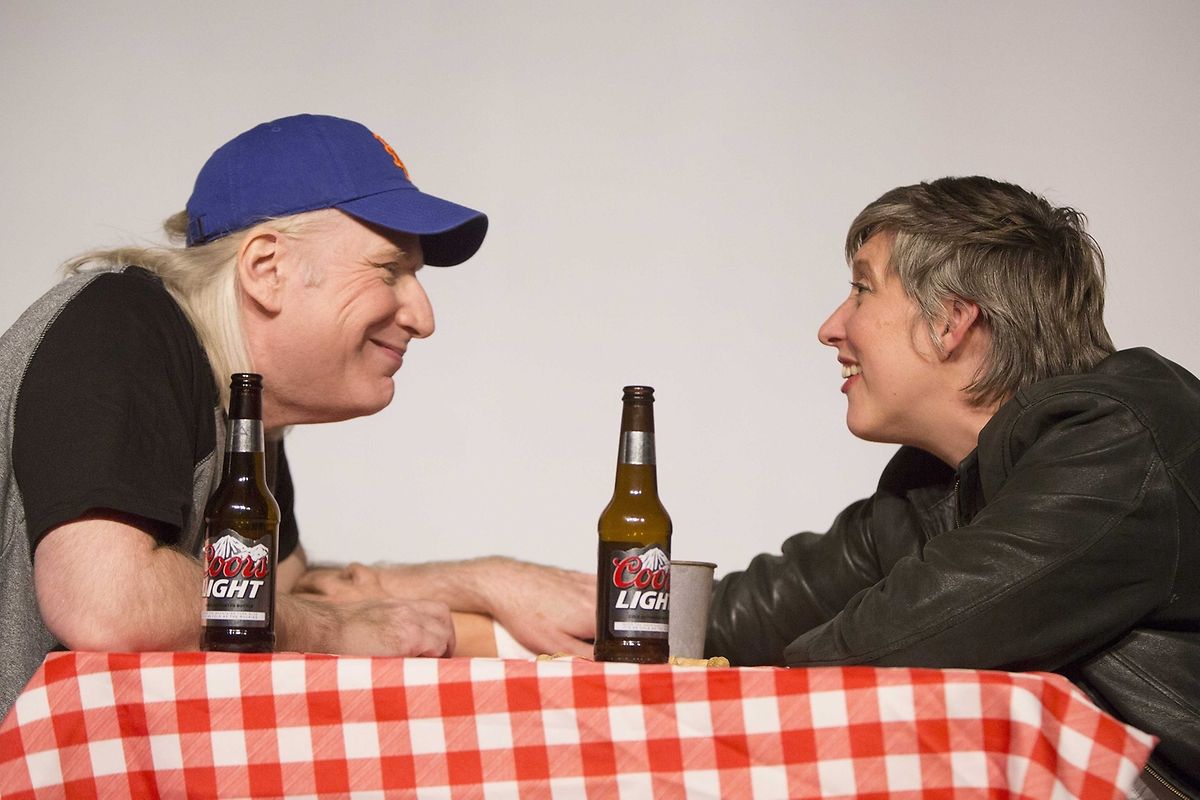 Erik Abbott plays Joe with charm, delivering quirky dialogue such as "you're trying to put coins in my love bank" with comic timing. But it is Christine Probst as Britt who really steals the show, as she slowly reveals the truth behind the sudden reunion, in a final dramatic twist from author Donna Hoke.
It's hard to play a couple convincingly, and famously the best on stage couples were partners in real life. But Erik and Christine are very convincing – the kisses, the dancing, even the awkwardness that can still exist between two people who've known each other for a long time. Without that chemistry on stage this play would be a failure. Instead you find yourself nodding and smiling during many of the scenes.
As I leave, I make a mental note to remember to see the next slice of life served up from the Actors Repertory Theatre – Daniel Pinkerton's 'Do you want to know a secret?'
You can catch Flowers in the Desert at Am Garage (Robin du Lac) Saturday and on October 5, 8, 9 and 10 from 7.30pm. Performances on October 4 and 11 begin at 6pm. Play tickets cost 20 euros or 40 euros including dinner. To book tickets, visit actorsrep.lu, email actorsrep.tickets@gmail.com or call 356339.
Do not miss the news - sign up to receive the wort.lu newsletter in English delivered to your inbox six days a week