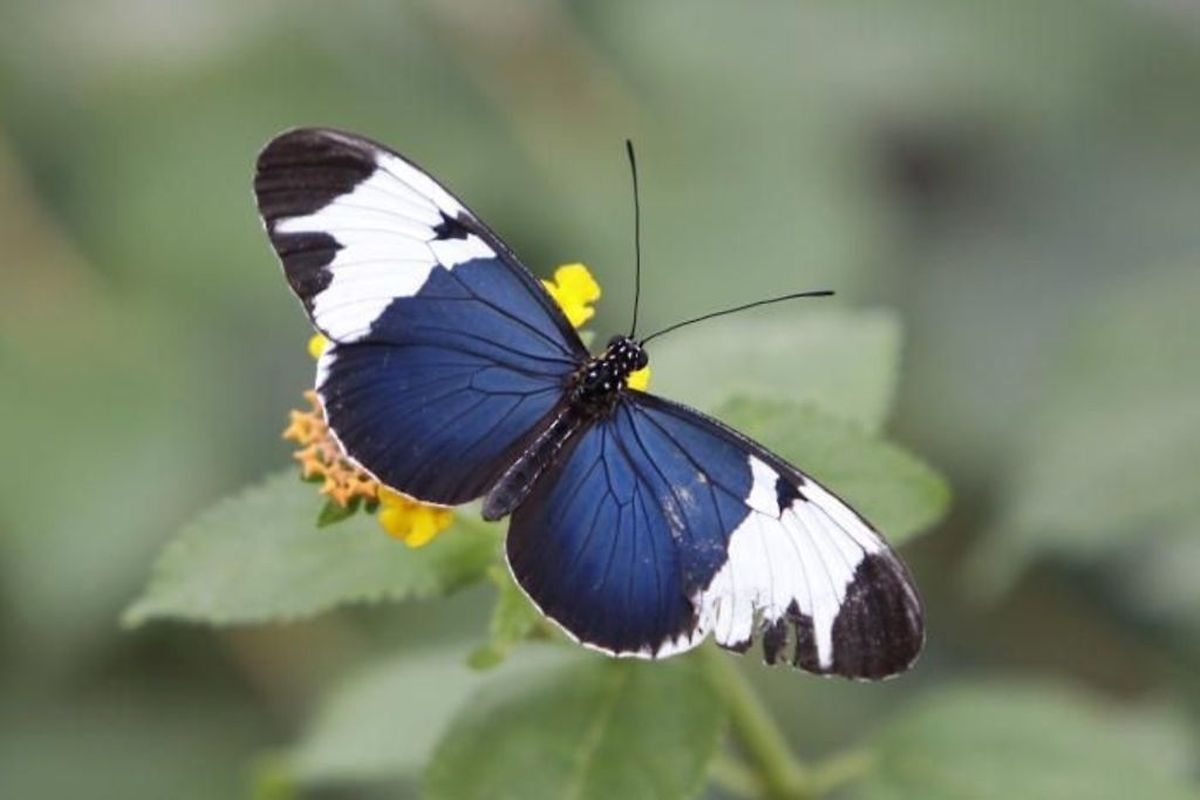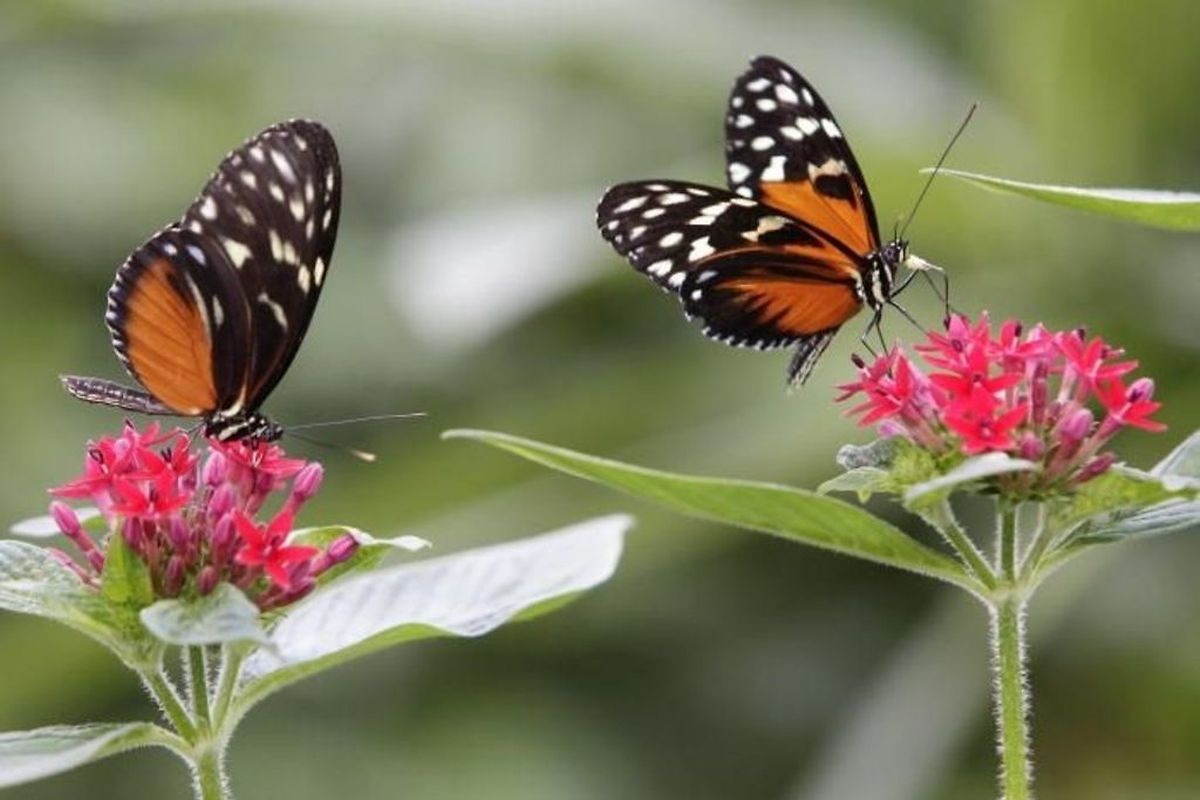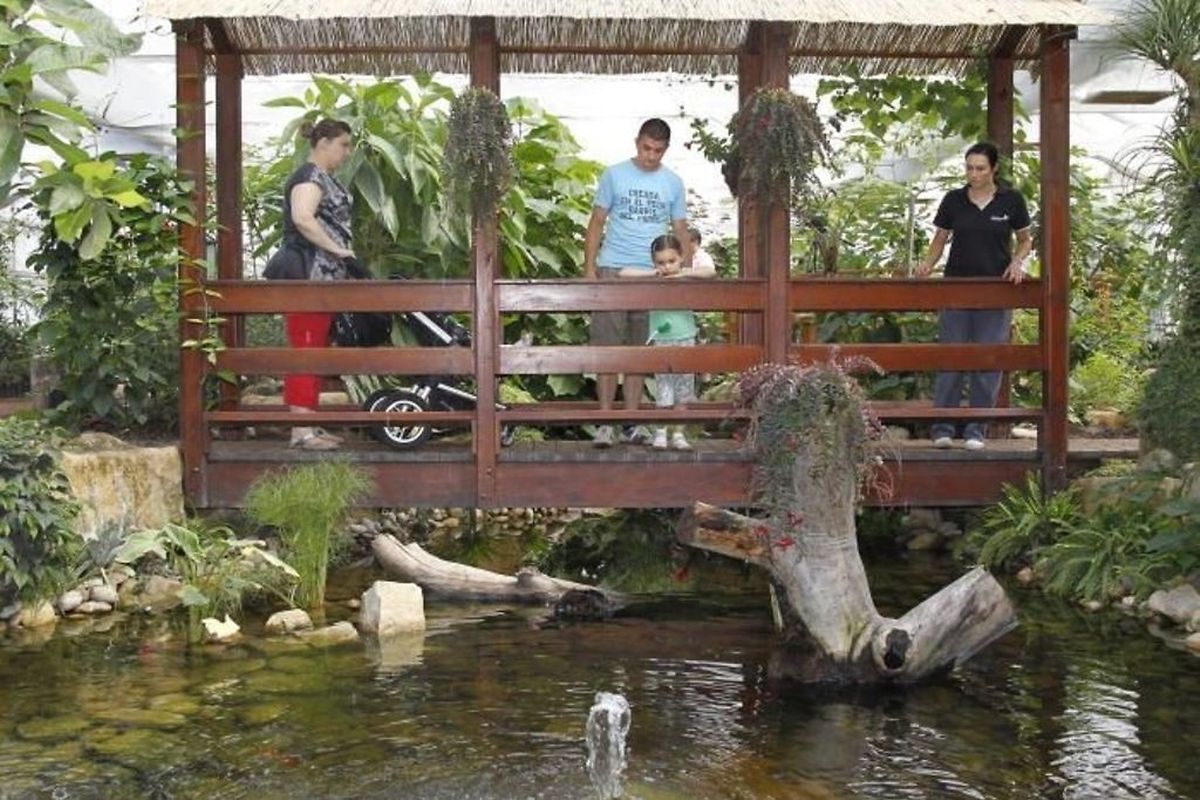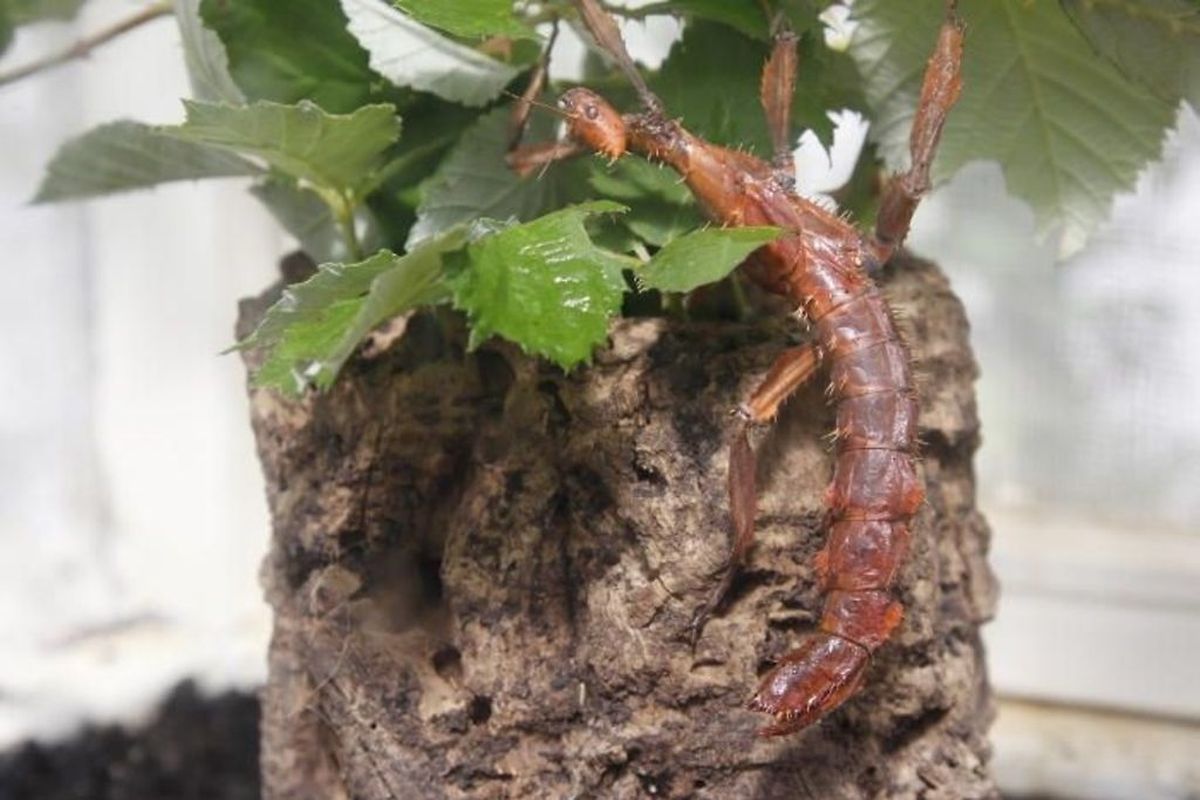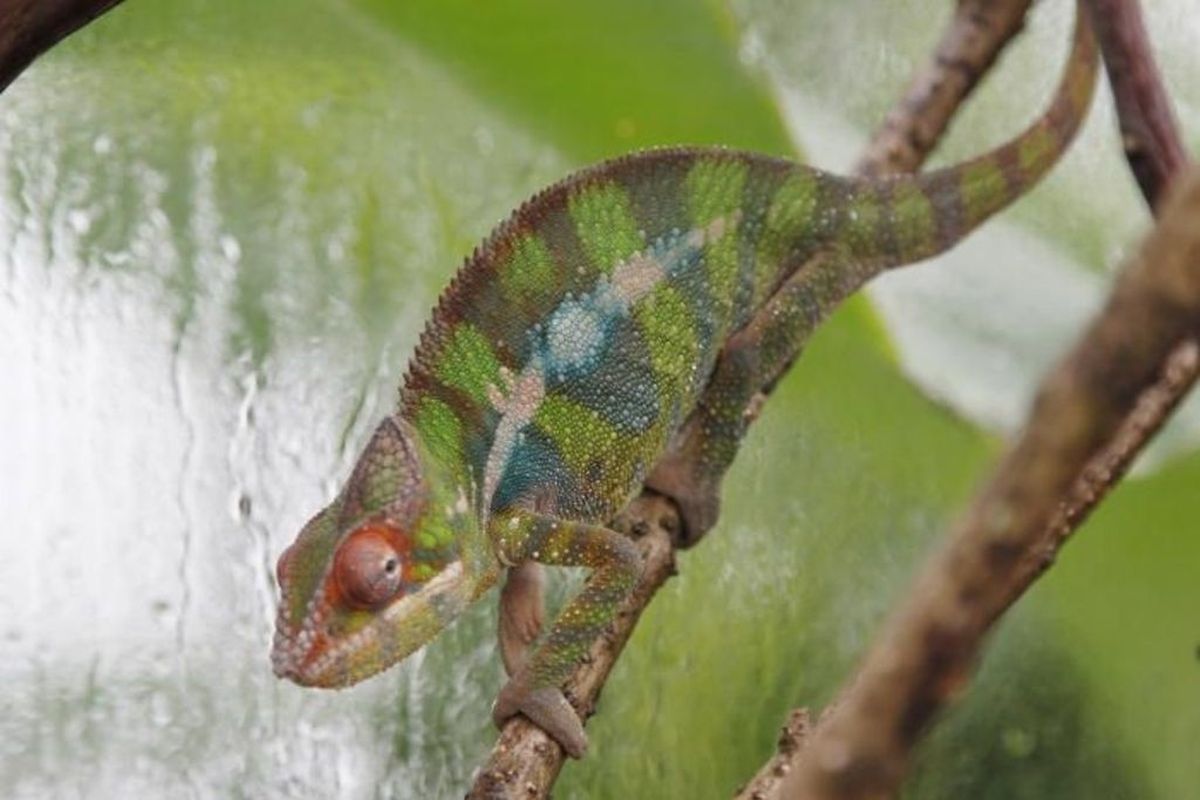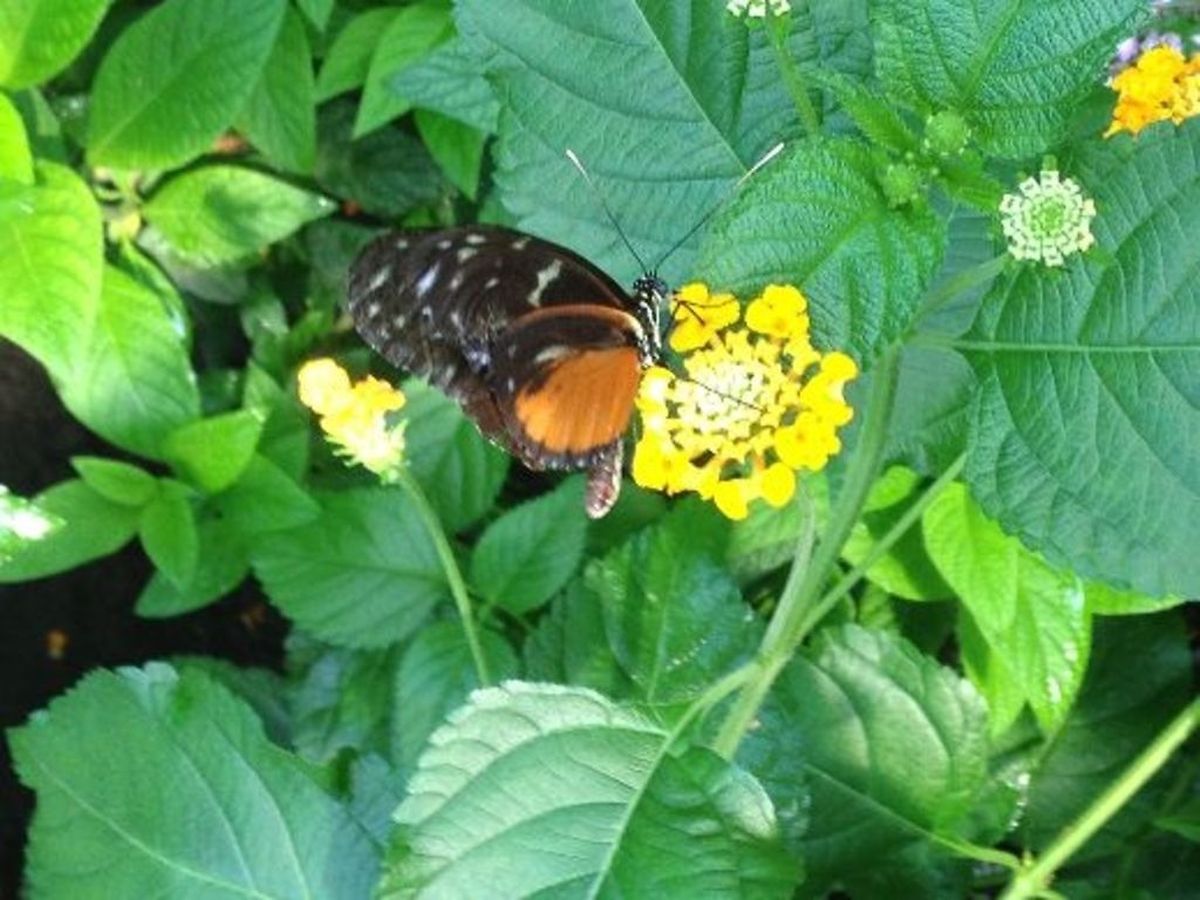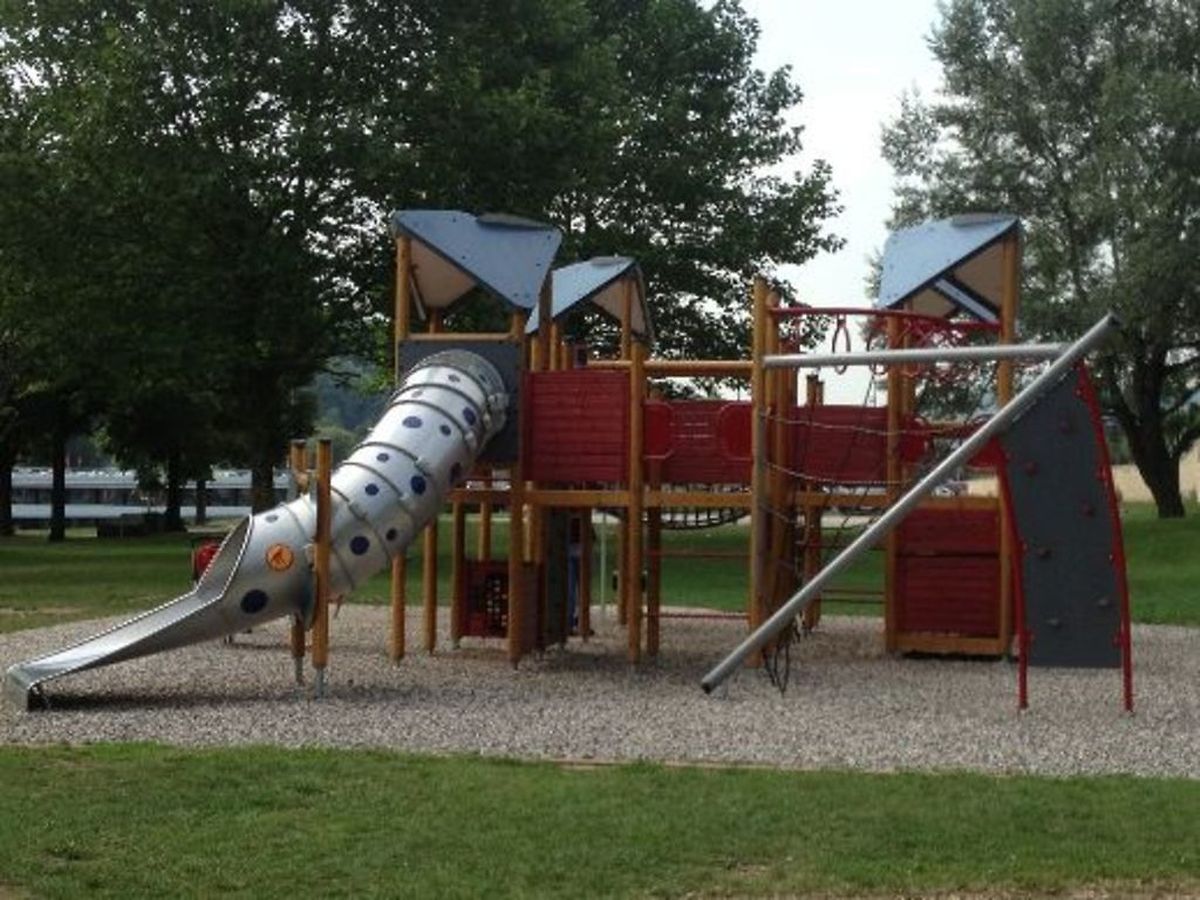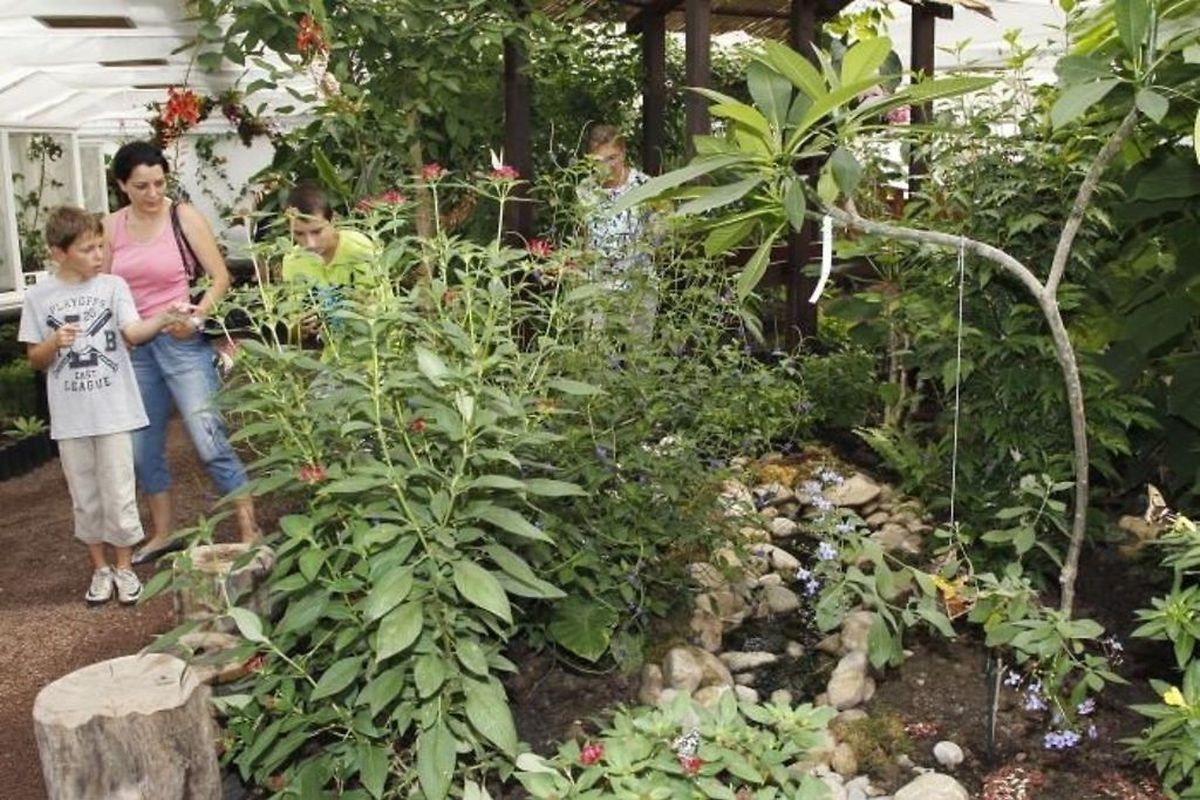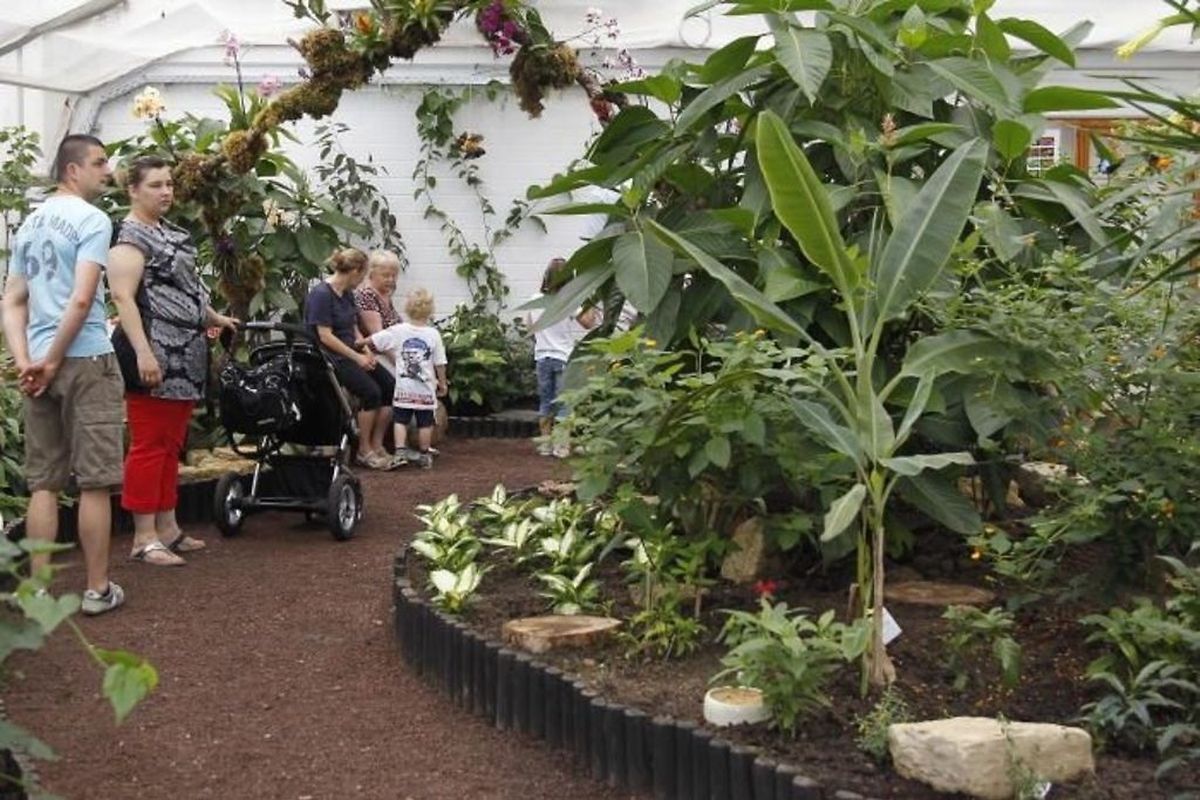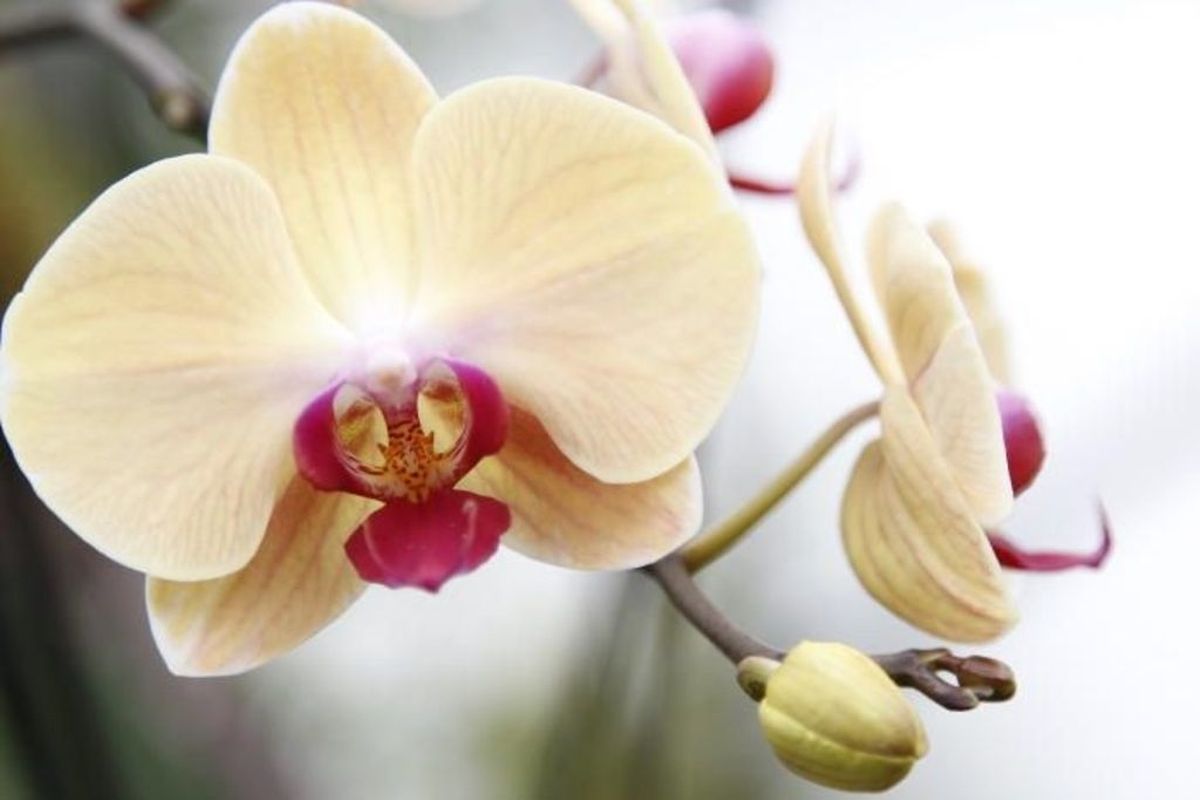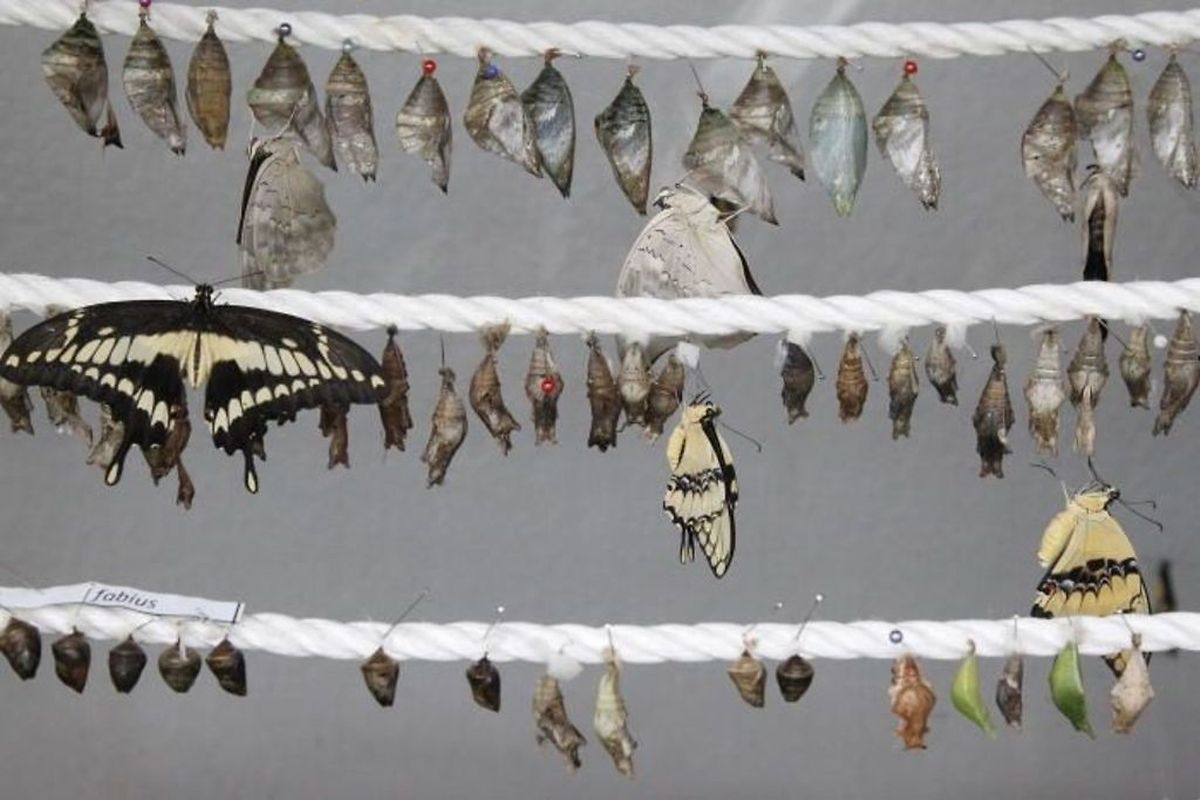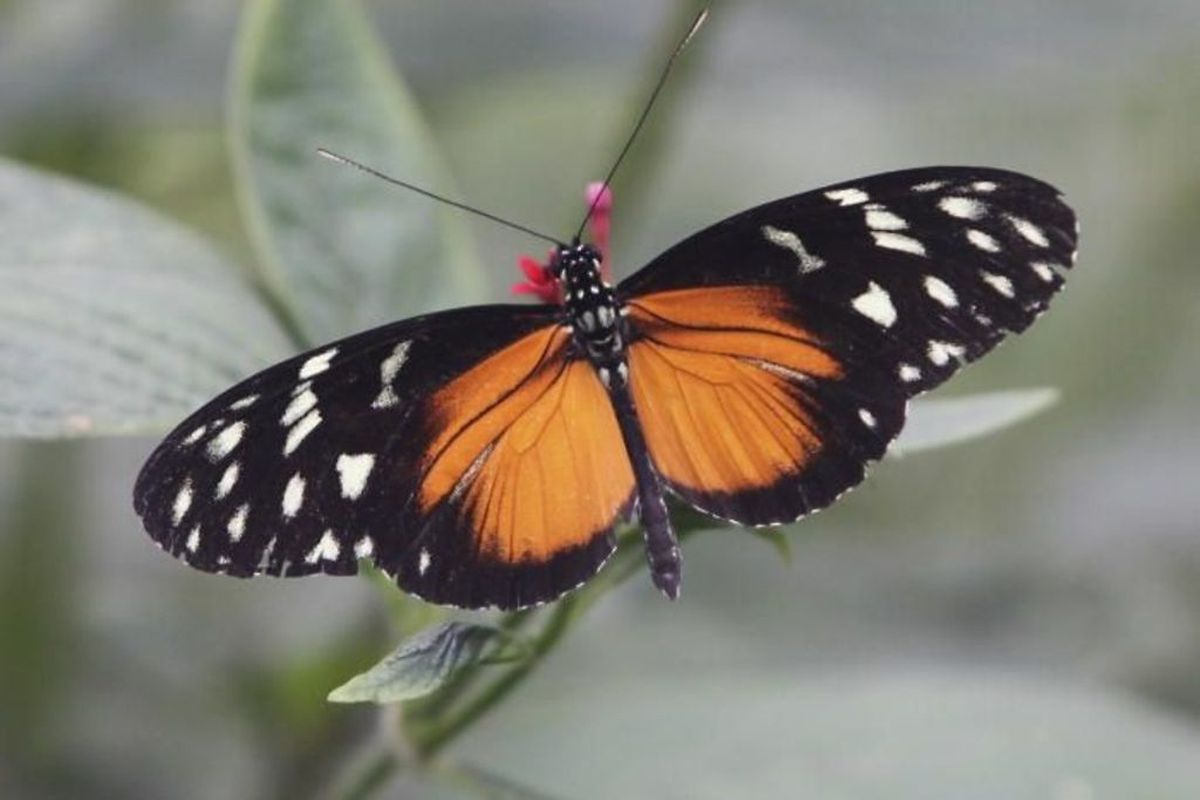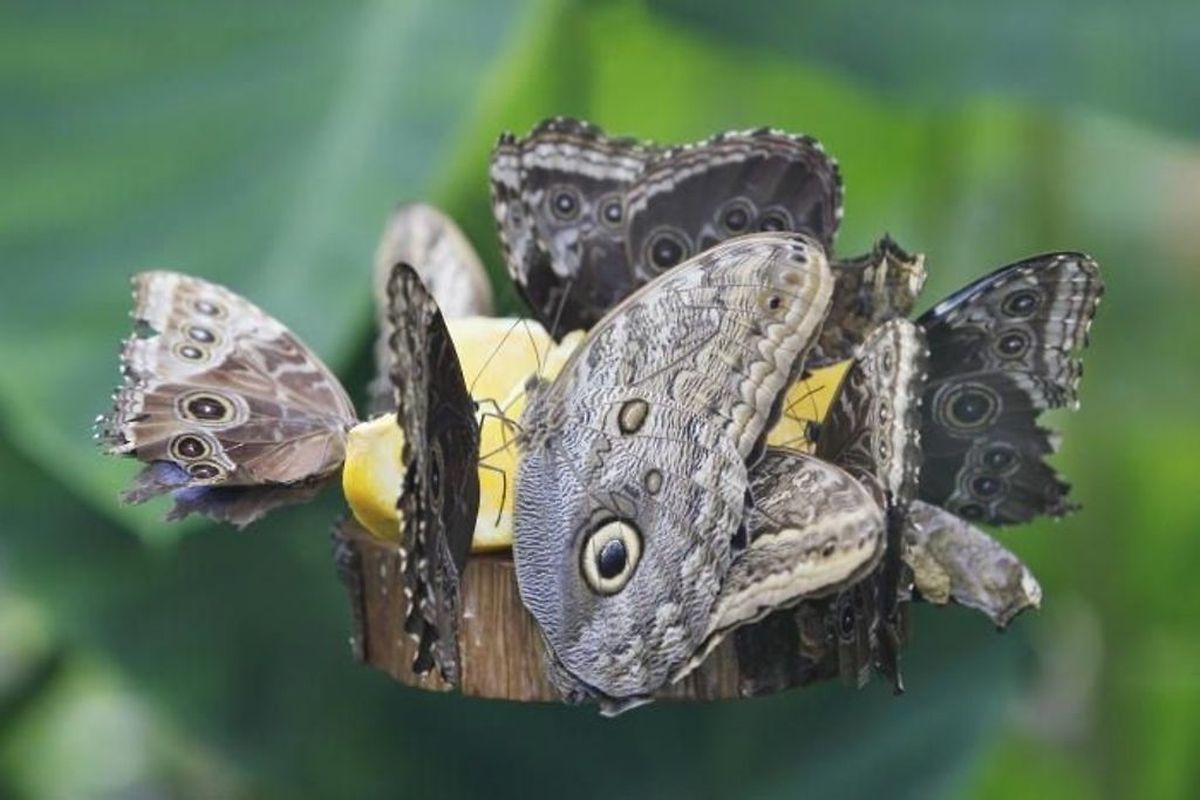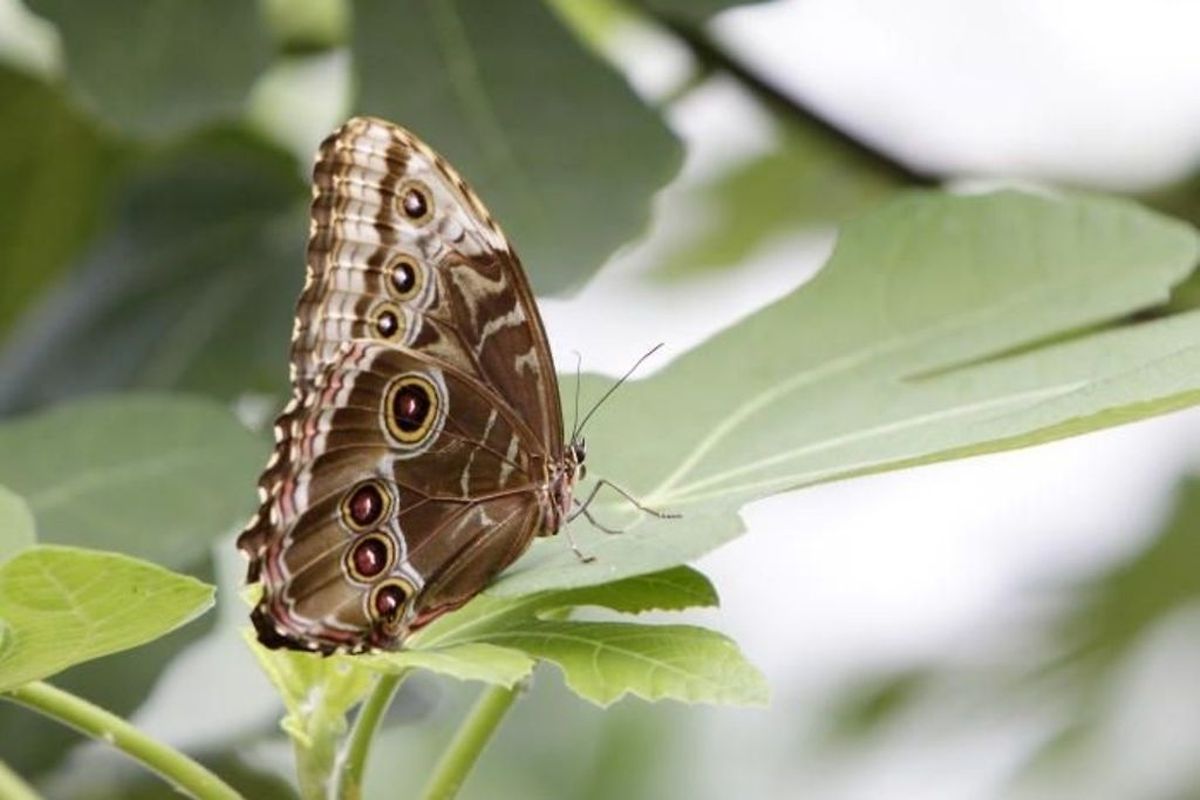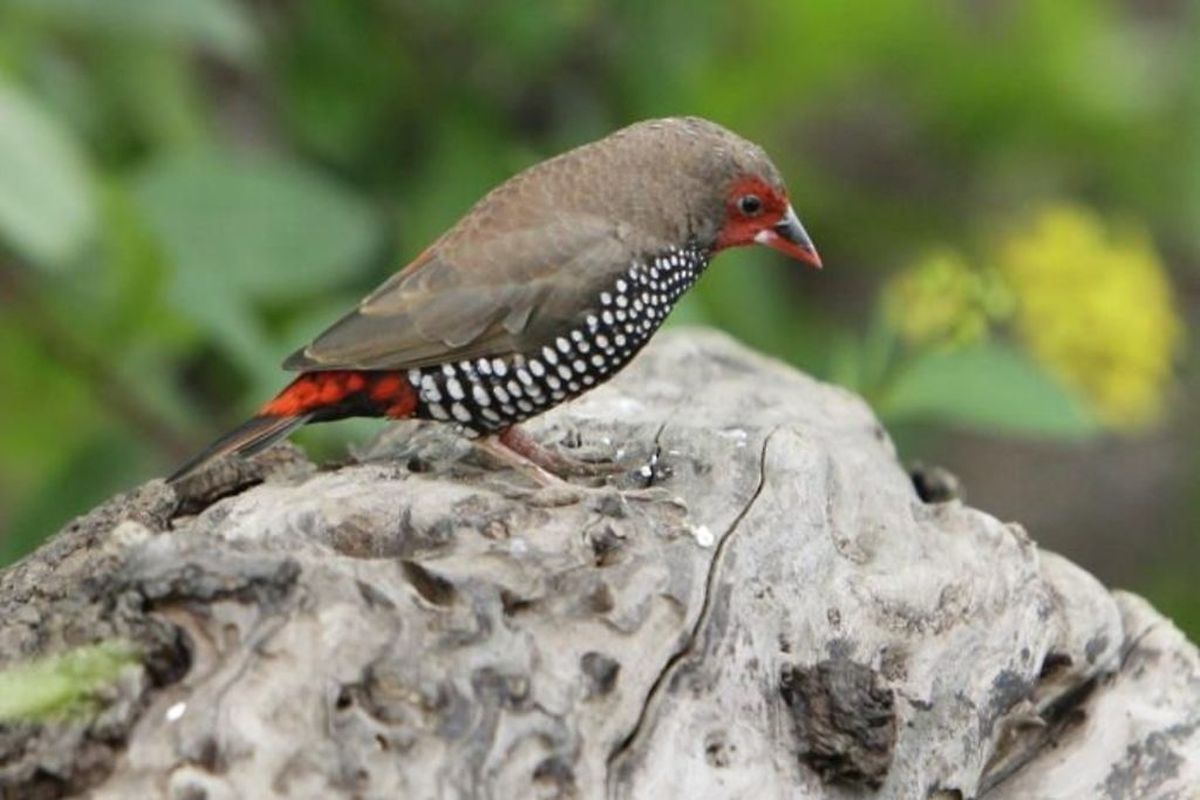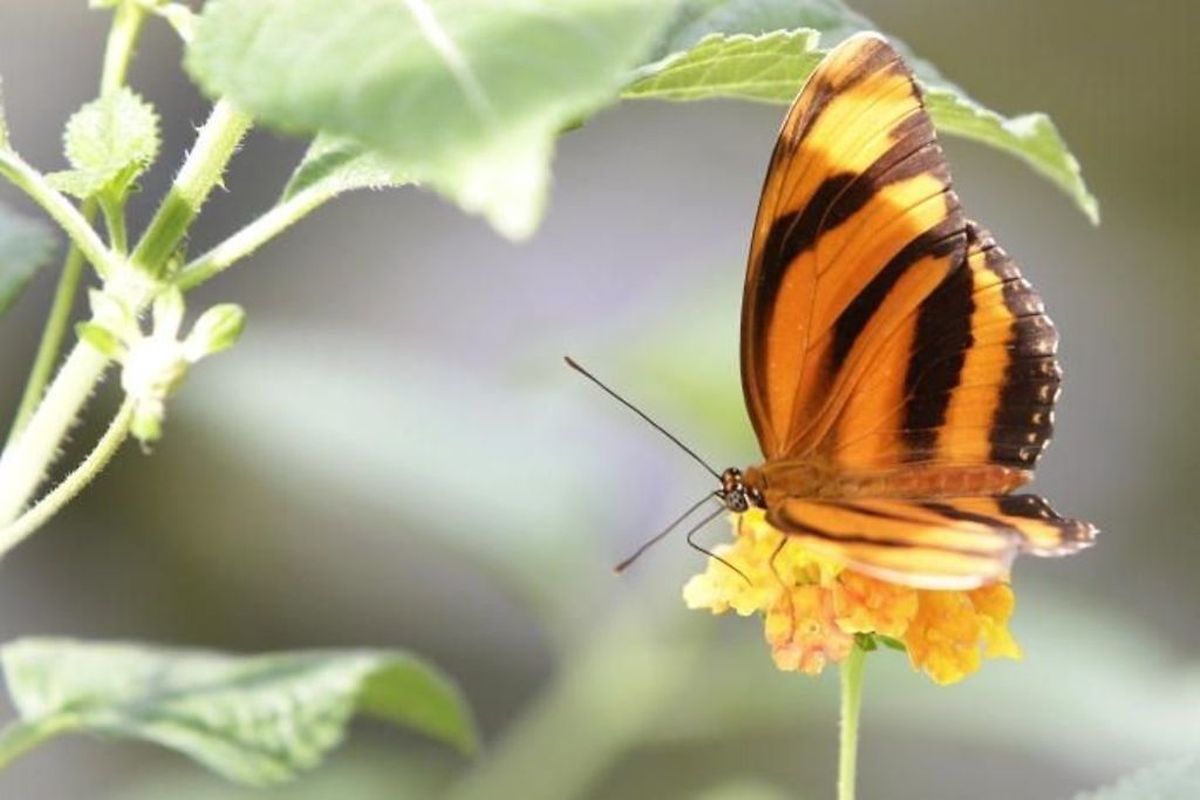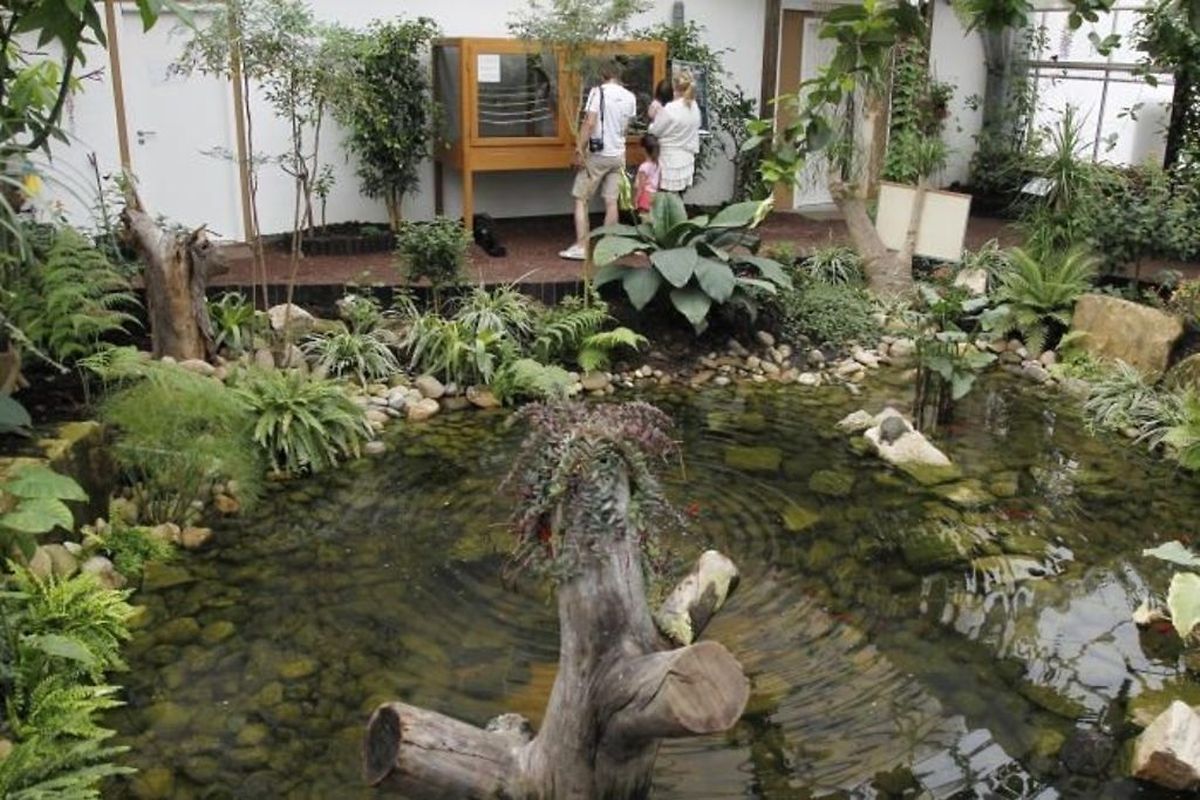 If you thought it was humid in Luxembourg this summer, consider what it is like for staff at Grevenmacher's Butterfly Garden.
The climate at "Päiperleksgaart Gréiwemaacher," as it is called in Luxembourgish, is permanently set at 28° Celsius with 80 percent humidity.
While temperatures have soared in Luxembourg in recent weeks, it has not stopped visitors flocking to the garden these holidays to view butterflies in various stages of metamorphosis as well as birds, exotic insects, frogs and the garden's star- Oscar the Chameleon.
In addition to the access changes, the site café has a terrace and shop, which is open all year round, a greenhouse and the plants and pond can be enjoyed by all.
Up to 600 butterflies can be seen at the site during the summer. Each lives for a maximum of three weeks and new varieties are constantly being introduced, making each visit a unique experience.
The Grevenmacher Butterfly Garden is open from April 1 until October, 31, from 9.30am to 5pm. although the café is open throughout the year.
Entrance costs 8 euros for adults and 5 euros for children. Guided tours are available by reservation only.
For more information visit the website: www.papillons.lu or call: +352 75 85 39 Video below recorded by Luxemburger Wort in 2014