Foetz Naturata store robbed
Foetz Naturata store robbed
Police are appealing for witnesses to a robbery on an organic food store in Foetz.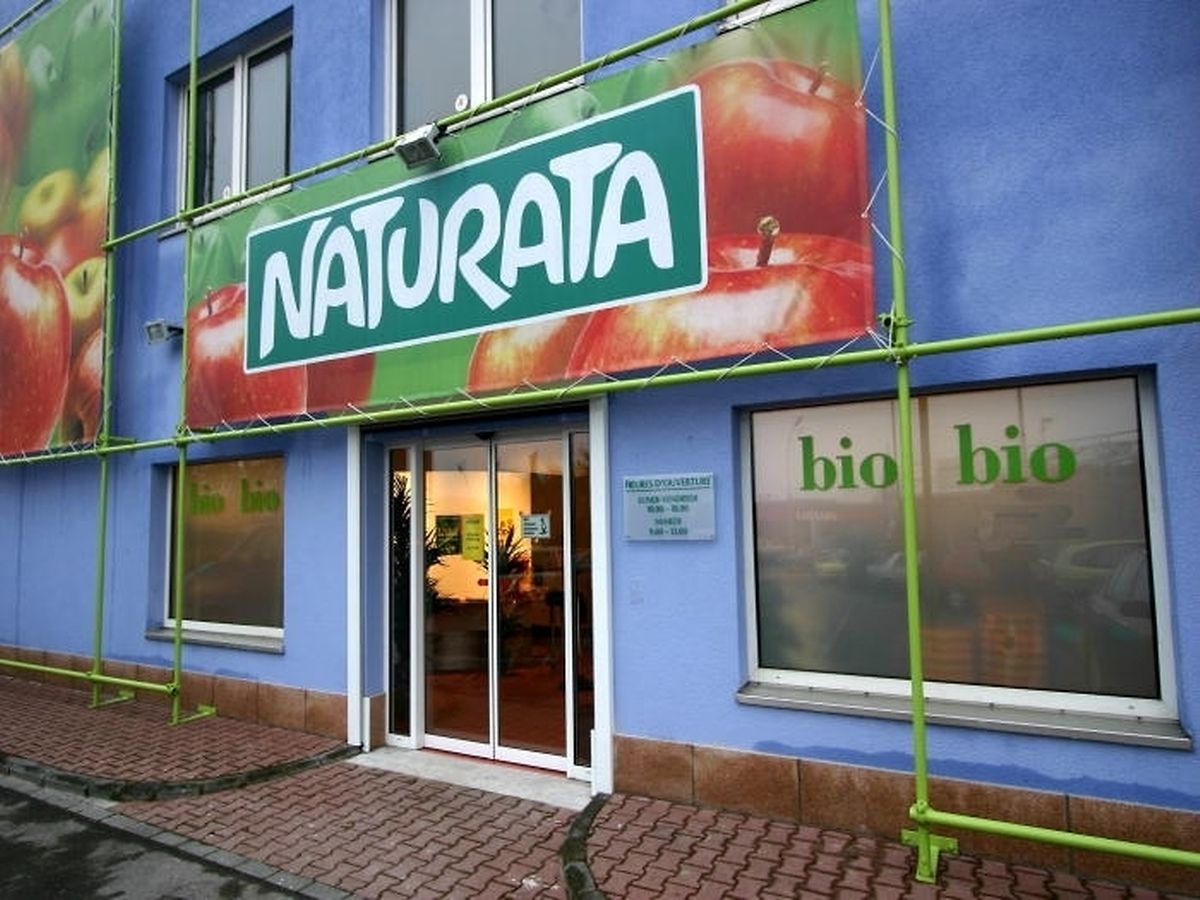 (JB) An organic food store was robbed and an assistant knocked down on Saturday afternoon in Foetz.
Two men aged around 20 and 25 entered the Naturata shop at around 5:15pm, threatened the shop assistant and demanded she give them money.
When the woman said there was no money in the shop, the two men kicked her to the ground. They fled with a large sum of money.
The men wore dark-coloured hoodies, jeans and gloves.
Anyone who may have information that could help police catch the robbers, should call 113.