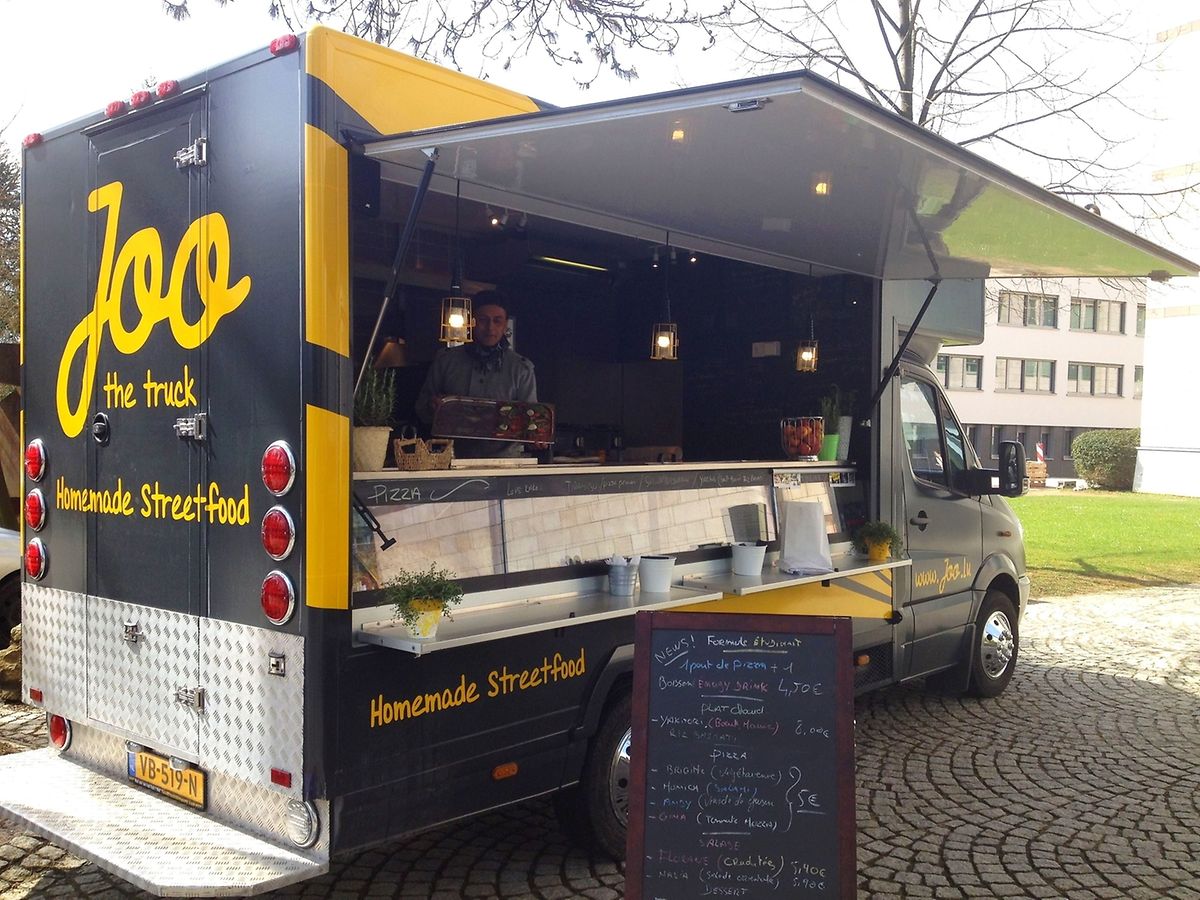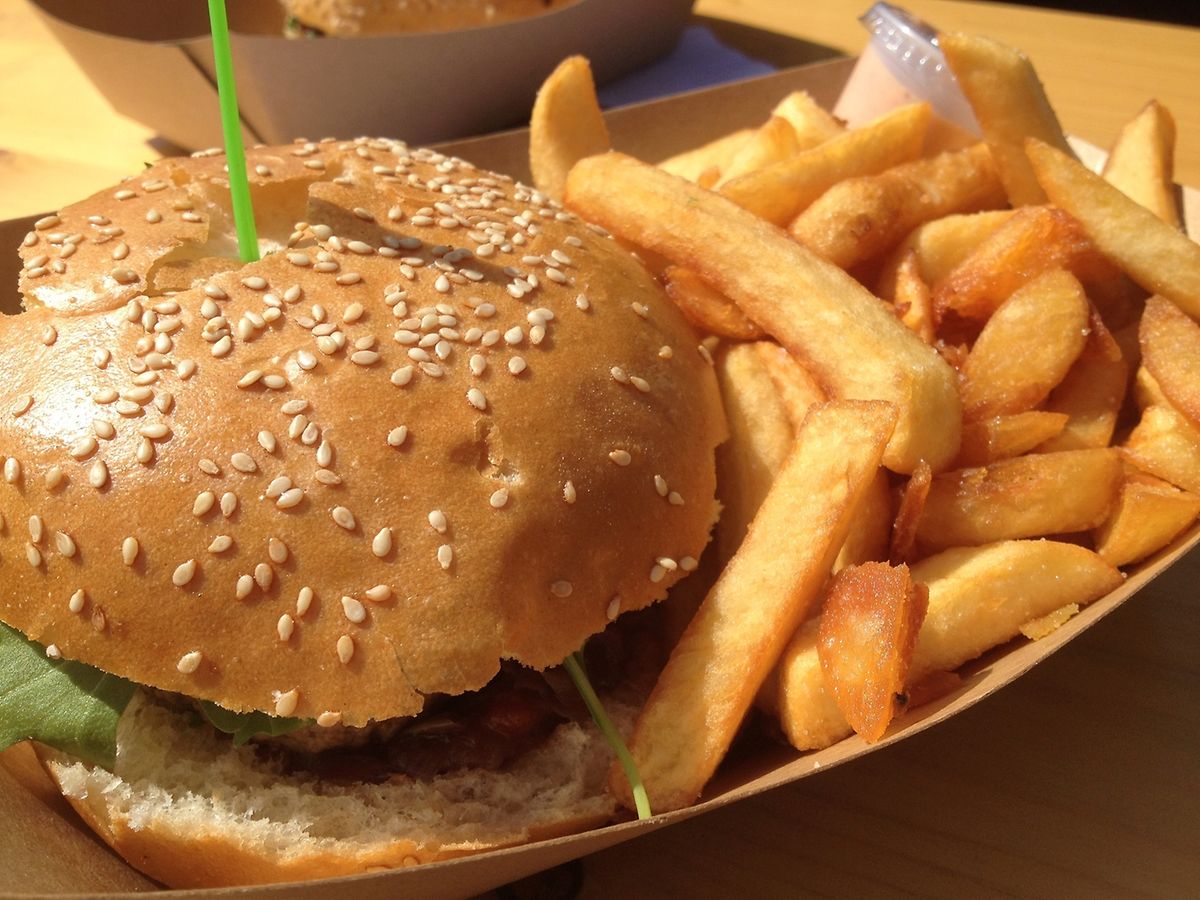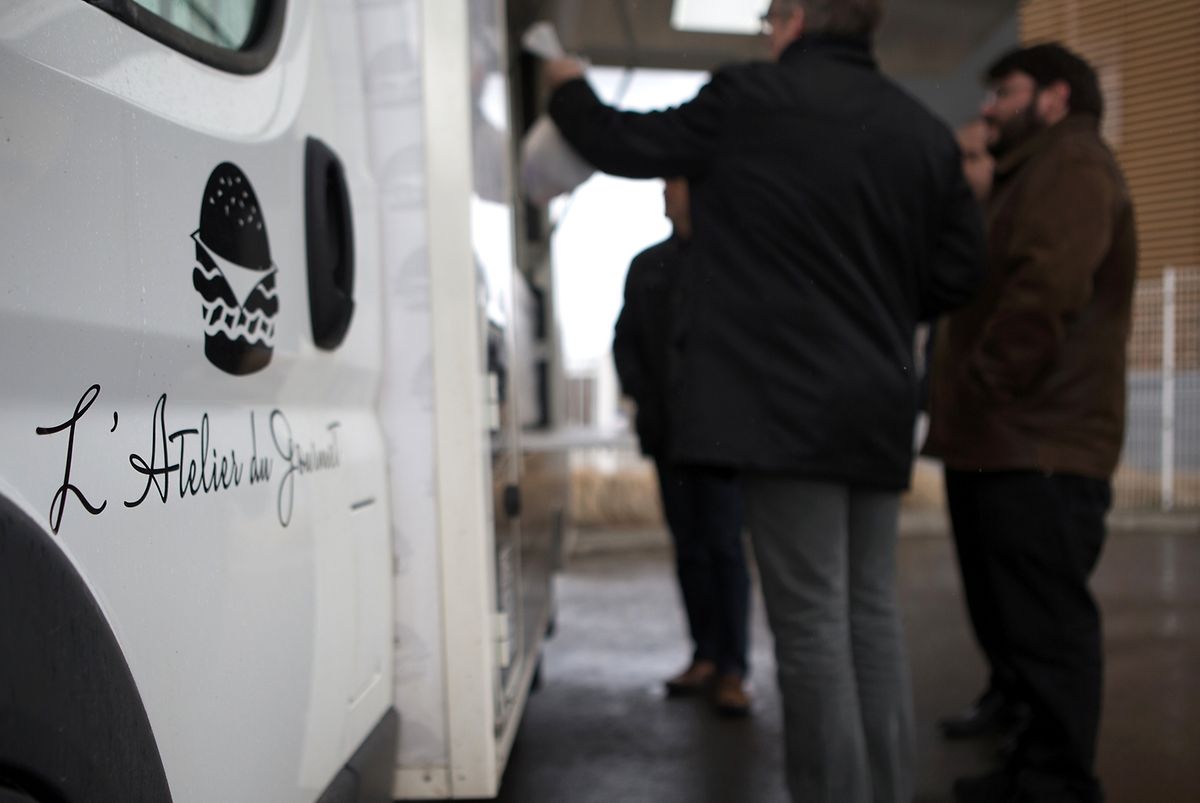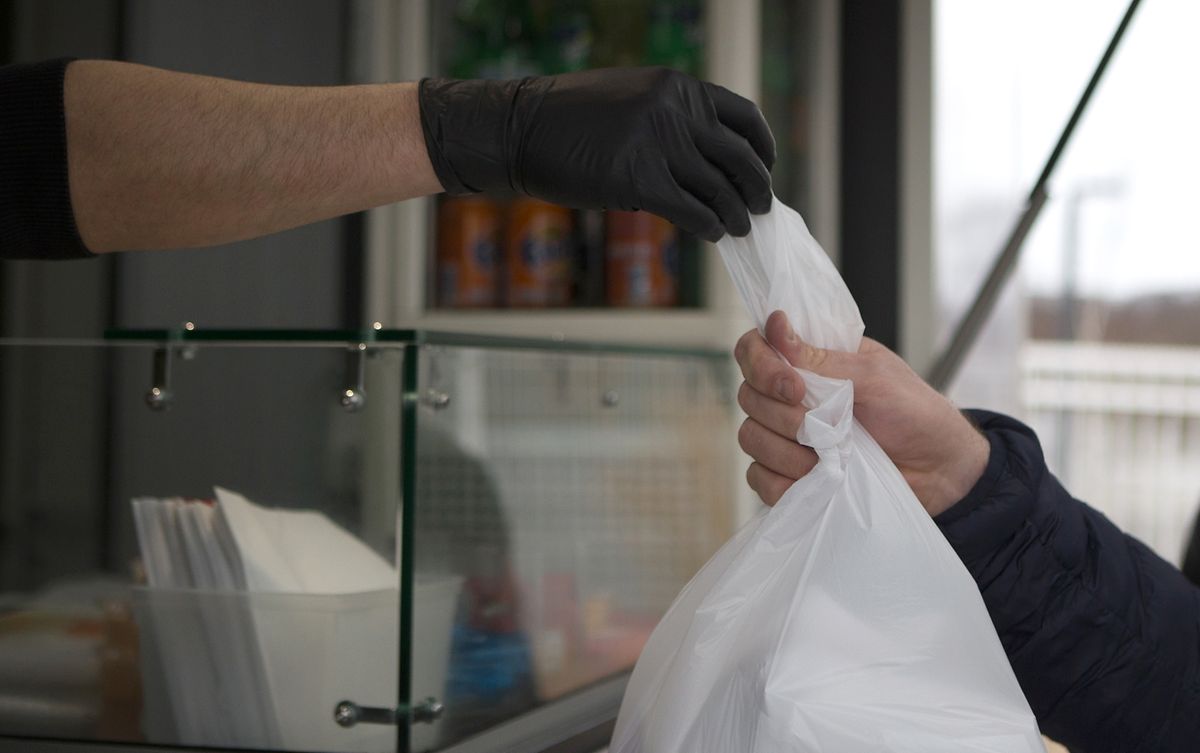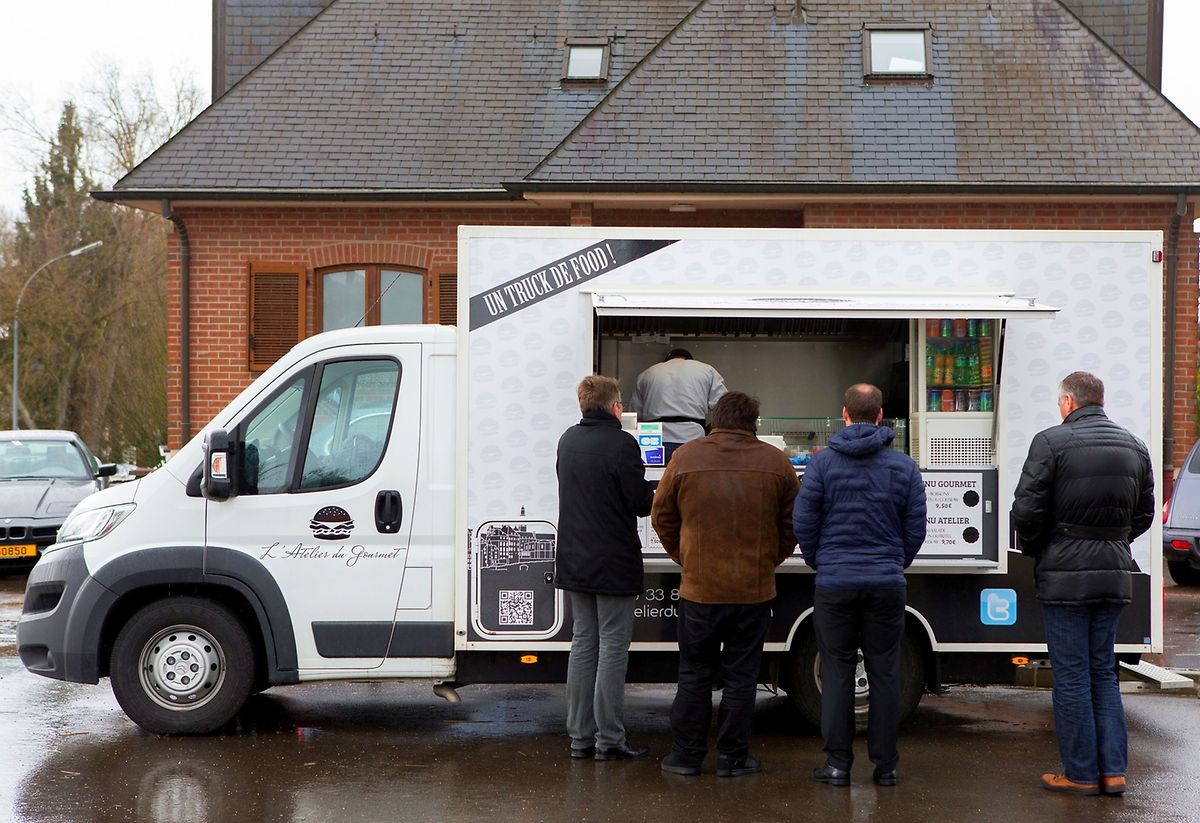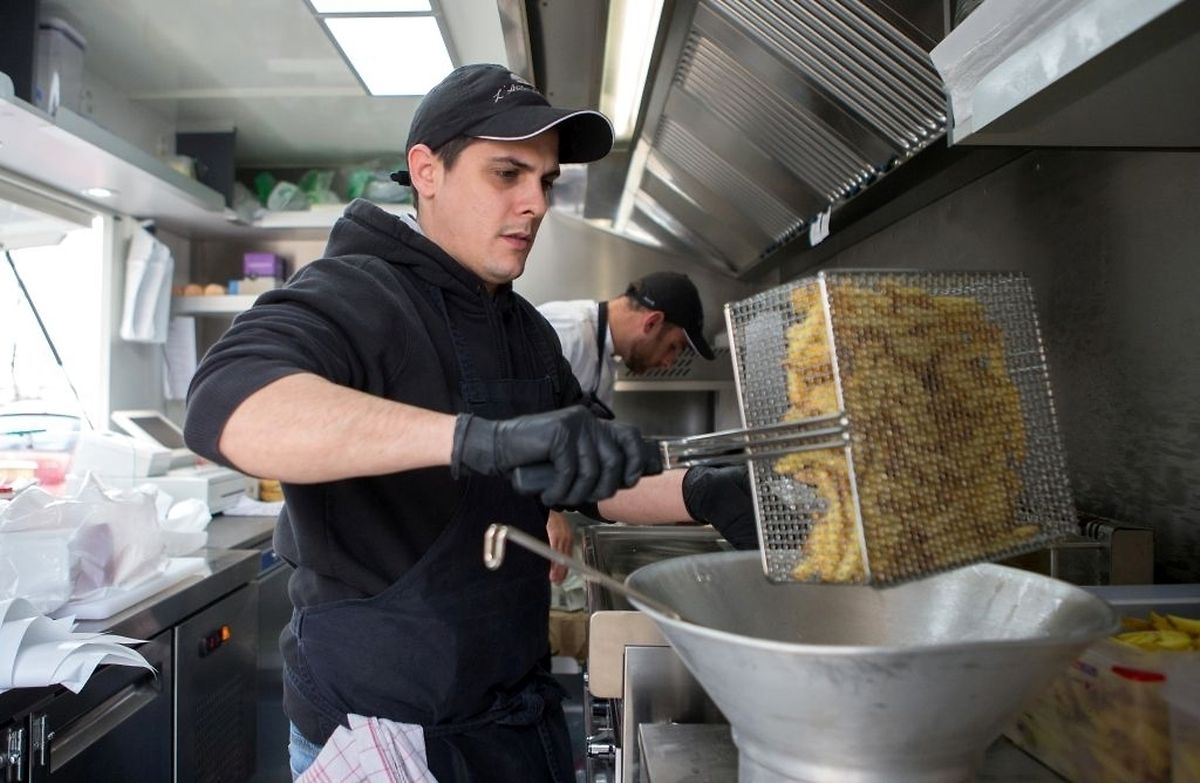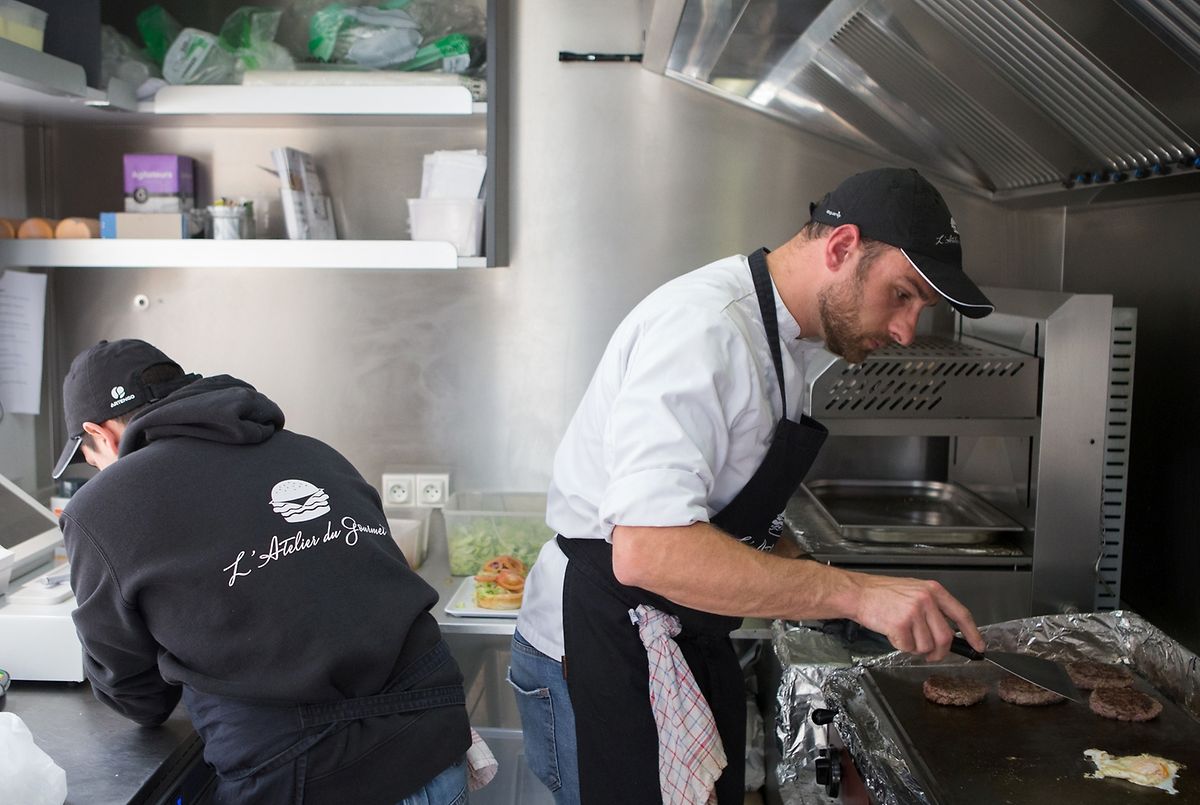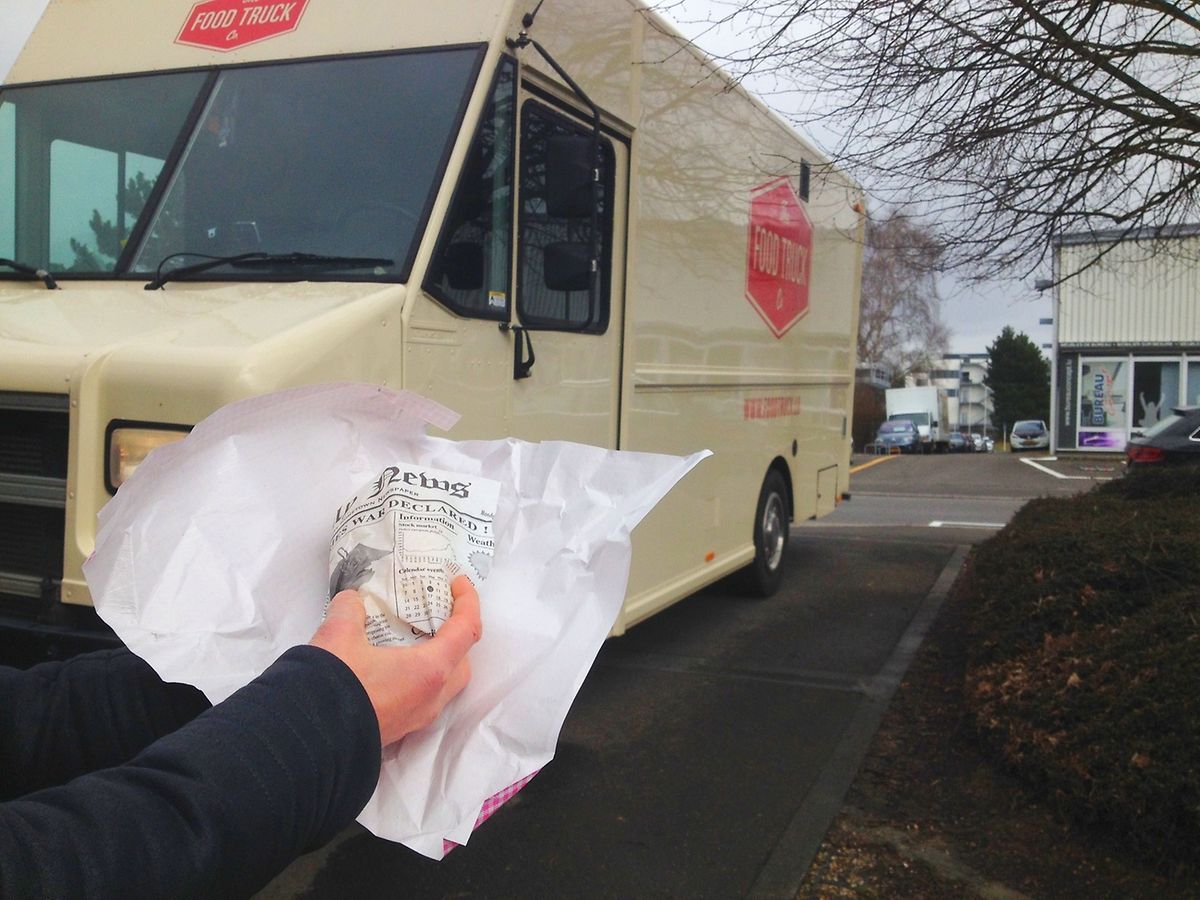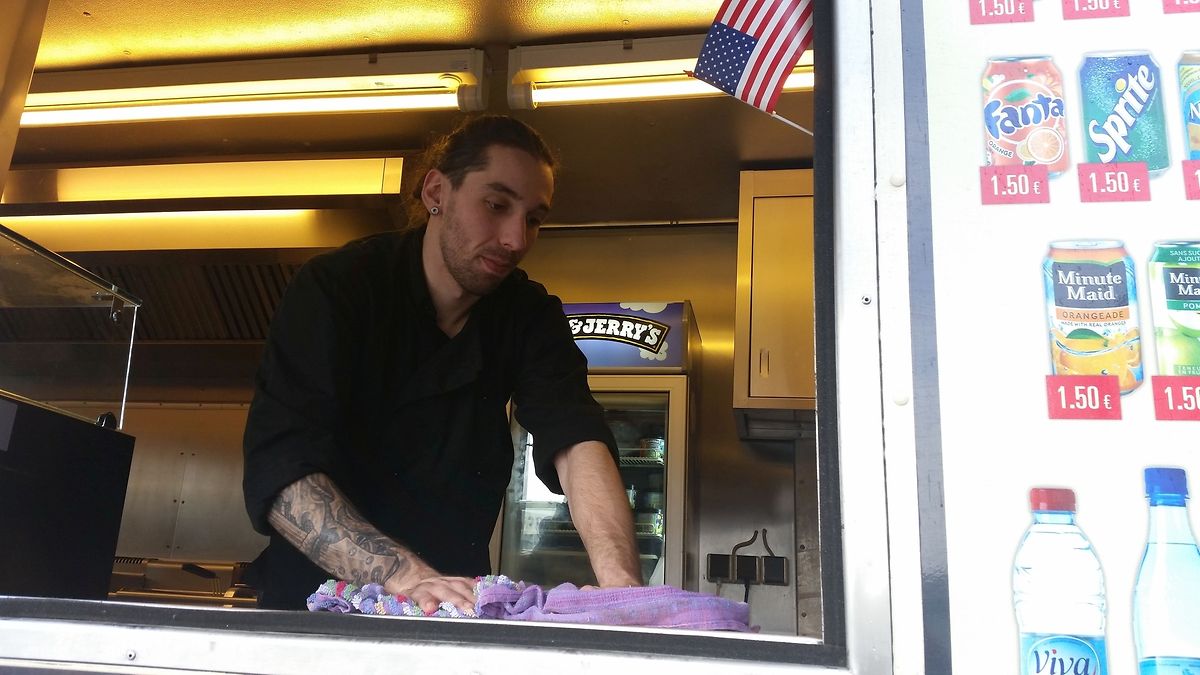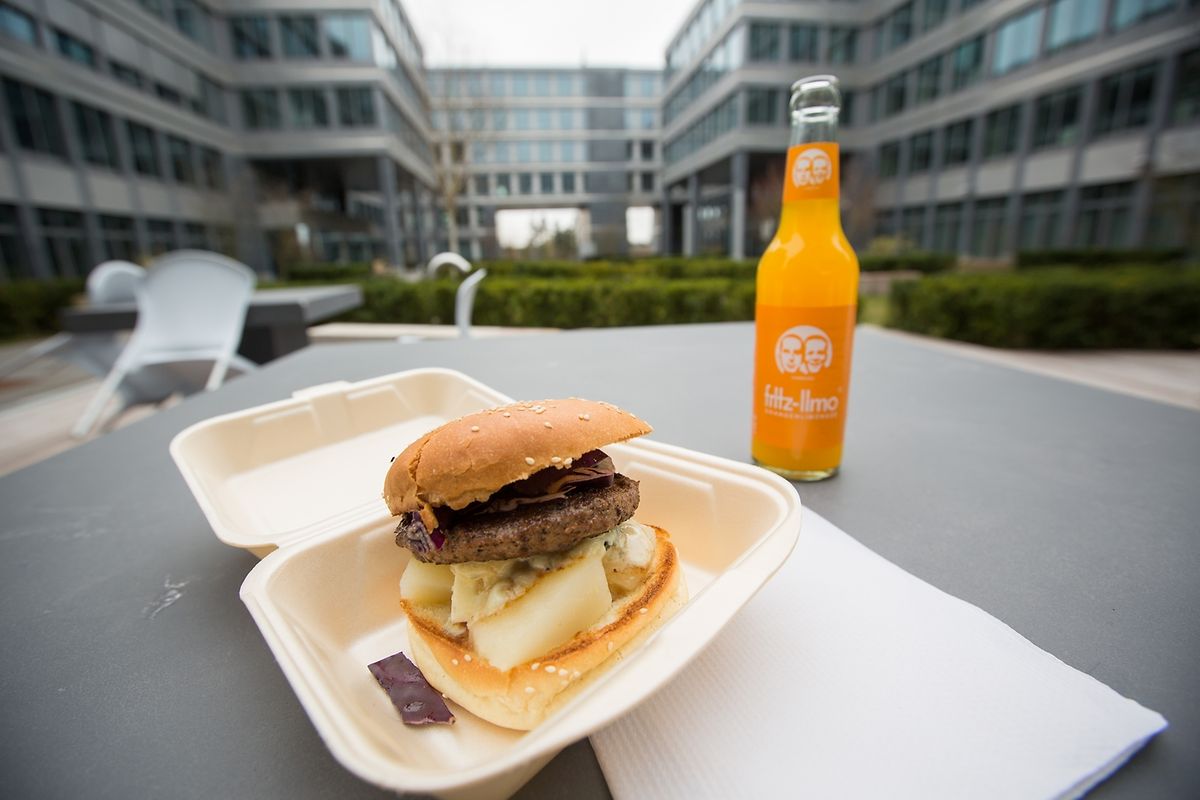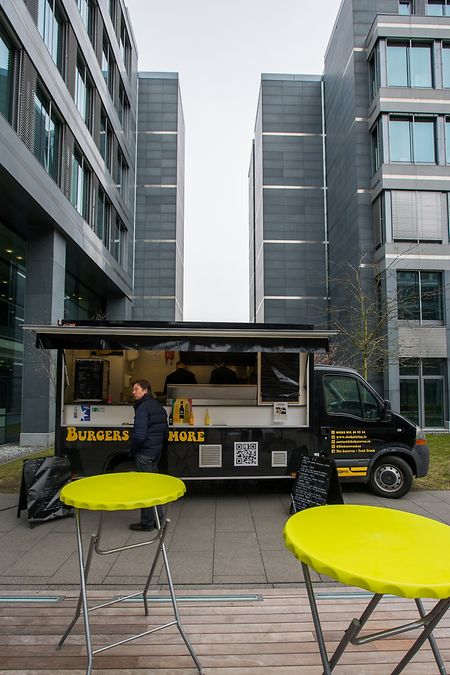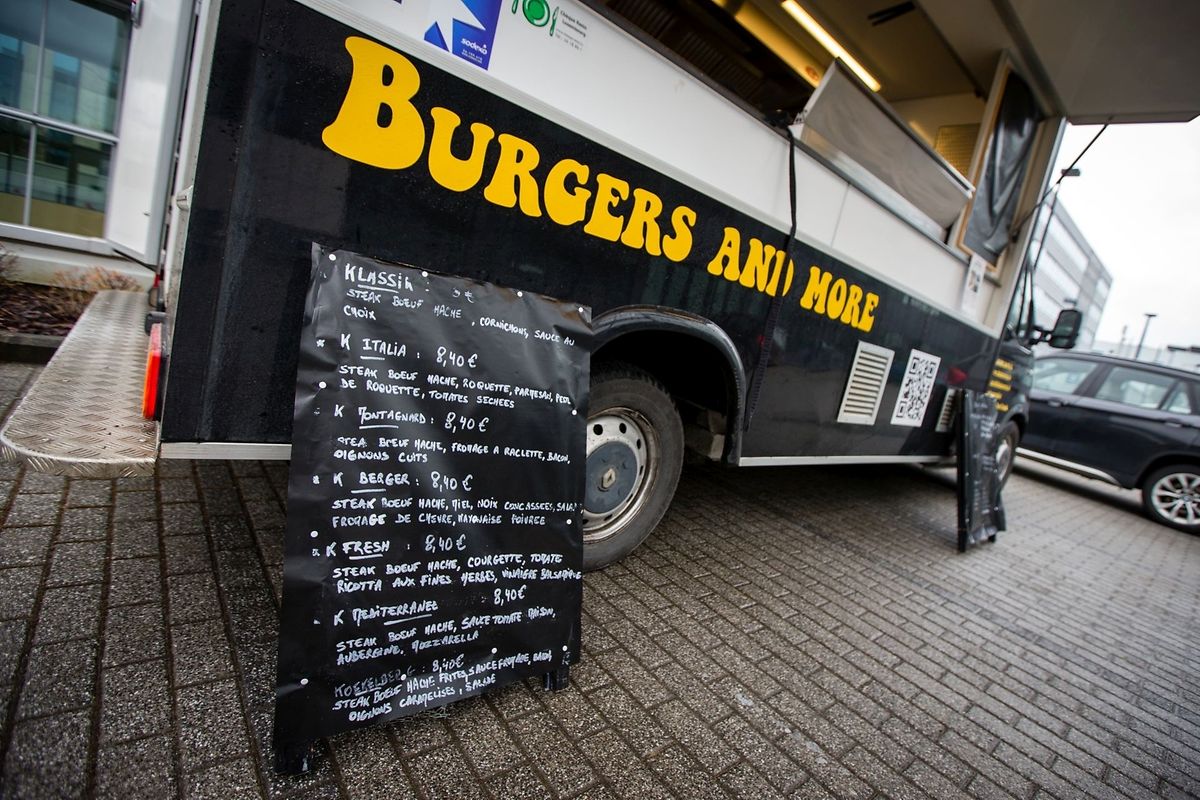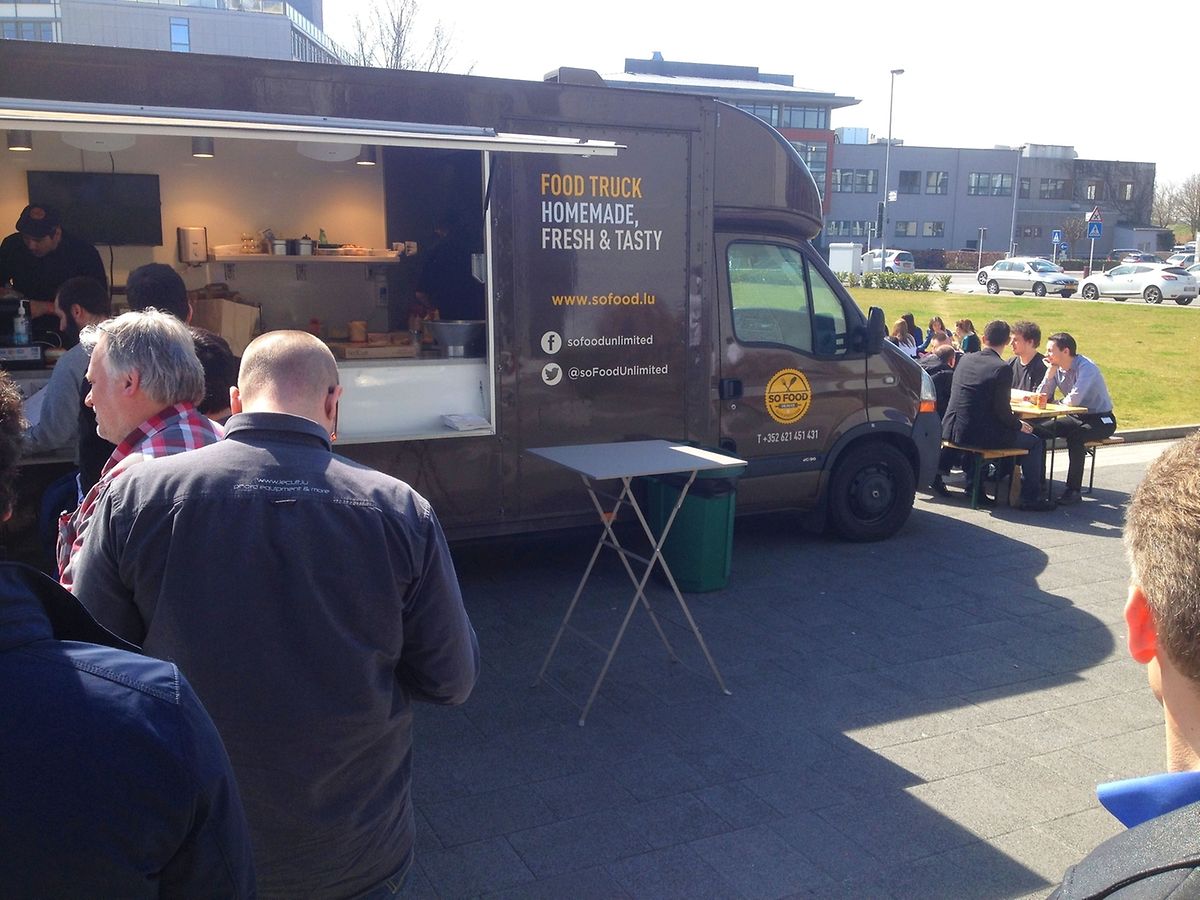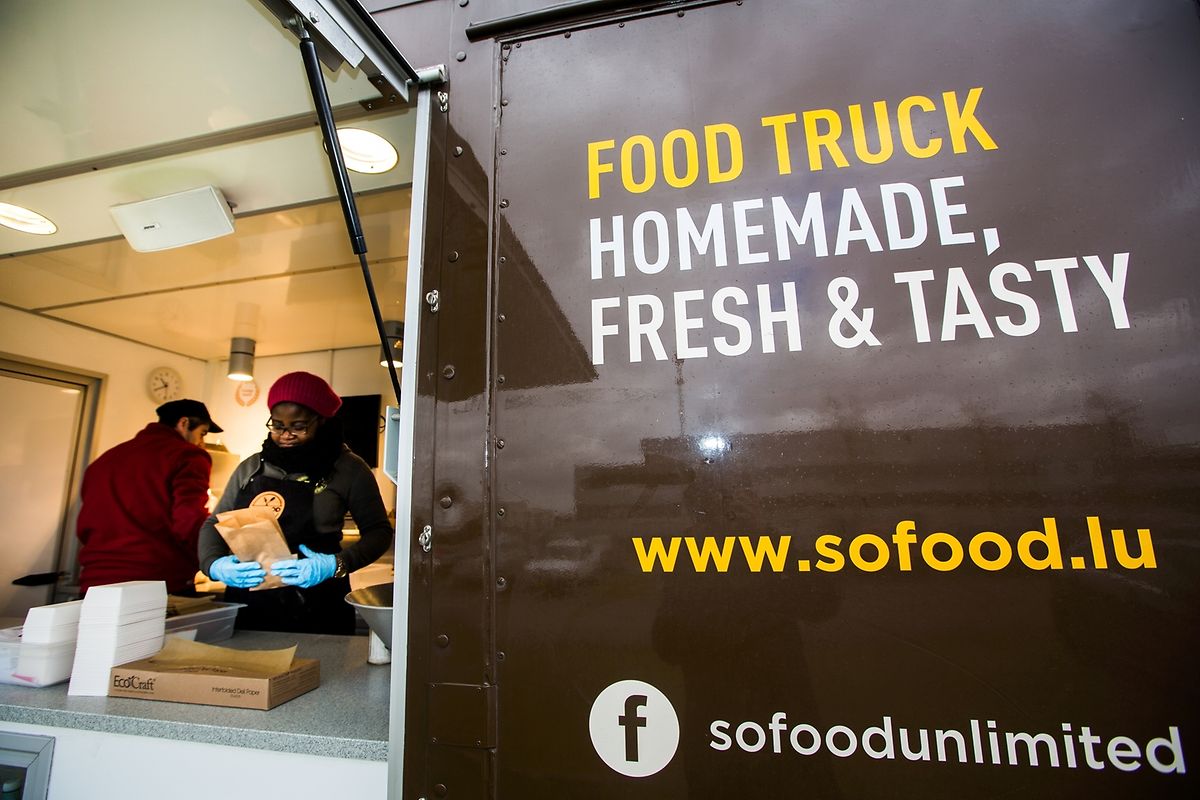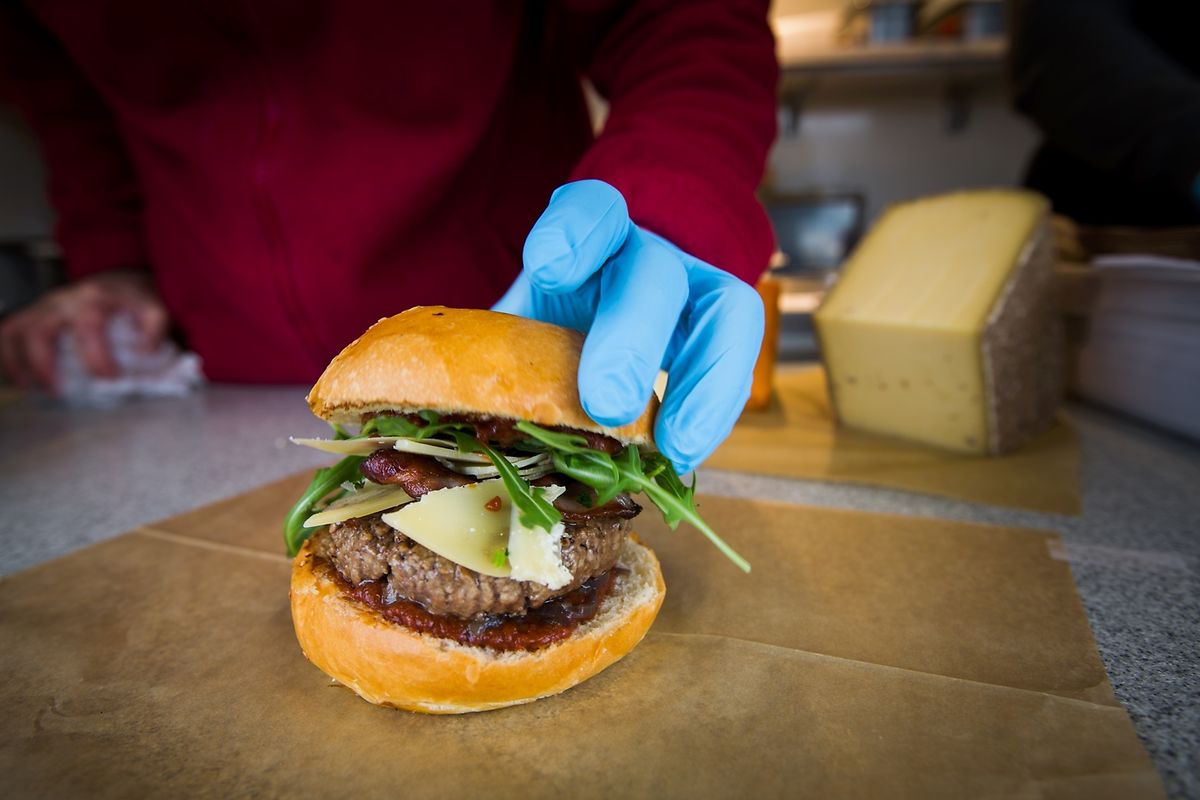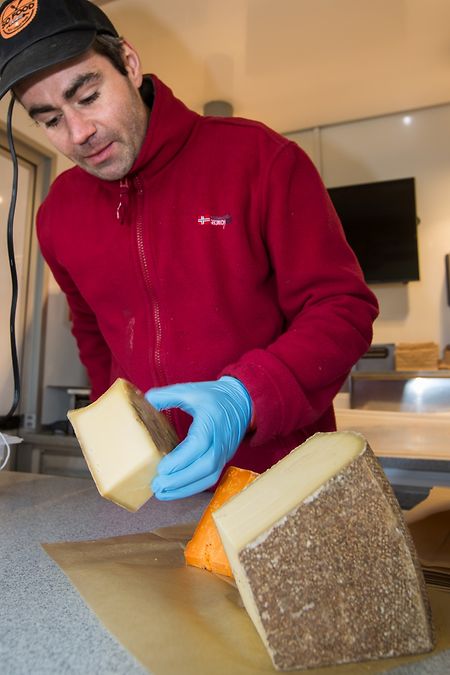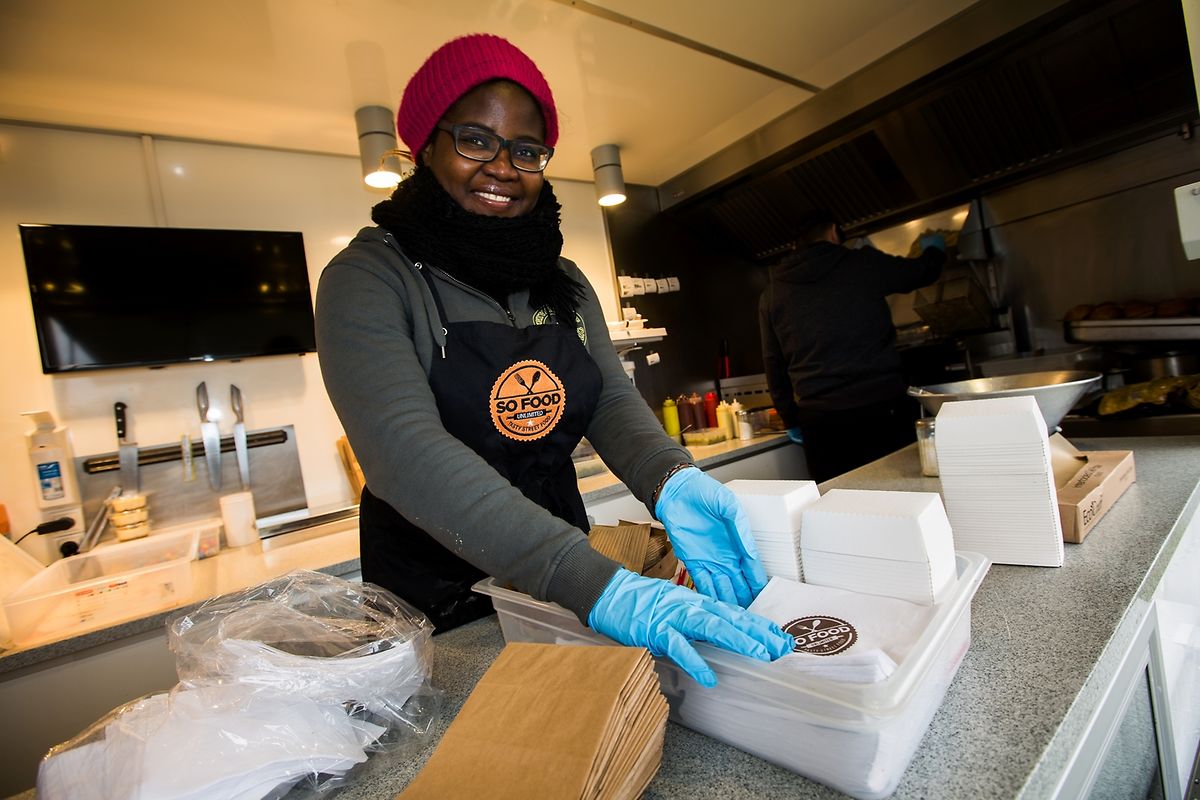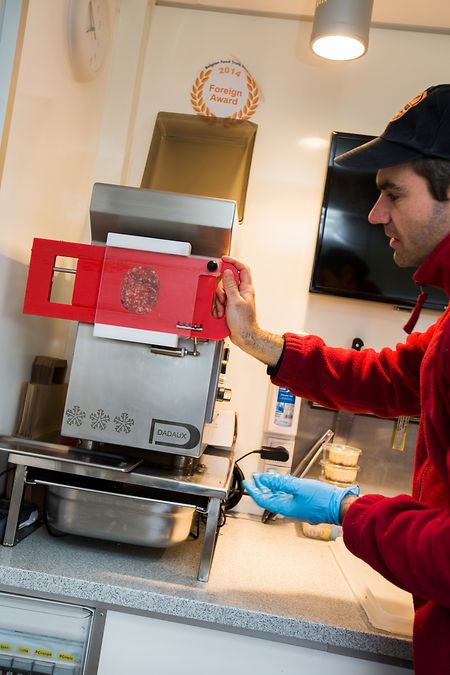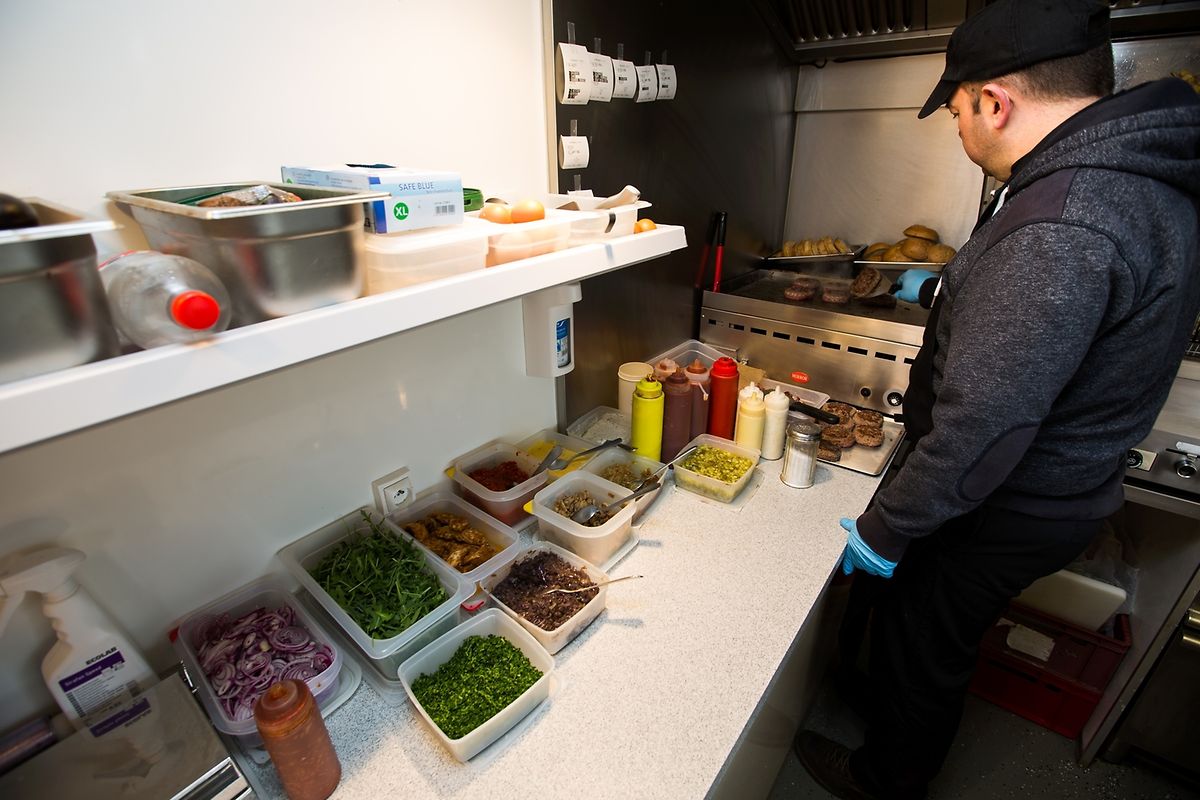 The food truck phenomena which has taken the US by storm, is gaining momentum in the Grand Duchy with some 10 trucks doing the rounds of Luxembourg offices.
Since Food Truck Company blazed a trail in 2013, other entrepreneurs have followed, among them L'Atelier du Gourmet, So Food, Joo and The Karavan.
Parked on privately-owned forecourts (it is forbidden to park in public places), one can imagine it is a winning business plan, particularly in areas like Gasperich where fast-food venues are few and far between.
But, the process of setting up a food truck or street food business is not as simple as one might imagine. Firstly, business owners must get the permission of the owners of the site.
"You have to get in touch with someone from the company, who then has to pass the message to the trustee who manages the building, but that is not necessarily the owner, who lives in Florida I-don't-know-where, and of course, this is not his priority, he has other things to do!" Belgian entrepreneur Christophe Mauer, who set up The Karavan with two partners, explained tongue-in-cheek.
Cuisine
When it comes to cuisine, most but not all of the trucks serve burgers and fries. Greggory Hell of So Food explains that the beef for his burgers is ground on-site, a feature which sets his menu apart from other fast-food chains.
Attention to detail is the key to this industry, it would seem, with chefs carefully selecting their products, from the right ketcup down to specially prepared bread and hand-sliced cheeses, and of course a little personal touch to presentation.
Currently this mini army of food trucks are open lunchtimes. Christophe Mauer added though that most trucks will offer events services to supplement their income.
L'Atelier du Gourmet, which stops by Findel during the week, works evenings in France.
Joo food truck is one of the newest players on the scene, entering the market about one month ago. Located at the Luxembourg University campus in Limpertsberg, it offers a different dish every day like pizza and vegetarian/vegan meals.
But, unlike its rivals, you won't find any burgers on its menu because "others are already doing it", said owner Serge, adding: "The dishes are prepared in Bonnevoie by a professional chef".
Food truck association
The Food Truck Company was the first of the fleet to land in Luxembourg in 2013. Founder Kim Conrardy spent time in New York touring street food trucks, seeking inspiration for his project.
He dreams of one day starting a food truck village, like the "Off the grid" concept found in the US. While, Luxembourg may be some way off achieving this dream, food truck owners are keen to ensure that the business always be driven by quality.
To do this, Konrardy and Hell plan to found a food truck association setting a culinary quality charter. While also sharing best practices, strength in numbers could also help put pressure on politicians to create an infrastructure which is more conducive for other food truck entrpreneurs to get started.
Original reporting by Anne Fourney
Do not miss the news - sign up to receive thewort.lu newsletter in English delivered to your inbox six days a week.