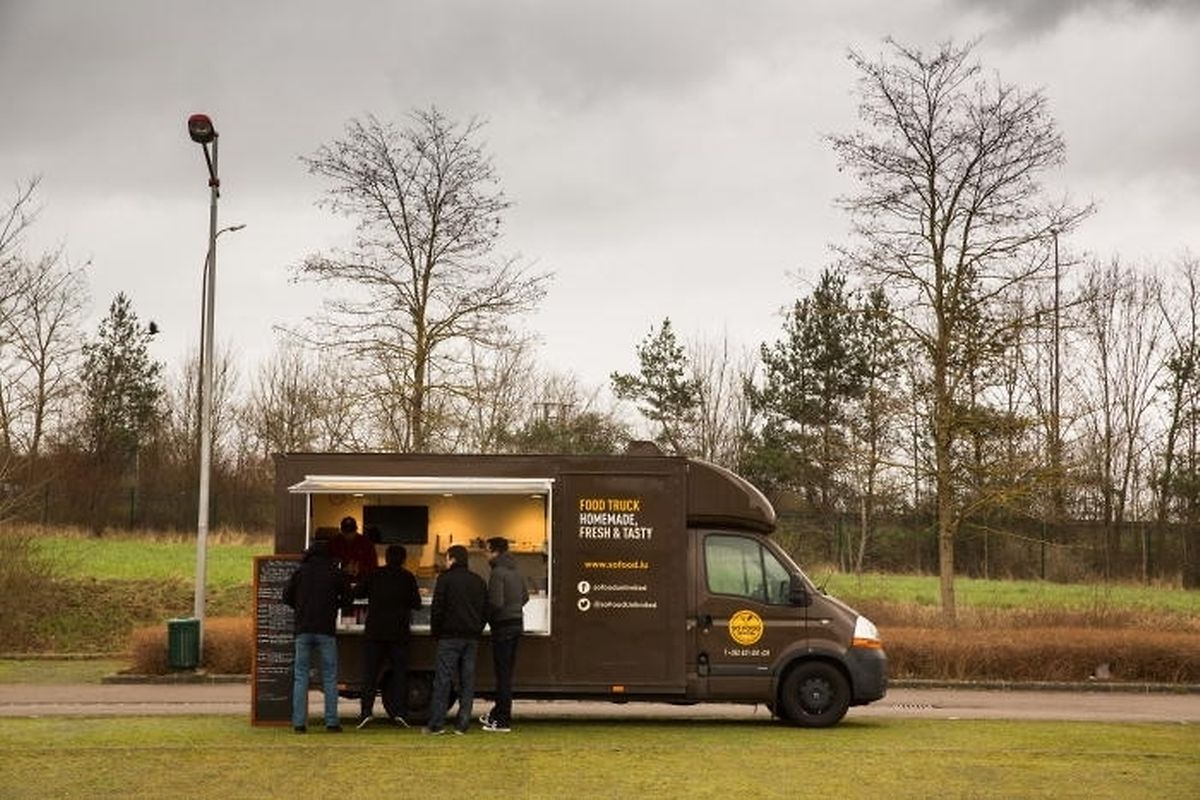 (JB) Food trucks will be allowed to park in two new public locations in Esch-sur-Alzette from November 9, thanks to new rules approved by the council.
The regulation, which was voted unanimously by the local council on July 10, means that food trucks will only be allowed to sell their wares in rue Henri Koch, in front of Lycée Technique Esch-sur-Alzette, and in bd. Huber Clement, in front of Lallange Lycée Technique.
In both locations, six spots will be made available for use by food trucks. During the days following November 9, inspectors from the local authority will be checking street food vendors to ensure they have the necessary permission to sell food in the street.
In case of non-compliance with the terms of the settlement, the City of Esch may withdraw a location occupation permit from a vendor.
Vendors wishing to obtain a permit can do so by contacting the College of Mayor and Aldermen of the City of Esch-sur-Alzette.
Under the initial law, food trucks are only permitted to operate on private property with the prior permission of the land owner.
Do not miss the news - sign up to receive the wort.lu newsletter in English delivered to your inbox six days a week.