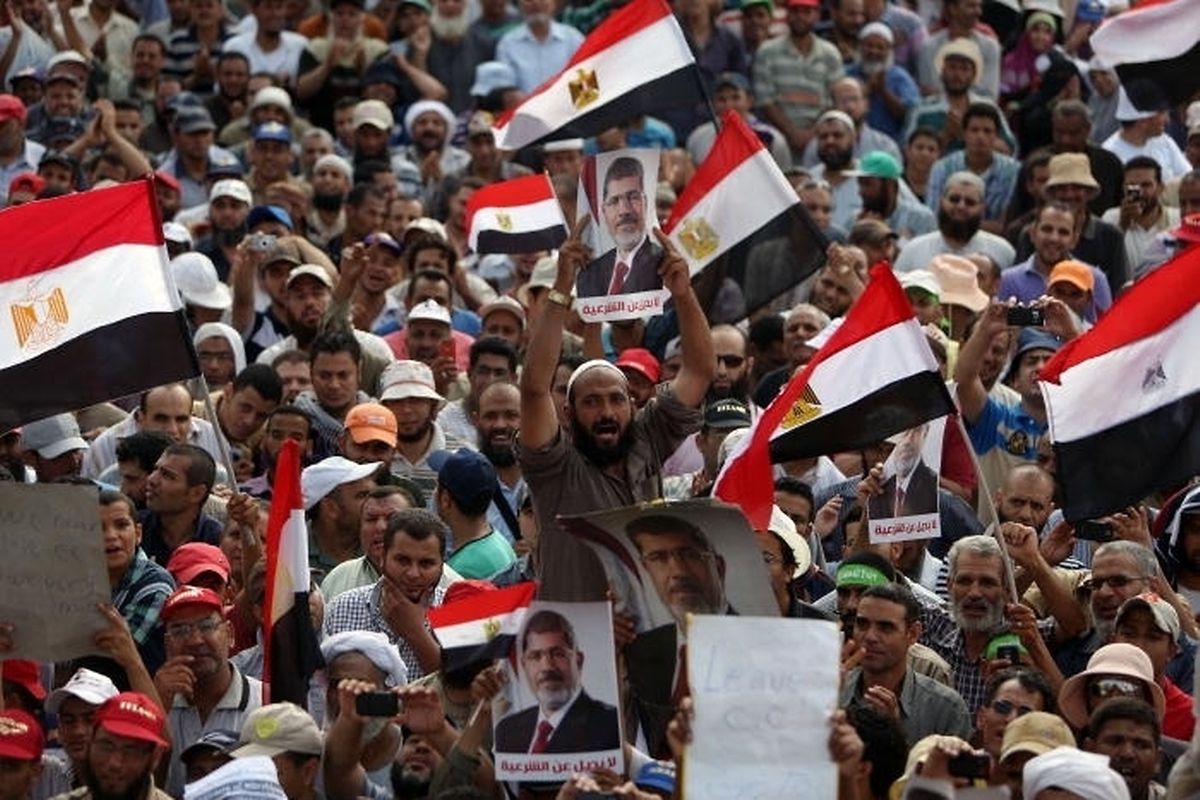 (CS) Luxembourg's Foreign Ministry has issued a travel warning for Egypt, advising tourists to avoid travel to the country, except for well-known tourist centres along the Red Sea coast.
Luxembourg travellers in Egypt, outside the Red Sea region, are asked to assess whether their presence in the country is essential under the current circumstances.
On the Sinai Peninsula trips to the Saint-Catherine monastery and all other sites outside coastal resorts are strongly discouraged. Travel to and from the Sinai region should only be undertaken by plane.
Travellers are asked to be vigilant, as the security risk is increasing. Tourists are asked to avoid any kind of public gatherings, as they could escalate, and to follow local safety instructions.
Before travelling, tourists are advised to keep an eye on the situation and undertake organised guided trips, as well as seeking security information from the travel agency.
Visit mae.lu for contact details of the Luxembourg honorary consul and the Belgian embassy in Cairo, as well as a list of Belgian honorary consuls in Alexandria, Hurgada and Sharm El Sheikh.