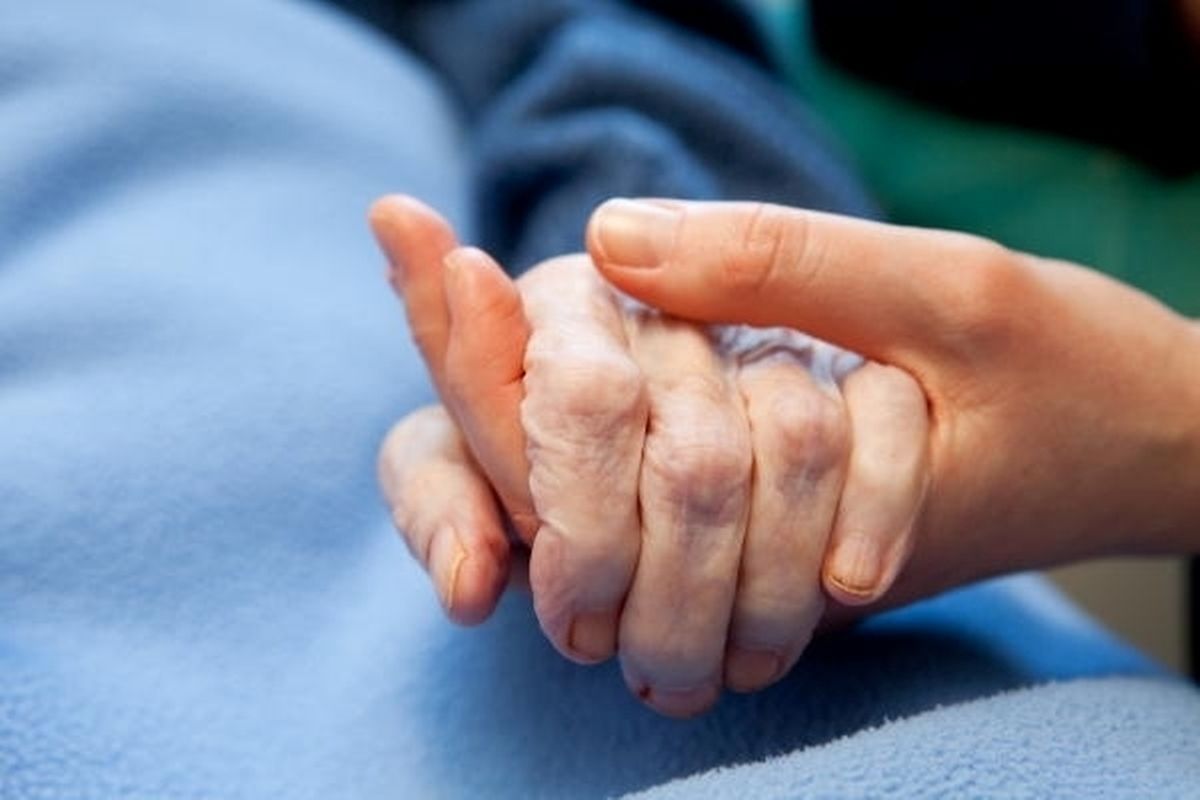 Over half of Luxembourg's foreign population polled plans to remain in Luxembourg post-retirement, a study has found.
Foreign nationals make up over 46% of the country's, according to statistics body STATEC, with the majority coming to Luxembourg for economic reasons.
But while many come for just two years, a large proportion stay for longer and it would seem their attachment goes beyond considering Luxembourg as a temporary home.
According to the latest CEFIS study on older migrants, six out of ten non-Luxembourg nationals who come from another EU state plan to stay in Luxembourg once they retire.
The proportion was lower for non-EU citizens, 53% of which said they planned to stay.
Among the EU citizens polled, the single most commonly cited reason for staying was the fact they feel well in Luxembourg (83%), followed by owning property in the Grand Duchy (57%), having family in the Grand Duchy (54.4%), a partner wishing to remain in Luxembourg (18.8%) and difficulty adapting to other countries (18.4%).
Plans for twilight years
Non-EU nationals who said they planned to return to their country of origin post-retirement cited the main motivations as having family in their country of origin (46.3%) and other reasons (22.9%).
Foreign residents' care plans for old age varied between EU citizens and those from outside of the EU. Of the latter, over a third expected to spend their last years in some kind of care institution, while under a third expected to be cared for by family and a quarter expected to be self-sufficient.
Expectations differed for non-EU nationals, over two thirds of which were waiting for family to care for them in old age and a fifth expected to enter some kind of care home.
The report authors said that end of life care expectations depended largely on income, whether or not an individual expected to stay in Luxembourg post-retirement and the year the migrant arrived in Luxembourg.
There were also large differences between EU citizens and non-EU citizens when migrants were quizzed about which country they wished to be laid to rest in.
Around a third of Portuguese, French and Belgians and half of Italians polled said they wished to be laid to rest in Luxembourg
Around a third of Portuguese, French and Belgians and half of Italians polled said they wished to be laid to rest in Luxembourg.
However, over half of Cape Verdians and people from ex-Yugoslavian countries said they wanted to be laid to rest in their countries of origin.
The report author said this was because of religious (limited burial options for some religions in Luxembourg, for instance) and cultural differences related to funeral rites.
A person's desire to be laid to rest in Luxembourg also depended on how long they had lived in Luxembourg, the author found.