Foreign voters on the rise but still low
Foreign voters on the rise but still low
A study shows a 2% rise in foreign voters from 2005. Still, only 16.9% of the international community in Luxembourg headed to the polls.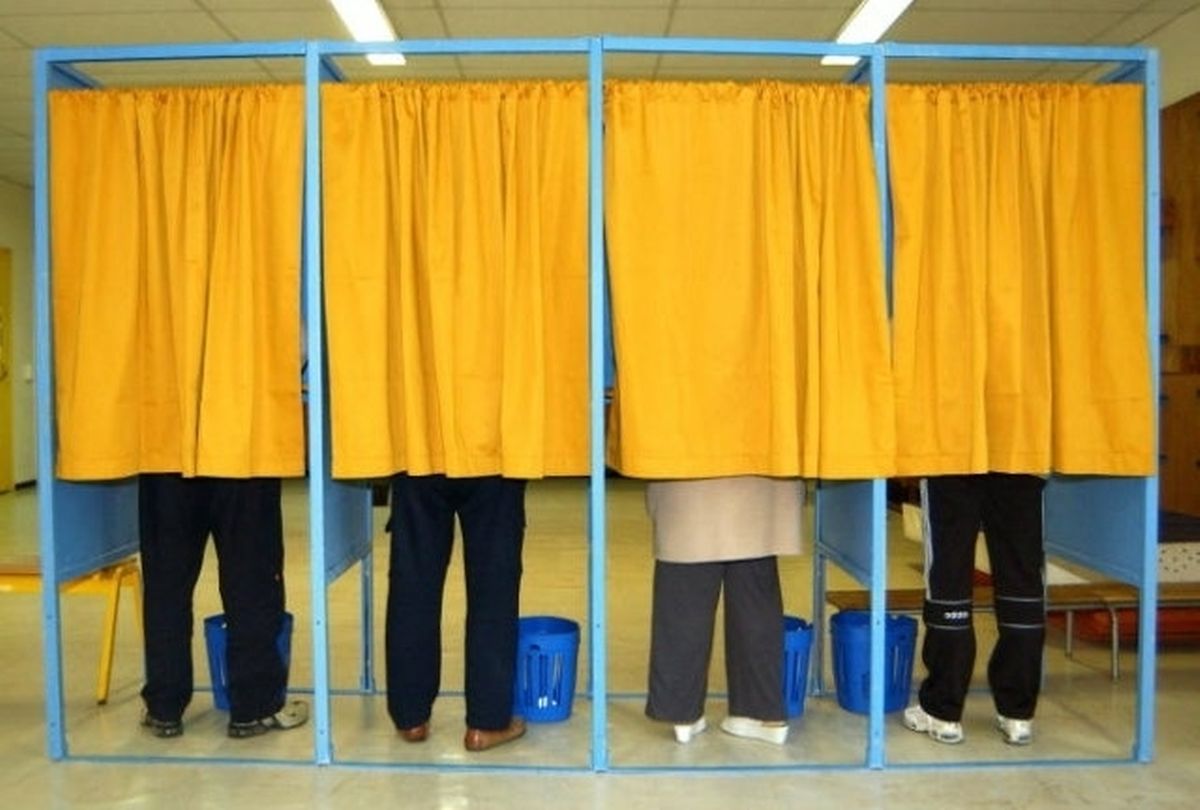 A study has shown that the proportion of foreign voters taking part in elections rose 2% from 2005. Still, only 16.9% of the international community in Luxembourg headed to the polls.
The results were presented at the Comité de liaison des associations d'étrangers (CLAE) on Wednesday, as part of a detailed breakdown of election results in view of the foreign voters, as well as candidates.
30,937 foreign voters were registered in the 2011 electoral lists, which constitutes around 16.9% of the total potential foreign population aged 18 and over.
However, Sylvain Besch, from the Centre d'etude et de formation interculturelles et sociales (Cefis) pointed out that this figure does not take into account the minimum residency of five years, but is based on all foreign residents aged 18 or over.
For every 100 voters this means roughly 12 foreign voters participated in the elections. Important to note is that citizens holding dual citizenship, a number steadily on the rise since 2008, are not counted as "foreign" voters.
More EU voters
The vast majority of registered foreign voters came from EU member states, with only 2,596 voters from non-EU countries.
Leading EU voters were the Dutch with 26%, followed by Italy, Austria, Belgium, Germany and Portugal, all above the 18% average.
British and Irish voters come in below average at 14% and 15%.
Among the non-EU voters, Serbia and Montenegro leads with 25%, while Americans come in at a meagre 7%, well below the 12% average of non-EU voters.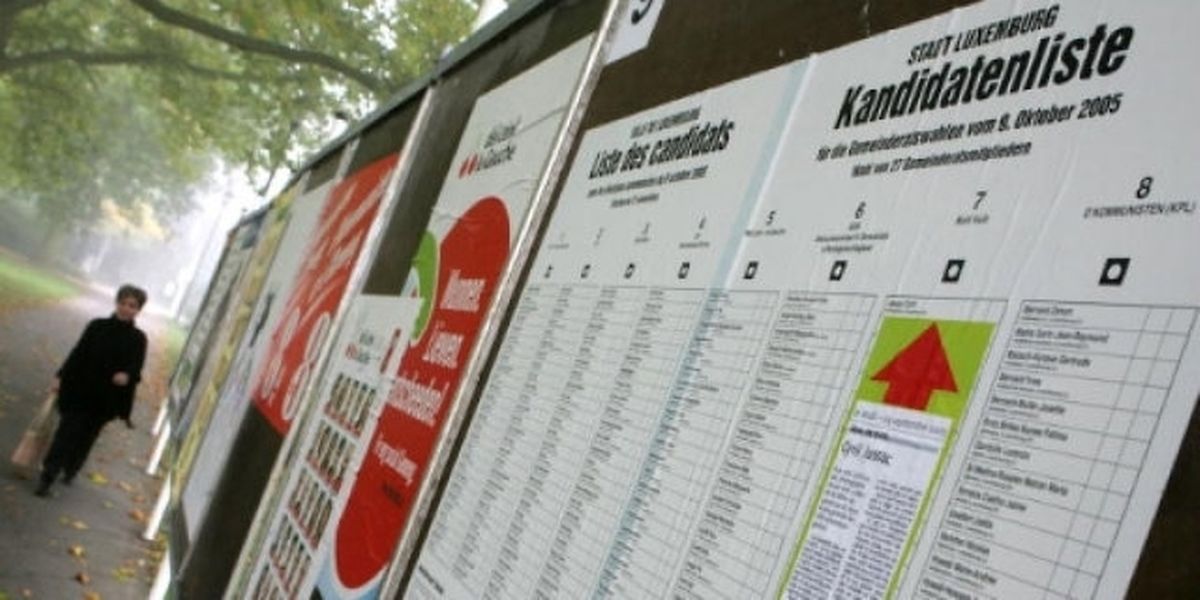 Social factors
The study suggested that women accounted for the majority of foreign voters and the number of voters increased with age. Besch contributes this to voters having lived in Luxembourg longer and being more integrated into political life.
Also higher in voting figures were voters in mixed Luxembourg and foreign partnerships. No data is available on a correlation between profession and number of voters.
In total, foreign voter figures have been up since the last elections in 1999 and 2005, showing a small but steady rise. The same goes for non-Luxembourgers running in the elections.
Running for office
In total 3,309 candidates ran for 1,167 seats, of which 233 were foreign candidates. 48% of these were women, showing a trend in women gaining more influence in society and politics as a whole.
Despite what appears to be a small foreign participation, Philipe Poirier from the University of Luxembourg was quick to point out that new Luxembourg mayor Xavier Bettel is the first second generation national to become mayor in the EU. Even though Bettel has Luxembourg roots, he held a French passport until he gained Luxembourg citizenship when he was 18.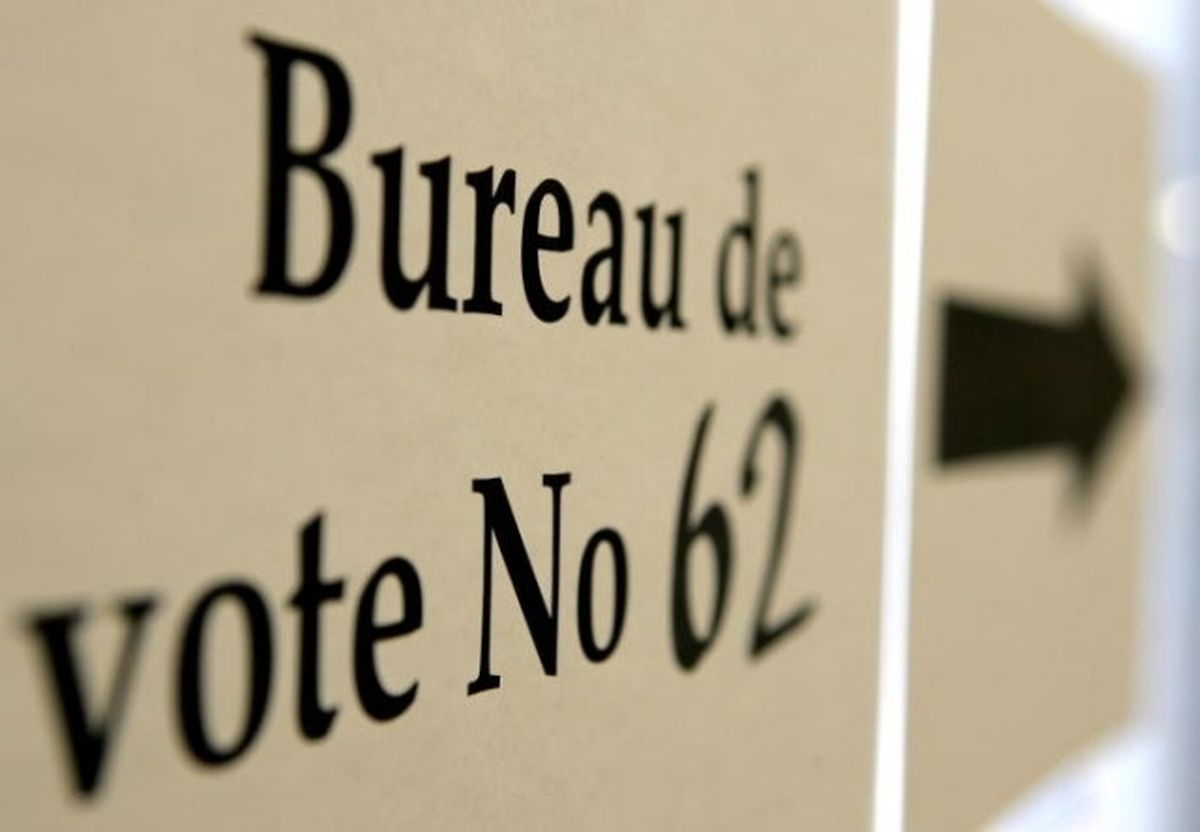 Language as a barrier
Analysing some of the results of the study, Poirier continued that many non-EU immigrants especially have more pressing priorities such as securing a livelihood and building a social life, factors which prevent them from participating in elections. He called the integration into political life a "long process."
Also a contributing factor in communes with a majority vote system was the personal relationship not only to the commune but also to individual candidates. In what he called a "depoliticisation", voters care more about a personal contact and sympathy for candidates rather than party politics.
He sees language as a deterring factor at this point, as "oral political activity" was still conducted mainly in Luxembourgish, which many residents do not understand or speak. A correlation between political activity of foreigners and communes running multi-language campaigning events was visible according to Poirier.
Other contributing factors to the likelihood of foreign voters participating in the system were identified as the similarity to the home-country's electoral system and the ways in which international organisations promote voting among their communities.
Poirier concluded that there is a global disillusionment and growing indifference towards politics, which countries the world over need to confront, Luxembourg being no exception.
More detailed results of the study will be available in 2012. For more information on the study contact the CLAE.