Louise White is originally from Ireland but has lived in Luxembourg for the last ten years
With only a month to go until the deadline to register to vote at the communal elections, foreigners shared their reasons for wanting to cast their ballot or for opting out.
"We live here, we work here, so we also have the right to decide who runs the country," said Paula Serra who has lived in Luxembourg most of her life and has been voting for the last 12 years.
Luxembourg holds communal elections every six years to appoint mayors and councillors, who decide on local budgets and infrastructure projects. This year's elections, which take place on 11 June, mark the first time all residents aged 18 or above can vote or stand, regardless of how long they have lived in the country.
"It's our civil duty. We are citizens, so we should vote," said 53-year-old Muhamed Aihi who has lived in the Grand Duchy for the past 32 years.
But not all foreigners are eager to register. Carlos Ribeiro has been living in the country for the last 30 years and insists he will not be registering. He does not believe in any politician and, therefore, does not want to vote.
Only 13% of the 257,000 foreigners eligible to vote in Luxembourg's upcoming communal election has signed up, Family Affairs and Integration Minister, Corinne Cahen, said in a press conference at the beginning of March.
February saw the highest number of registrations with 2,068 people enrolling. This number is expected to go up since registrations increase rapidly a few weeks before the deadline, Cahen said.
To encourage greater participation, the ministry has launched an awareness campaign called I can vote which provides a dedicated website showing how to register in five languages including English.
Louise White, who is originally from Ireland and goes back and forth between Luxembourg and her native country, is still unsure whether she will register, afraid of being penalised if she ends up not voting after signing up.
"I have been here for about 10 years. So, I feel bad that I'm not part of the local community. So, it is something I am wrestling with," she said.
People who register but do not vote after all can receive a fine of between €100 to €200 but it is possible to vote by post, fill out an exemption form or remove your name from the list, a spokesperson for the ministry of Family Affairs and Integration said.
The political force of foreign residents is likely to remain unspent in this year's local elections, despite the fact they are a growing majority in communes across the country, aided by a relaxation in voting rules.
Foreign residents outnumber Luxembourgers in one in 10 council areas, the latest census figures showed last month, including not only the capital city but also cities in the south such as Esch-sur-Alzette.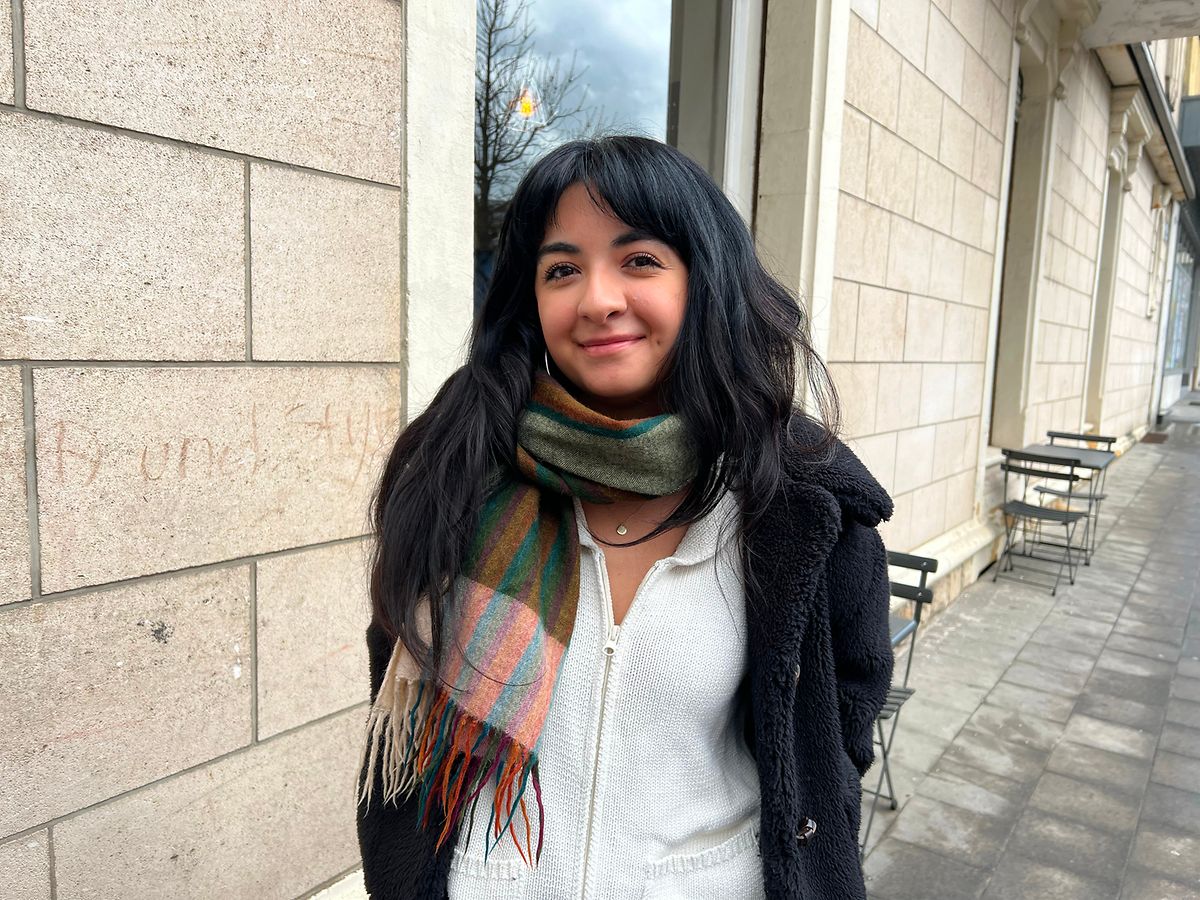 Selin Özcan, 23
Sibila Lind
Picture Gallery
Please scroll down,
to see more pictures.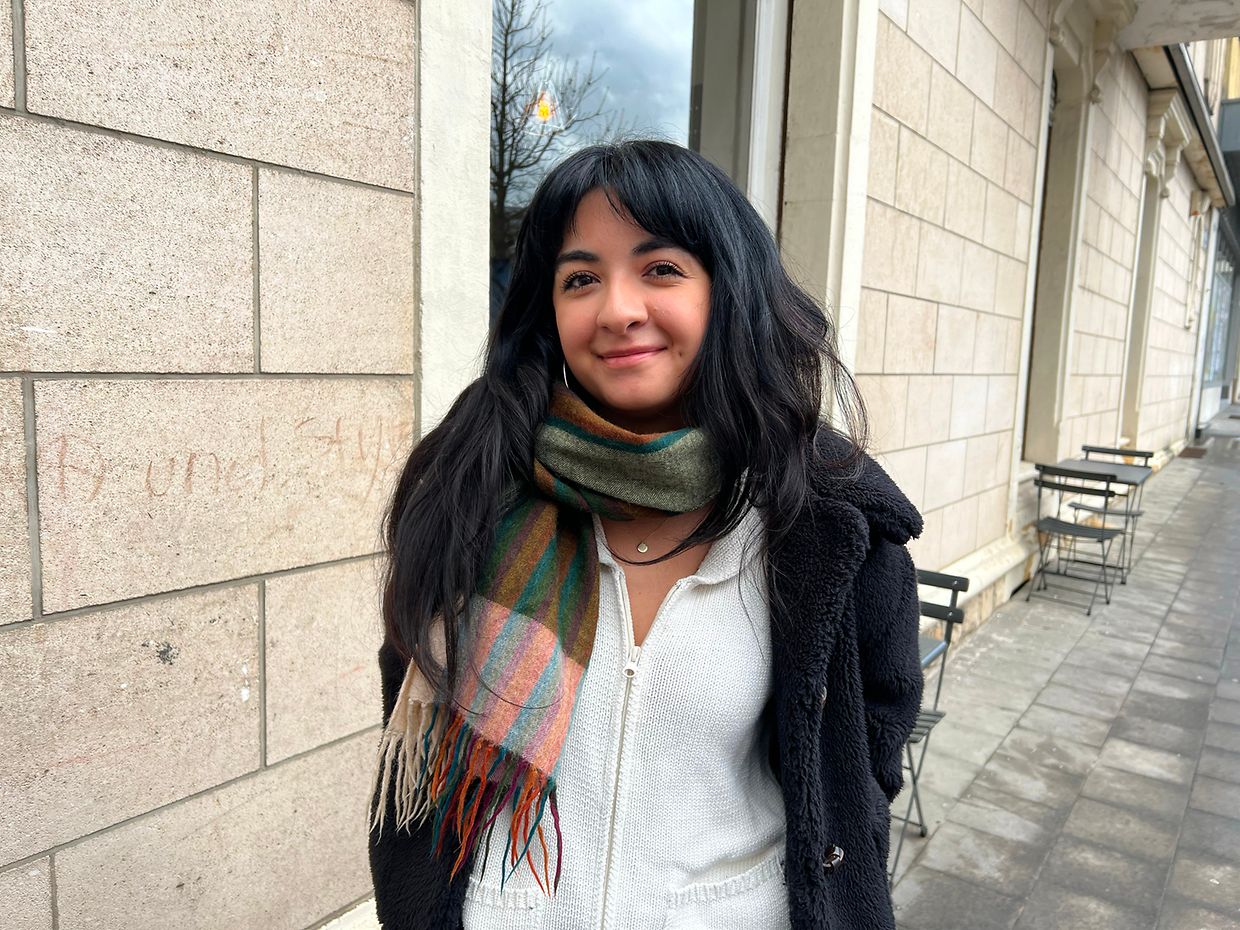 Selin Özcan, 23

Sibila Lind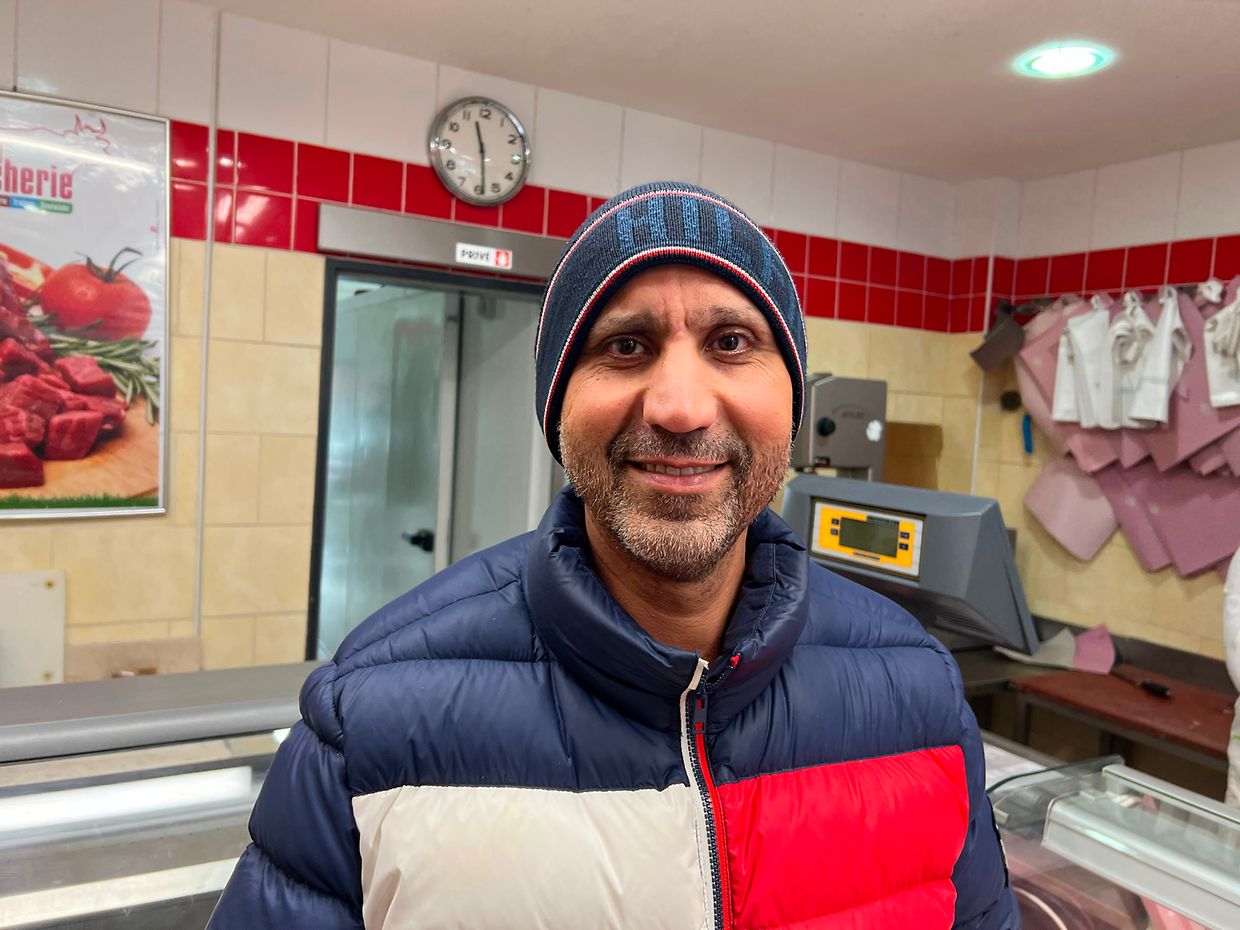 Muhamed Aihi, 53

Sibila Lind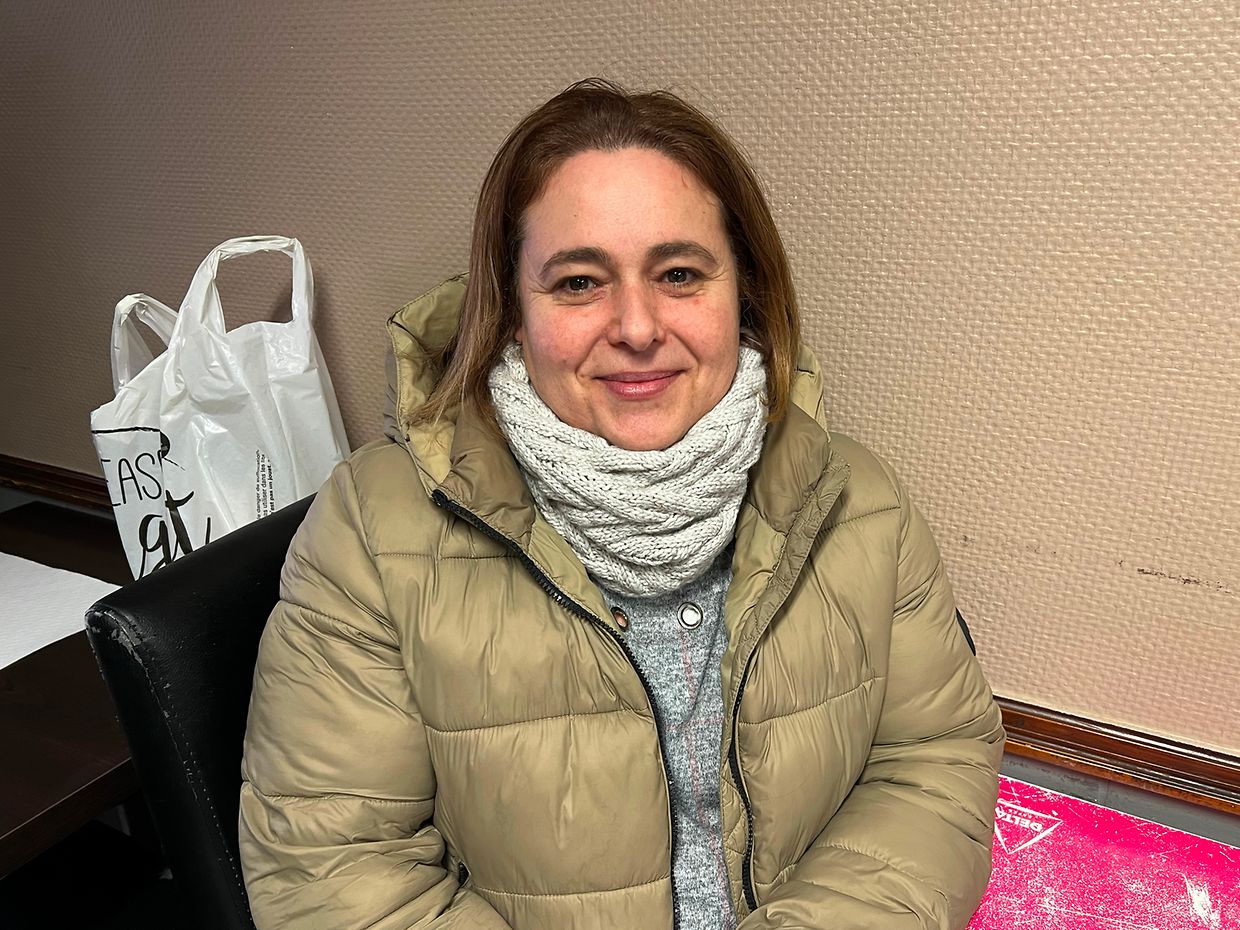 Paula Serra, 49

Sibila Lind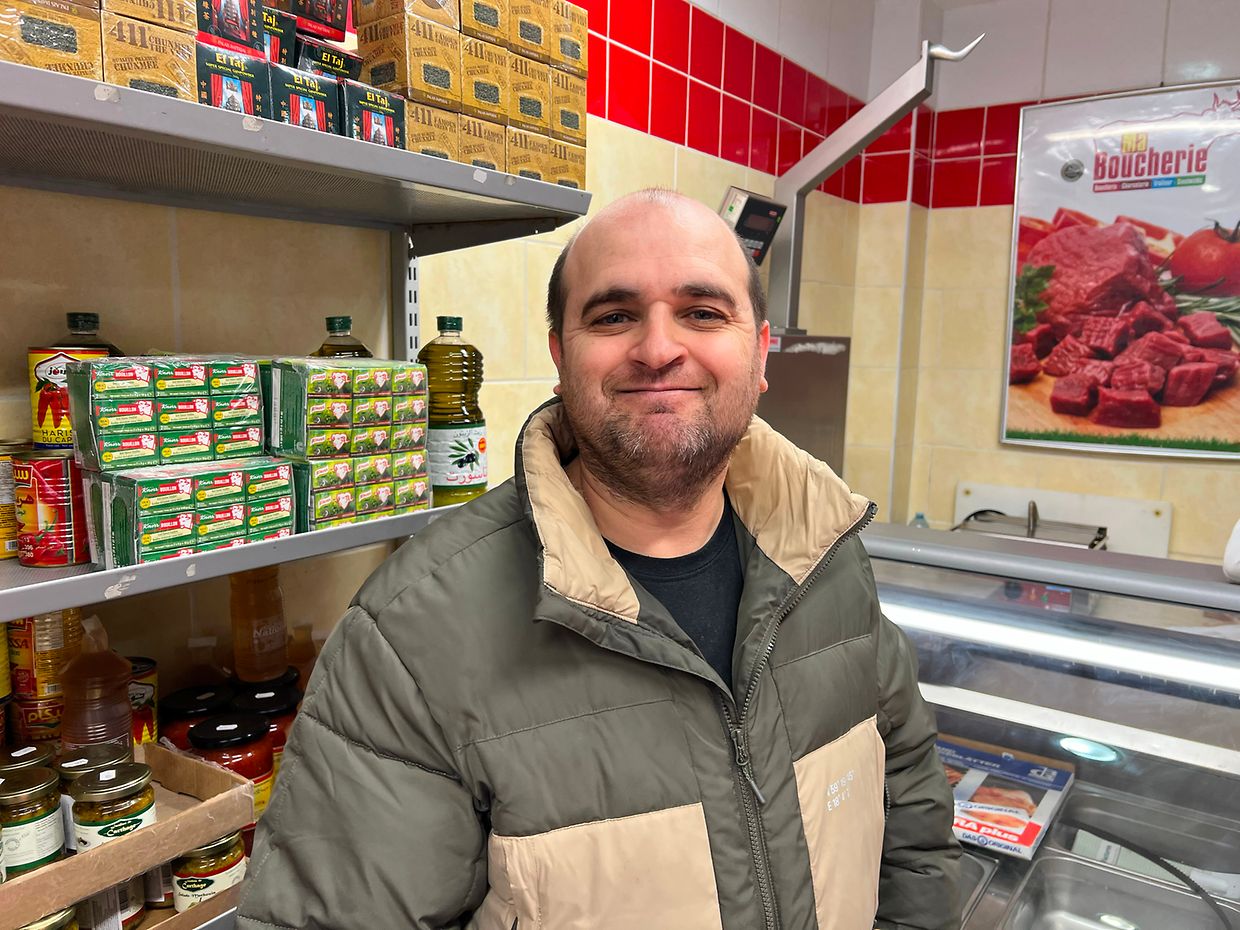 Carlos Ribeiro, 48

Sibila Lind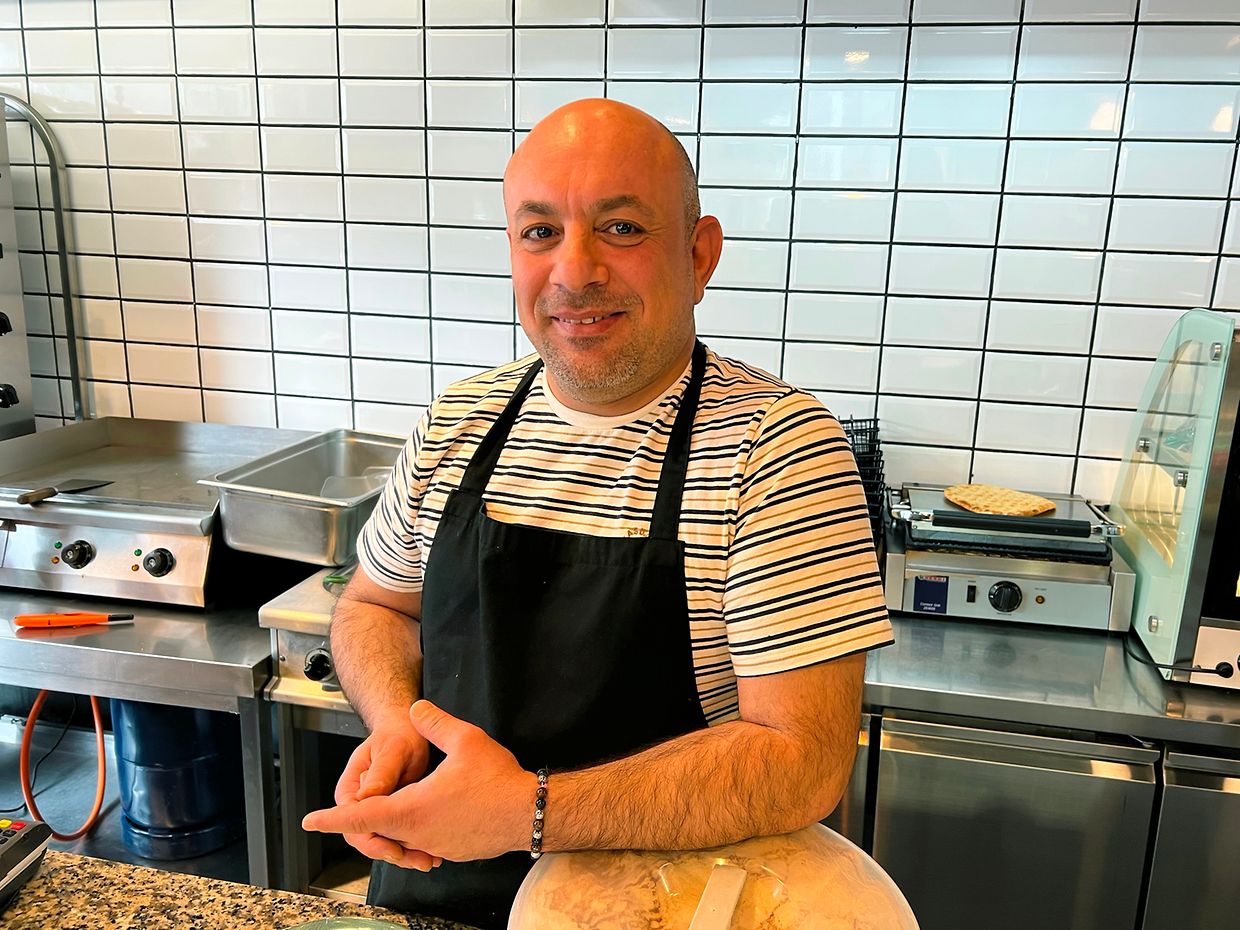 Wissam El Saleh, 44

Sibila Lind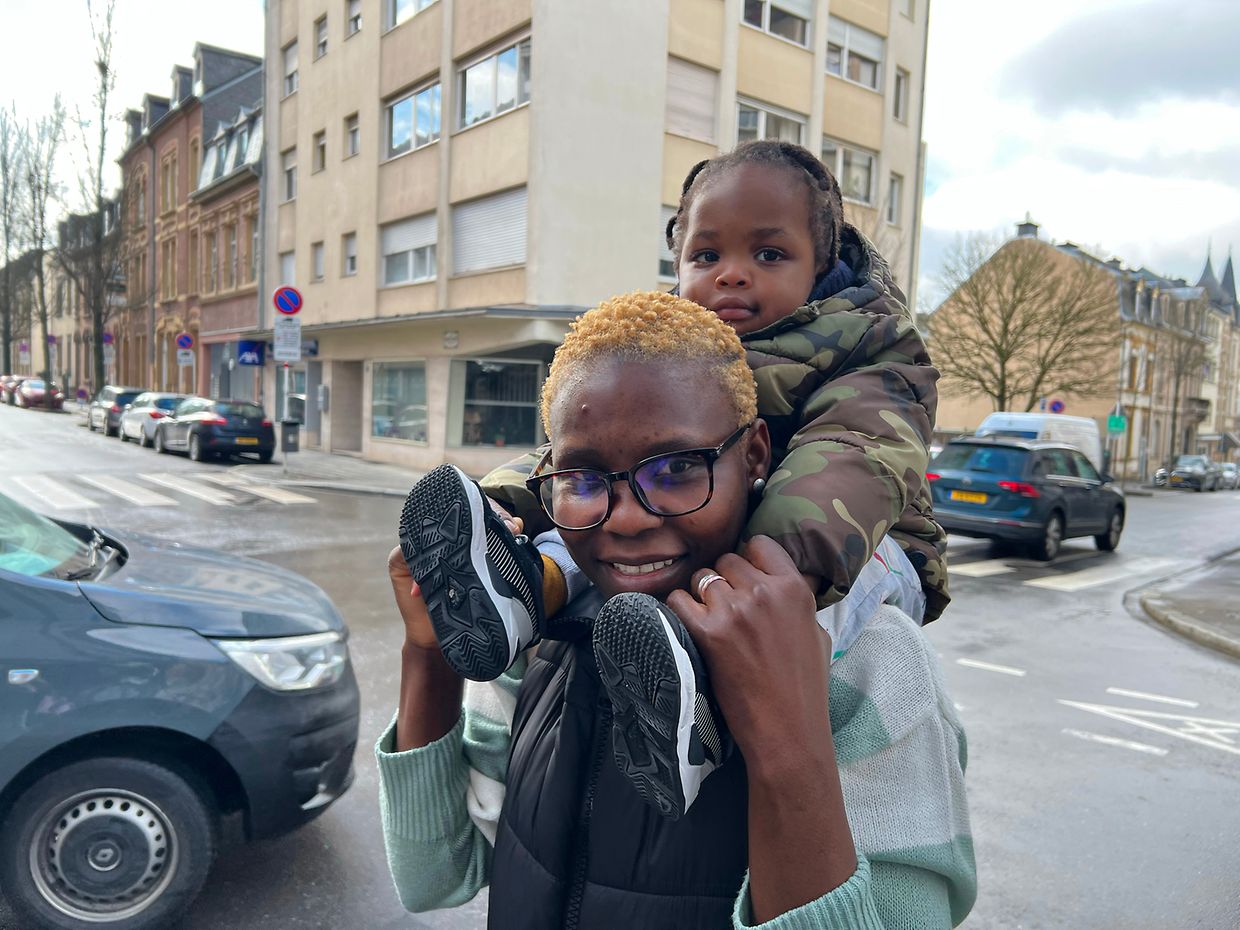 Dionísia Fernandes, 31

Sibila Lind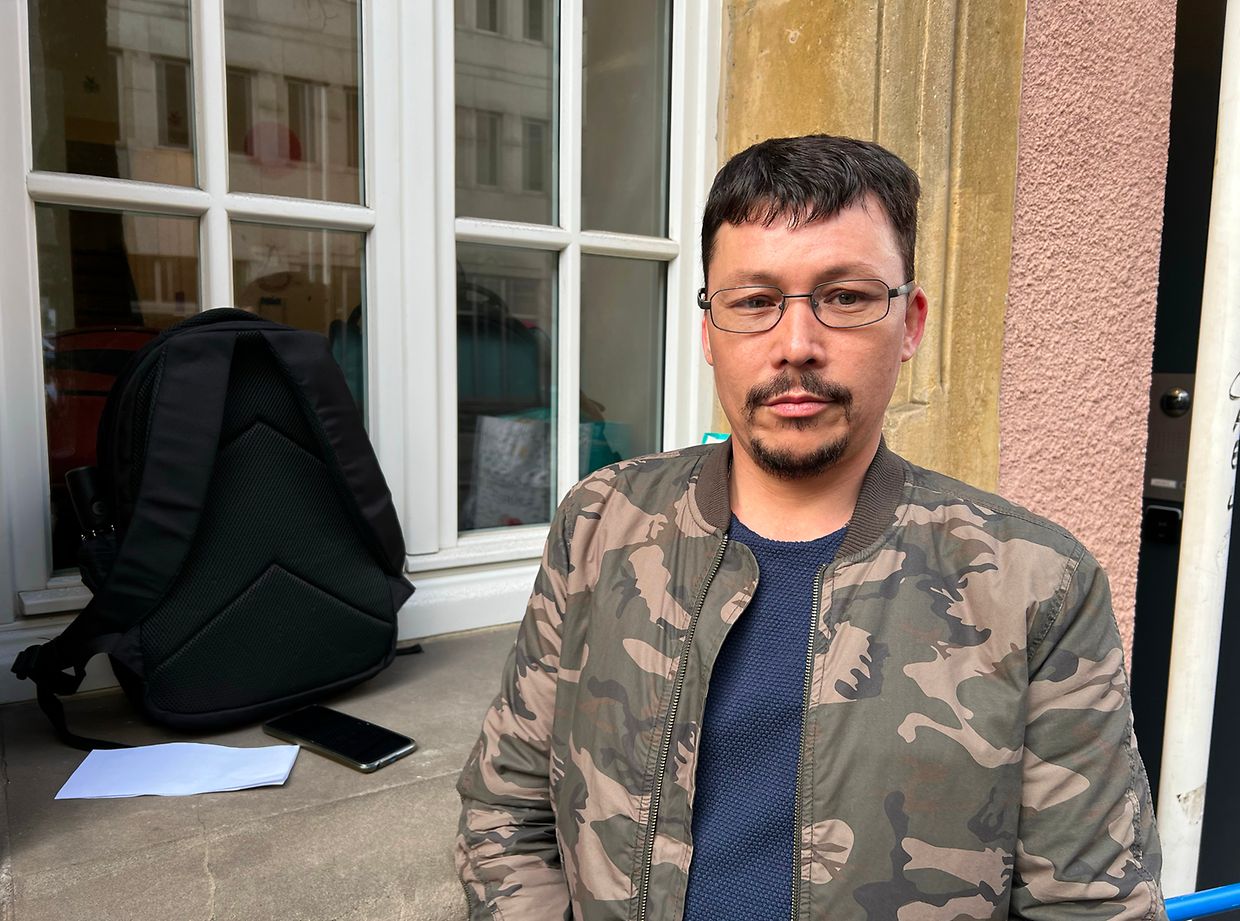 Amin Karimi has bee living in Europe for 24 years

Sibila Lind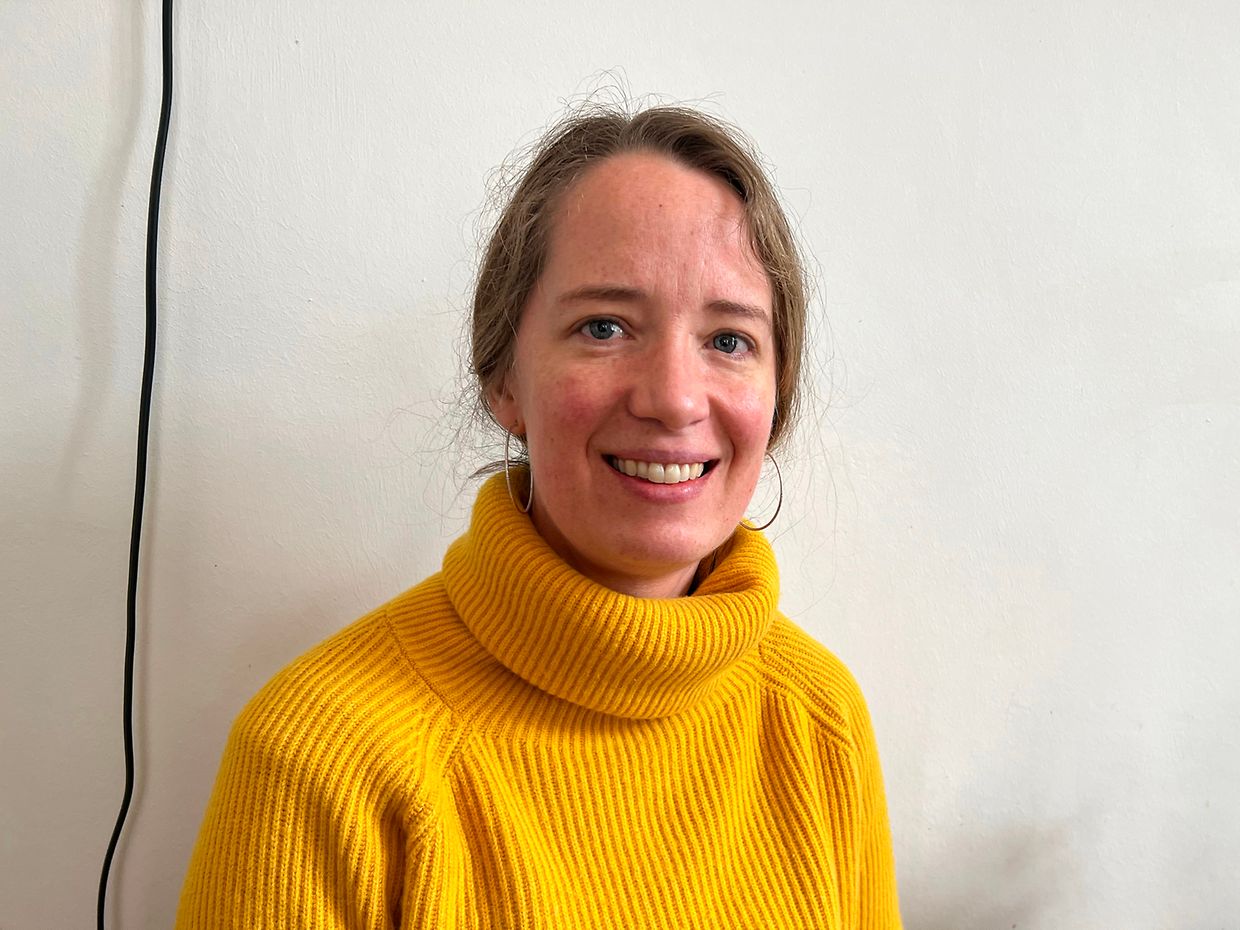 Louise White, 45

Sibila Lind
Yet turnout has historically been low amongst foreign residents, and it will be "a challenge" to even reach the 23% level of participation seen six years ago, Sylvain Besch from the Centre for Intercultural and Social Studies (CEFIS), a non-profit group dedicated to supporting integration, previously said.
Affordable housing, rising energy prices and inflation remain the biggest concerns for Luxembourg voters ahead of the elections, the results of a Politmonitor survey published in November showed.
Three quarters of respondents said they were "greatly worried" about access to affordable housing and respondents of all age groups were equally concerned, the survey carried out by TNS Ilres polling firm for the Luxemburger Wort and RTL showed.
---
The Luxembourg Times has a new mobile app, download here! Get the Luxembourg Times delivered to your inbox twice a day. Sign up for your free newsletters here.
---