Integration Minister Corinne Cahen
Only 13% of the 257,000 foreigners eligible to vote in Luxembourg's upcoming communal election has signed up despite the registration deadline being less than two months away, Family Affairs and Integration Minister, Corinne Cahen, said on Thursday.
February saw the highest number of registrations with 2,068 people enrolling. This number is expected to go up since registrations increase rapidly a few weeks before the deadline, Cahen said at a press conference.
Every six years, Luxembourg residents choose who runs their local councils. This year's elections, which take place on 11 June, mark the first time all residents aged 18 or above can vote or stand, regardless of how long they have lived in the country.
In 2022, Luxembourg scrapped a residency clause that restricted the vote to citizens or foreigners who had resided in the country for at least five years.
To encourage greater participation, the ministry has launched an awareness campaign called I can vote which provides a dedicated website showing how to register in five languages including English.
"We are giving as much material as we can to the municipalities to incentivize people to register," Cahen said.
A kit, which includes posters and leaflets, has been sent to the 102 municipalities, embassies, political parties, and by demand to companies.
At the last elections around 34,000 foreigners voted, which means that the 32,000 who have already registered this year will surpass the previous number of foreigner votes. However, the pool of potential foreigners has increased with the new legislation which explains why the percentage is so low, Cahen said.
Luxembourgish nationals are automatically registered and must vote, but eligible foreign residents have to sign up, and the deadline to do so is the 17 April.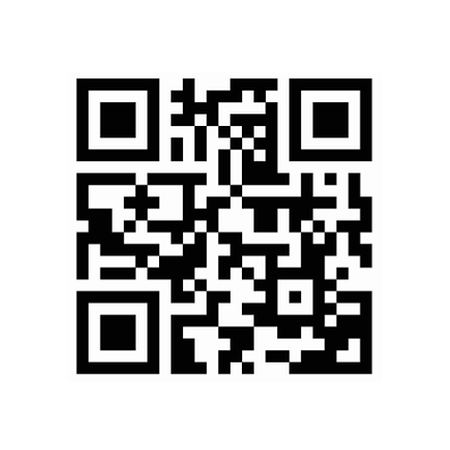 The QR code provided by the ministry to help foreigners register
Integration Ministry
---
The Luxembourg Times has a new mobile app, download here! Get the Luxembourg Times delivered to your inbox twice a day. Sign up for your free newsletters here.
---