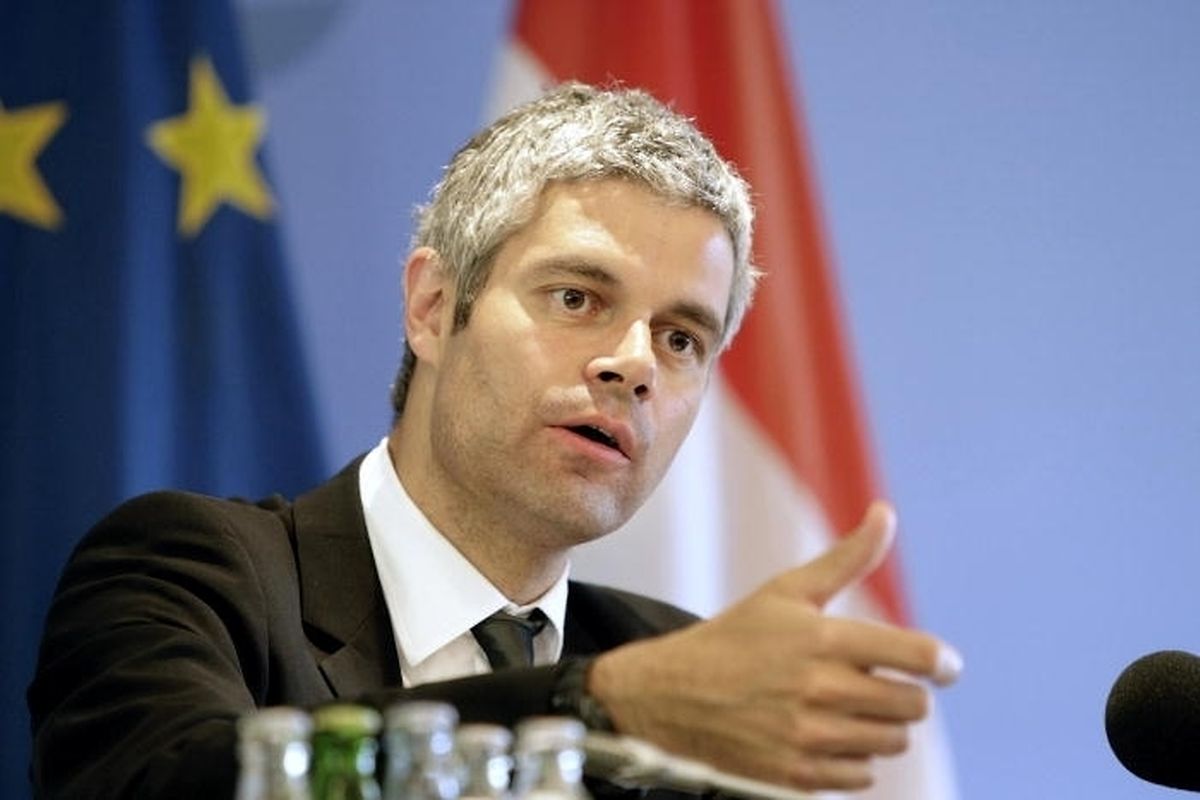 (CS/vb) Former French Economy Minister Laurent Wauquiez said that the EU should return to a core of six countries in a televised interview on Thursday – with Luxembourg not in the mix.
Wauquiez spoke with host Jean-Jacques Bourdin on BFMZV, explaining that the EU's core countries are France, Germany, Belgium, the Netherlands, Italy and Spain.
The politician added that he does not count Luxembourg among the EU's core, as it has become purely a fiscal paradise and has lost its economic and industrial structure, as well as being very artificial.
Wauquiez went on to add that the expansion of the EU had been a mistake, leading to a lack of coherence in the block. The EU should therefore return to these core states – without the Grand Duchy.
That Luxembourg was a founding member of the European Coal and Steel Community, which went on to become the European Union, meanwhile seems of little importance to the politician.
Before long, the interview caused first reactions from Luxembourg. In an open letter MEP Charles Goerens contacted the head of Wauquiez's party – François Sarkozy's UMP – expressing his consternation at the latter's statements.
Goerens added that he hopes that these represent only the opinion on Wauquiez rather than the whole party.
Don't miss out on the news – sign up to receive the wort.lu newsletter in English delivered to your inbox six days a week.