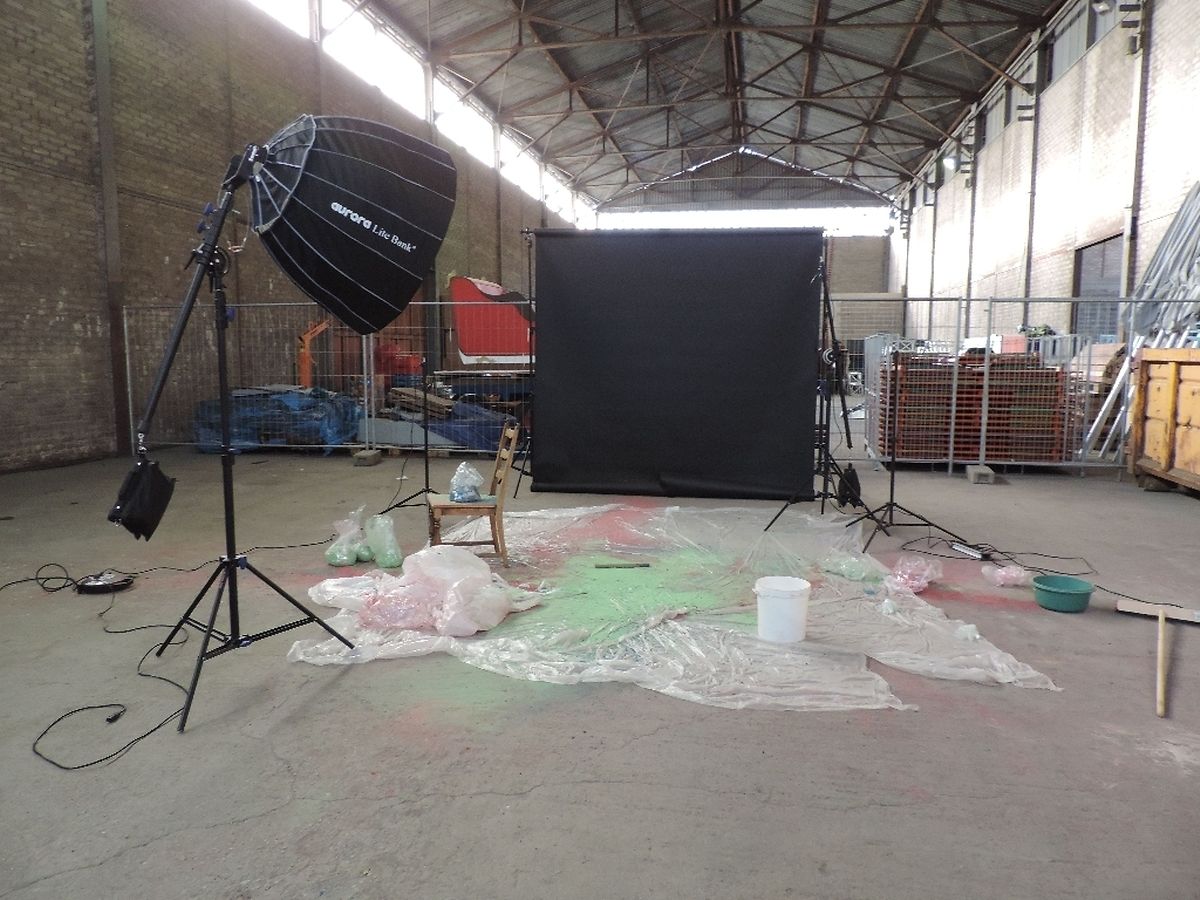 Some of ArcelorMittal's empty buildings in Differdange are getting a new lease of life as a creative hub for artists.
The project, which is known as 1535°C, will officially open its doors for the first phase in March 2014.
"Our goal here is to bring together a creative community that will share common areas but also exchange ideas and skills by focusing on creativity and innovation," explained project manager Tania Brugnoni.
The concept has sparked a wave of interest with 120 applications submitted for the 40 work spaces to be made available by the end of 2014. Of that number, around a half are being seriously considered.
These include predominantly communications agencies, video producers, a publisher of children's books, an architect and a photographer.
Other activities the space could lend itself to include visual arts and crafts, design, music and film, digital games and software, media and communication technologies.
Differdange commune has reportedly signed a 30-year lease with site owners ArcelorMittal, valued at 900,000 euros in order for the project to go ahead.
Reporting by Marie-Laure Rolland.