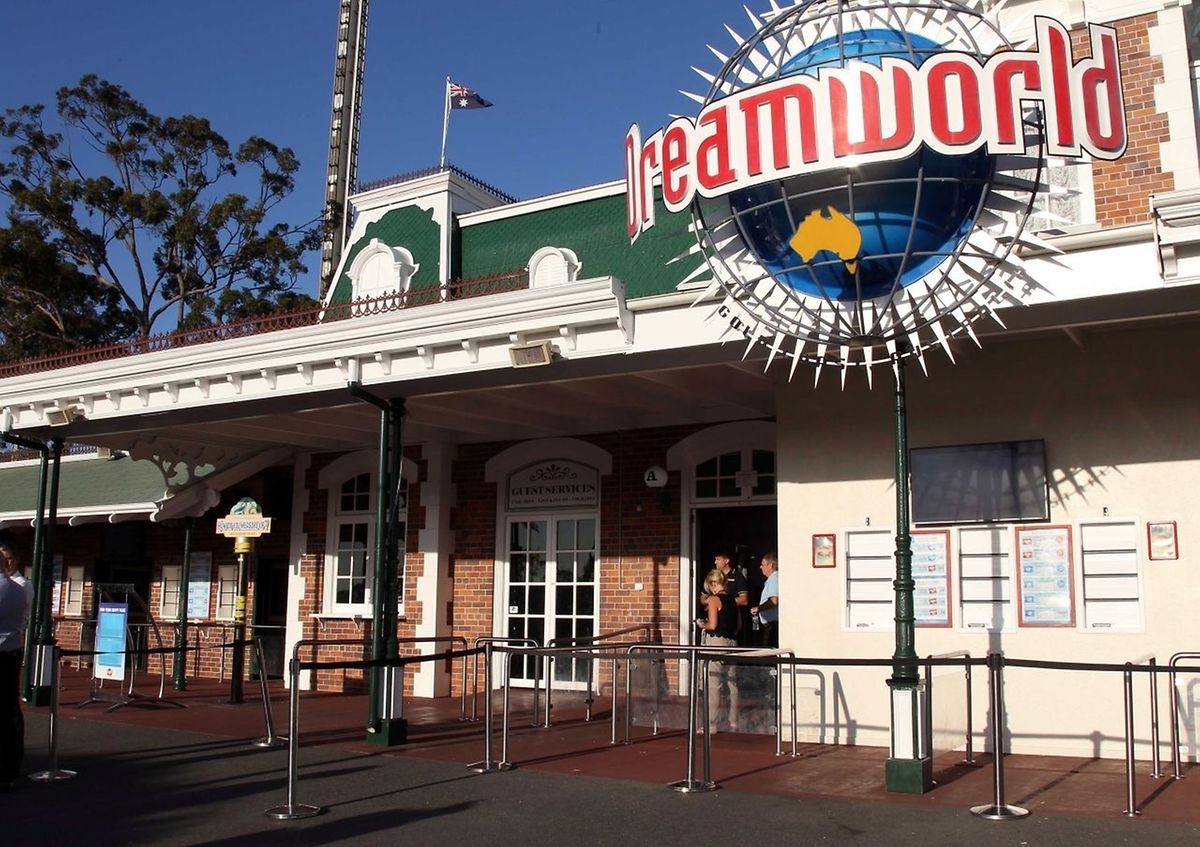 (AFP) Two women and two men were killed at a theme park on Australia's popular Gold Coast Tuesday, police said, with witnesses describing how "everyone was screaming" after a raft apparently flipped on a water ride.
Queensland police said the four victims died on the Thunder River Rapids ride at the Dreamworld park, as Prime Minister Malcolm Turnbull offered prayers to their families over what he called a "very, very, sad, tragic event".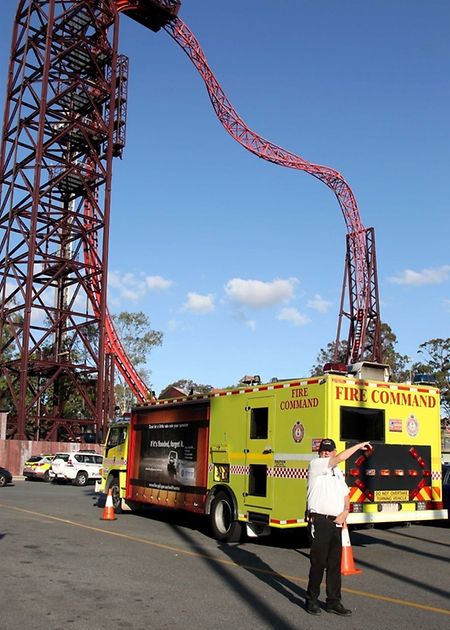 "Four adult persons have lost their lives as a result of the incident," Queensland Police spokesman Todd Reid told reporters on the Gold Coast.
He added that the victims were two men aged 35 and 38, and two women aged 32 and 42. Investigators were notifying their next of kin and no names or nationalities were released.
The ride, which carries circular rafts that can accommodate six persons, "sustained some sort of malfunction, causing two people to be ejected from the ride, another two people were caught inside the ride", Fuller said.
The Gold Coast Bulletin newspaper reported that water was drained from the attraction in an effort to save trapped victims, but to no avail.
Dreamworld, which opened in 1981 and has over 40 rides and attractions, said in a statement that it was "working as quickly as possible to establish the facts around the incident and is working closely with emergency authorities and police to do this".
"Dreamworld's focus and priority is with the families of those involved in this tragedy and will be providing an update to the public as soon as information becomes available."
Dreamworld said the park would be closed "until further notice".
A witness who was about to go on the ride said "everyone was screaming" after a raft apparently flipped.
"We saw (a) little girl and we believe it was her mum because it was just her and her little sister that was an infant," Lia Capes told the Australian Broadcasting Corporation.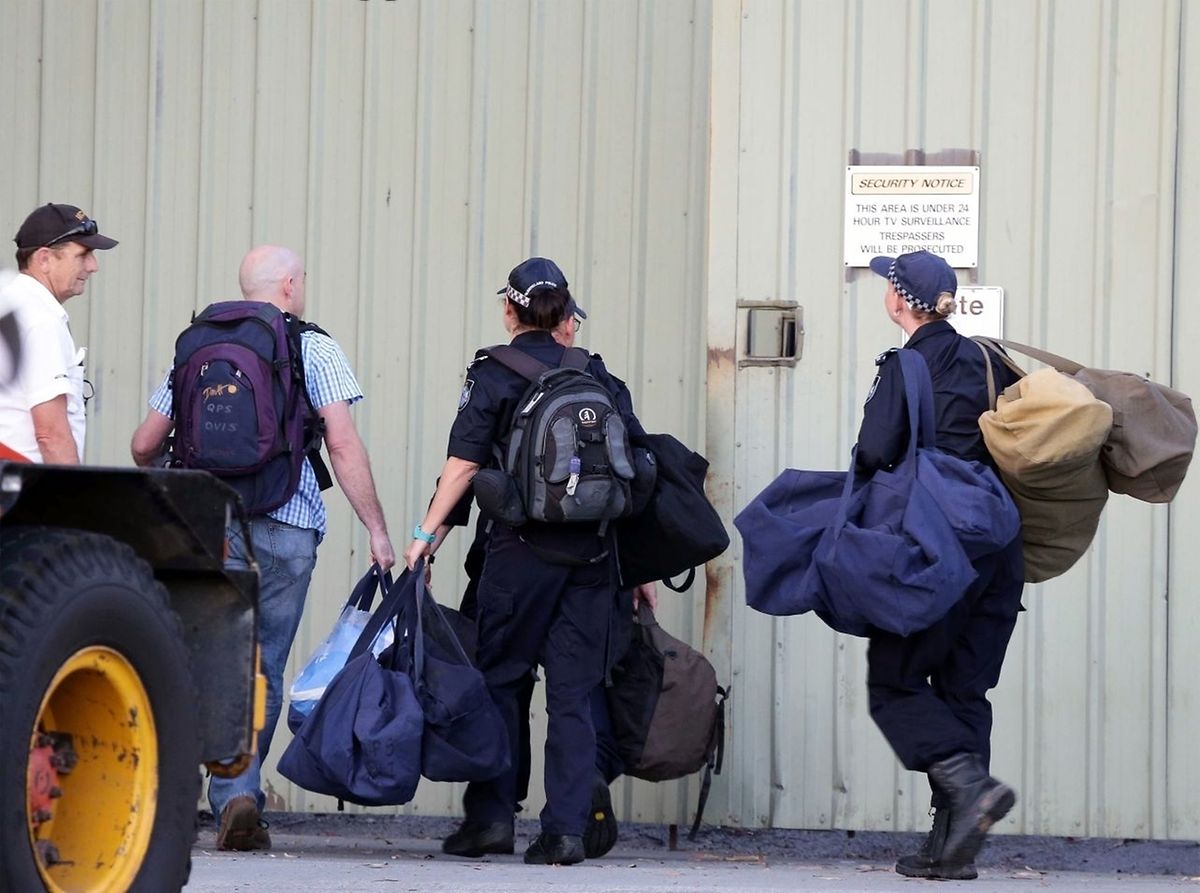 "I was speaking to one of the guys and he said it was the raft or the boat thing in front of him, the whole thing flipped and everyone was screaming."
Another witness, who did not want to be named, told the Gold Coast Bulletin: "My sister and niece were on the ride, they are so traumatised, there is a woman hanging by her foot, crushed from the ride."
Turnbull said it was a "very sad day" and vowed a thorough investigation into the accident.
"Theme parks are a place for family fun and happiness, not tragedy. This is a very, very, sad, tragic event. Our thoughts and prayers are with the families of those who lost their lives," he added.
The Thunder River Rapids ride is promoted as a family-friendly "white water rafting" experience, where people "travel down a foamy water track past the Gold Rush Country, speeding up to 45 kph through the turbulent rapids".
Dreamworld is Australia's largest theme park, and features what it calls the biggest and fastest thrills rides in the country. It is run by entertainment operator Ardent Leisure Group.
The accident came two years after an eight-year-old Malaysian girl died when she was flung from a ride at the Royal Adelaide Show, and 37 years after the deaths of six children and one man in a fire on a train at Sydney's Luna Park.