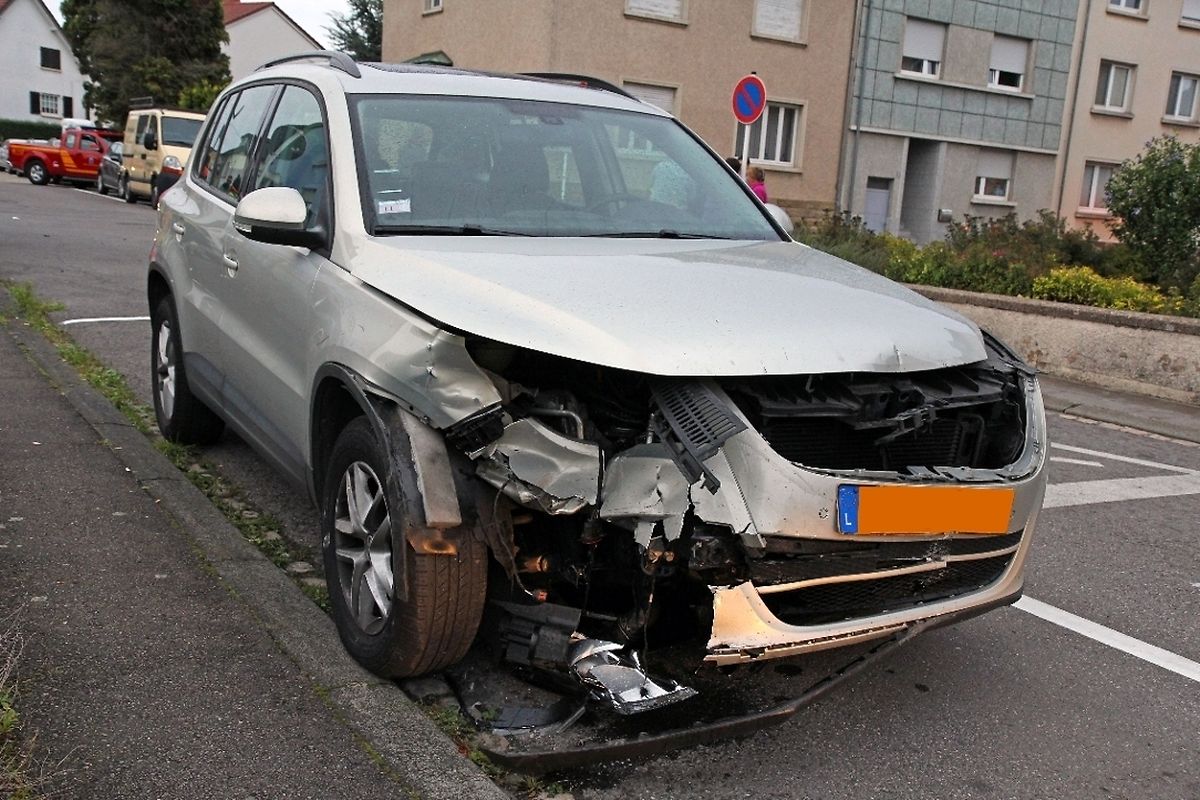 (ADW) Four people were injured when two cars collided with force at a junction in Wasserbillig on Monday evening.
Due to a Braderie taking place in the town, the Grand Rue was closed, meaning that traffic was diverted elsewhere, via Rue des Romains.
It was at about 6.50pm when a car driver ignored or failed to notice a stop sign at a junction with Rue Pépinières and crashed with force into an SUV vehicle.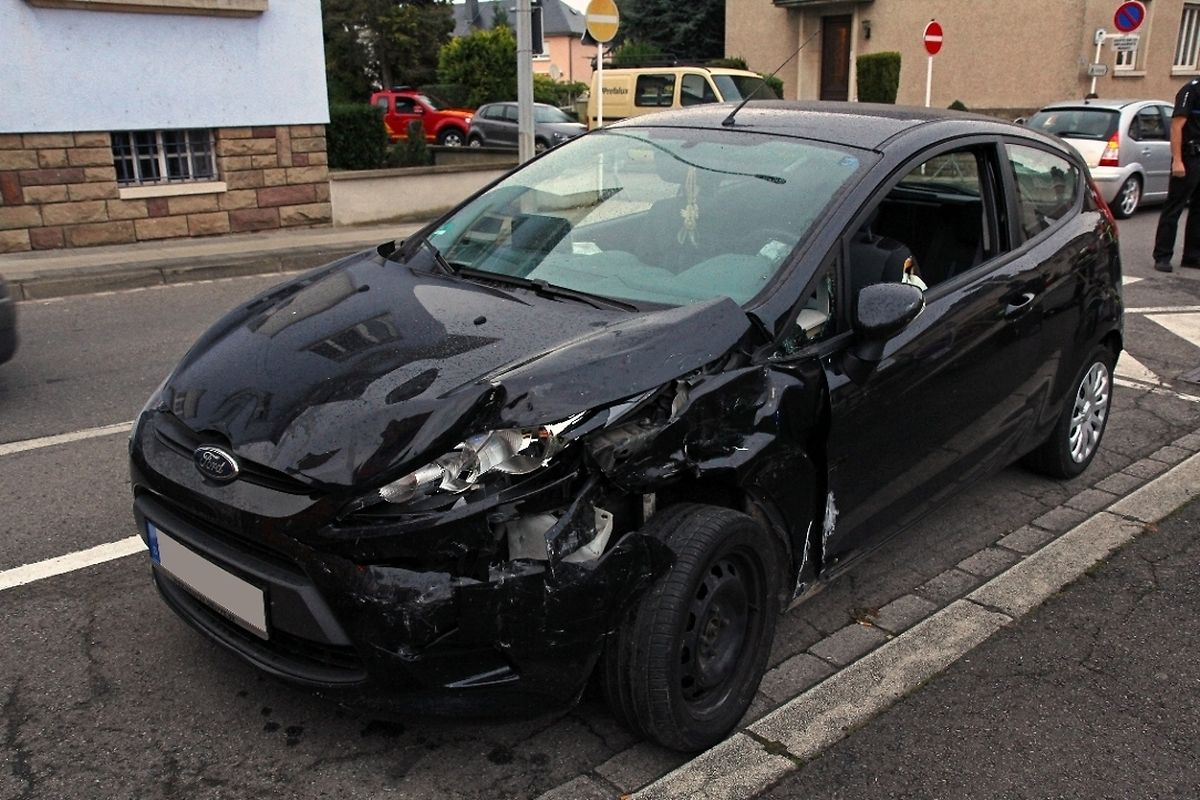 Both vehicles were hurled across the junction ending up on a pavement against a power distribution box.
The driver of the small car, the sole occupant, was slightly injured in the accident with the three SUV occupants suffering the same fate.
However all the injured were taken to hospital for observation.
Considerable damage was caused to both vehicles in the accident.