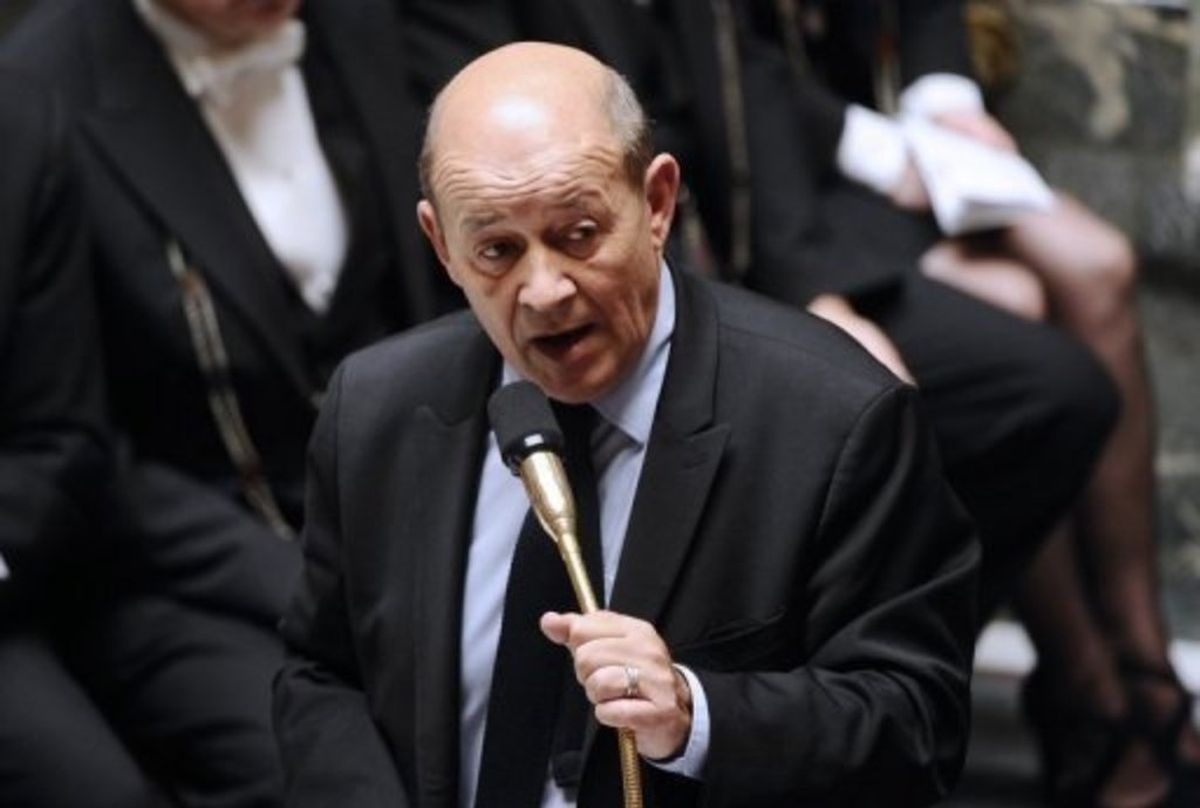 (AFP) France on Sunday called on Israel to show restraint in its military campaign in the Gaza Strip, where six days of air strikes have left 165 people dead.
"France calls for an immediate ceasefire," Defence Minister Jean-Yves Le Drian said in a television interview.
"We condemn the Hamas rocket attacks against Israeli civilians, but we also call on Israel to show restraint in its response and in particular, to respect international law and to ensure that civilian casualties are avoided.
"France calls for an immediate ceasefire... to ensure that every side starts talking to each other to avoid an escalation that would be tragic for this part of the world."
Israel began the operation before dawn on Tuesday in an attempt to halt cross-border rocket fire by militant groups.
By Sunday morning, the Israeli military said it had struck 1,320 "terror targets" across Gaza.
Israel has also been hit by more than 650 rockets since Tuesday, while another 170 were intercepted by the Iron Dome missile defence system, the army said on Sunday.
No Israelis have been killed, and only two people have been badly hurt since the start of the operation.
Don't miss the news – sign up to receive the wort.lu newsletter in English delivered to your inbox six days a week.