France & Mexico demand answers over US spying
France & Mexico demand answers over US spying
France and Mexico have angrily demanded prompt explanations from the United States over new spying allegations leaked by former US security contractor Edward Snowden.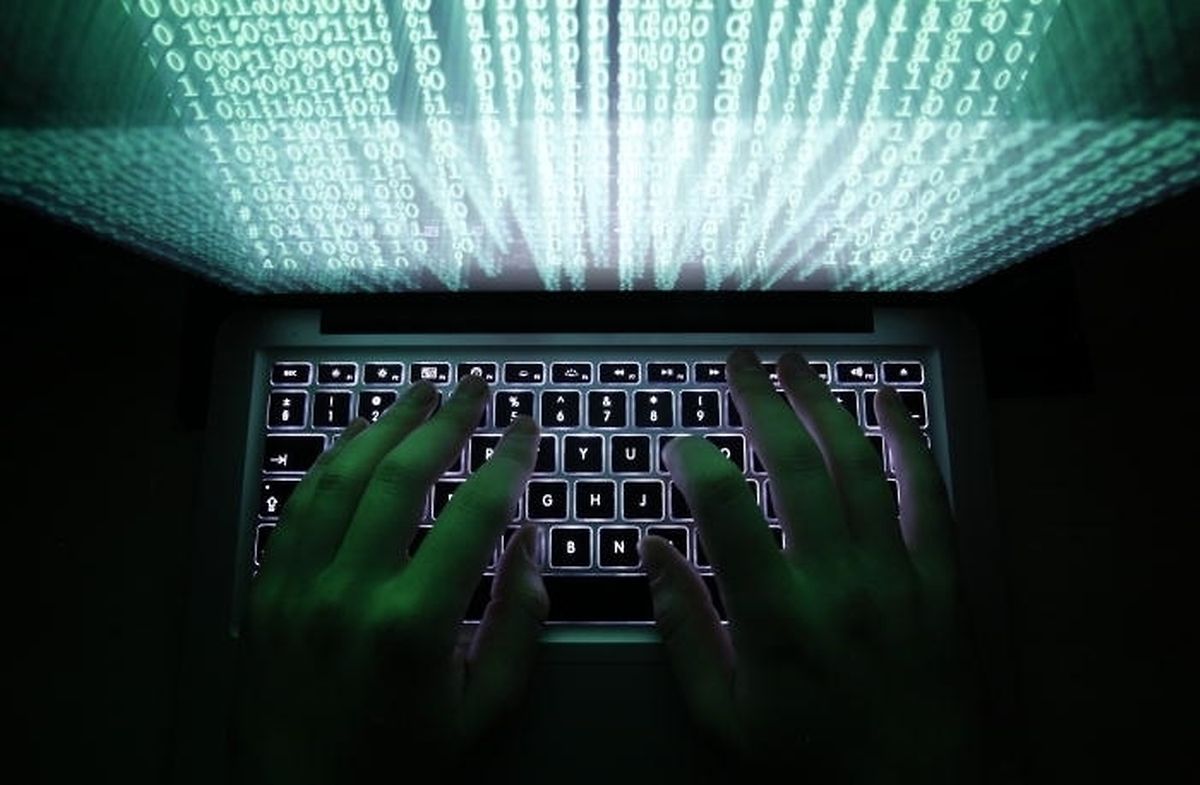 (AFP) France and Mexico have angrily demanded prompt explanations from the United States over new spying allegations leaked by former US security contractor Edward Snowden.
French daily Le Monde and German weekly Der Spiegel said in separate reports published Monday that the US National Security Agency (NSA) secretly monitored tens of millions of phone communications in France and hacked into former Mexican president Felipe Calderon's email account.
The allegations come on top of revelations already leaked by Snowden and published in June that the US had a vast, secret programme called PRISM to monitor Internet users, which French prosecutors are already investigating.
Deeply shocked
French Prime Minister Jean-Marc Ayrault said he was "deeply shocked" by the revelations and demanded an explanation from US authorities.
"It's incredible that an allied country like the United States at this point goes as far as spying on private communications that have no strategic justification, no justification on the basis of national defence," he told journalists on a trip to Copenhagen.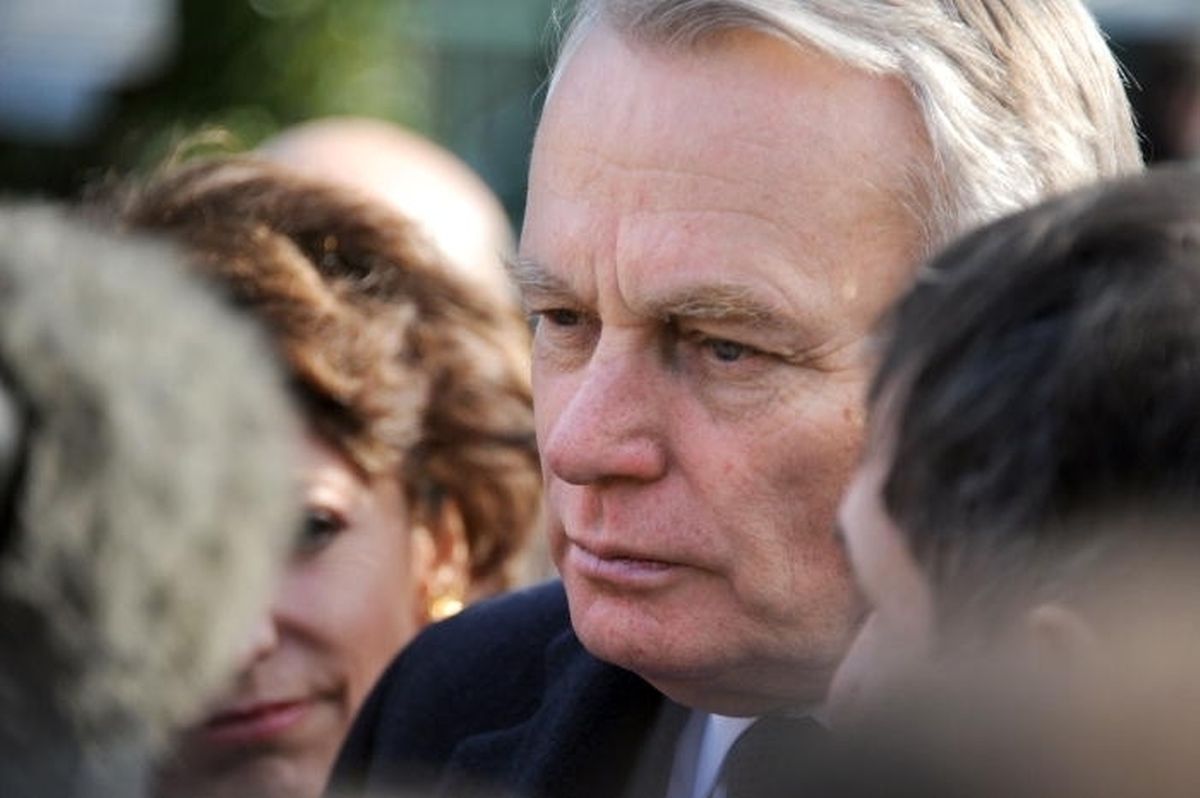 French Foreign Minister Laurent Fabius, on a visit to Luxembourg for a meeting with his EU counterparts, said US ambassador Charles Rivkin had been summoned to his ministry for a meeting Monday morning.
"These kinds of practices between partners that harm privacy are totally unacceptable," he told reporters, adding that France needed assurances that the United States was no longer monitoring its communications.
His comments were relayed to the US ambassador during the meeting, a ministry spokesman said, the second time in less than four months that America's top representative in France has been hauled in over revelations about US snooping.
Review to balance security and privacy
The latest leak is also expected to prove embarrassing for US Secretary of State John Kerry, who was due in Paris on Monday for talks with Arab officials.
Fabius will raise the issue with him in talks planned for Tuesday morning, the spokesman said.
According to the Le Monde report, which cited documents from Snowden, the NSA monitored 70.3 million telephone exchanges in France over a 30-day period between December 10 and January 8 this year.
According to the paper, the spy agency automatically picked up communications from certain phone numbers in France and recorded certain text messages under a programme code-named "US-985D".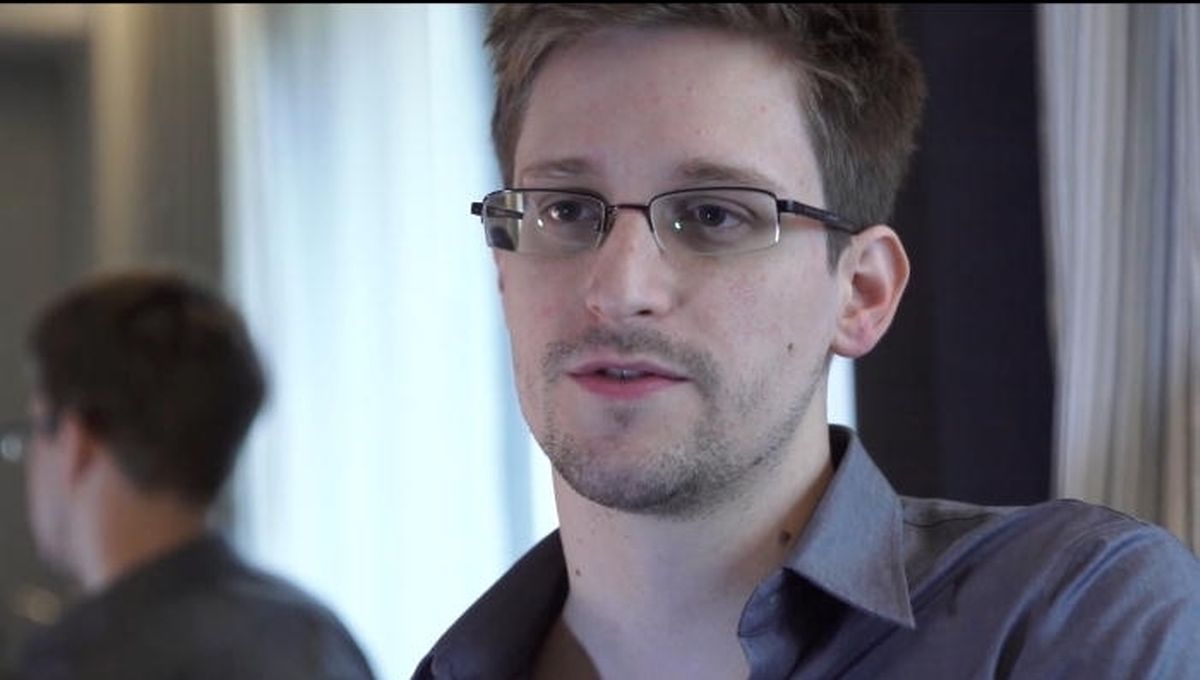 NSA accused of targeting high-profile individuals
Le Monde said the documents gave grounds to believe that the NSA targeted not only people suspected of being involved in terrorism but also high-profile individuals in business and politics.
In a statement, the US embassy in Paris refused to comment on "alleged intelligence activities" but said Rivkin had promised to convey France's concerns back to Washington.
"We have begun to review the way that we gather intelligence, so that we can properly balance the legitimate security concerns of our citizens and allies with the privacy concerns that all people share," it said, reiterating comments made by US President Barack Obama.
German Foreign Minister Guido Westerwelle said Paris was entitled to feel outraged. "I understand the outrage and the anger in France at spying actions wholeheartedly -- that is not how it should work between partners, between friends."
"It is important that everything will be clarified," he told reporters in Luxembourg. "That concerns France, that concerns other countries and especially Germany."