Freaky Halloween make-up from Luxembourg
Freaky Halloween make-up from Luxembourg
With Halloween just around the corner, Luxembourg's leading body painter Lynn Schockmel is dead busy. Here she shows wort.lu how to do some terrifying face painting for Halloween.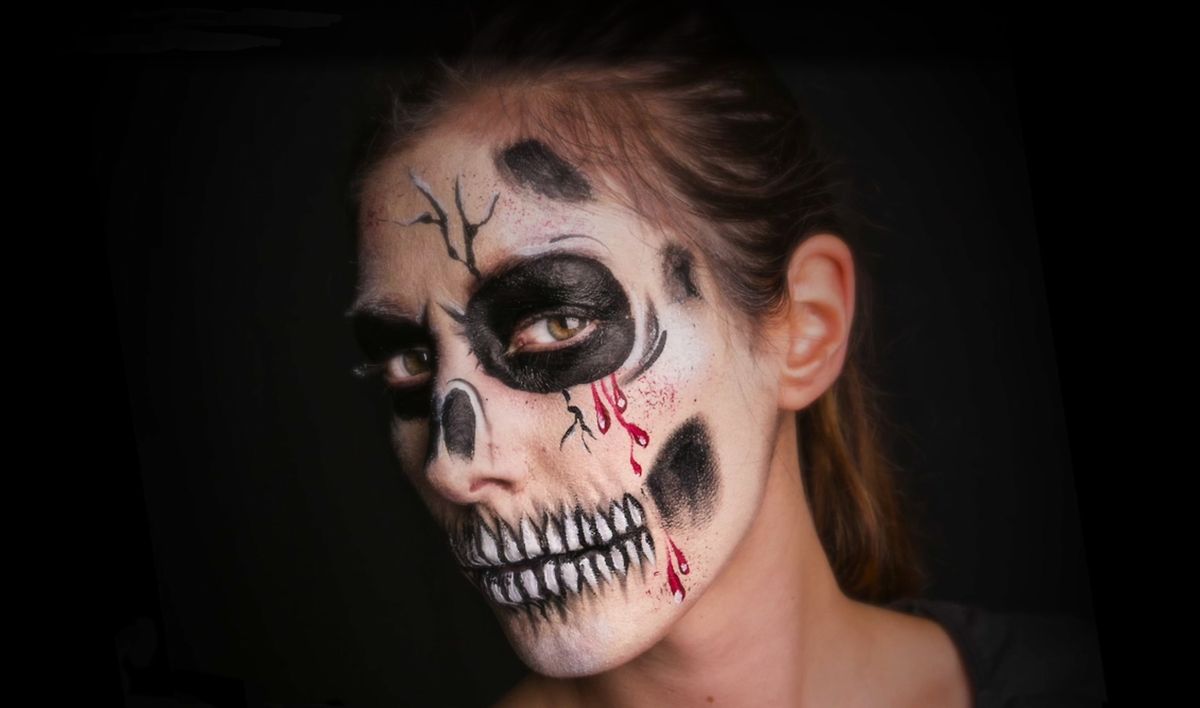 With Halloween just around the corner, Lynn Schockmel is dead busy. For the fourth year running the 32-year-old Luxembourger will spend the run up to and most of October 31 painting freaky faces and doing bodypainting for a variety of gigs, from zombie waiting staff to bartenders.
"I love Halloween, but every year I am too exhausted to enjoy the parties. But I love to create zombies, special effects makeups, skulls etc. It's so fun!" she told wort.lu/en.
The body artist fell into her unusual career over time after a first taste of face painting when she was a teenager.
"I loved it, that's why I tried to find more opportunities to practice (practicing on family members, finding event managers)", she said. She went on to create website www.happyfaces.lu to promote facepainting and childrens' events and then she tried bodypainting in 2009.
"This art I loved even more. Creating a human in a living canvas with more surface area."
Over the years Lynn has perfected her art, competing in various international body painting contests. Among her many accolades, she finished in the top 20 of the World Bodypainting Festival. Locally, she is well known for private bodypainting and pregnant belly painting as well as commercial work and make up and special effects for films, fashion shows and children's parties among other things.
Lynn comes up with many of the ideas herself or works with requests. For her own designs she said she brainstorms, sketches and googles some elements.
"It happens often, that the bodypainting turns out differently to what I had planned. I am very spontaneous and paint by intuition, that's why I often just paint for fun, without planning," Lynn said, adding that for competitions she tends to plan more.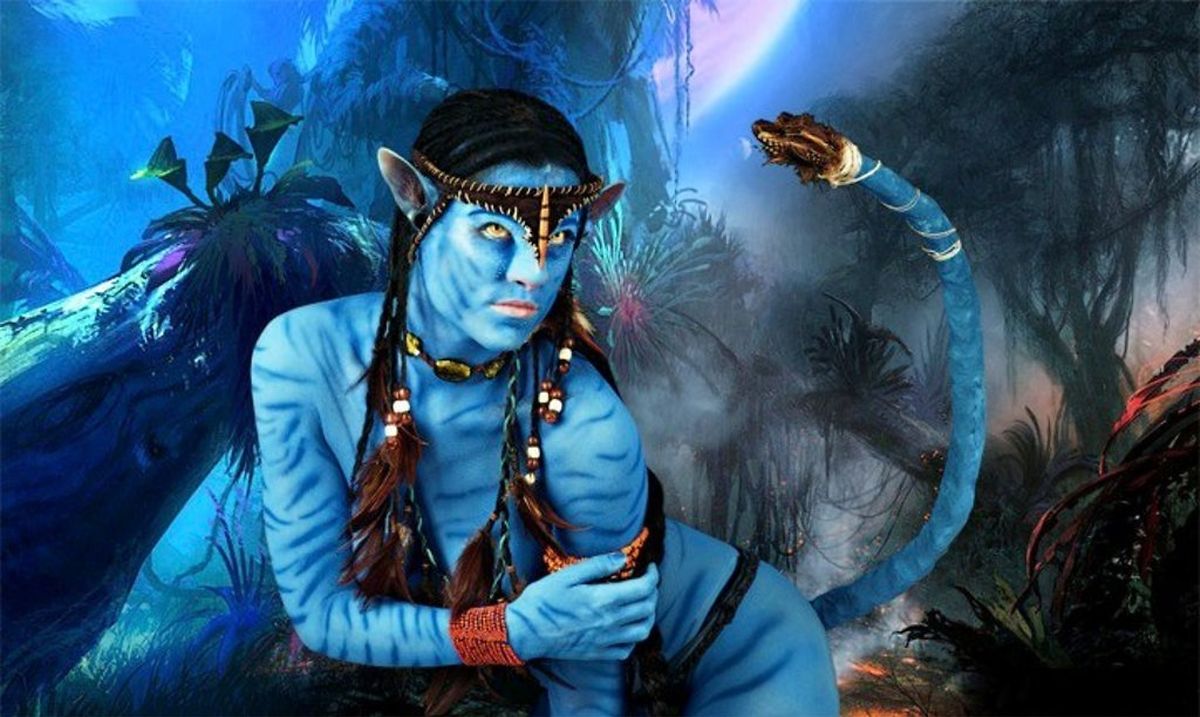 While the body artist said she hates to paint the same artwork twice, she enjoys working on colourful designs, which give a 3D effect, for example the creatures from the film Avatar. "I love creatures where I can transform the body into a living science fiction creature with lots of accessories like wings, horns, wigs…, I also love fashion and avant garde bodypainting where I can get crazy with big headpieces and experiment with textures and abstractions." For more information visit Lynn Schockmel's website: www.body-art.lu
And her Facebook Page: schockmellynn