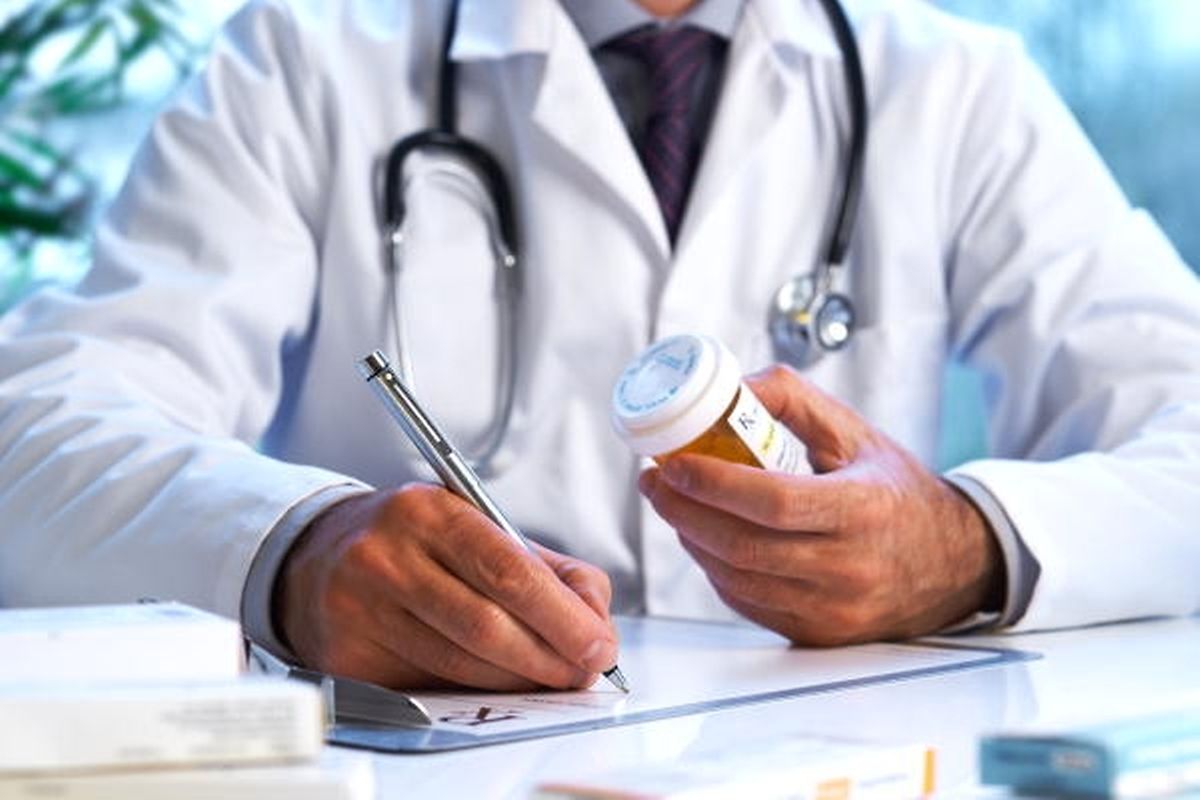 Changes take effect from 2018 (Shutterstock)
Children and teenagers will be entitled to a full reimbursement on medical visits from next year.
Luxembourg's national health fund (CNS) has announced a number of changes which will come into force next year.
Among those are a 100% reimbursement on medical visits for children and teenagers under 18. Under the current system the fund pays back 88% of the cost.
This also applies to orthopaedic treatments, psychomotor therapy and nursing care for anyone under 18.
Prosthesis will be able to be replaced every 12 years instead of every 15 years and the maximum number of sessions to treat lymphatic drainage will be increased from eight to 24. Details on cost are yet to be confirmed.