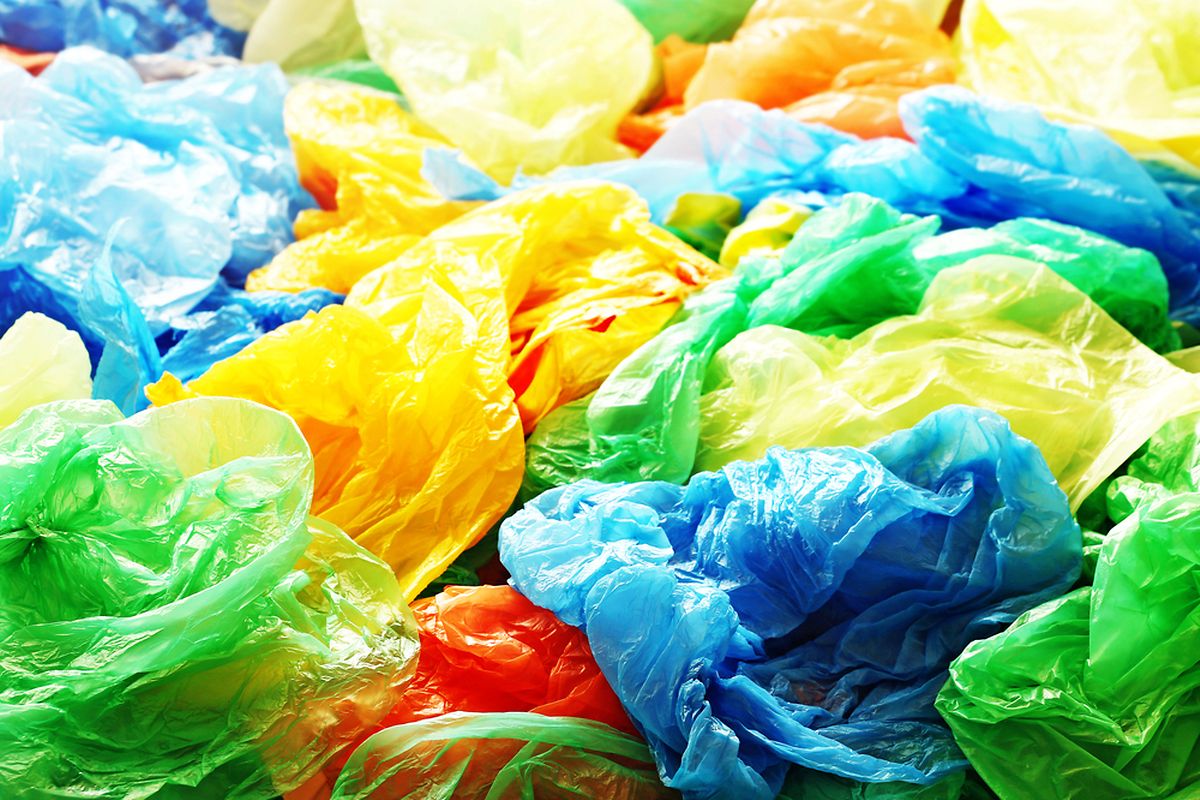 The Luxembourg ministry of environment, climate and sustainable development communicates that plastic bags of a certain size will not be available free of charge anymore at stores from 31 December 2018 onwards.
The ban on free bags applies to all disposable plastic bags thicker than 15 micrometres.
On the other hand, "very light plastic bags" - that is to say, less than 15 microns thick - are excluded from this provision, but only if they are necessary for hygiene purposes, or used as a primary packaging for bulk foods when it helps to prevent food waste (prepackaged products, vacuum bags, etc.).

In case of non-compliance with these obligations, an administrative fine may be imposed on the person responsible for packaging.
This measure is part of the Luxembourg government's policy to reduce single-use plastics. The goal is to encourage consumers to use reusable bags to protect the environment, the waters and the climate.
The government furthermore advises shoppers in general to follow these recommendations:
Do your shopping, if possible, without using a plastic bag or other extra packaging
If you need a bag, remember to bring your multi-purpose bag: cloth bags, baskets, trolleys, backpacks, etc.
If a disposable bag is unavoidable, choose a paper bag, but make sure it is recycled later. In fact, paper bags have a greater environmental impact than lightweight plastic bags if they are not recycled responsibly
The measure introduced by the Luxembourg government can be seen as part of a wider European fight against plastic pollution.
In October, EU lawmakers approved of a ban of certain single-use plastics to counter pollution in seas, waterways and fields.
The UK introduced charges for plastic bags in 2015 already and noted significant drops in overall use.
For any information regarding this new regulation in Luxembourg,, the government's environmental administration can be reached at (+352) 40 56 56-1.
---
Get the Luxembourg Times delivered to your inbox twice a day. Sign up for your free newsletters here.