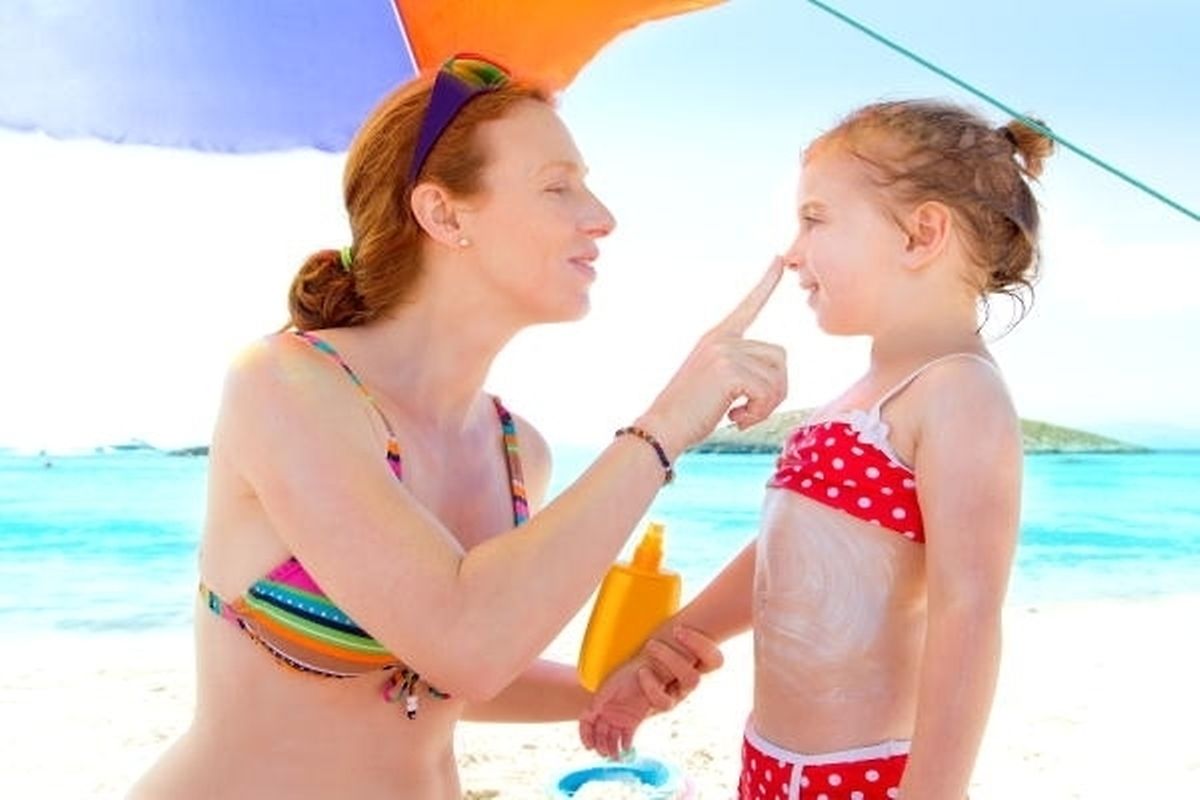 (CS) Health centres in Luxembourg, Esch/Alzette, Ettelbrück and Grevenmacher will offer free skin checks on June 10 as part of a skin cancer awareness campaign.
A free appointment with a dermatologist at one of the centres can be booked via +352 220122.
The initiative is part of the Euromelanoma 2013 campaign, which aims to raise awareness especially among children, teenagers and citizens aged over 50 on the dangers of skin cancer.
In Luxembourg, skin cancer is one of the most common cancers, behind breast cancer and prostate cancer, and has seen a steep increase over the past years. While in 2004 some 93 cases were detected in the Grand Duchy, this number rose to 180 by 2010.
On a more positive note, one in four melanoma in 2010 were detected and treated early.
The campaign will also see information material distributed at schools, and on May 25 a special stand will be set up at Findel airport to warn holiday-goers of the risks of sunbathing with tips on how to protect their skin.
Health professionals recommend regular checks of birthmarks and moles at a dermatologist, especially among members of the public with a higher skin cancer risk. This includes people who regularly sun bathe or use a sun bed, easily get sunburns, have more than 50 moles or are over 50 years of age.
Monthly self-checks meanwhile can help detect skin cancer early.