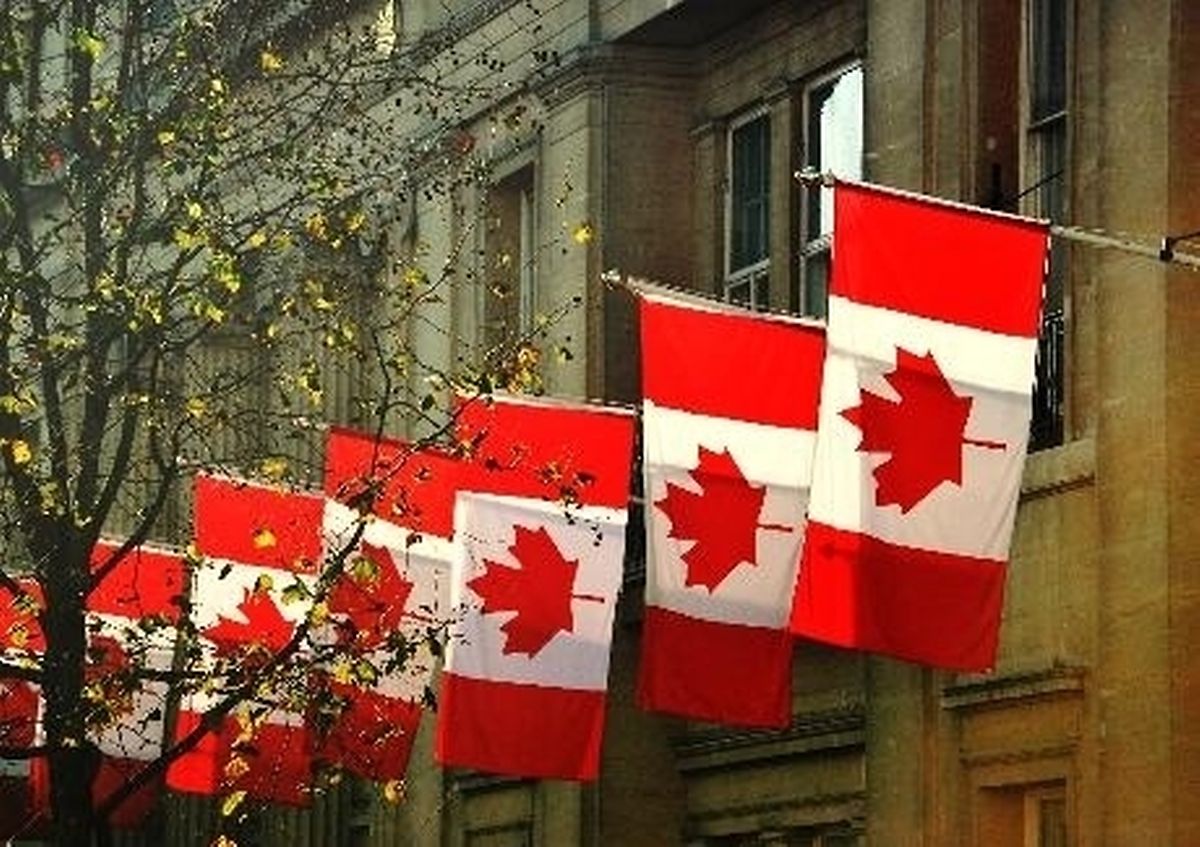 The European Union signed a free trade agreement with Canada on Friday, further strengthening Canada's relationship with the Grand Duchy.
While Canada may not be the most important economic partner for Luxembourg, a few large, North American companies have opened offices here. Altogether, 11 Canadian companies are located in the Grand Duchy in finance, information technology and automotive industries.
Three of them are of particular importance, starting with RBC Investor Services, which is 100% owned by the Royal Bank of Canada since the withdrawal of Dexia. Located in the iconic red Belval tower, it employs 1,630 people and is among the top 20 employers in the Grand Duchy.
Other Canadian players in the financial sector include Northstar Europe. Since 2009, the Canadian company has been working with the Ducroire-Luxembourg office in export assistance for European SMEs. Within industry, a major Canadian player is Husky Injection, which employs more than 800 people in Dudelange.
Statistically, exports from Luxembourg to Canada were worth 105 million euros in 2012 (against a total of 13 billion euros in the export of goods) and imports were at 125 million euros. Luxembourg is ranked fourth in terms of direct foreign investment in Canada.
Translated from an article by Linda Cortey.