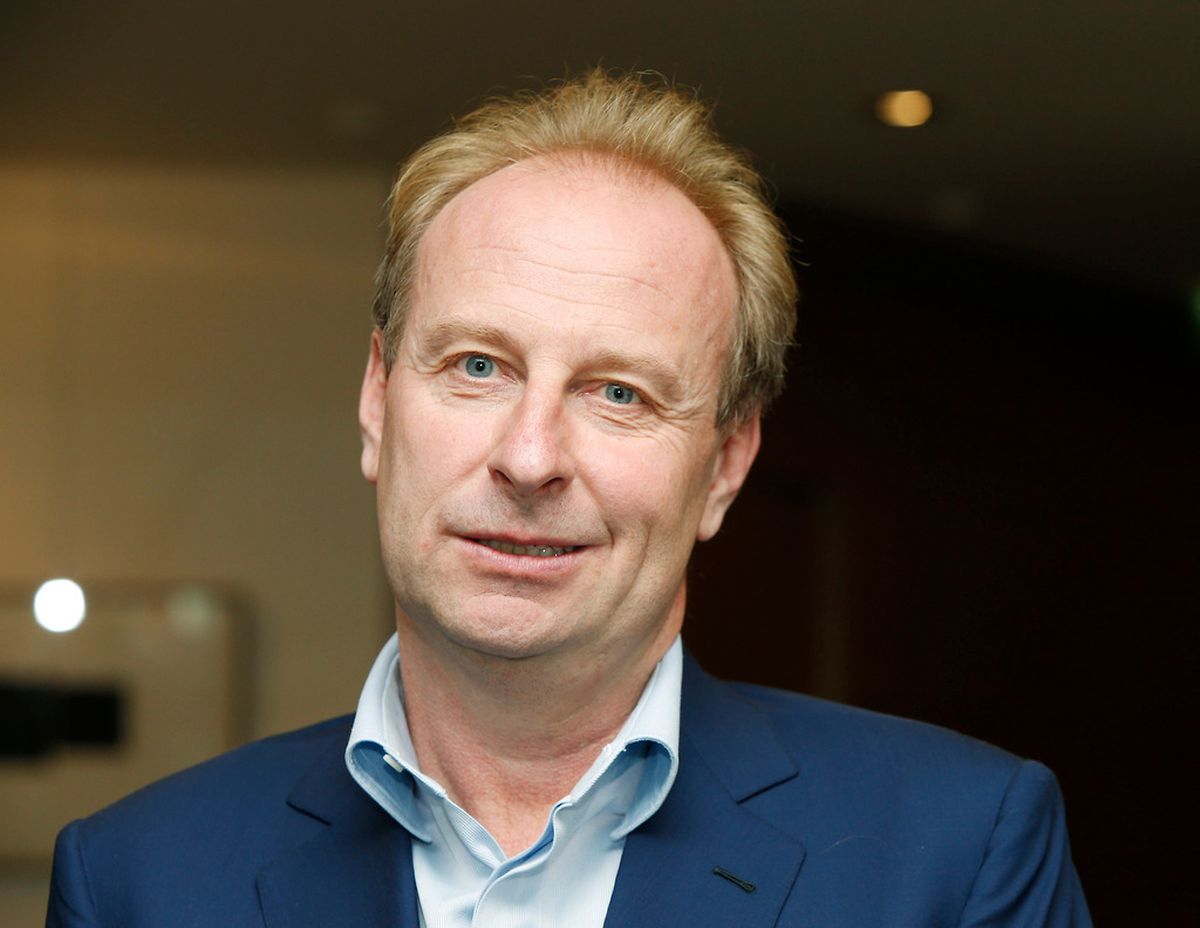 Legal troubles are piling up for Swiss entrepreneur and main investor in the Luxembourg Freeport Yves Bouvier.
Bouvier was indicted on Monday by Judge Isabelle Rich-Flament on suspicion of having acquired two Picasso paintings, which had been stolen from their rightful inheritor, Catherin Hutin-Blay.
The latter lodged a complaint in March after finding some Picasso paintings on the art market.
The Paris prosecutor opened a criminal investigation for theft, handling stolen goods and fraud.
The works in question had been sold by the Swiss dealer for several million euros to Russian billionaire and chairman of football club AS Monaco Dmitry Rybolovlev.
Bouvier denied all charges when he spoke to the judge on Monday, a press statement said.
"Having learned that, in the context of the complaint brought by Catherine Hutin-Blay against an unknown person, Judge Isabelle Rich-Flament issued a warrant against him, Yves Bouvier spontaneously went to her offices to explain," the press release said.
During this talk, the art dealer said that the two portraits in gouache and 58 ink drawings by Picasso were purchased in 2010 from a trust belonging to Catherine Hutin-Blay.
He also said that the works were sold in 2010 and in 2013, in good faith to Dmitry Rybolovlev.
"Yves Bouvier acquired works of art, about which he knew the origin and which met all the rigorous criteria of due diligence, when he sold artworks to Dmitry Rybolovlev between 2003 and 2014 . In 2010 (inks) and 2013 (gouaches), Yves Bouvier sold in good faith these works of art to Dmitry Rybolovlev as irreproachable in terms of due diligence", the press release said.
According to Yves Bouvier, the two paintings "were not sold on the sly so that Dmitry Rybolovlev could conceal them in a safe." Rather, "they were sold by his company, MEI Invest, with an invoice, to adorn the walls of Dmitry Rybolovlev's chalet in Gstaad, in the full view and knowledge of all its visitors."
These works, like those that make up the collection of Dmitry Rybolovlev, were "to be exhibited publicly."
Translated from an article by Nadia di Pillo
Do not miss the news - sign up to receive the wort.lu newsletter in English delivered to your inbox six days a week.