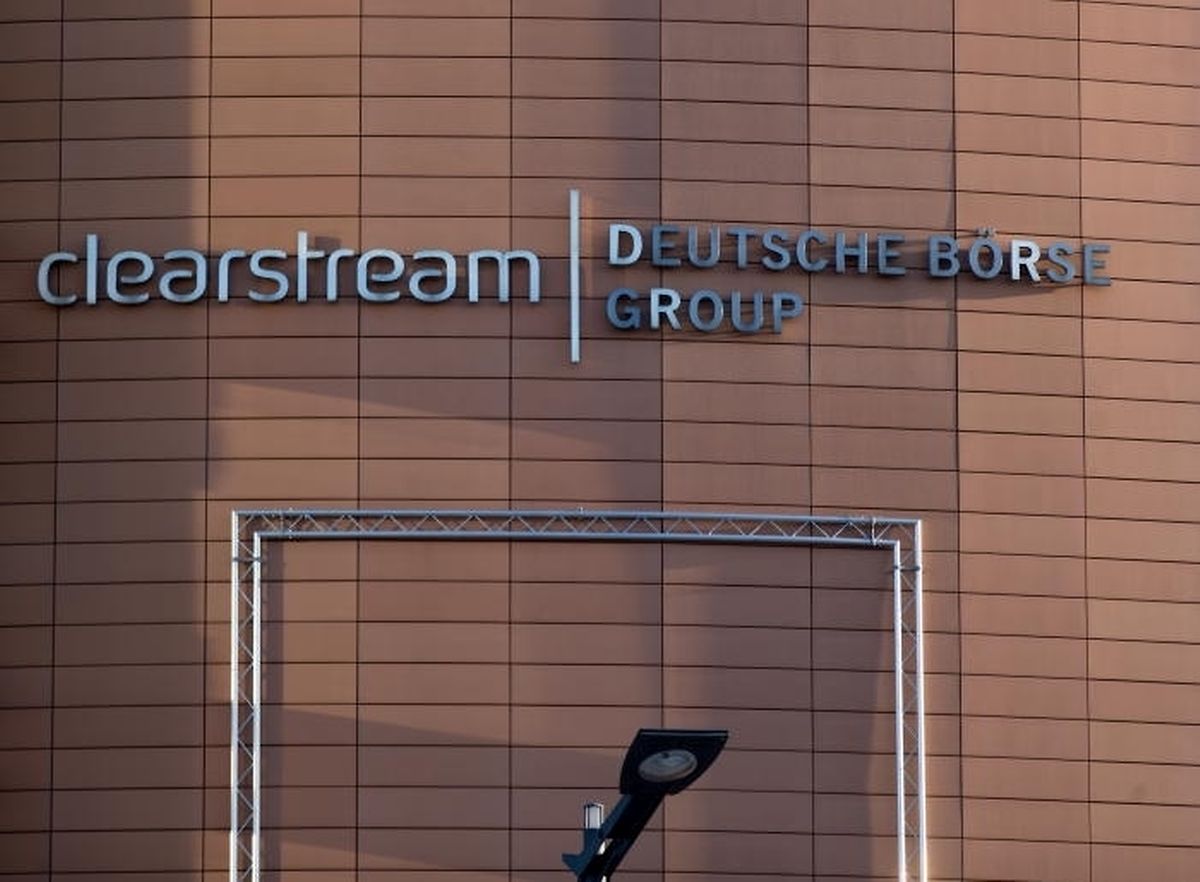 (las/sth) – A judge at Luxembourg's district court ruled in a summary proceeding on Wednesday that the 2016 freezing of Iranian assets at Clearstream in Luxembourg was legal.
The US government claimed more than 1.6 billion dollars in compensation for the victims of 9/11 and their families, citing Iran's alleged role in the terror attacks.
The judge ruled that the assets could remain frozen in the Grand Duchy for the time being, awaiting the judgment of the 'procédure de validation' (validation procedure), which will ultimately decide whether the money can legally go to the US families claiming the damages on the grounds of Luxembourgish law.
The Iranian assets were frozen through a so-called 'saisie-arrêt', which allows for the money to be frozen provisionally without transferring it to the plaintiff.
A 'procédure de validation' and a so-called 'exequatur' will determine whether there are sufficient grounds, based on Luxembourgish law, to make the US ruling valid in Luxembourg.
The Iranian central bank and Clearstream had the right to ask the 'référé'-judge to rule that the freezing of the assets was illegal in an expedited ruling.
The judge, however, ruled that the 'saisie-arrêt' was lawful.
The Iranian central bank and Clearstream have two weeks to appeal.
The US embassy in Luxembourg declined to comment.