French language radio station launches in February
French language radio station launches in February
"L'essentiel Radio" is to broadcast for the first time in Luxembourg in mid-February. The French-language station will use the former DNR frequency.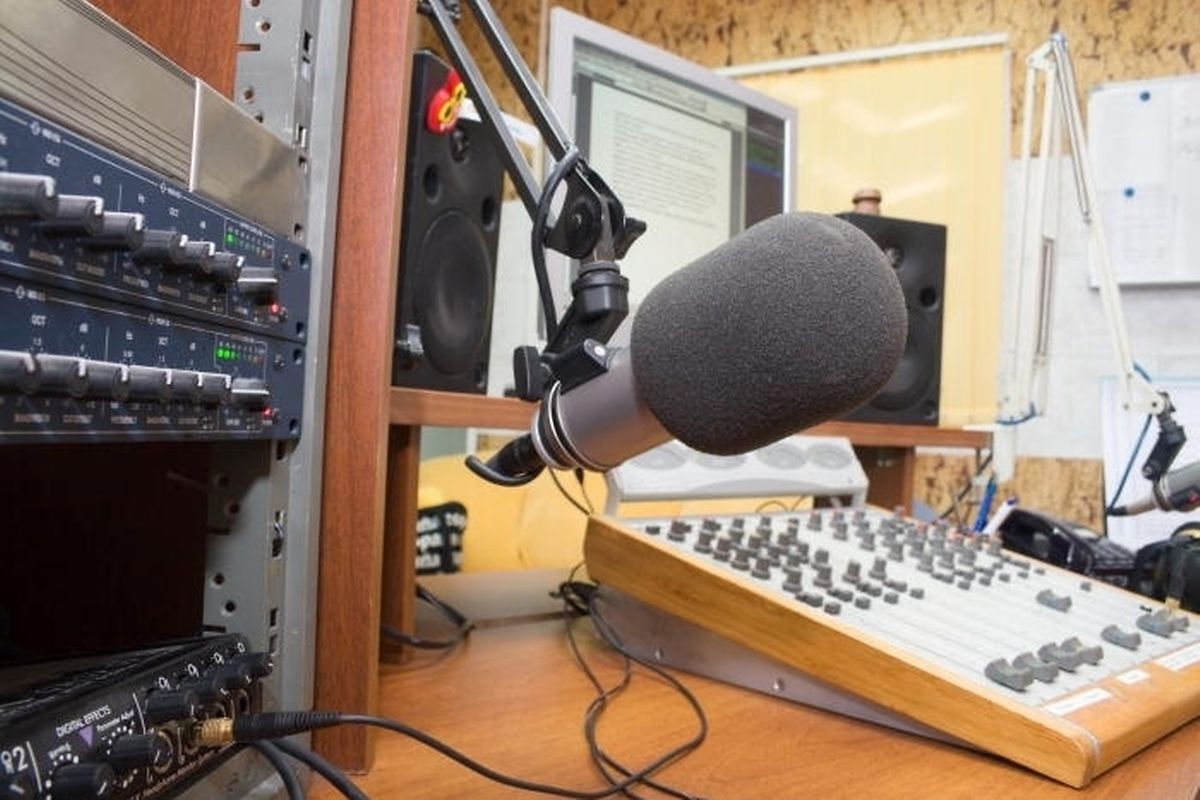 (JB) People in Luxembourg will be able to listen to the first French-language radio station in the country from mid-February by tuning into 107.7 Mhz.
"L'essential Radio", based in Differdange, pledges to provide a programme of information and entertainment to meet the needs of French speakers in Luxembourg.
The station was borne out of an agreement by founders RadioLux with the Luxembourg government, independent audio-visual body Alia and minority share holder CLT-UFA.
The majority of the company is owned by Edita, the publishers of L'essentiel, a 35 percent staken is held by Vincent Bragard, Serge Lennman and Samuel Tabart and the last quarter by CLT-UFA.
The French language station's launch comes nearly three months after 7FM began broadcasting a dedicated Luxembourg radio station in French online.
7FM Luxembourg lost its bid for the former DNR frequency 107.7 but found an alternative by broadcasting online. It belongs to event agency PLG.
Do not miss the news - sign up to receive the wort.lu newsletter in English delivered to your inbox six days a week.