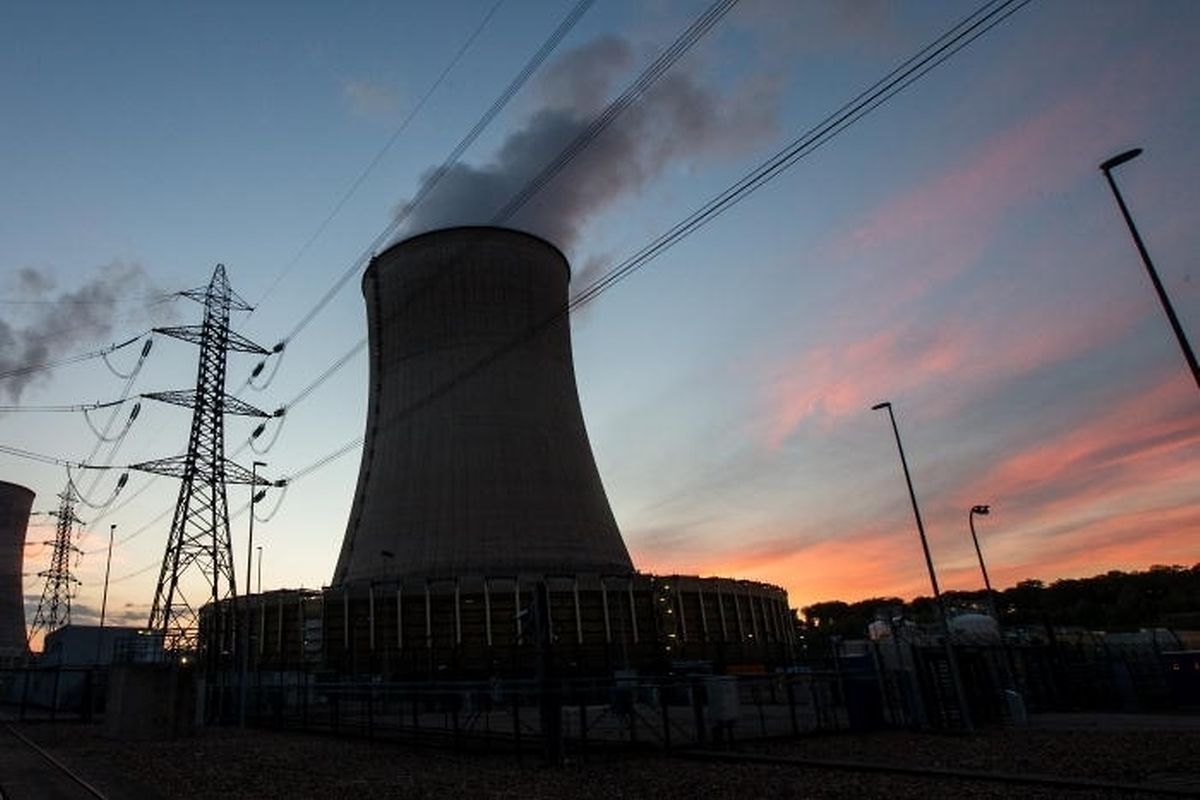 (MF/JB) Rumours continue to abound about the possible closure of Cattenom, a French nuclear power plant on the border with Luxembourg.
A week ago, French Environment Minister Ségolène Royal reportedly told the Slovak Ambassador in Paris that priority would be given to the closure of nuclear power plants located on the countries borders, among them Cattenon.
This information was later tweeted by the Luxembourg Embassy to France.
This week, however, the minister denied making the comments to the National Assembly.
President of the Moselle County Council Patrick Weiten on Tuesday called for clarification, given that a detailed strategy for extending the plant's life had been started.
Ms Royal responded for the first time to the rumours with a cryptic statement in which she implied the rumours were not true.
She added: "It is true that we have a number of nuclear power plants along our borders and our neighboring European friends regularly ask questions about them."
Ms Royal concluded that it was for the Nuclear Safety Authority (ASN) to decide on the extension of the operation of nuclear power plants or not and that any decisions made will be done so with EDF, the energy firm which manages the site.