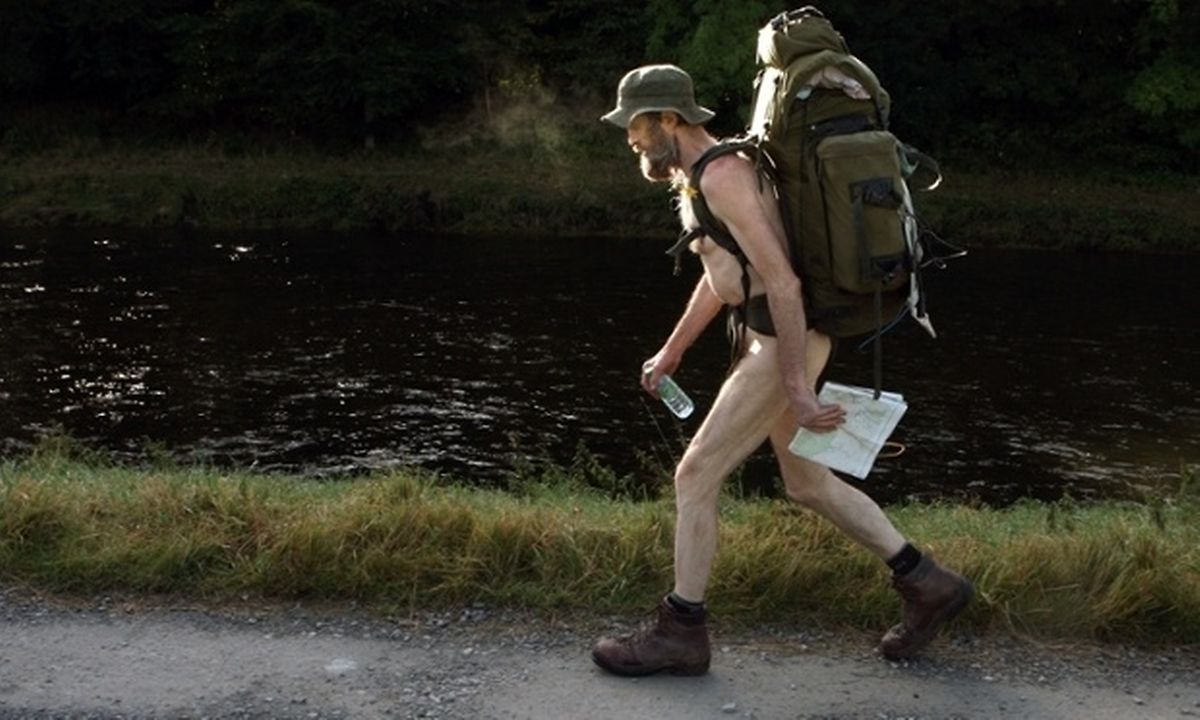 (AFP) A naturist who liked to stroll naked in the woods of the Dordogne region of southwestern France has been acquitted of sexual exhibitionism charges.
A court in the town of Perigueux accepted the 52-year-old man's defence that he was no flasher after hearing testimony that he had once suffered an eye-watering injury after jumping into bushes to spare the blushes of a passer-by.
The accused's lawyer, Tewfik Bouzenoune, hailed the judgement as a victory for naturists everywhere.
"The court has made a distinction between sexual exhibitionism and naturism," he said.
"This was not about naked rambling, it is about people practising naturism with precautions.
"One of the precautions my client took was to always have clothing to hand so that he could hide his private parts. He wasn't trying to be provocative."
The charges against the man were brought after a complaint in February by a female walker who spotted the unclothed man from a distance and then, accompanied by her grandson, approached him to make sure he really was naked.
After acquitting the man on Tuesday, the court on Wednesday rejected a request by his lawyers for the case to be referred to a higher court for a review of the law surrounding public nudity and sexual exhibitionism, as naturist organisations have been demanding in several European states.