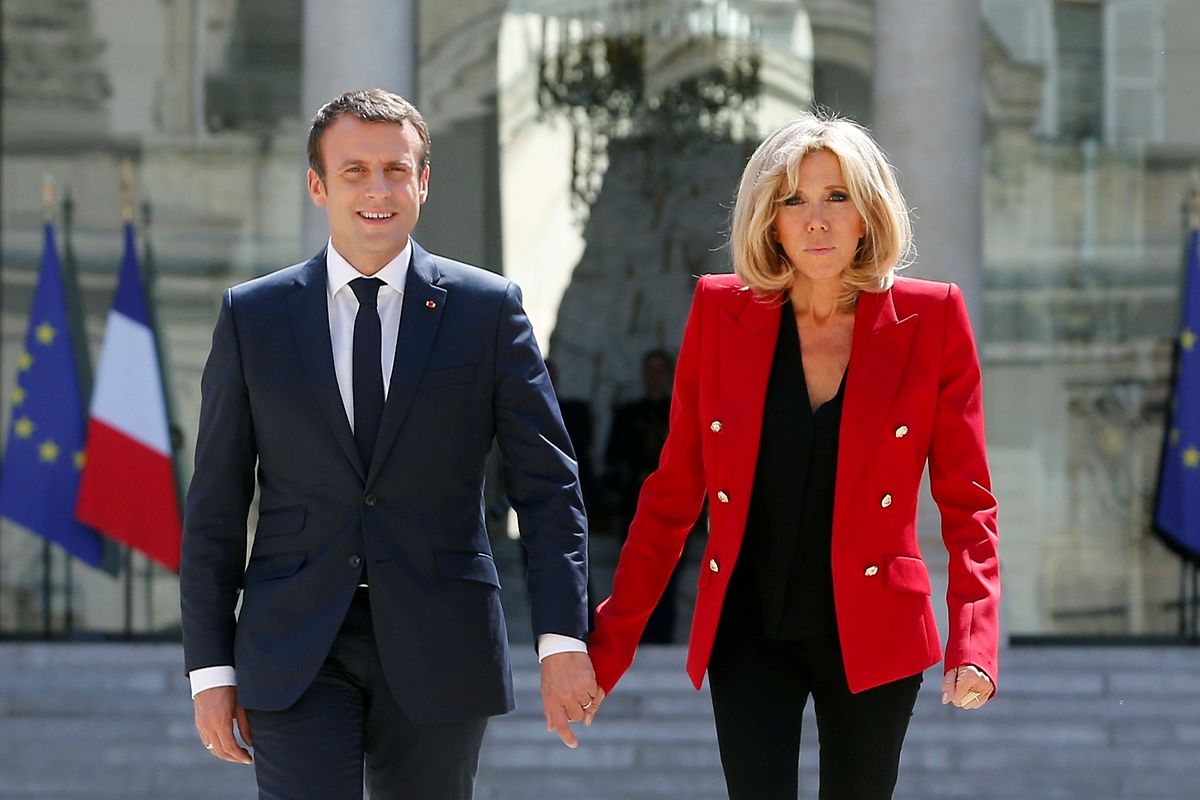 French President Emmanuel Macron will be visiting Luxembourg next week.
Macron, who created the En Marche! party and was elected in May, will visit alongside his wife, Brigitte Macron, on Tuesday of next week.
They will meet the Grand Duke and Grand Duchess at the palace and Luxembourg Prime Minister, Xavier Bettel, will hold a meeting with Macron at Senningen castle.
Bilateral relations and subjects linked to European affairs will be at the forefront of their discussions, according to a statement issued by the Luxembourg government.
Belgian Prime Minister, Charles Michel, will also meet Bettel and Macron at Senningen castle.
(Heledd Pritchard, heledd.pritchard@wort.lu, +352 49 93 459)