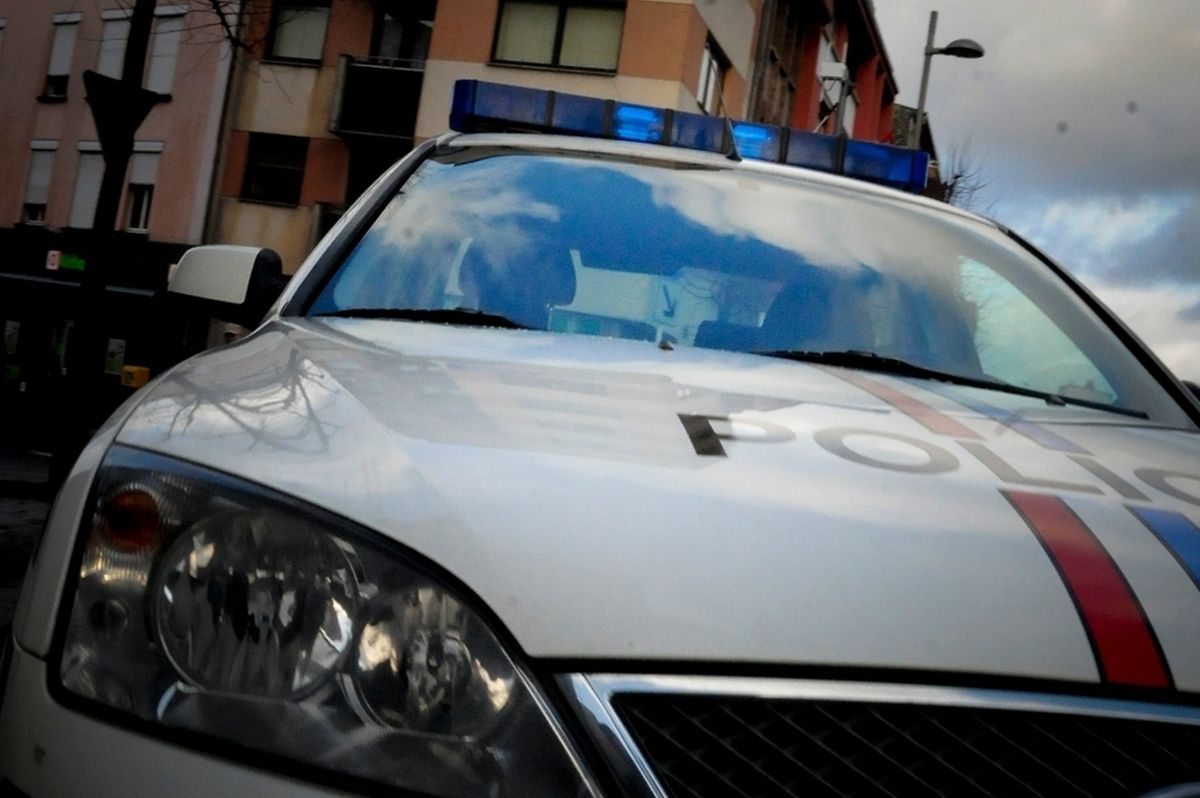 The dead body of a 33-year-old man was discovered in Luxembourg City on Tuesday morning.
The body was found at 9:15am in a court yard in Luxembourg-Eich, the district between Weimerskirch and Limpertsberg.
The man has since been identified by friends as Jérôme T, who was known to be homeless.
Police say that an autopsy will be carried out to determine cause of death and an investigation has been opened.