(JB) If learning Luxembourgish is your resolution for 2017 then you may like a little help from a new calendar created by a Luxembourg language school.
"365 days to learn Luxembourgish" is a non-date specific desk top calendar offering 365 brief lessons in Luxembourgish for beginners (level A1).
Created by Clara Moraru, an entrepreneur who came to Luxembourg from Romania in 1998 and now has Luxembourgish nationality, the calendar was inspired by her own learning experiences.
"There are not a lot of fun learning tools out there. If I had had this when I started to learn Luxembourgish I think I would've learned much more quickly," Ms Moraru said.
The calendar is designed to start with basic Luxembourgish words and sentences, explained in French and English, which help the learner build knowledge with each page.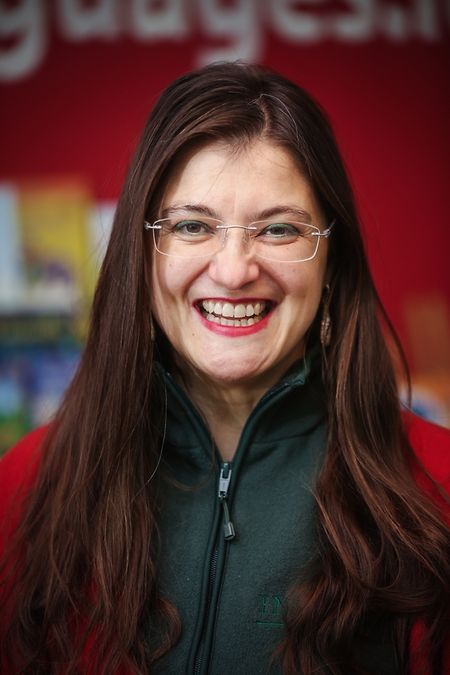 Because it is not date specific, learners can begin their 365 days whenever they wish and once they have finished it can be given to another learner.
All of the lessons in the calendar were developed with Luxembourgish linguists working with Ms Moraru, who also runs language school languages.lu.
The printing and design was all done in Luxembourg, earning it the "Made in Luxembourg".
Video tutorials and app planned
It will soon be accompanied by video tutorials on YouTube which will be developed next year. Eventually, Ms Moraru said she would like to transform it into an app.
The calendar is the third learning tool to be developed by the entrepreneur. Over the summer, flash card game "Wie sinn ech?" hit the shops. Based on the "who am I?" game in which people have to guess the famous person, Ms Moraru's version includes descriptions in Luxembourgish of 55 personalities.
"Some are more complicated than others. We've John the Blind, and Grand Duke Henri, for example. But, if you don't know who a person is then you learn," she said.
The game is available for sale but can also be played free of charge at one of the monthly meetups organised by Ms Moraru around the capital.
Flashcard set "100 expressions you need to master in Luxembourgish", meanwhile, was released in 2015. It provides useful expressions for beginners which are translated into English, French, German and Romanian.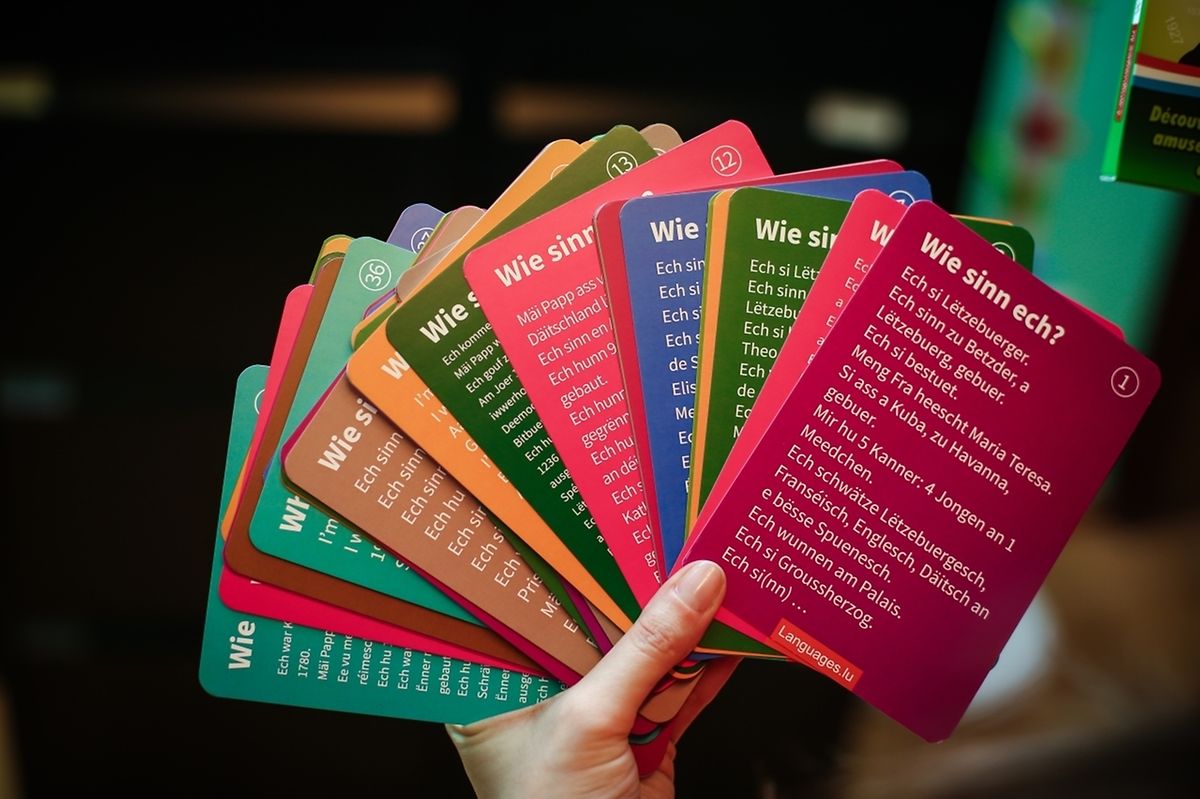 All three products can be purchased from Auchan, Luxembourg House, Ernster and Kiosk shops in Luxembourg. The calendar retails at around 15 euros.