From radio to bistro - Ben Olinger launches "Schräinerei"
From radio to bistro - Ben Olinger launches "Schräinerei"
If you know Ben Olinger, one of Luxembourg's most well-known personalities, you probably recognise him from his boisterous daily radio show on Eldoradio, or until recently, his "Ben's Club" TV show on RTL. What you don't know him for is running a bistro!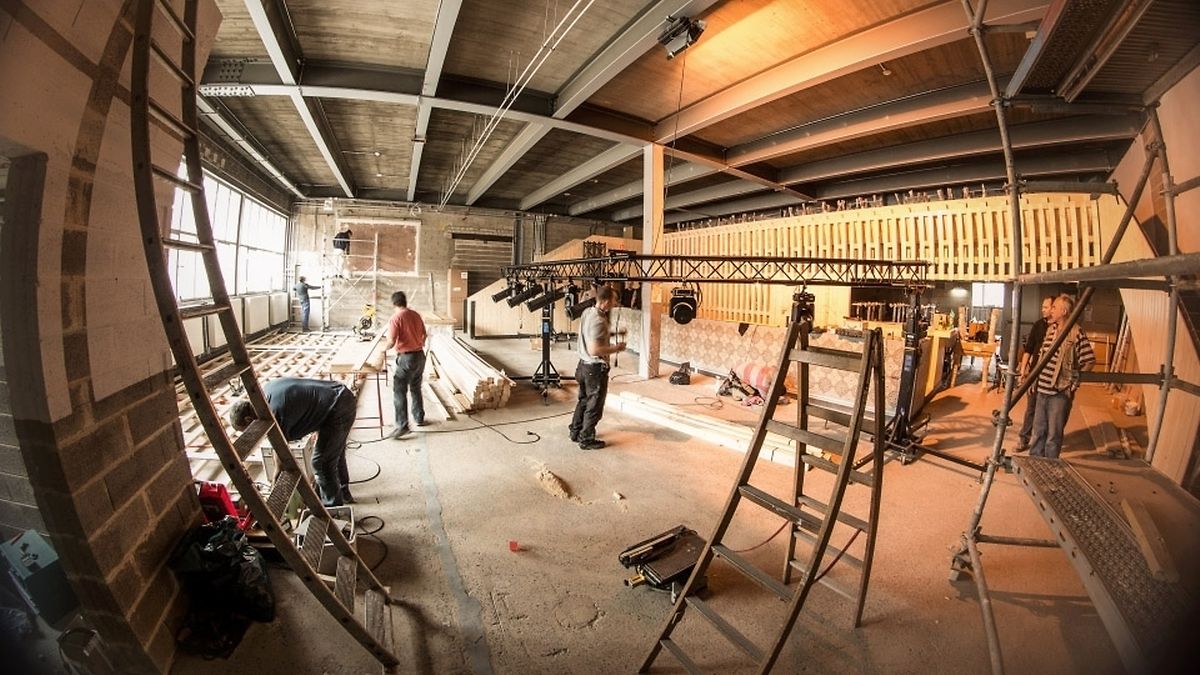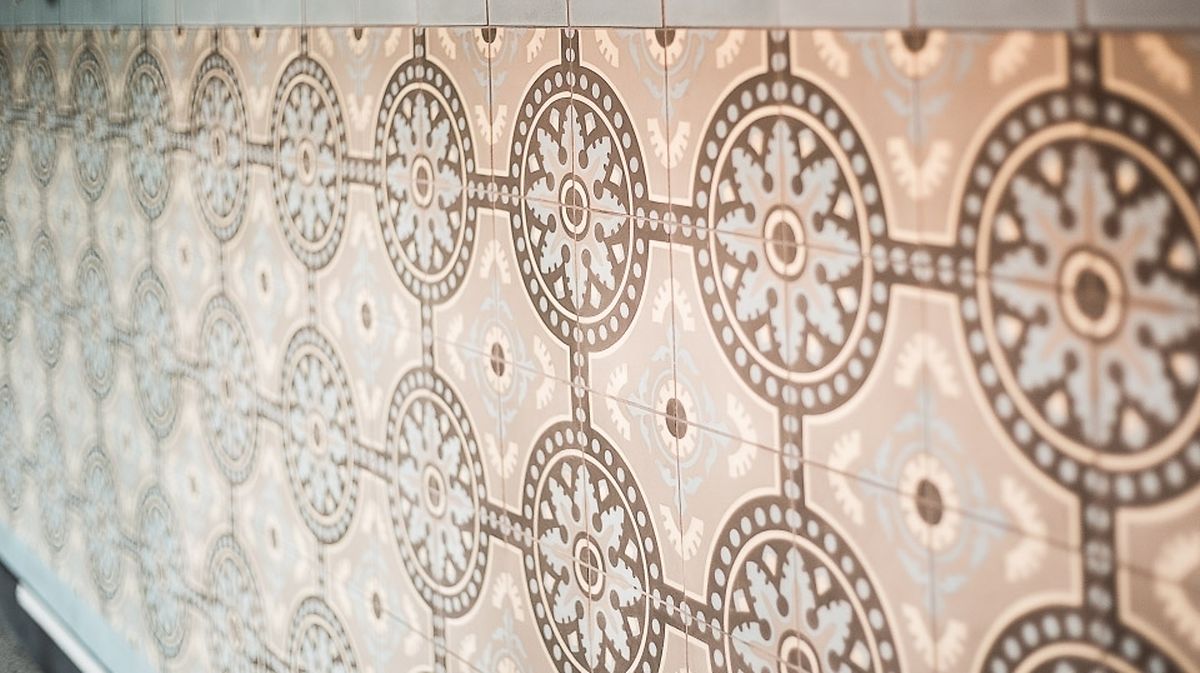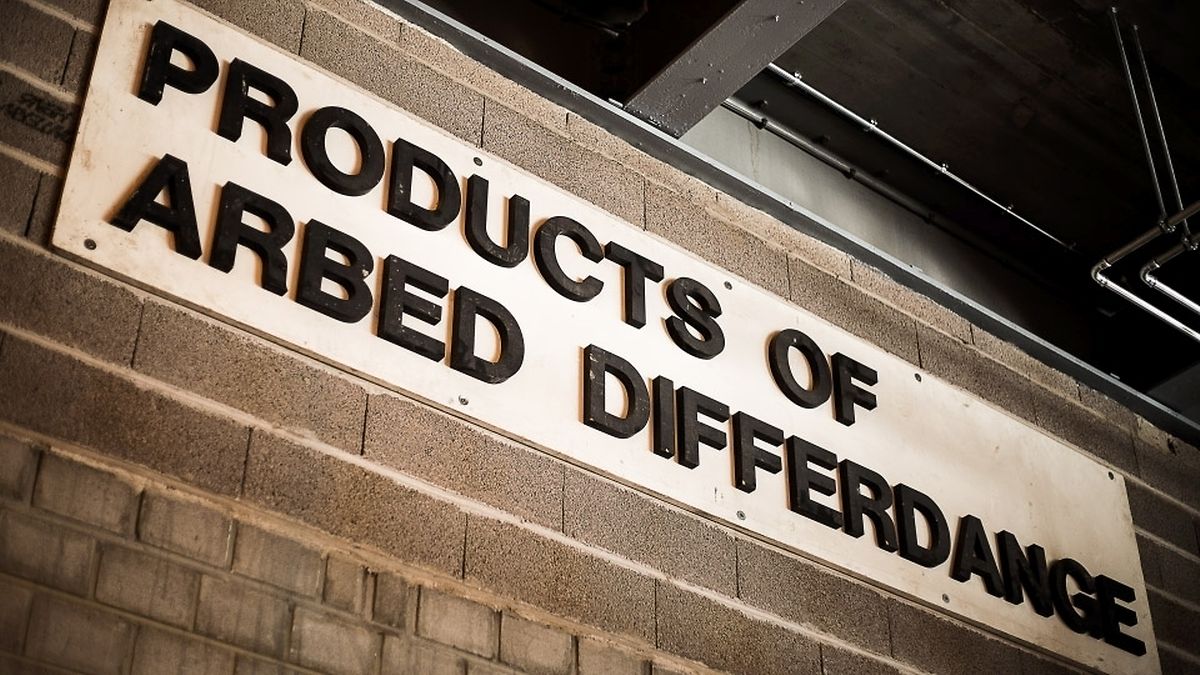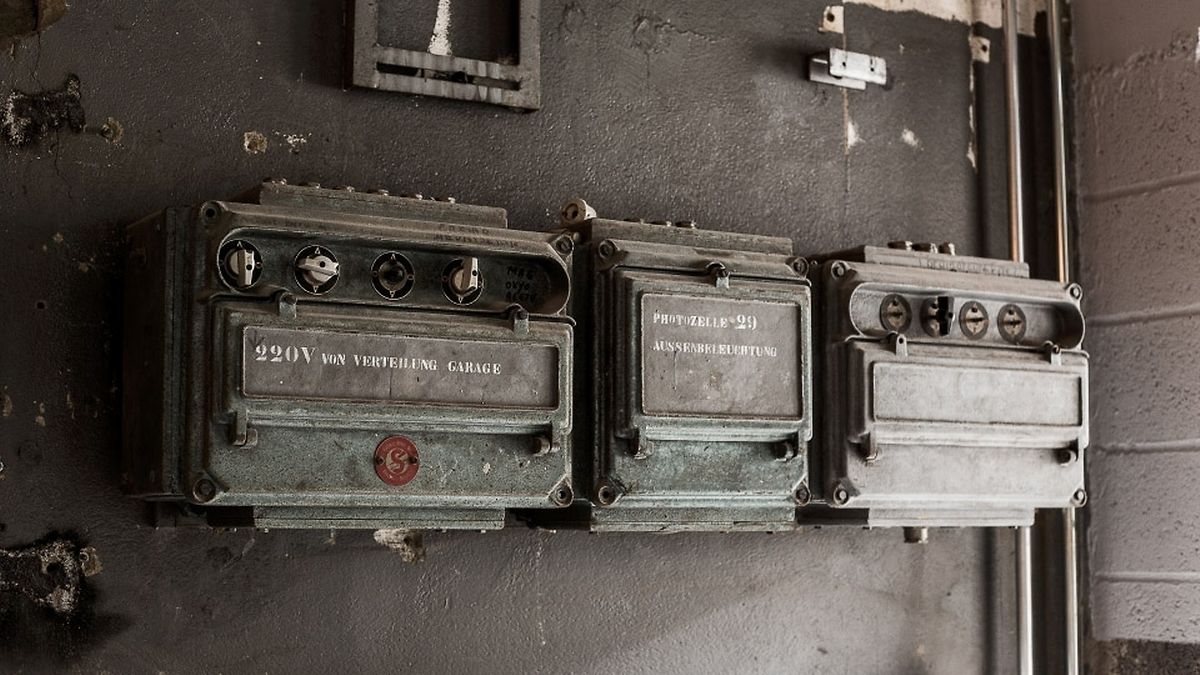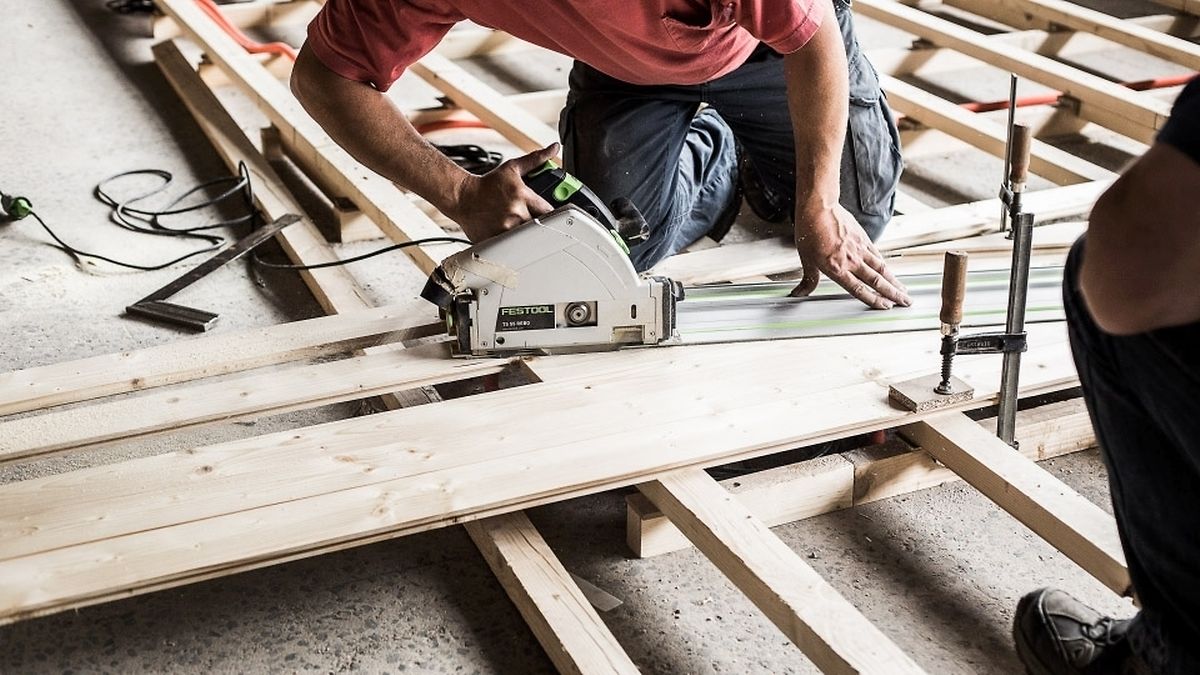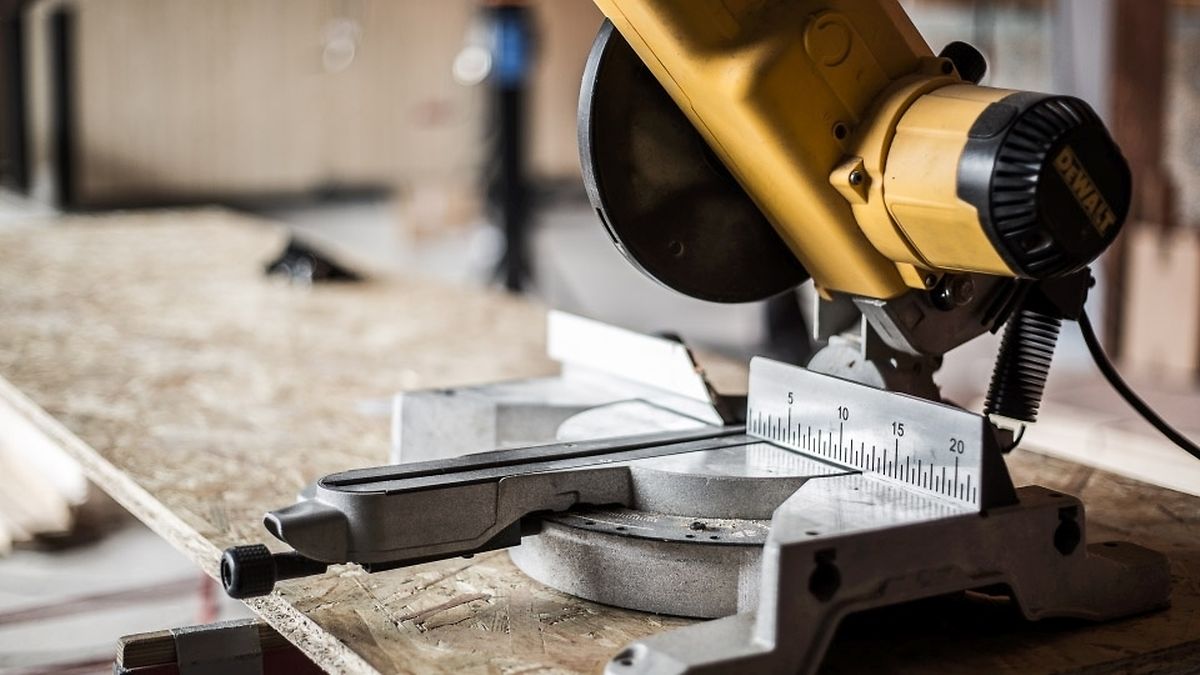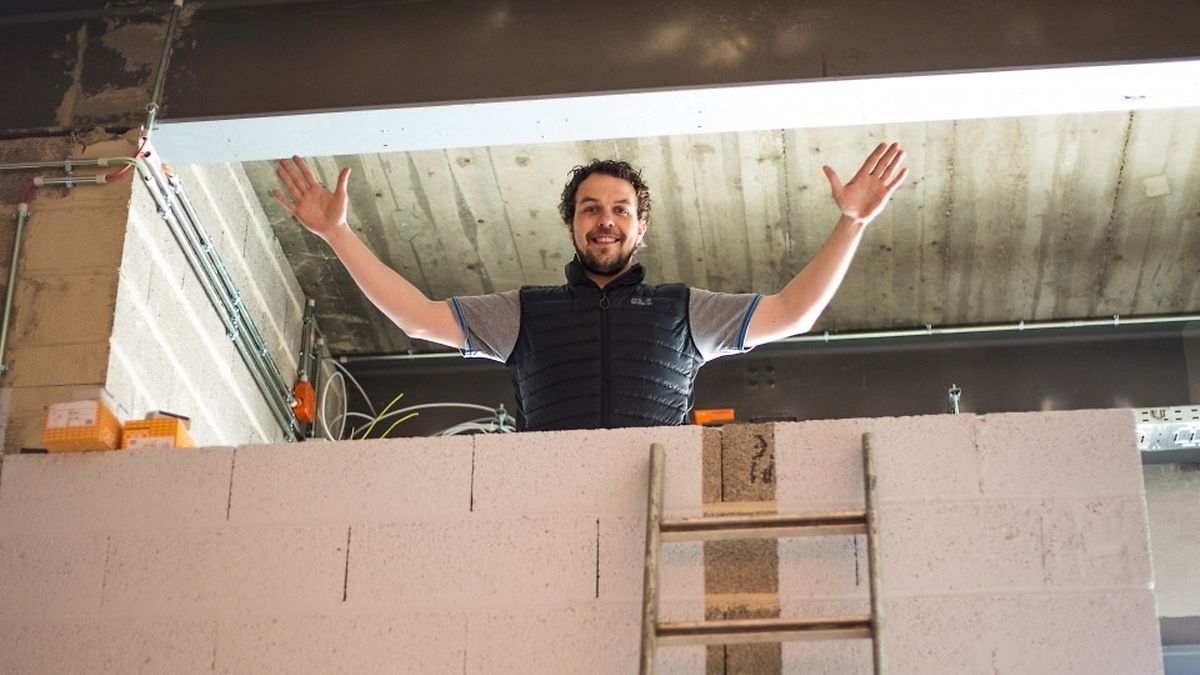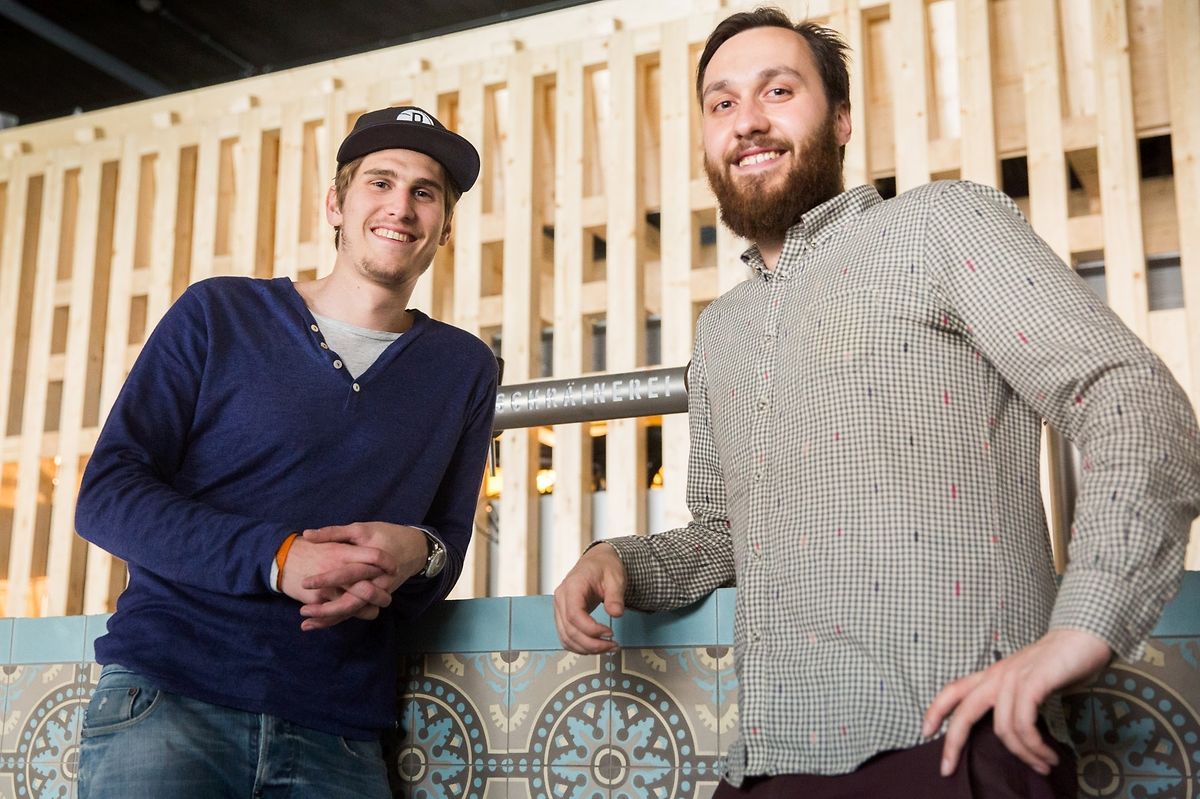 (ADW) If you know Ben Olinger, one of Luxembourg's most well-known personalities, you probably recognise him from his boisterous daily radio show on Eldoradio, or until recently, his "Ben's Club" TV show on RTL. What you don't know him for is running a bistro!
Ben has taken a step into a new world for him and will soon, together with business partner Philippe Bernard, open a brand new bistro (or "brasserie" depending on where you're from) the "Schräinerei" in Differdange.
Taking its name from what it was historically, a carpentry workshop for Luxembourg's Arbed steel company, Schräinerei is part of the Differange "1535°C creativity hub" project and housed in a large complex, home to many initiatives such as art, medias, agencies, film, photography and other ventures. The building remains proud of its heritage and a glimpse into the steel industry of the past can be spotted just about everywhere, a concept that the Schräinerei plans to adhere to as well.
But from working in radio to running a brasserie seems a puzzling unconnected move, but Ben explained, "I always wanted to enter into the horeca industry, but didn't really know how to do it. I didn't want to just jump into it, but if an opportunity comes I'll take it" he explained in an interview with wort.lu/en. "There's a good friend of mine Jérôme Bigard who already owns such places as Hitch, Choco and Fabrik and asked me if I wanted to run the Schräinerei project. As I'm from Belval and a little bit attached to all the Arbed stuff, I said yes".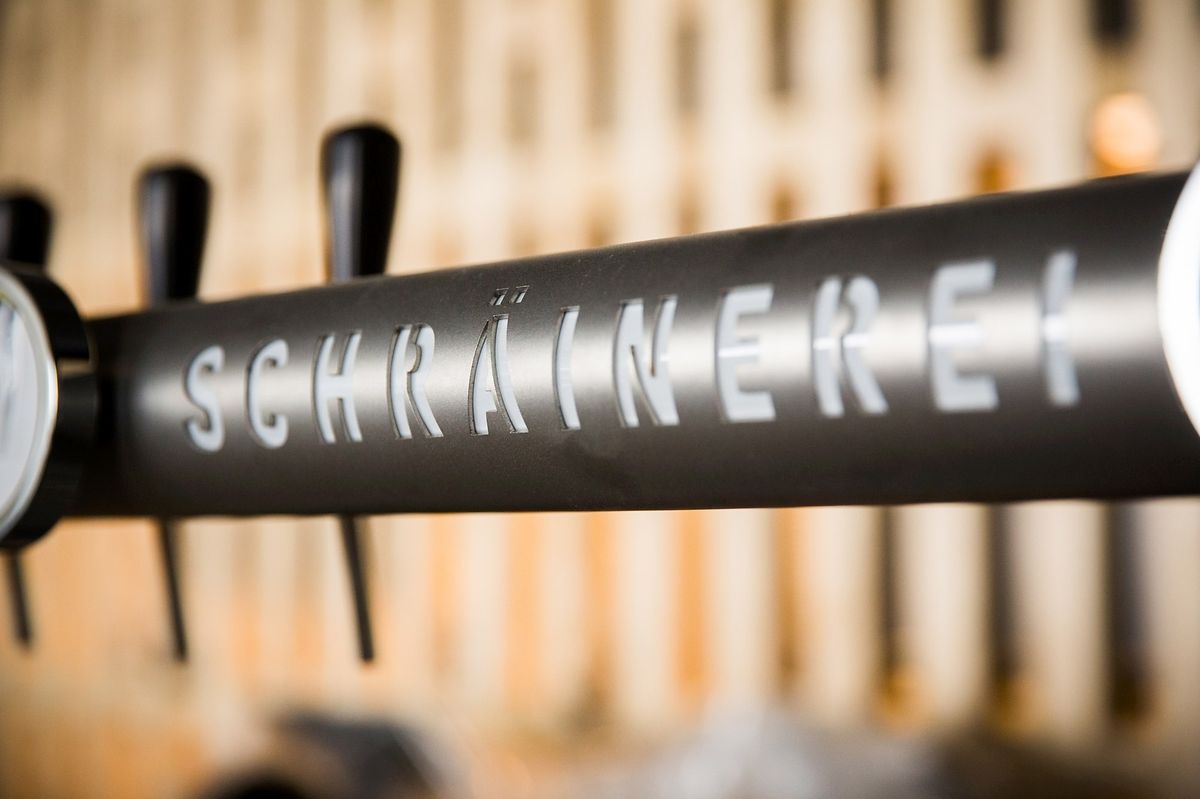 Entering into the Schräinerei a week before opening is an interesting experience. While it still looked a little bare, the hustle and bustle of workers banging, screwing and fixing was quite impressive and it is easy to see how it will quickly take shape. Keeping true to its name, a lot of wood has been used to cocoon the bar and follow the staircases on either side of a very large room up to a "mezzanine", overlooking what seems as though will be a large stage positioned in front of huge industrial windows.
"The place was part of Arbed, and specifically a carpentry workshop. 60 years ago it was still in operation and is quite a historical place. When you step inside you feel straight away how they worked there", stated Ben. "We've been working on the place for over a year now, and we had to transform everything from how it was as Arbed, as it was really industrial and hard to change into a brasserie".
Ben elaborated on this by explaining that it was a real challenge to transform into a brasserie, yet at the same time keeping the industrial structures and history. "We don't change the colours for example, we don't paint a lot and we keep the look of how it was".
This all seems like a huge undertaking so doesn't that mean less time on the radio? Ben agreed, "I took some time off from the radio, not everything, I still have my show on Eldoradio but just from Monday to Wednesday, the other days I'm here, also because I'm taking care of things like events, PR and communications of the whole thing".
Indeed Schräinerei is not only going to be a nice place to come for a meal or a drink, the plans are to make it into an important venue for cultural events too, an obvious passion for Ben. "We are trying to cover many cultural events so we will have concerts, DJ sets, exhibitions, book readings, film screenings wine tasting and what is important is the upstairs mezzanine which is the heart of the whole brasserie, and can be rented for private parties."
And being part of bigger complex hasn't been forgotten. "We also work together with the 1535°C owners and we will hold tenant evenings where the businesses here can present themselves to an open public with their projects".
When pushed to reveal what the specific entertainment plans are once Schräinerei opens, Ben was a little coy as nothing has been made totally public yet but musically divulged that Remo Cavalinni one of Luxembourg's best-known guitarists, Chris Reitz and his impressive "All Reitz Reserved" electric violin project, and local indie-folk band Seed to Tree will be performing soon.
Ben was keen to add that, "we are always open for new artists. There are many mainstream places in Luxembourg as well as others that are totally the opposite and independent. We want to be the middle ground and mix that up".
Turning to the brasserie restaurant Ben clarified its menu plans. "The restaurant and bar will have lunch service and dinner, serving a menu that includes vegan and vegetarian dishes, pasta, pizza burgers etc, classic brasserie food!"
Schräinerei opens its doors for the first time to the public on Wednesday May 13 at 6pm and will be open every day from then on, well worth a visit to a new location outside Luxembourg City, and to soak up a bit of Luxembourg history too.
"It is going to be a unique place in a unique location and a melting pot of cultures and people and you never know what you are going to get as it will change all the time with entertainment", concluded Ben proudly.
For more information visit the Schräinerei Facebook PageAnd a website that will go live soon: www.schrainerei1535.lu
Catch Ben's show on Eldoradio from 1pm to 5pm, from Monday to Wednesday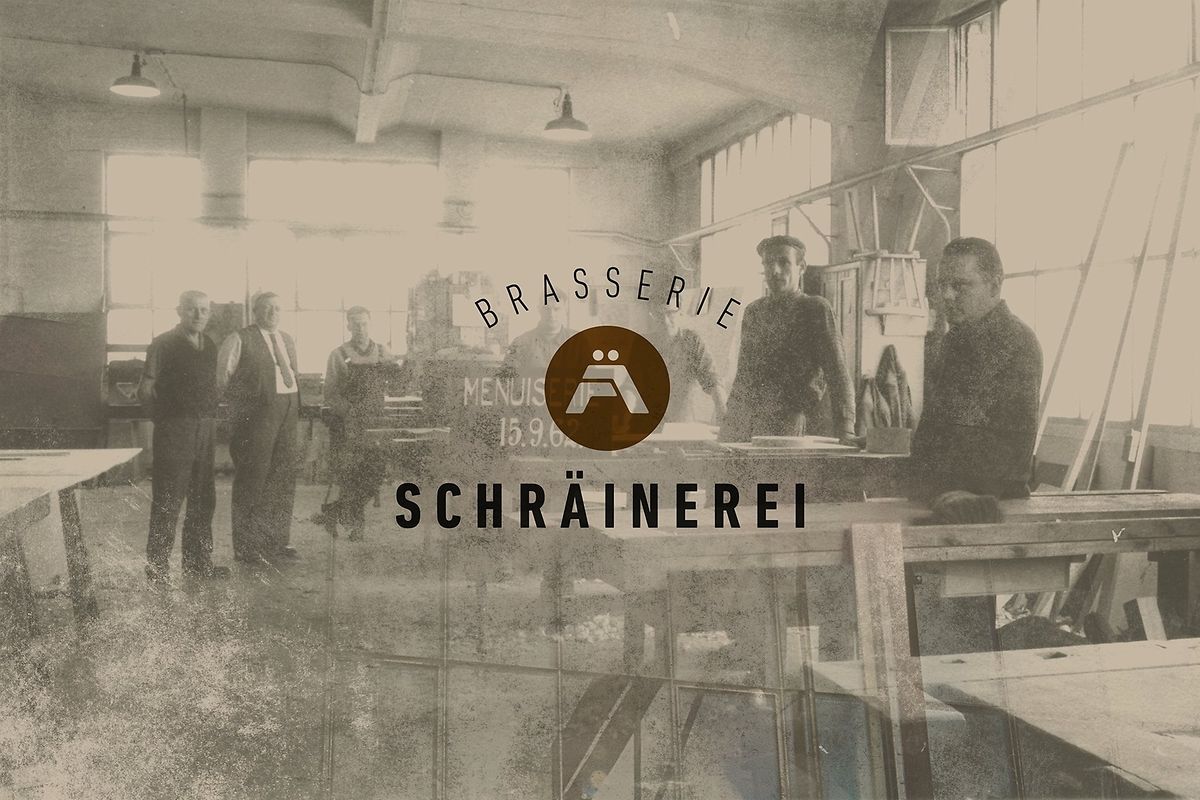 Don't miss the news – sign up to receive the wort.lu newsletter in English delivered to your inbox six days a week.