Funding the arts through art
Funding the arts through art
Art students from St George's International School helped raise money for young people pursuing the arts by selling off their own works at the weekend.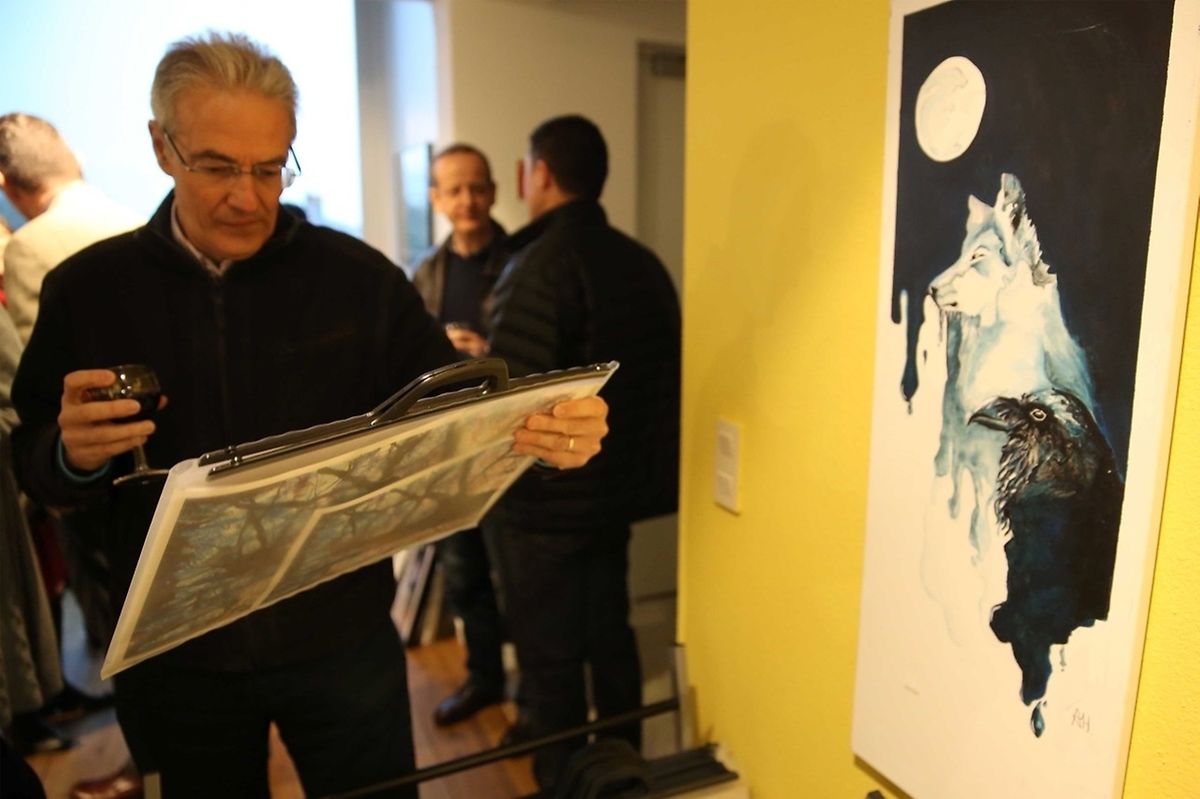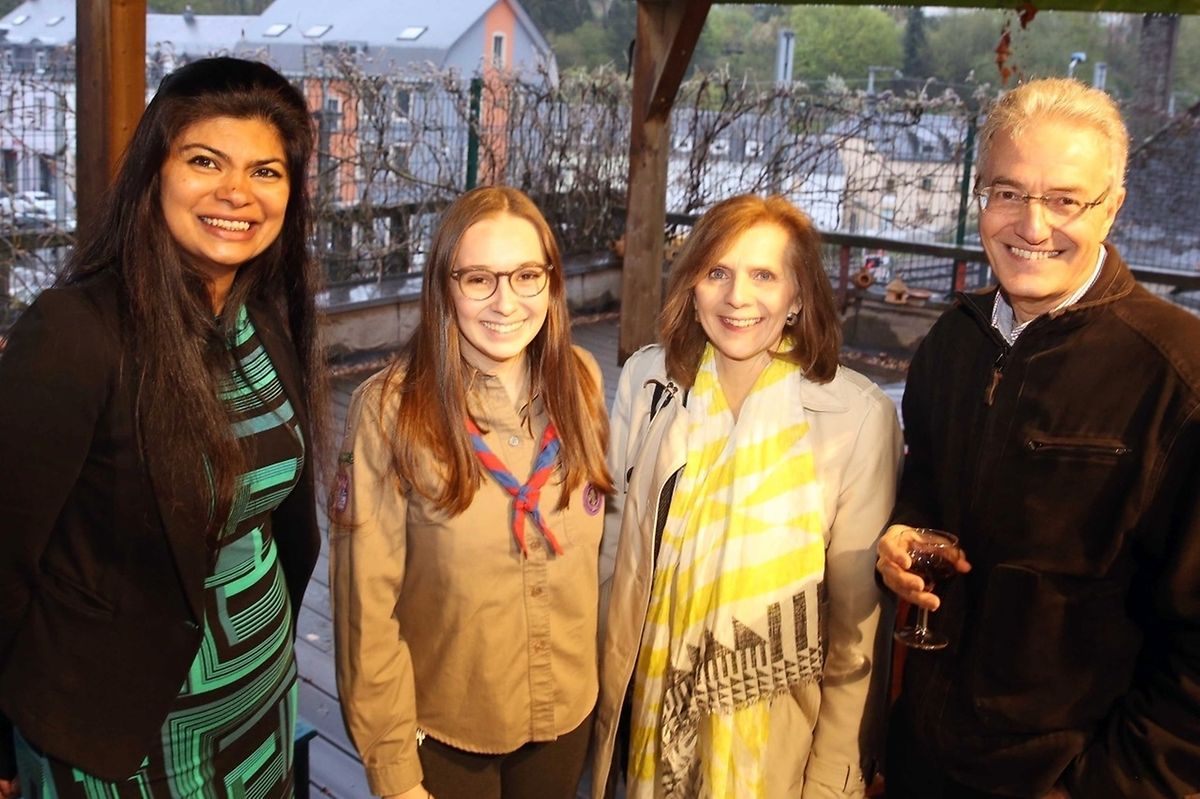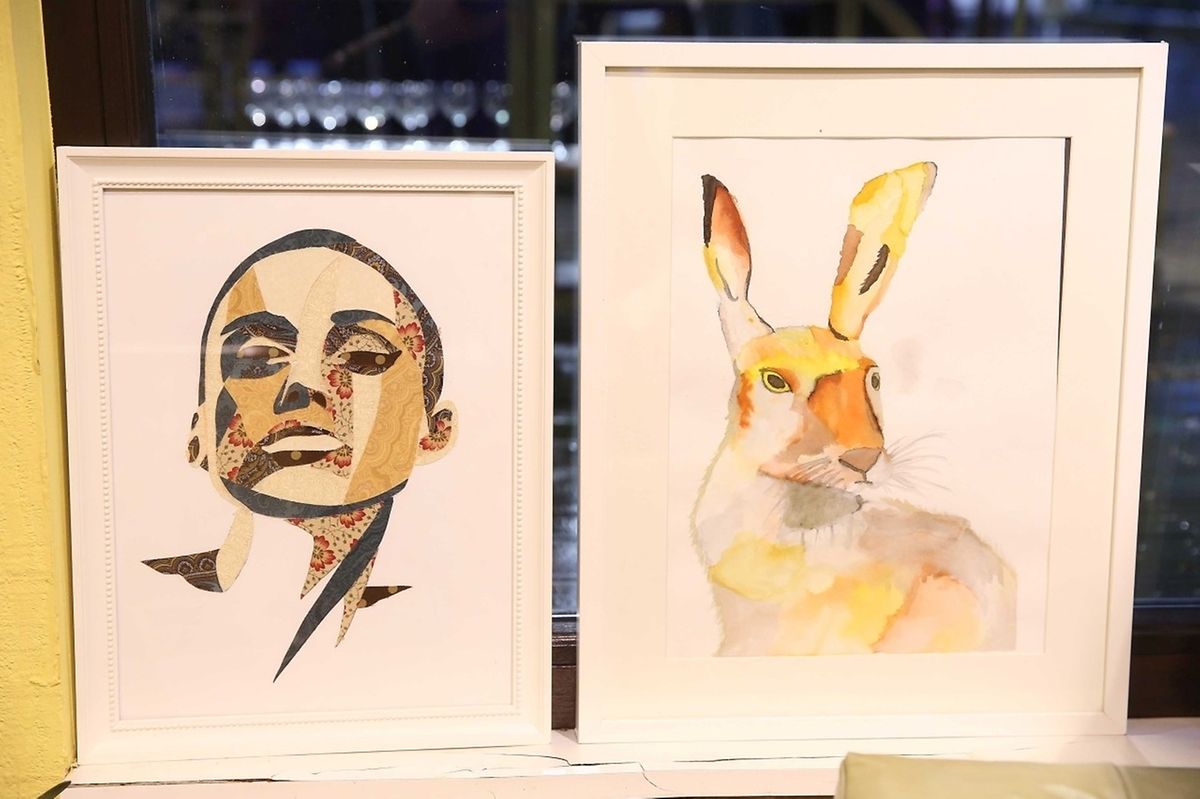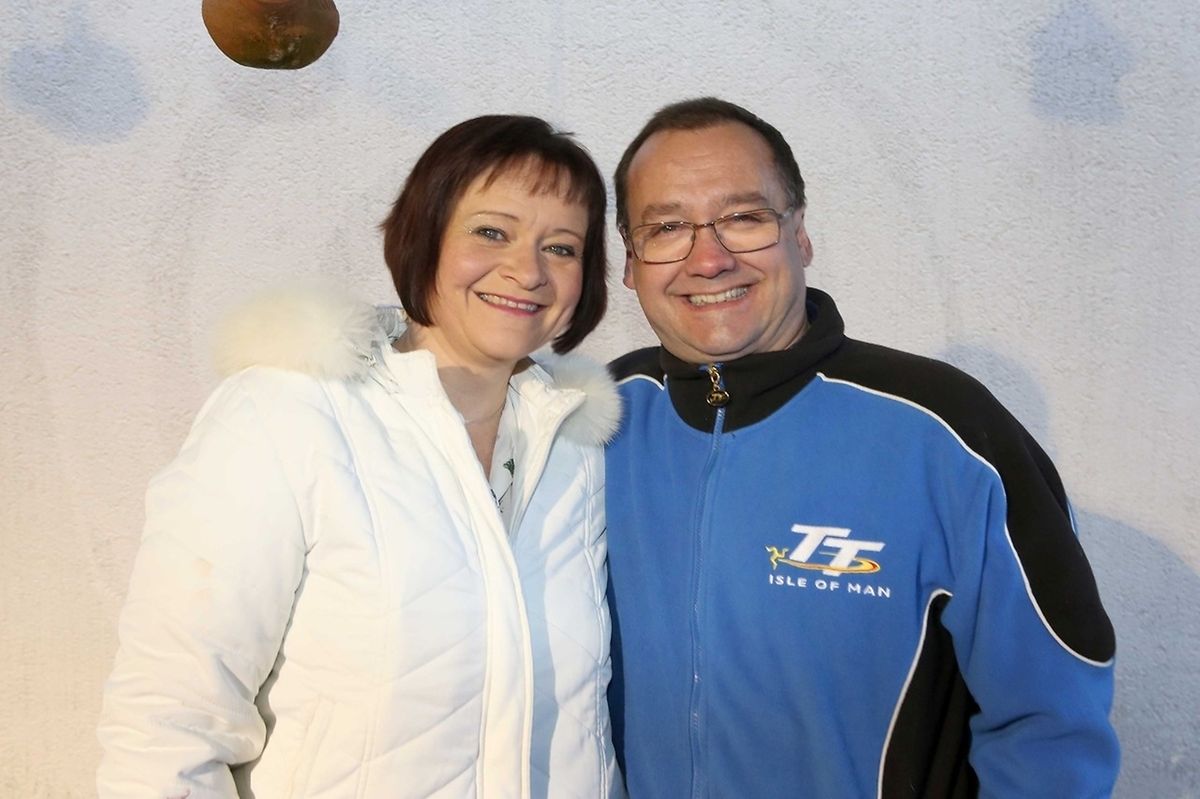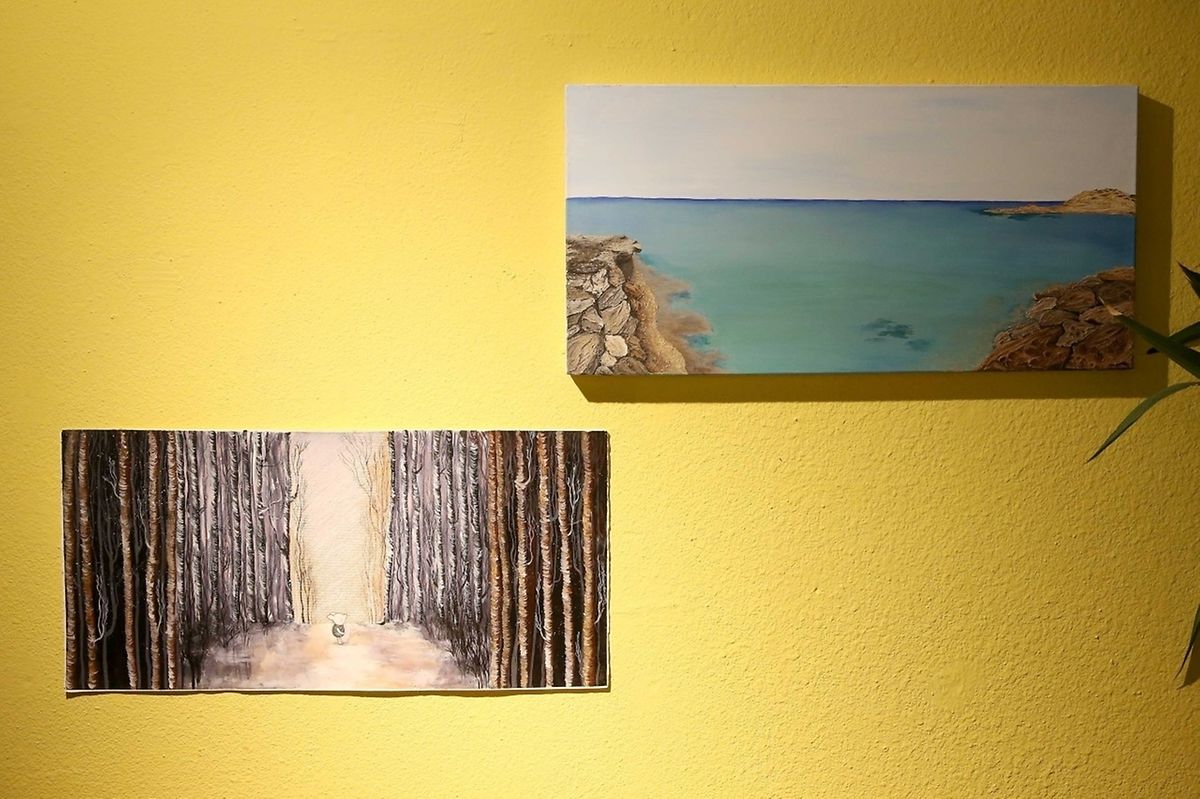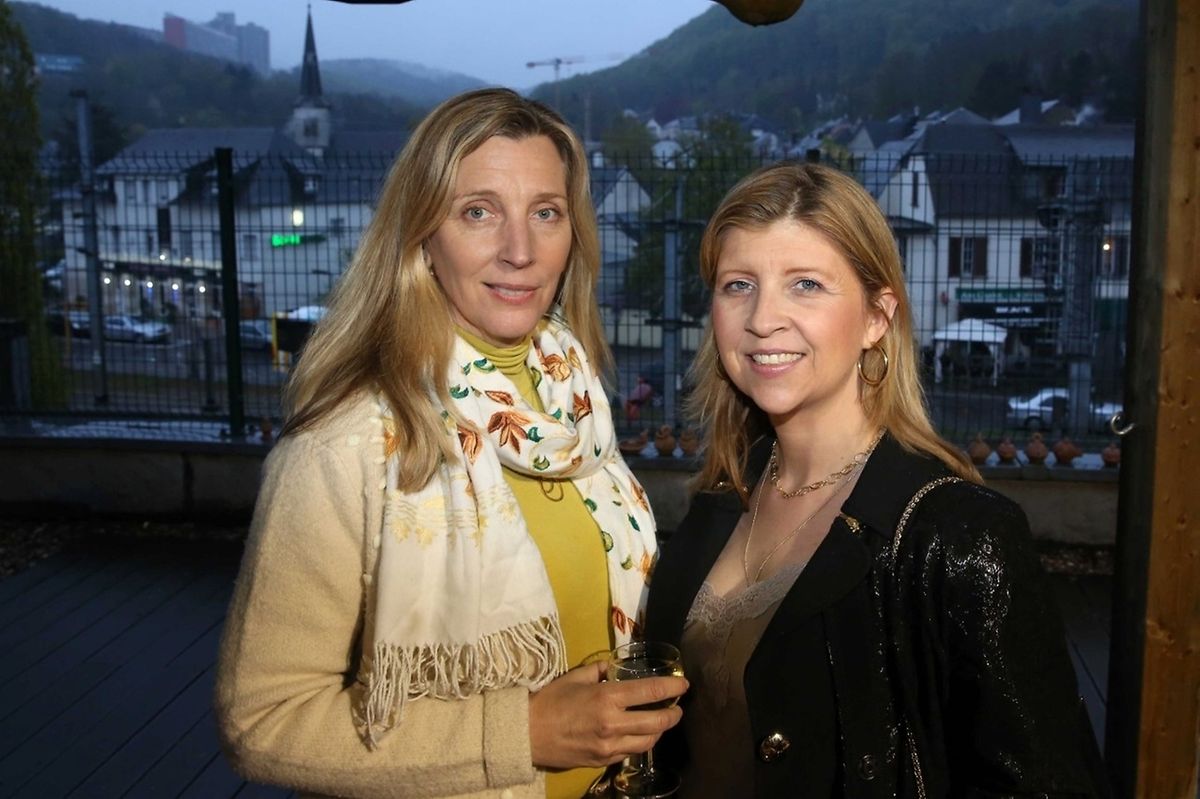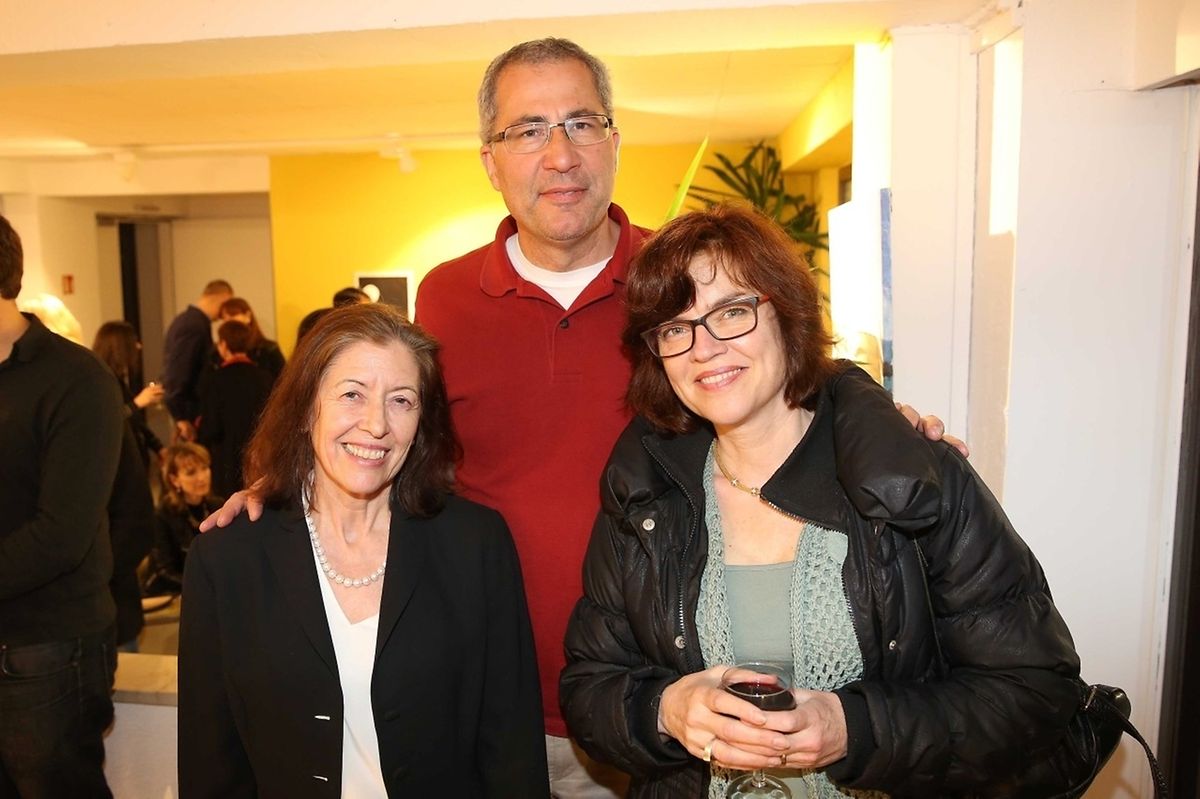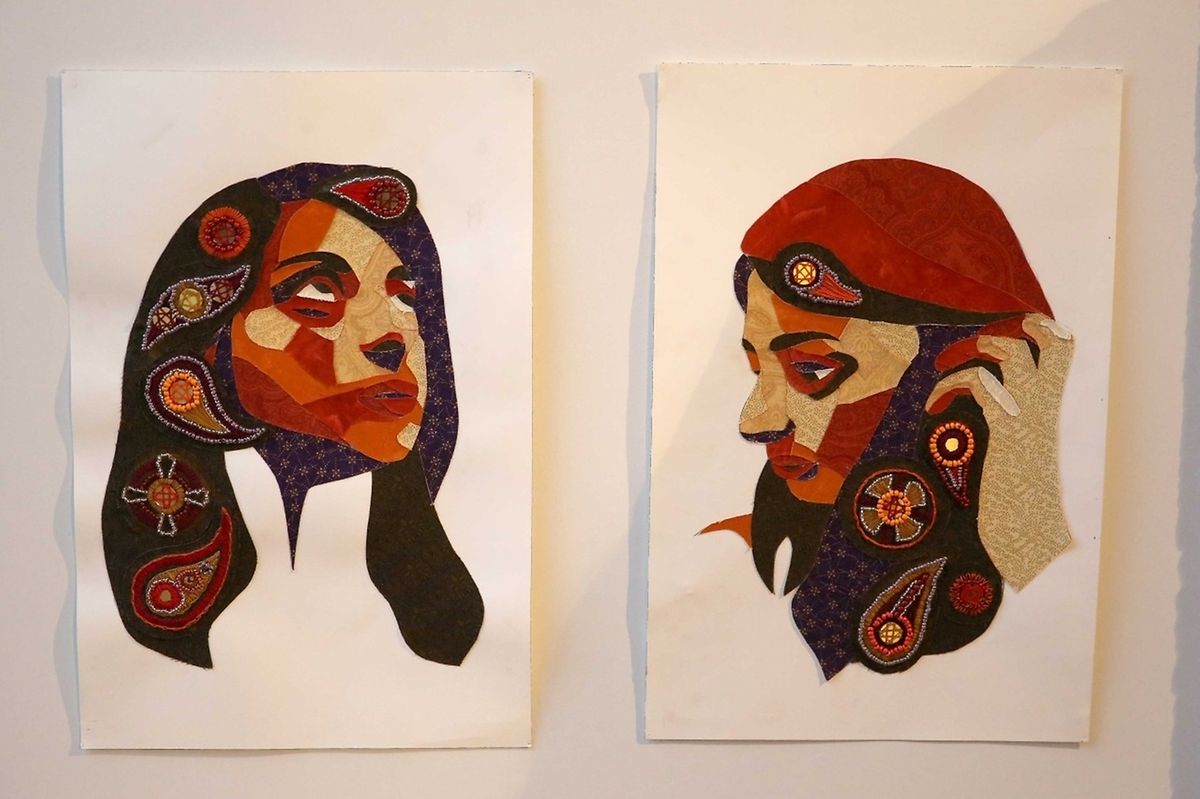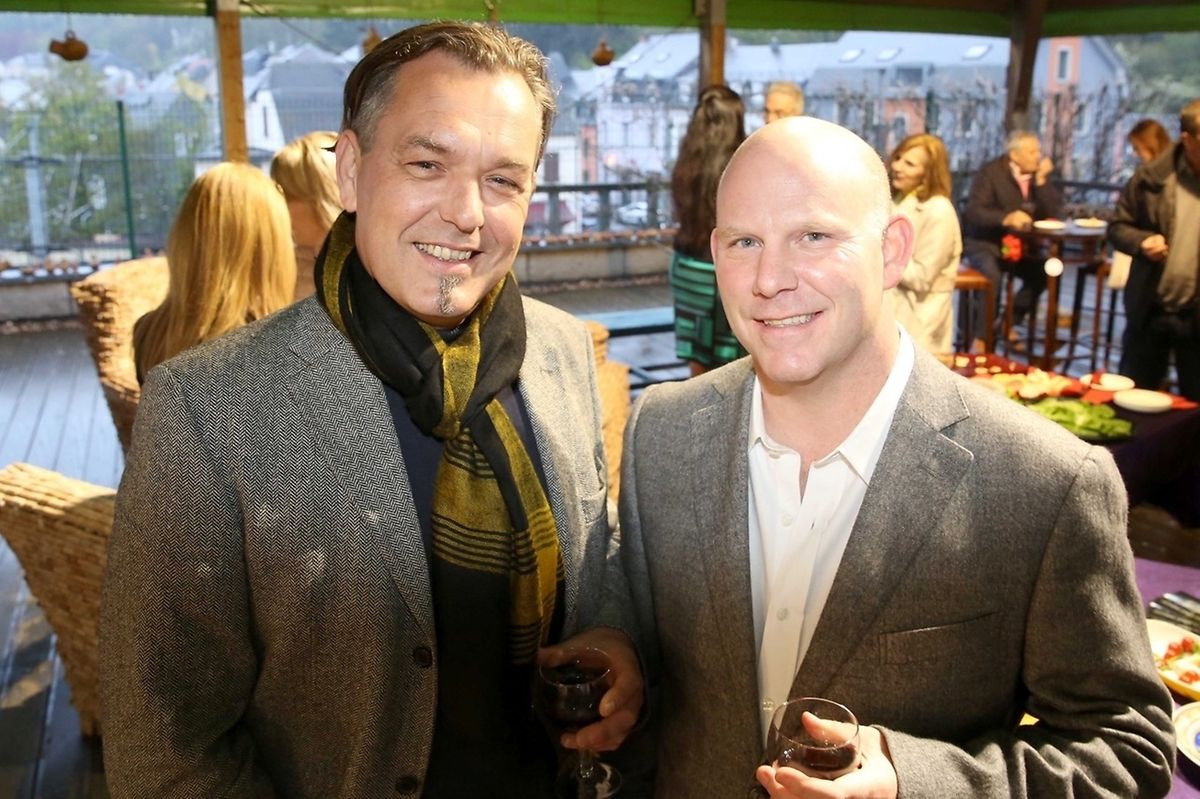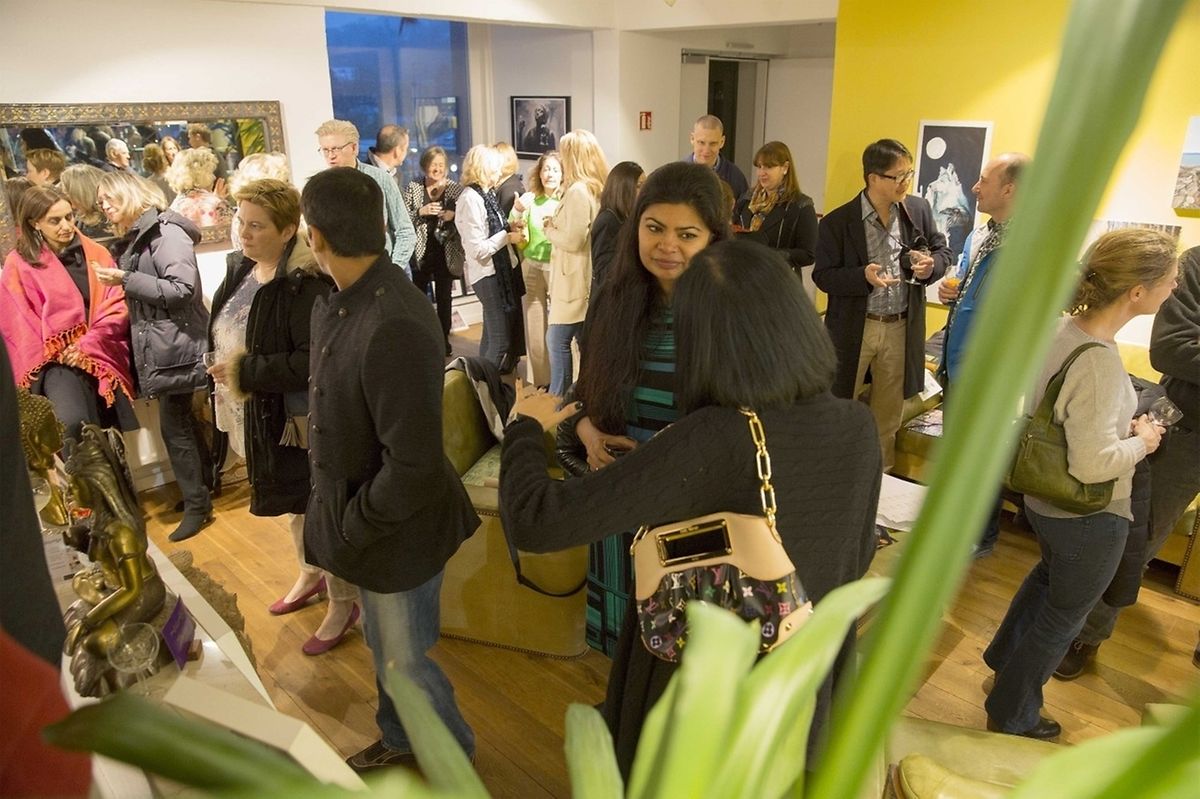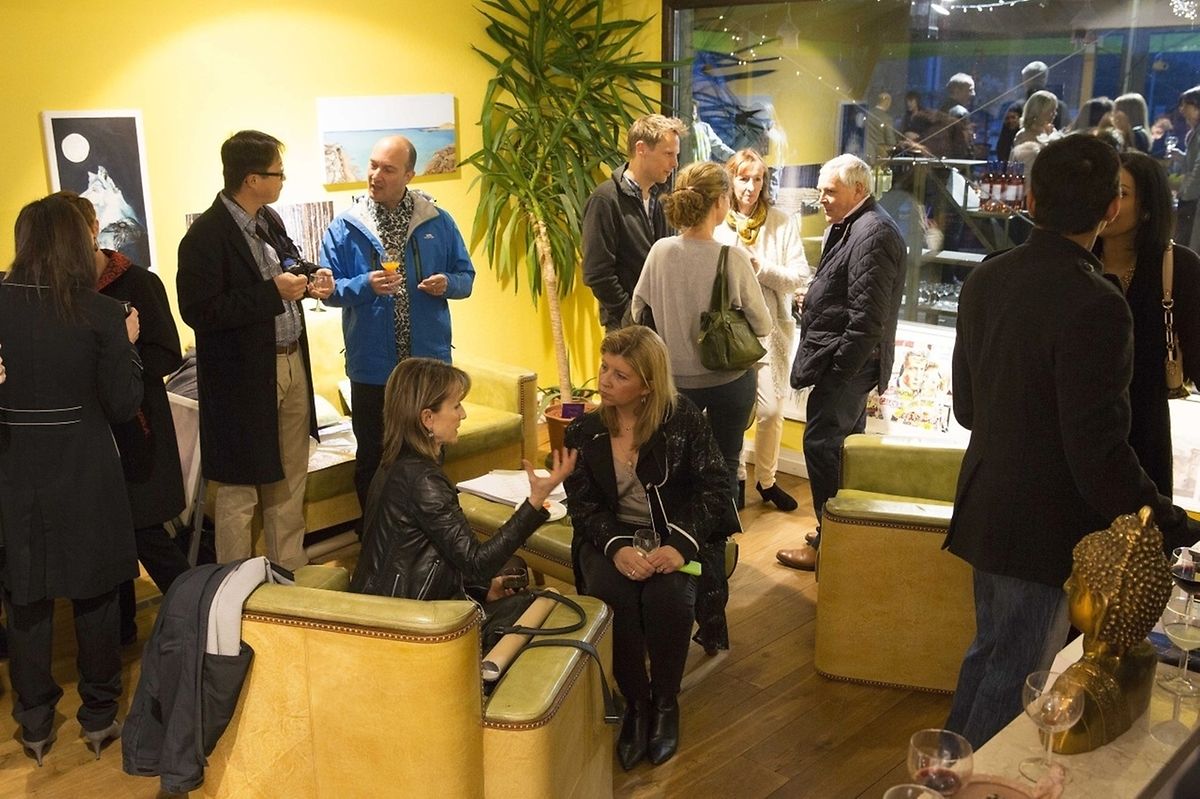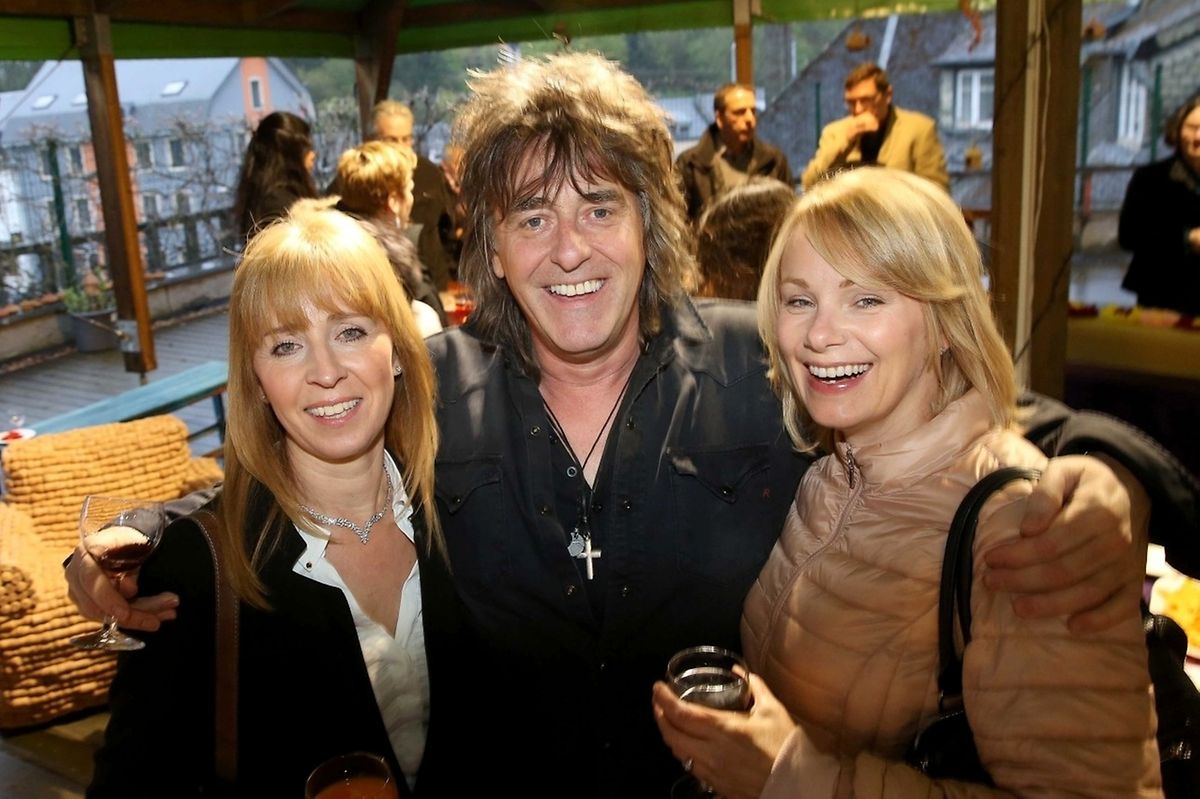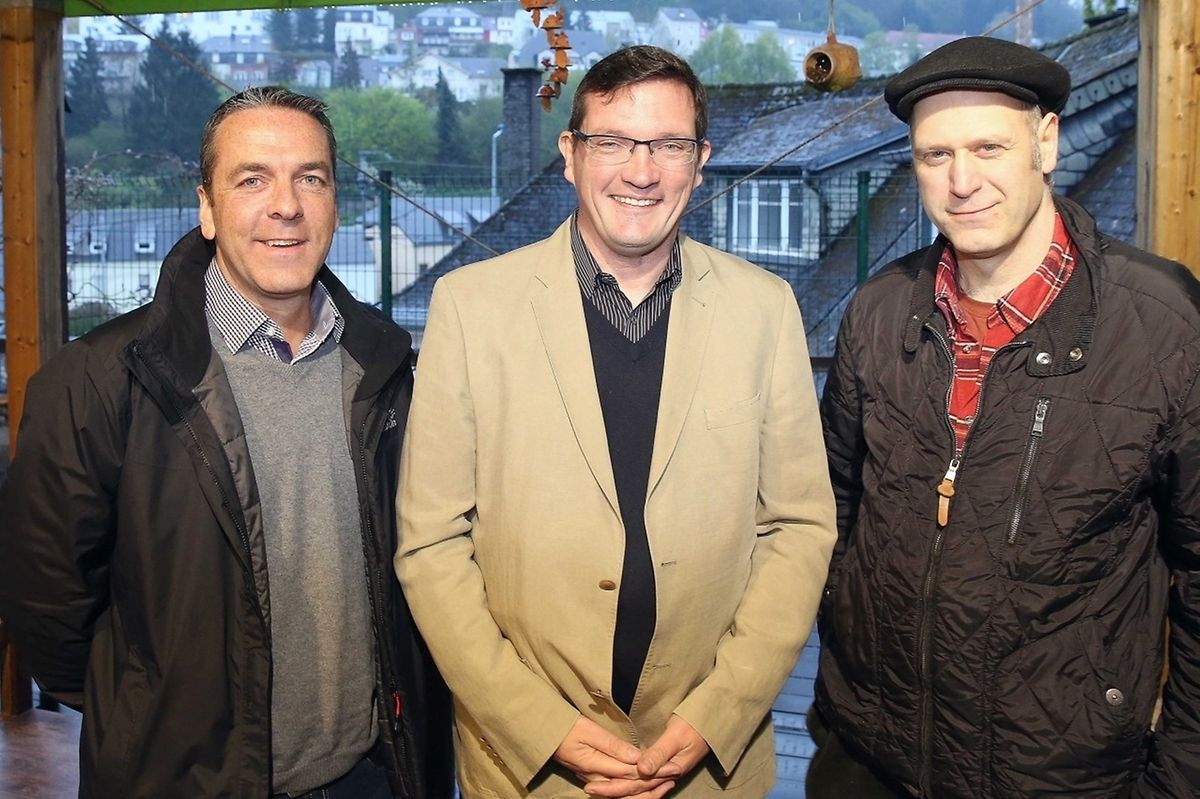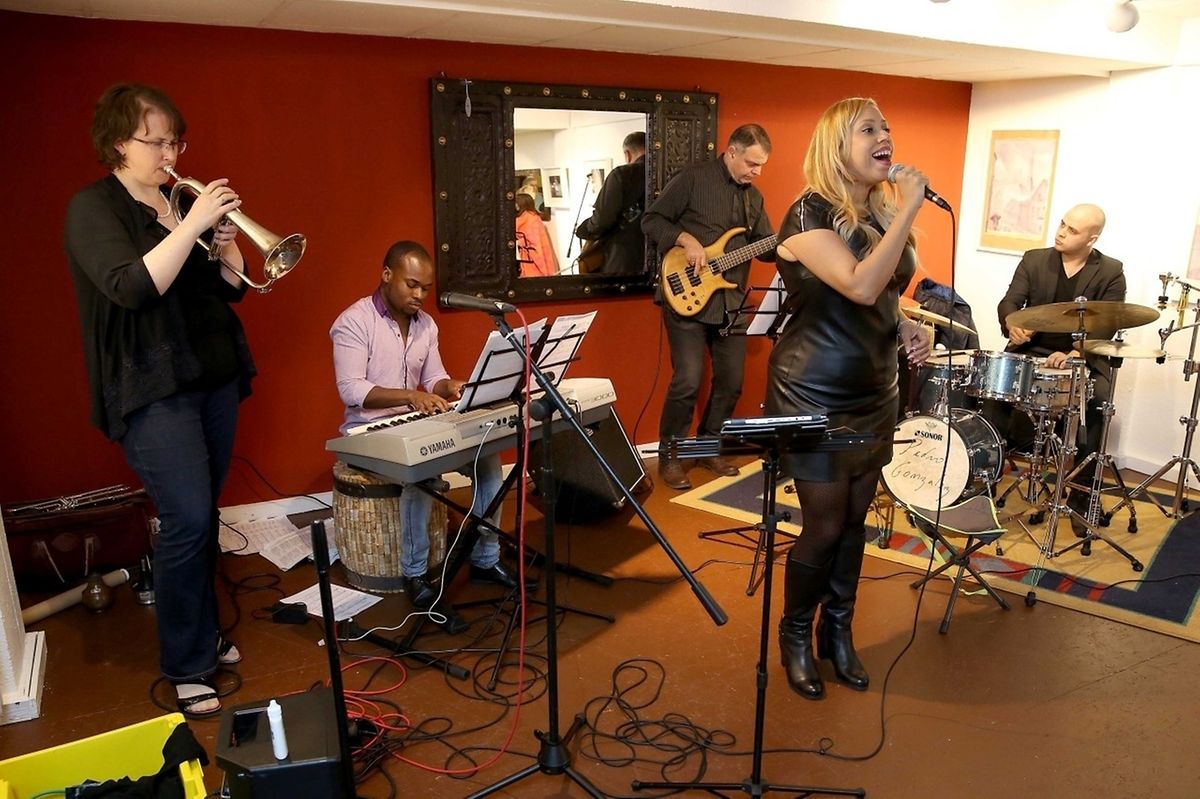 Art students from St George's International School hosted a public viewing of their works on Saturday and helped raise funds for young people wishing to pursue the arts further.
A handful of pieces from the school's IGCSE and A-level students went on display at Mélange Design & Style, in Dommeldange, where guests were able to view and even buy their favourite works.
At the same time, the venue hosted a small jazz concert as part of the UNESCO International Jazz Day festivities and organised a tasting of South American wines.
The art works were previously exhibited at the European Court of Auditors earlier this year.
All proceeds from Saturday's exhibition went to the newly established Scholarship for the Arts.
This fund aims to benefit students at St George's who wish to pursue a career in the arts, to attend summer music, art or drama festivals, or who need to purchase professional instruments in order to continue their studies.