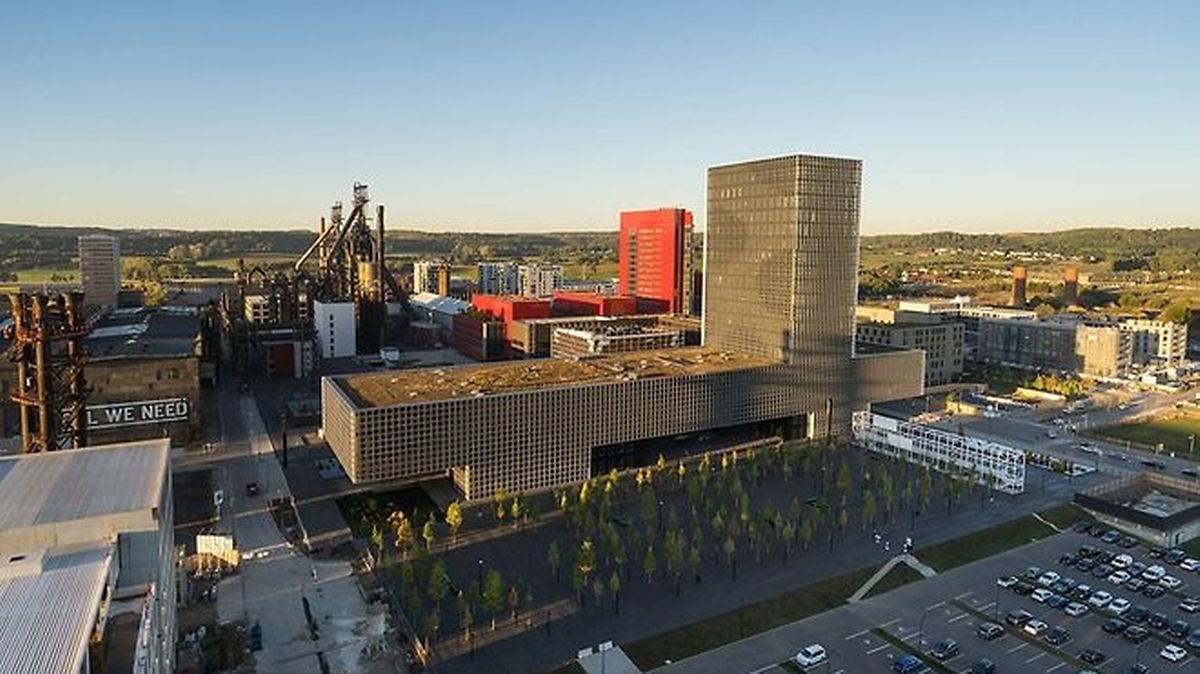 More autonomy? (University of Luxembourg)
Plans to create a more suitable legislative framework for the University of Luxembourg that better matches its development and evolution are advancing.
The Commission for Higher Education and Research, in charge of the draft bill for the university, resumed work on the reorganisation of the university on Monday.
Marc Hansen, Minister of Higher Education and Research, who consulted with the State Council, university staff and students, proposed further changes to the draft bill that seek to amend the university's governance.
Hansen emphasised that the legislative reform did not call into question the profile of the university, as adopted in 2003, with regards to the moblity of students and teachers, the multilingual nature of teaching or its international character, but rather sought to update the framework on which the university functions.
Further changes
According to the draft law, the university council will be able to propose two members who will sit on the governaning council.
The university council will also be given more decision-making power. It will participate in discussions on developing or amending curriculum guidelines.
The head of staff delegation and the representative of the student delegation will become members of the governing council and will each have decision-making power.
The faculty council, which assists the dean in organising teaching and research activities, will be formally included in the bill.
Draft law 7132
According to the new bill, the university rector will no longer be appointed by the government but by the university's governing council, consisting of staff, academics and students.
The rector will no longer preside over the university council. The president will instead be elected from among its elected members.
Moreover, students will be better represented at management level through the creation of a student delegation.
In its opinion issued last November, the State Council welcomed the new draft bill and took notice of the strengthened degree of independence given to the university council, since the president would be chosen from among its elected members.
According to a statement by the Ministry of Education and Higher Research, the council agreed in principle to the revision of the different categories of staff and their titles and to the strengthening of the university's recruitment processes.
State Council's view
The State Council also supported the idea of creating possibilities for internal promotion and welcomed the introduction of the 'tenure track' principle, whereby the holder of a post, typically an academic one, is guaranteed consideration for eventual tenure.
Law 7132 seeks to strengthen the organisational and decision-making autonomy of the university, to consolidate the structure and hierarchy of decision-making bodies and improve the university's governance and level of representation of different stakeholders.
The draft bill was initially proposed last May by Hansen.
Further discussions are expected to take place later this week in the parliamentary committee.