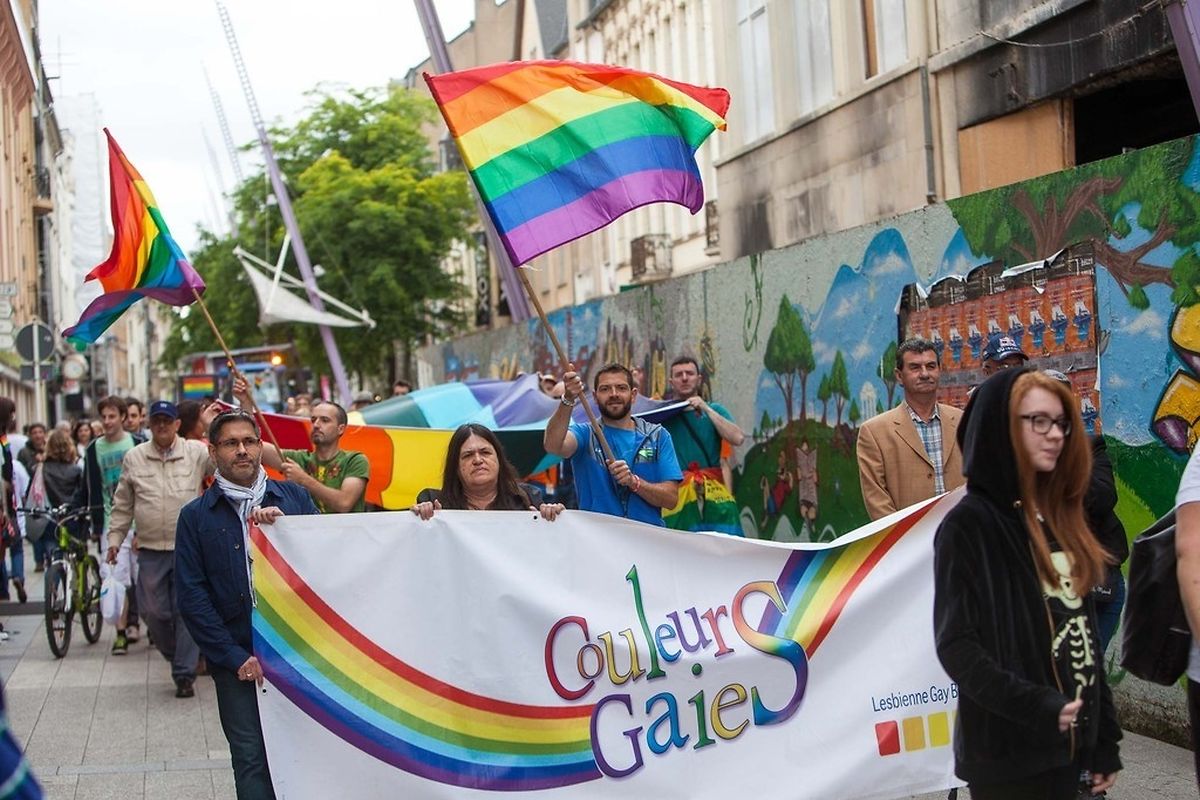 Gay Mat Parade Esch sur Alzette, Foto Tania Feller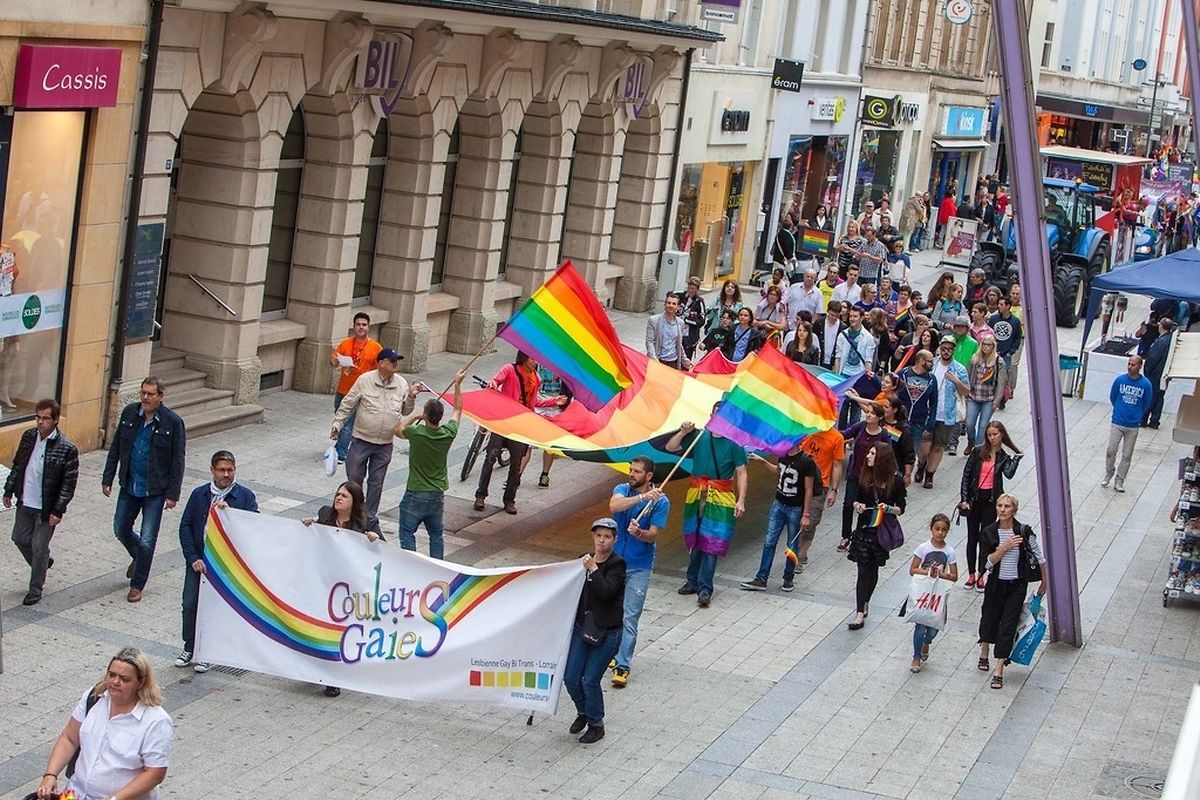 Gay Mat Parade Esch sur Alzette, Foto Tania Feller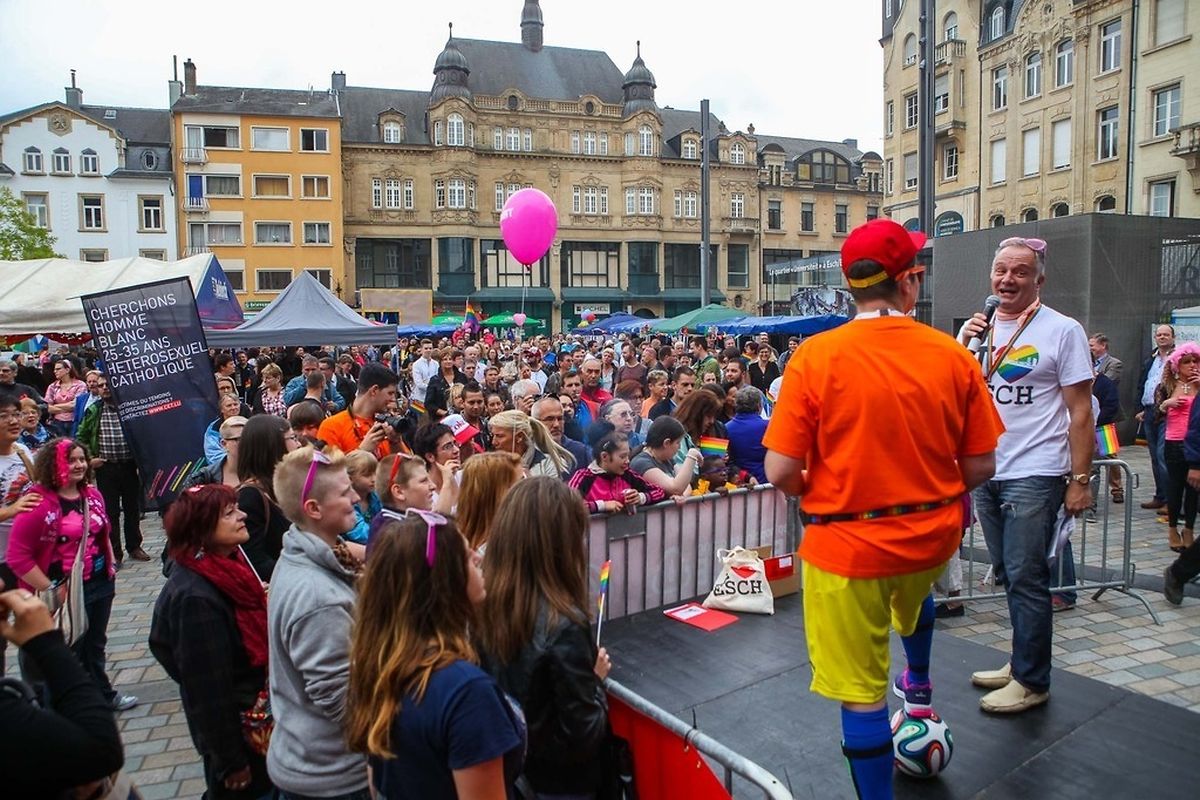 Gay Mat Parade Esch sur Alzette, Foto Tania Feller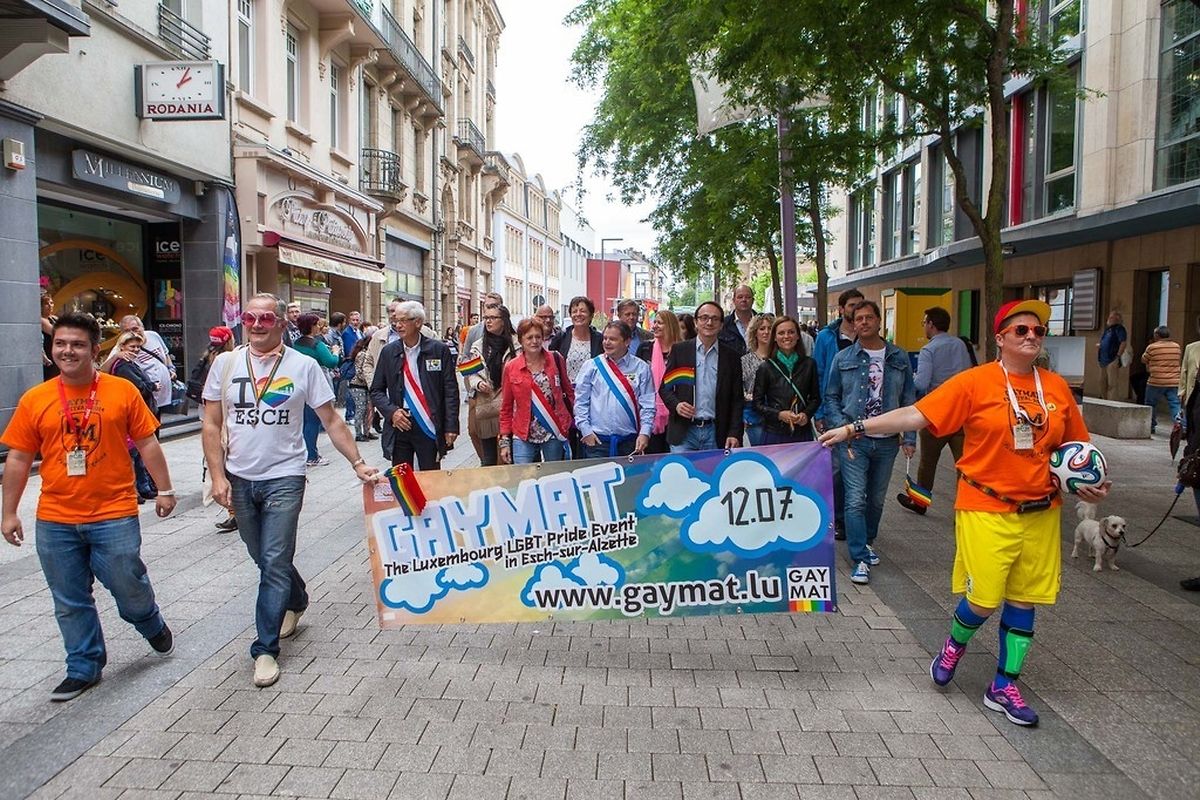 Gay Mat Parade Esch sur Alzette, Foto Tania Feller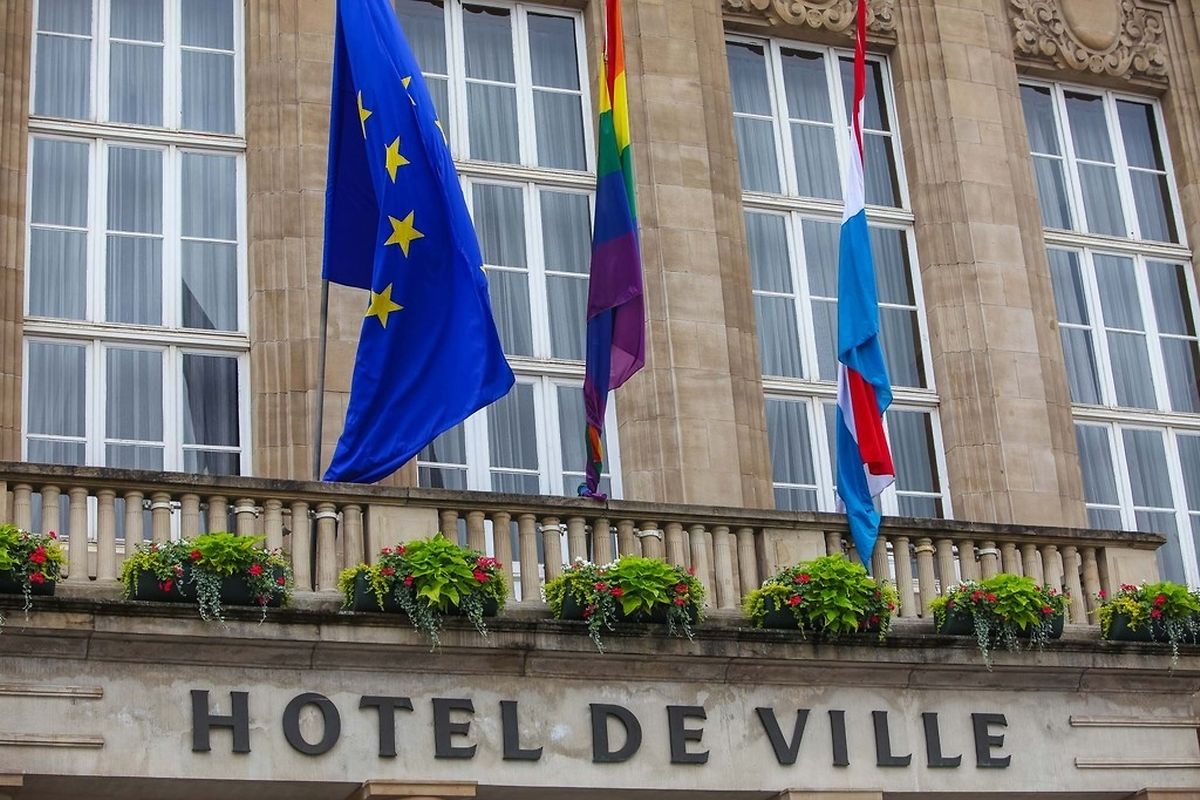 Gay Mat Parade Esch sur Alzette, Foto Tania Feller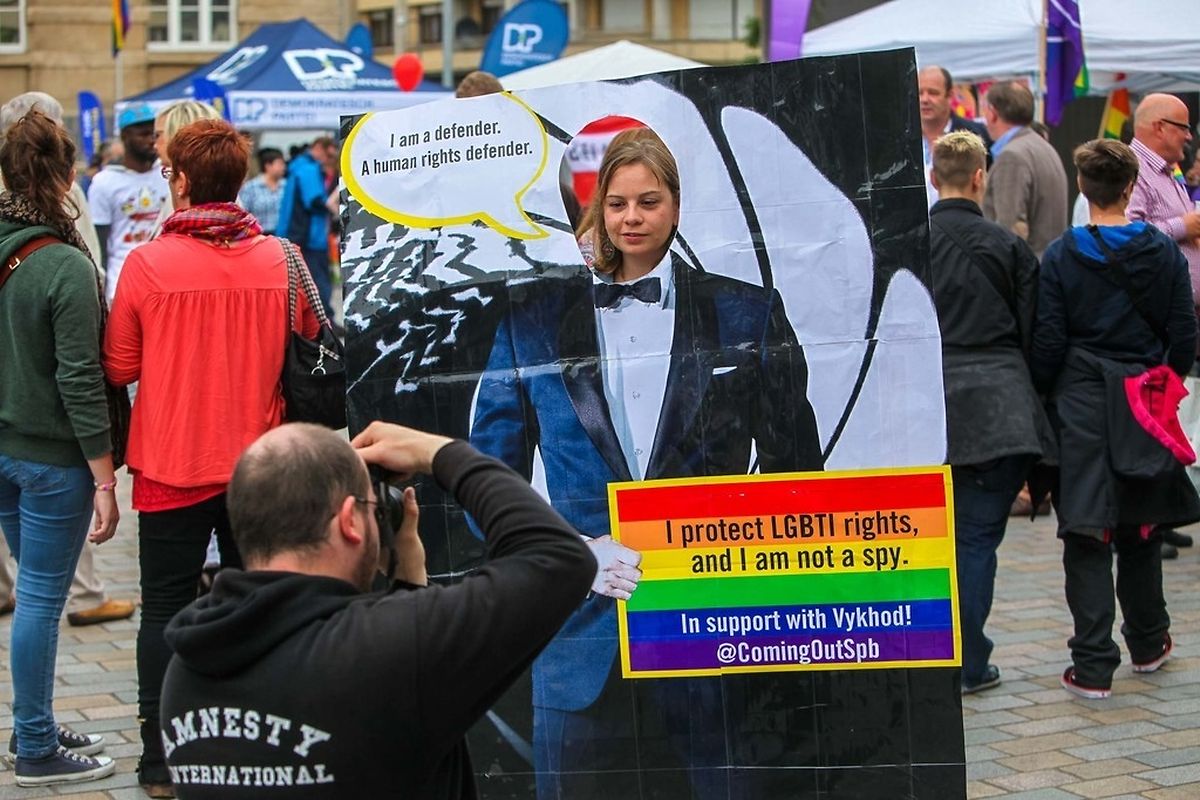 Gay Mat Parade Esch sur Alzette, Foto Tania Feller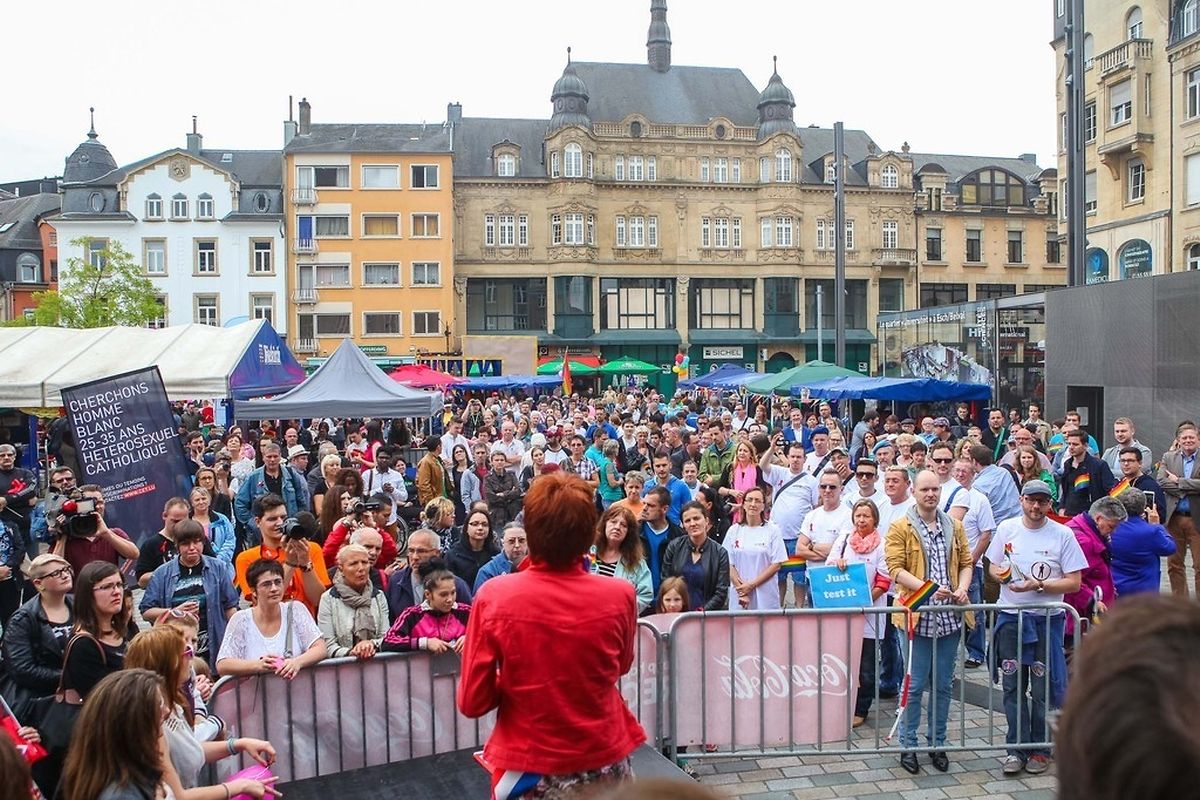 Gay Mat Parade Esch sur Alzette, Foto Tania Feller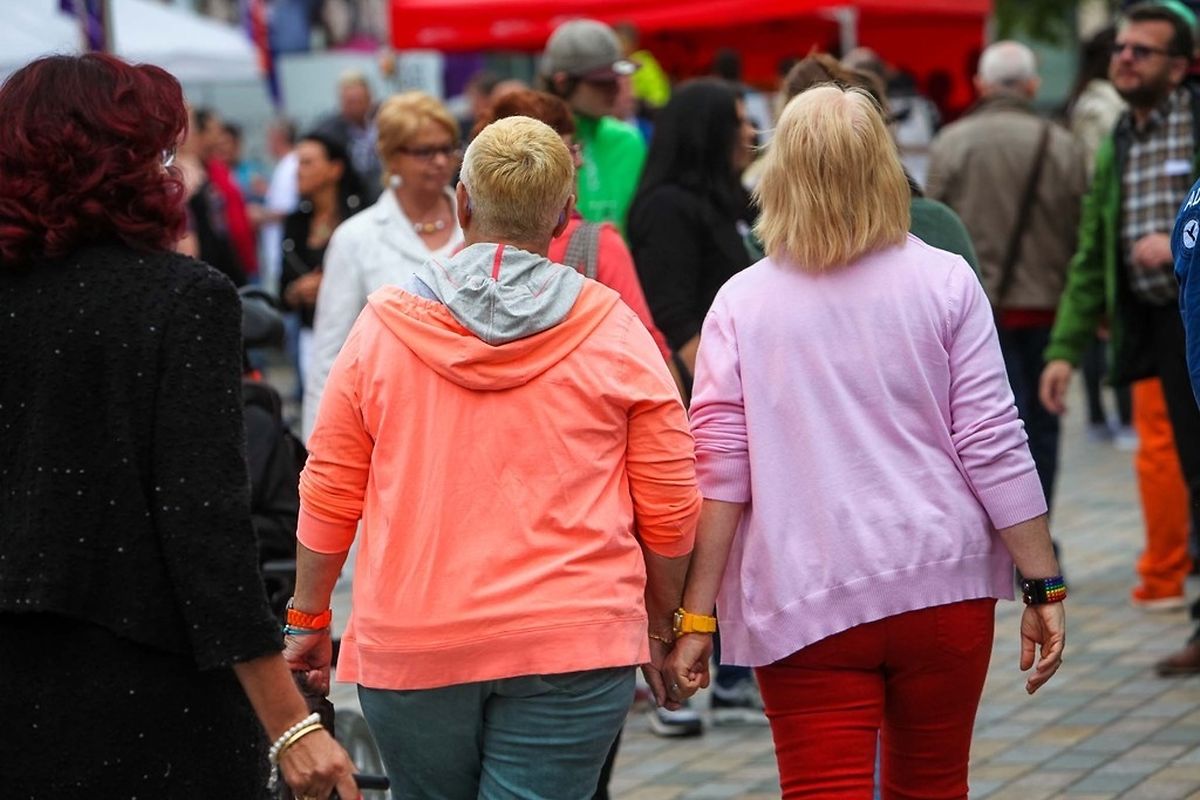 Gay Mat Parade Esch sur Alzette, Foto Tania Feller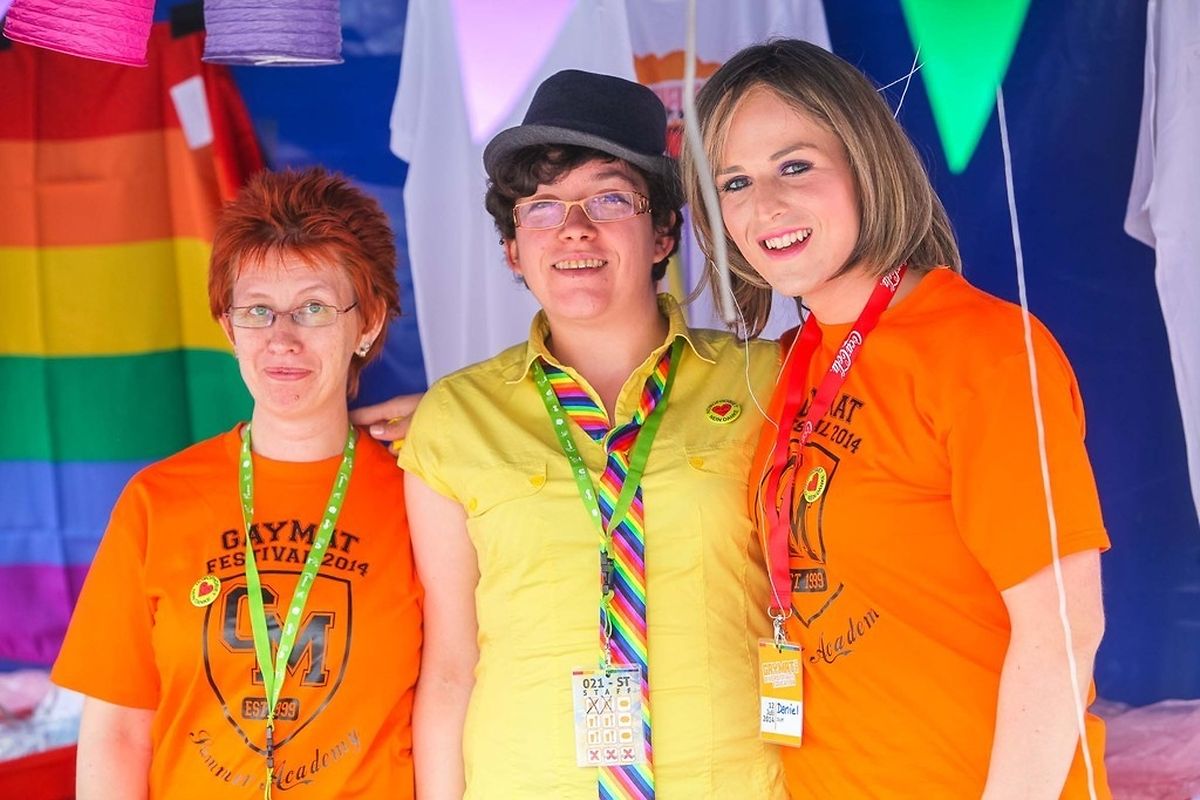 Gay Mat Parade Esch sur Alzette, Foto Tania Feller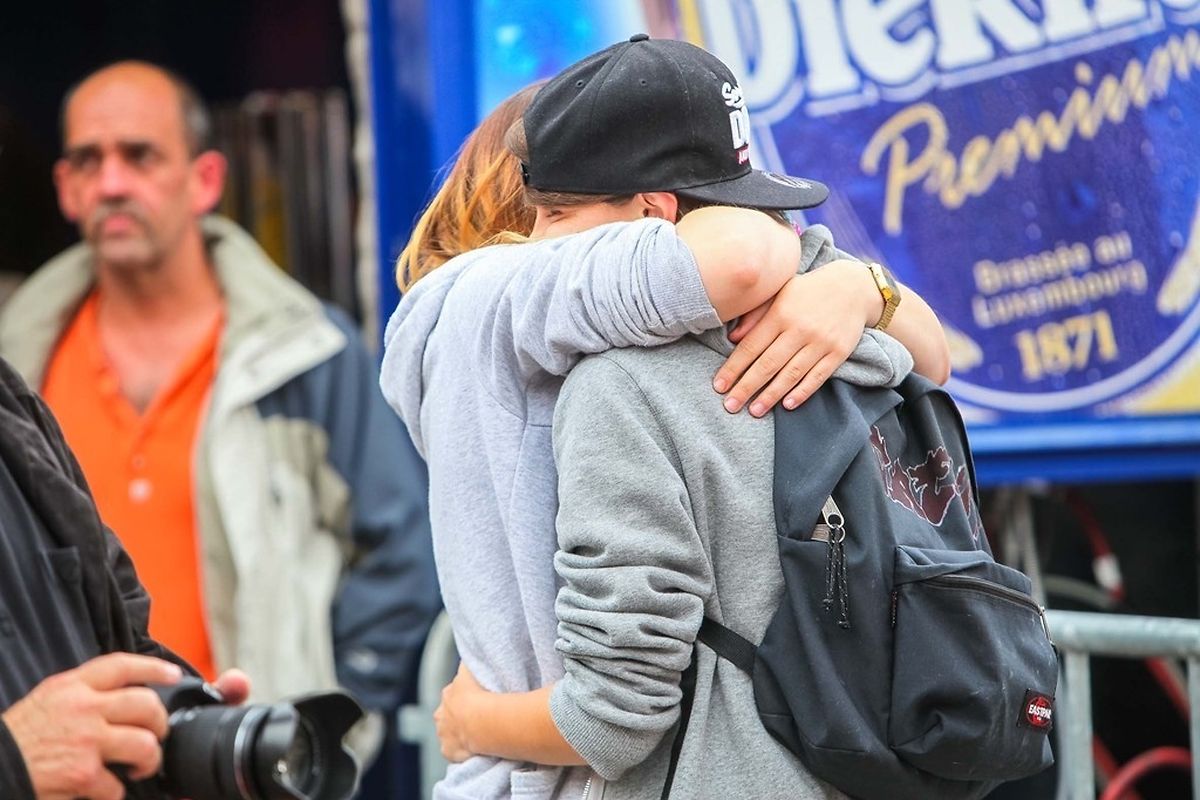 Gay Mat Parade Esch sur Alzette, Foto Tania Feller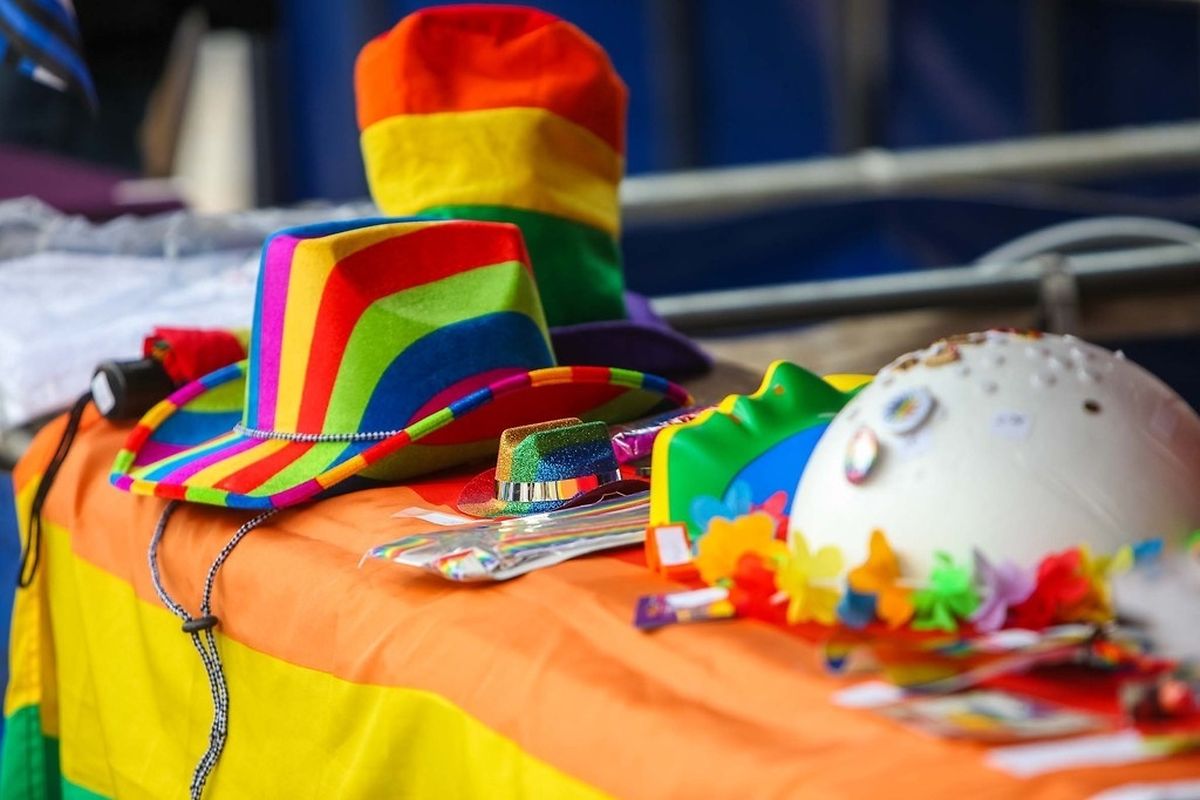 Gay Mat Parade Esch sur Alzette, Foto Tania Feller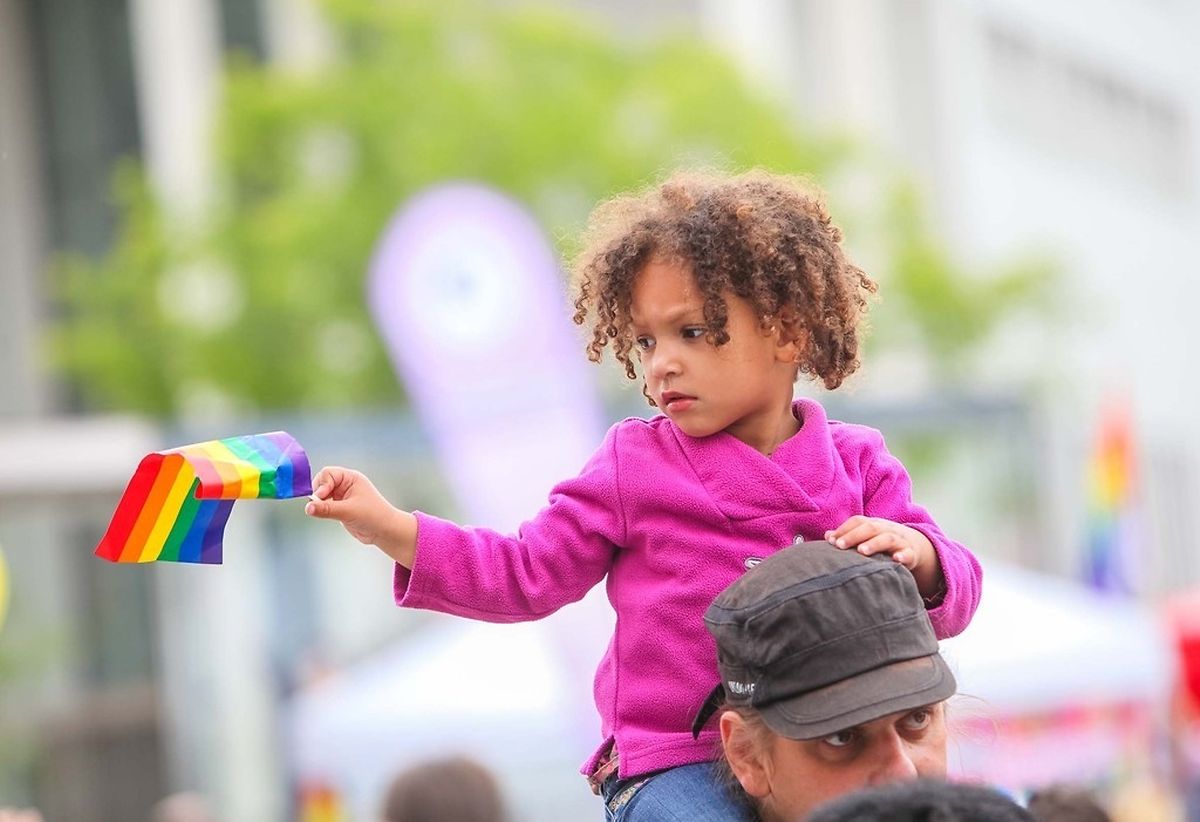 Gay Mat Parade Esch sur Alzette, Foto Tania Feller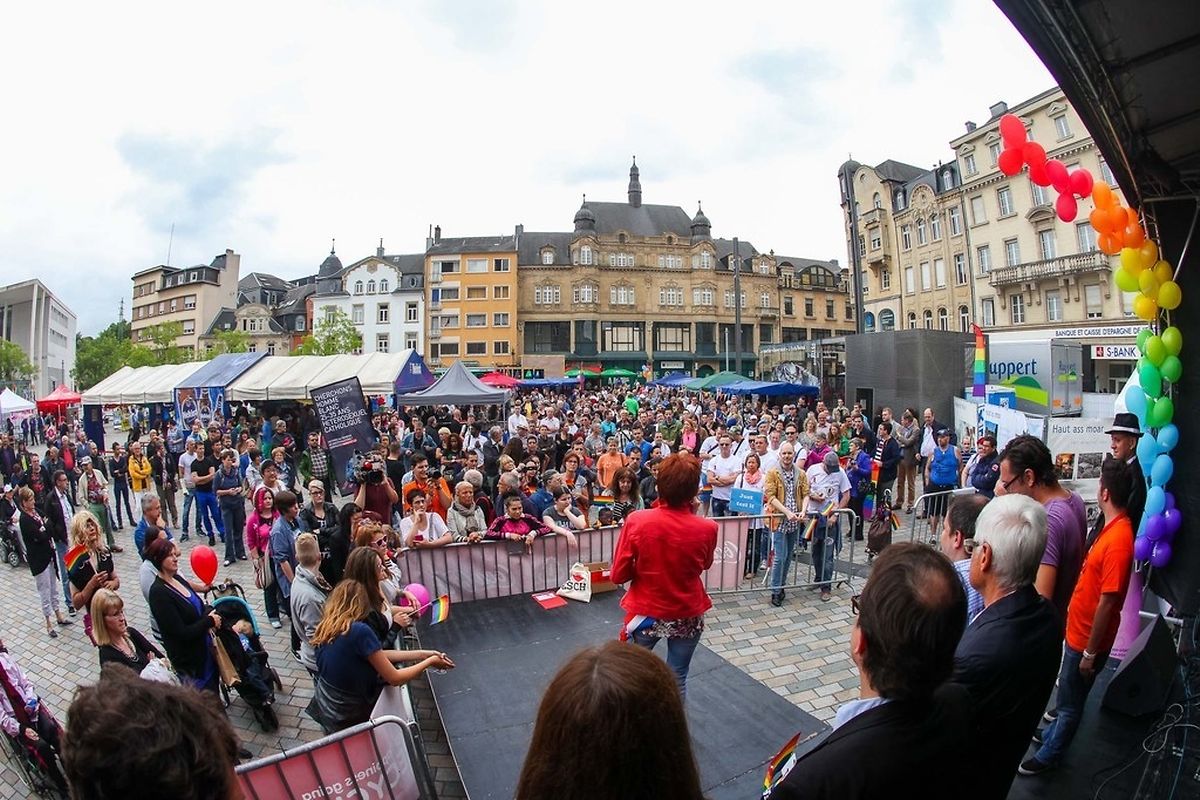 Gay Mat Parade Esch sur Alzette, Foto Tania Feller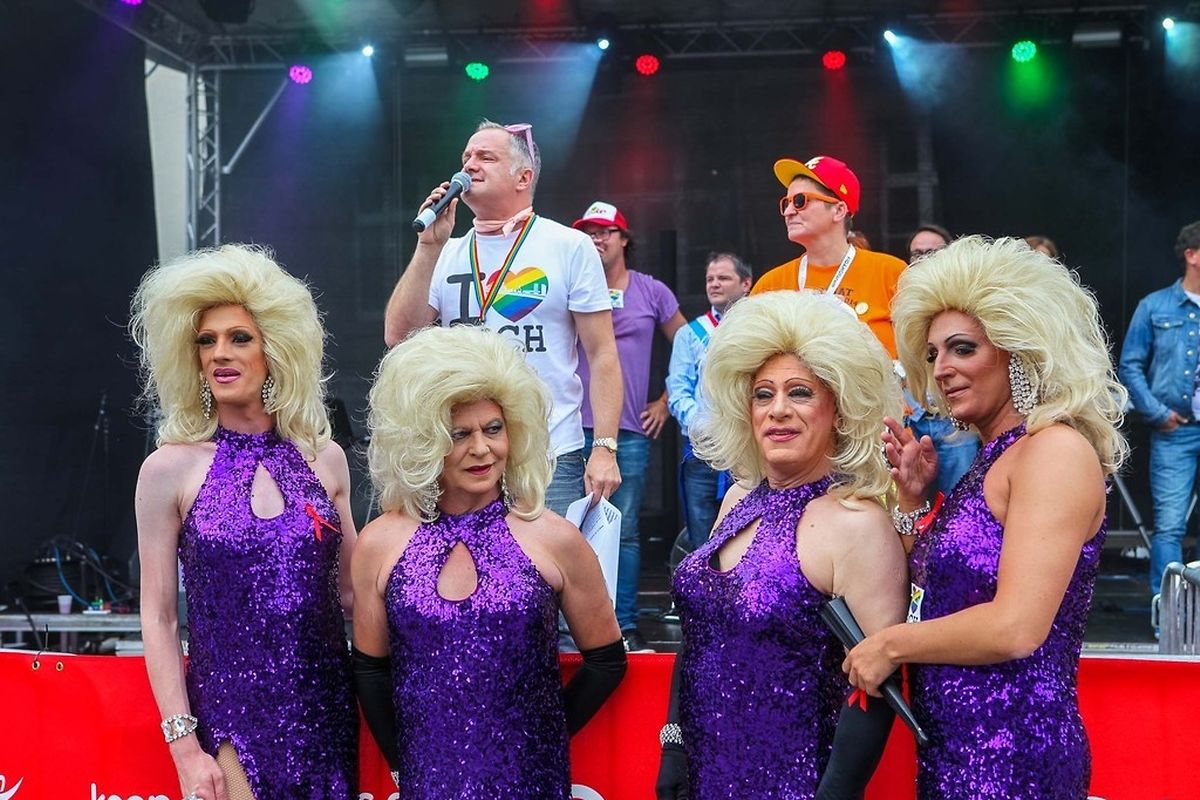 Gay Mat Parade Esch sur Alzette, Foto Tania Feller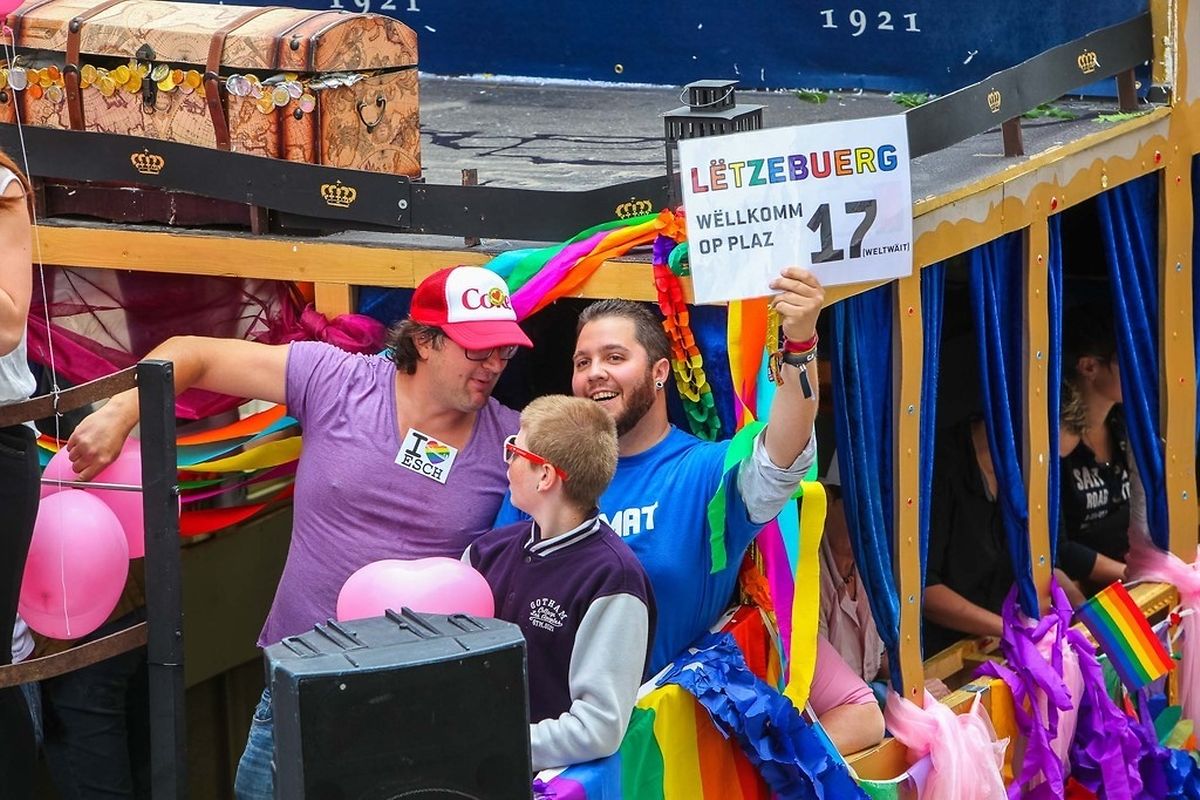 Gay Mat Parade Esch sur Alzette, Foto Tania Feller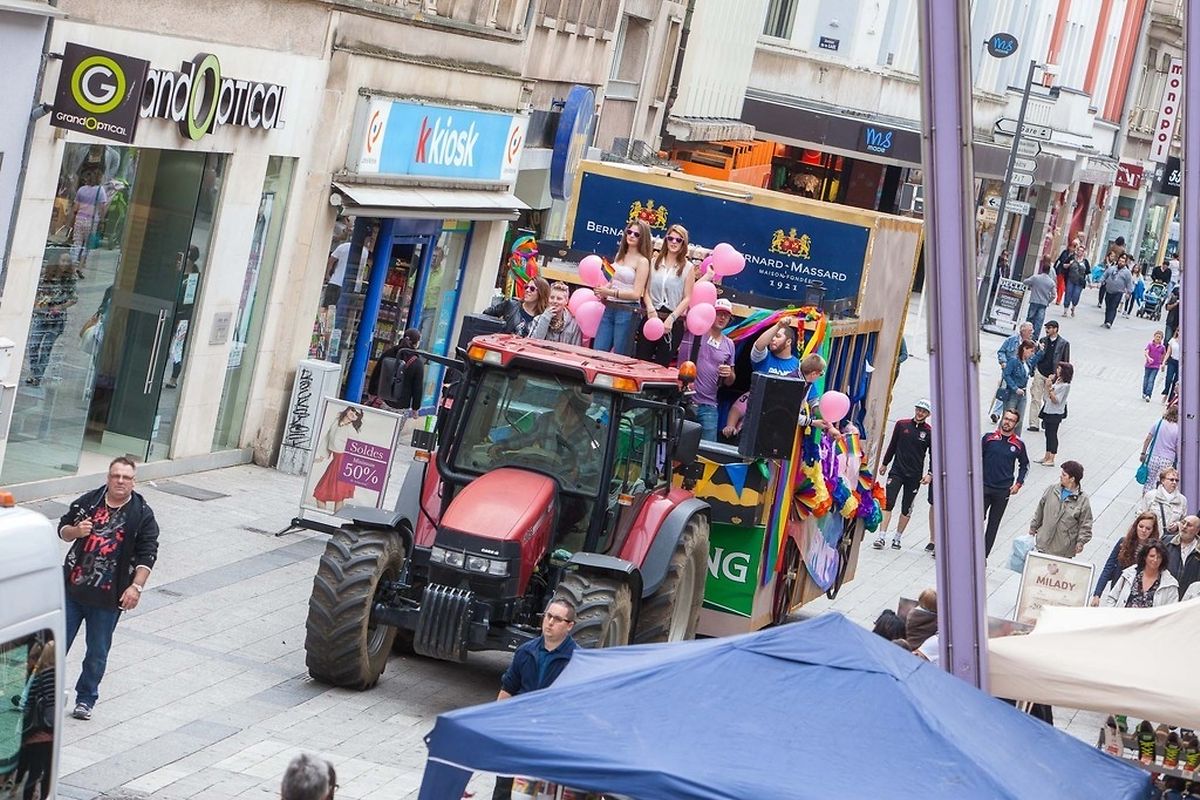 Gay Mat Parade Esch sur Alzette, Foto Tania Feller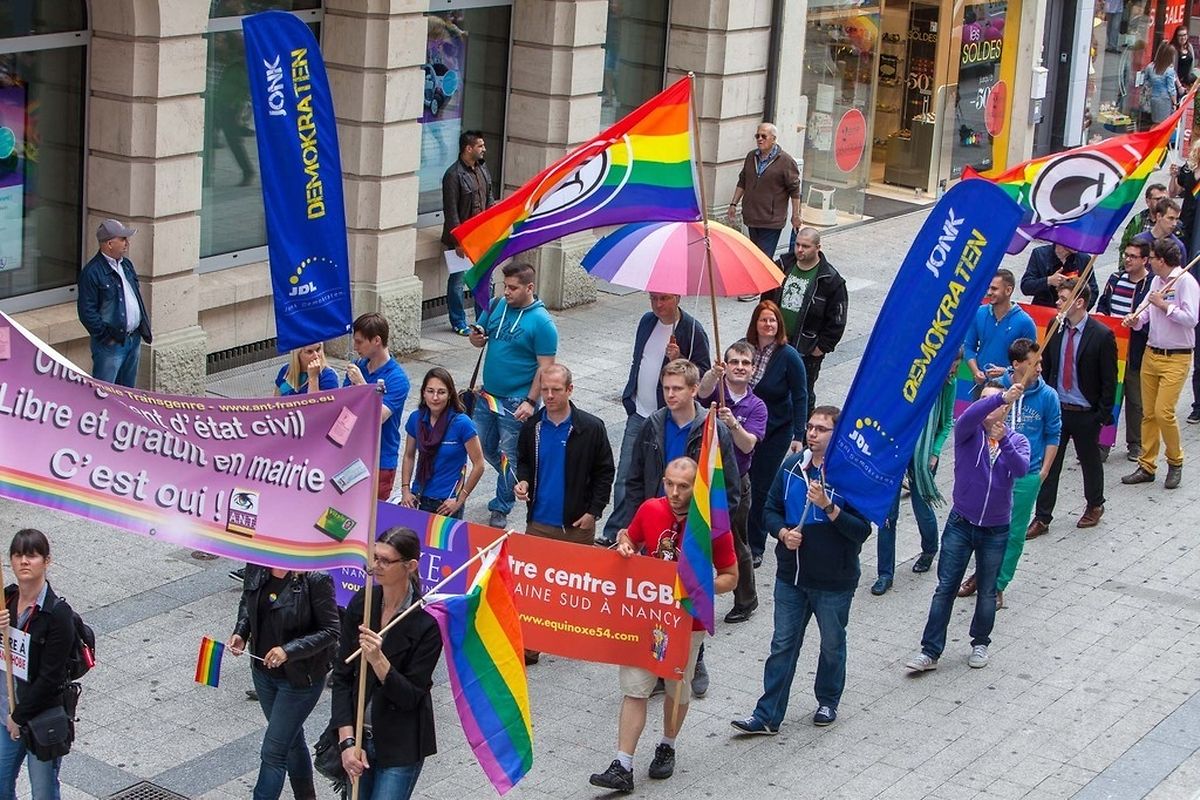 Gay Mat Parade Esch sur Alzette, Foto Tania Feller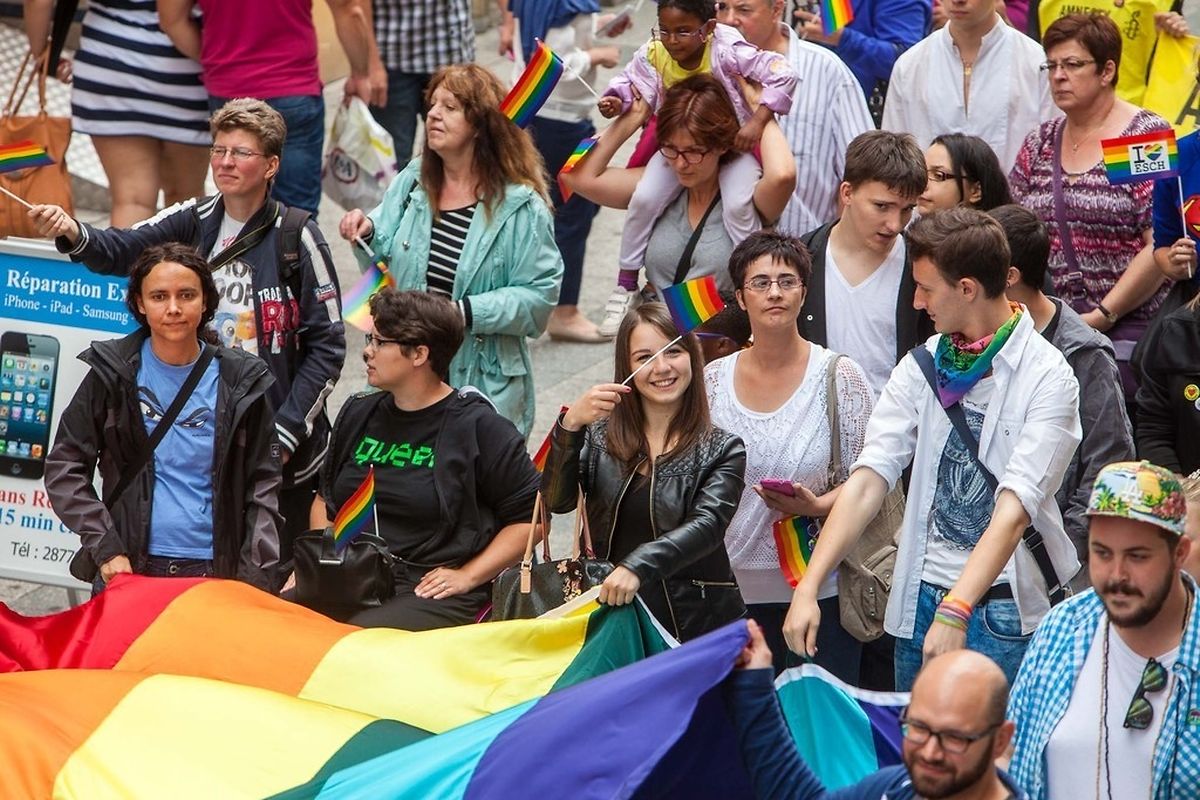 Gay Mat Parade Esch sur Alzette, Foto Tania Feller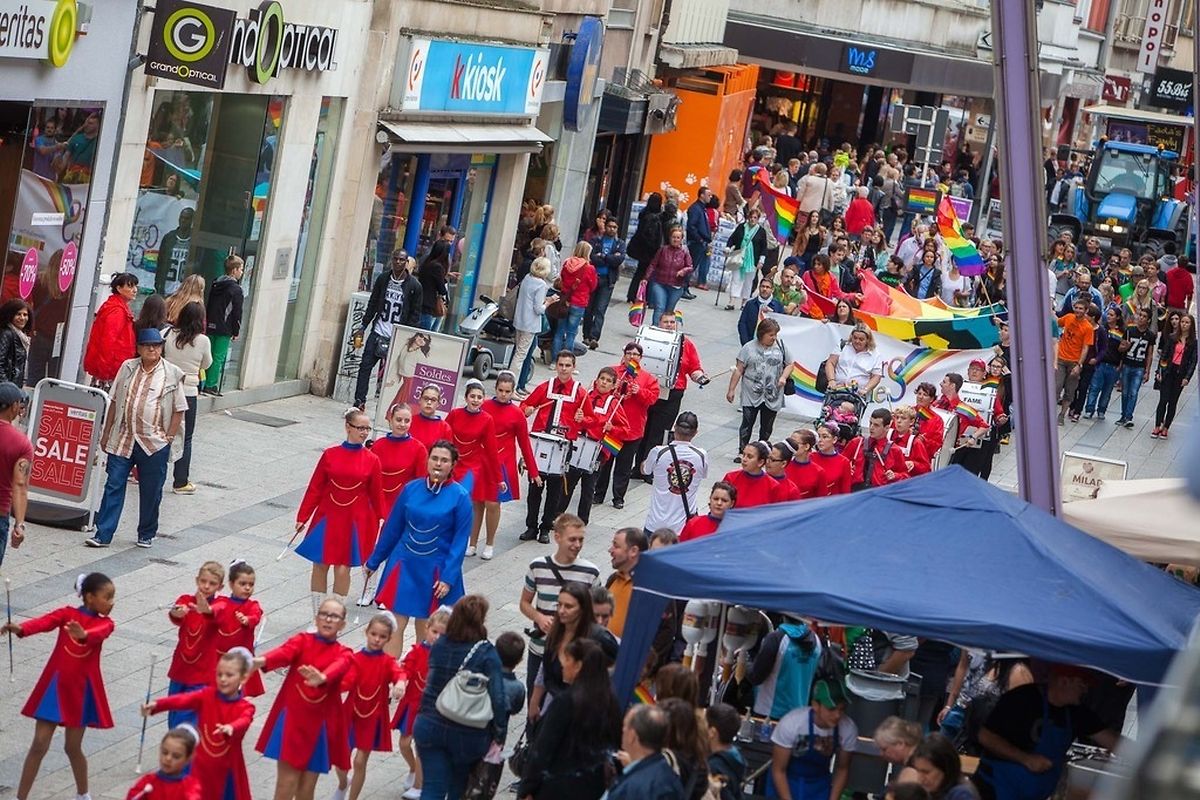 Gay Mat Parade Esch sur Alzette, Foto Tania Feller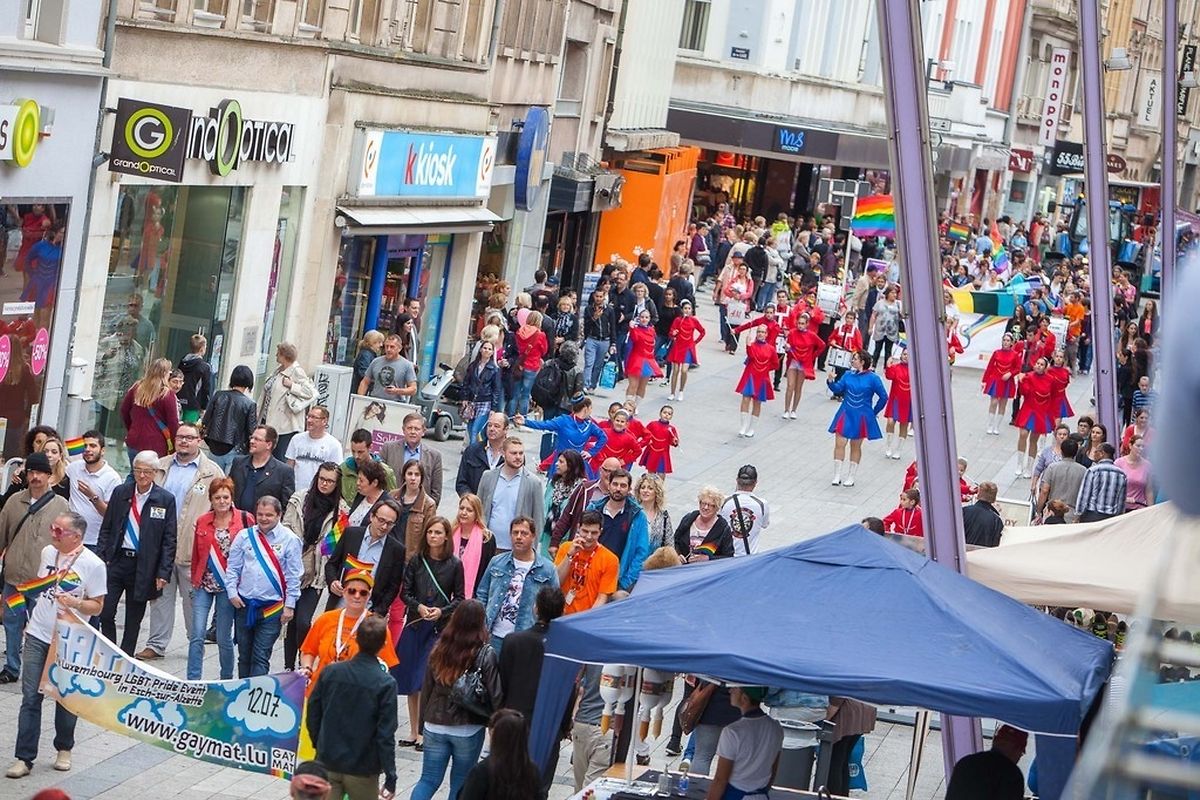 Gay Mat Parade Esch sur Alzette, Foto Tania Feller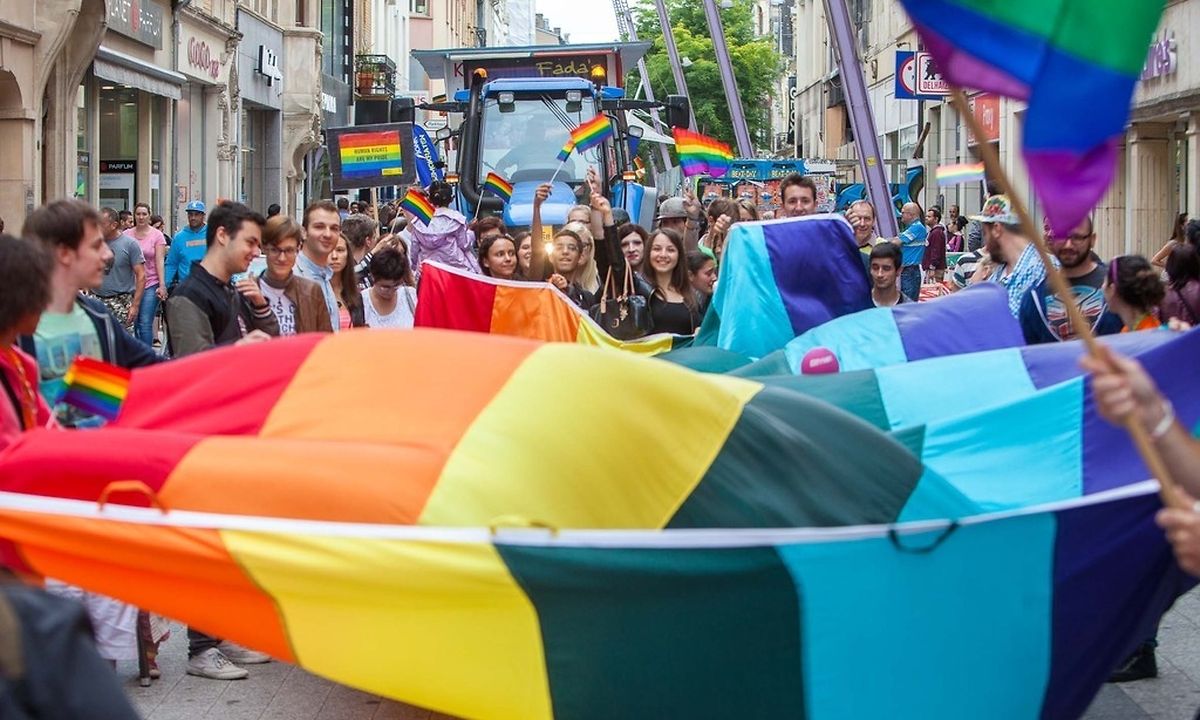 Gay Mat Parade Esch sur Alzette, Foto Tania Feller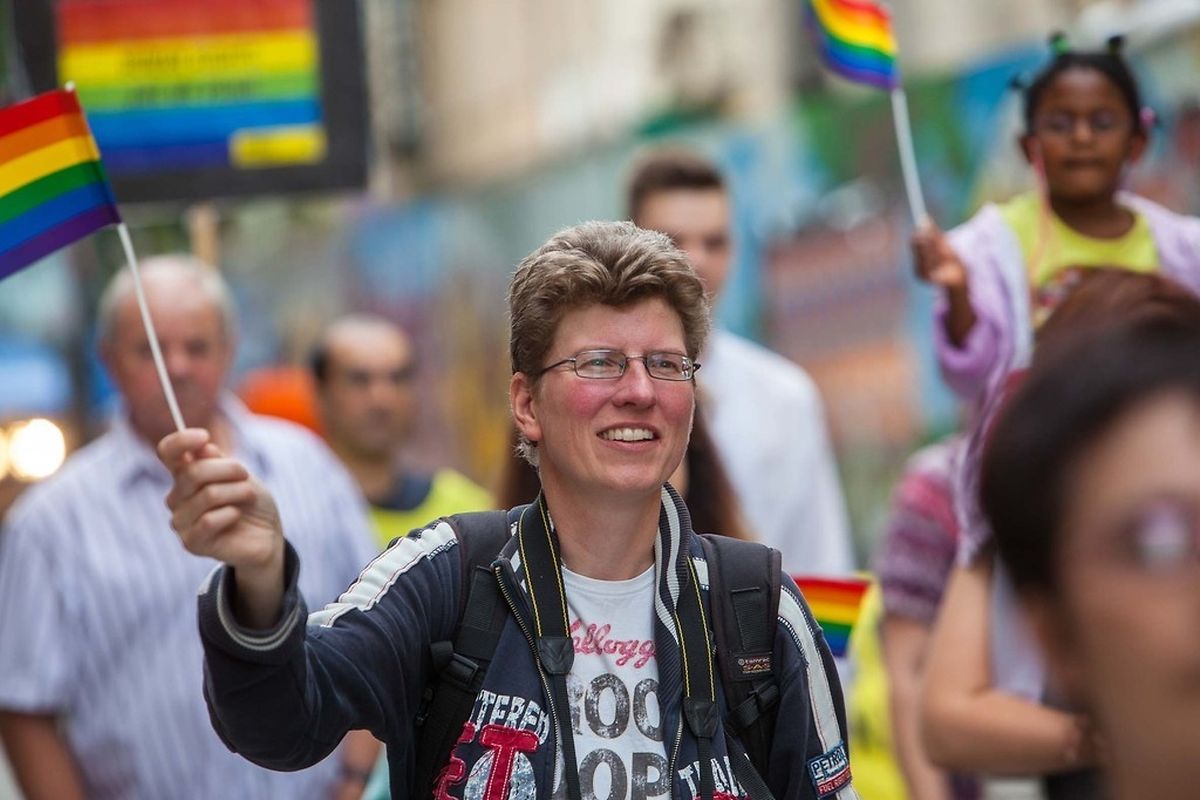 Gay Mat Parade Esch sur Alzette, Foto Tania Feller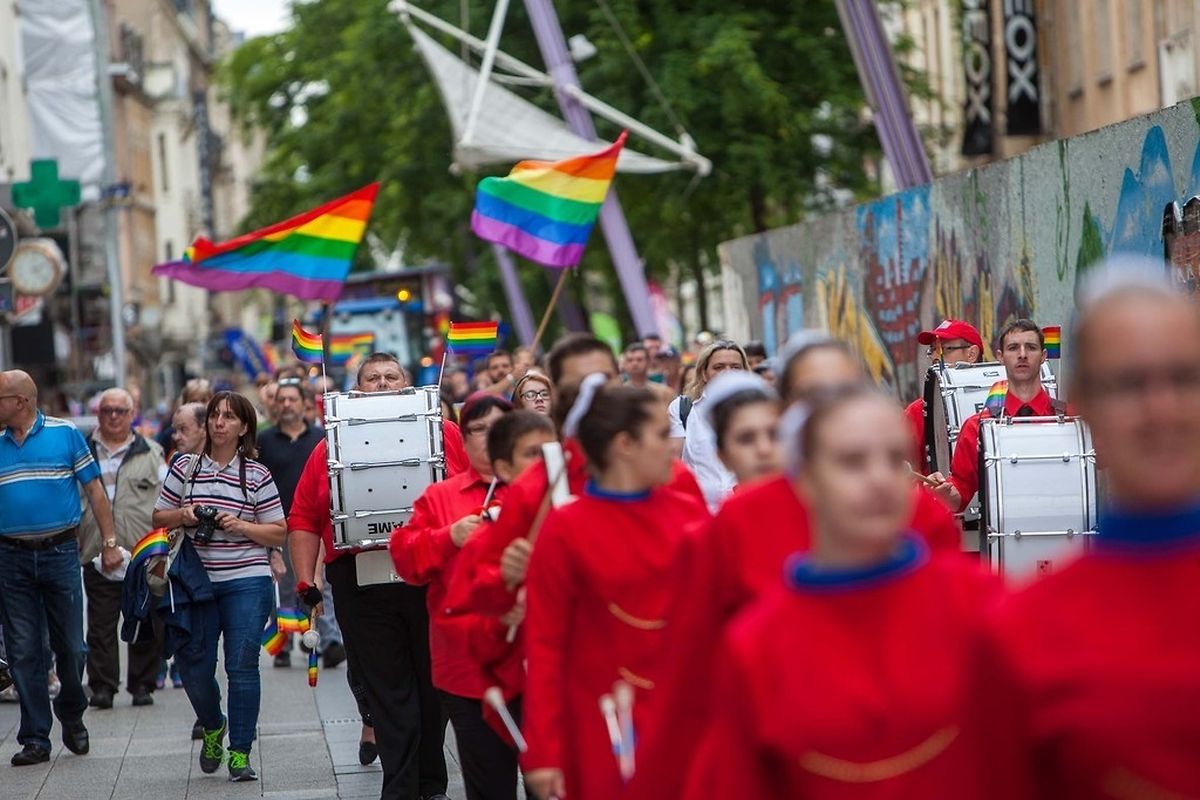 Gay Mat Parade Esch sur Alzette, Foto Tania Feller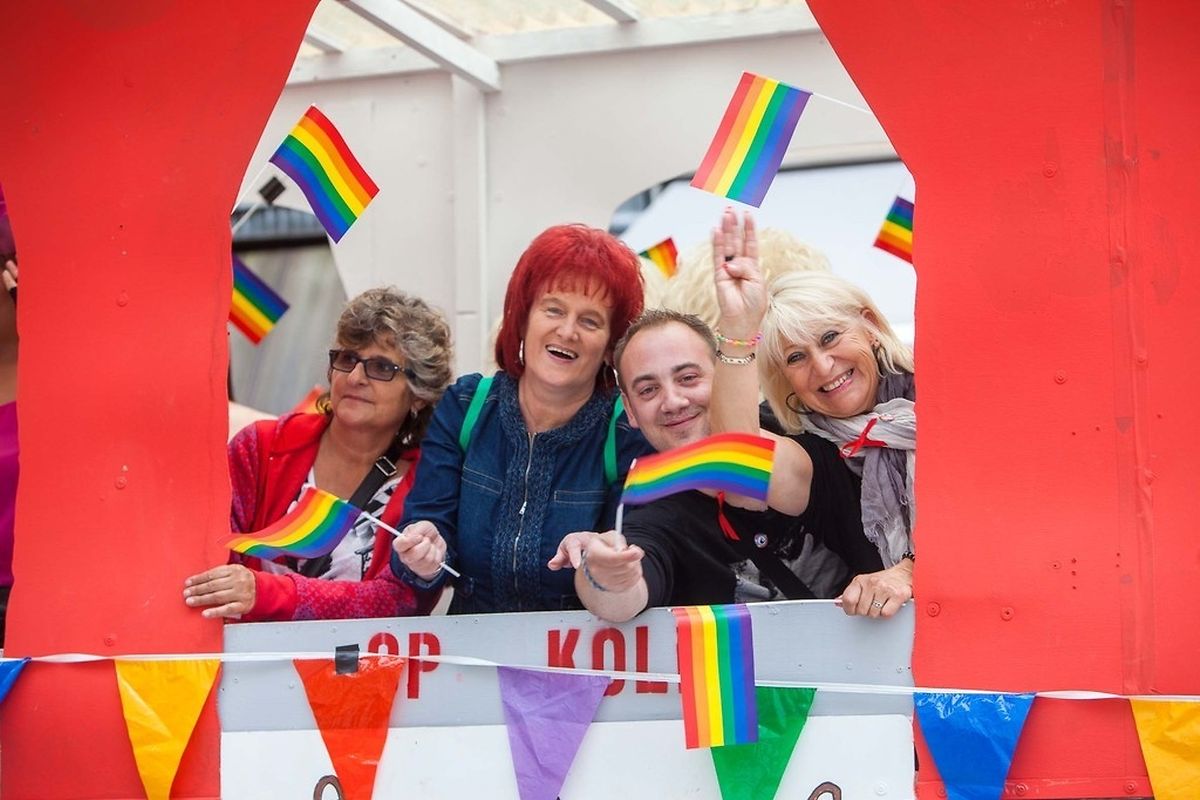 Gay Mat Parade Esch sur Alzette, Foto Tania Feller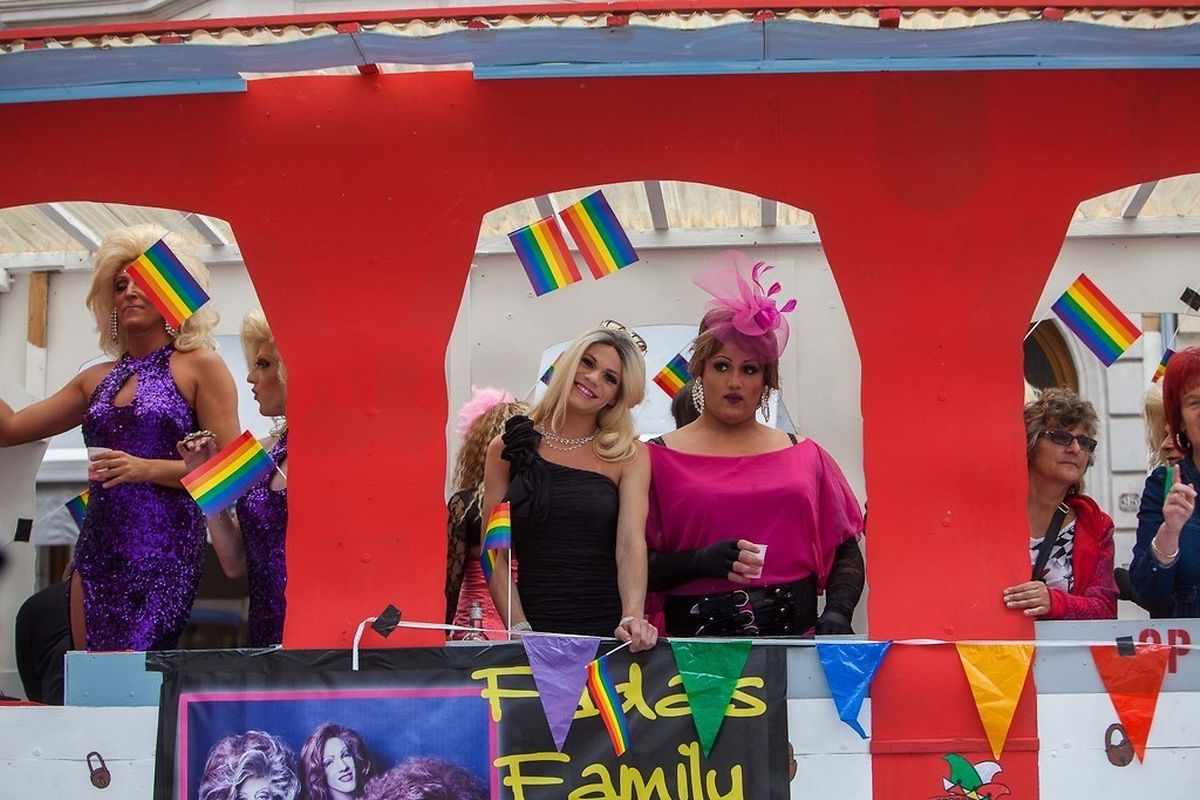 Gay Mat Parade Esch sur Alzette, Foto Tania Feller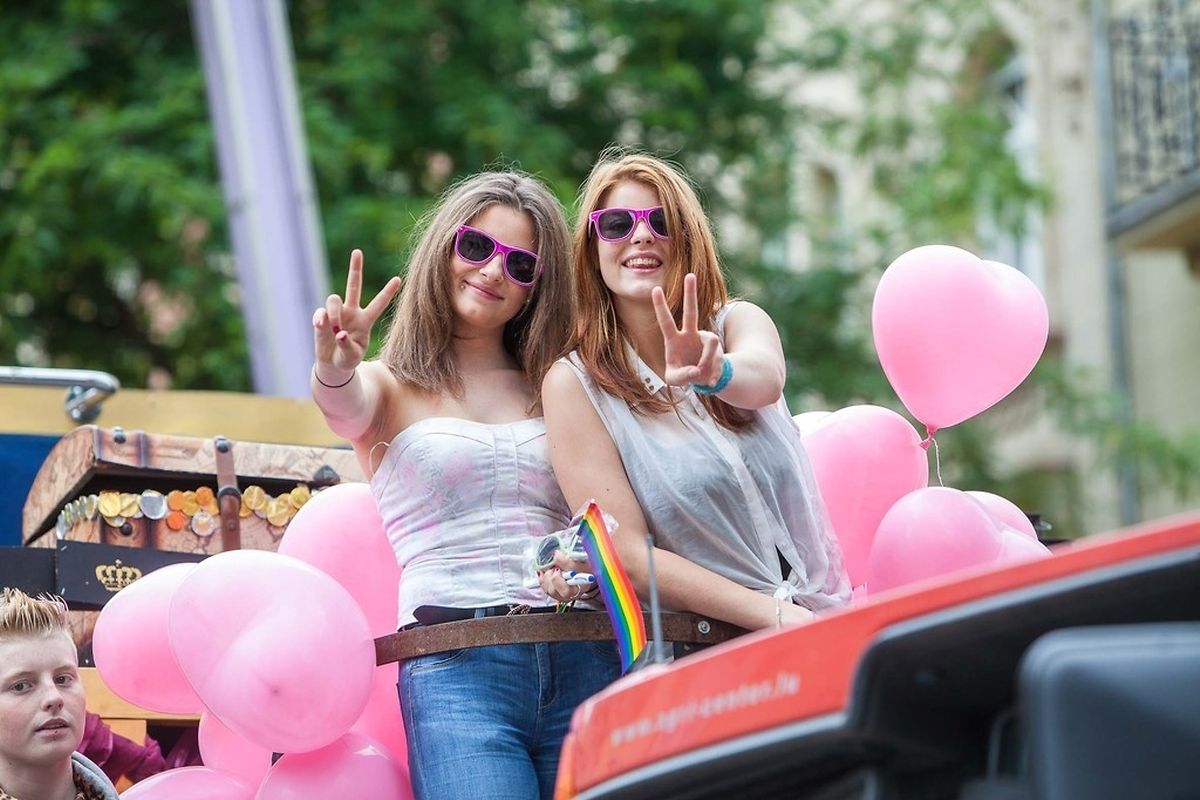 Gay Mat Parade Esch sur Alzette, Foto Tania Feller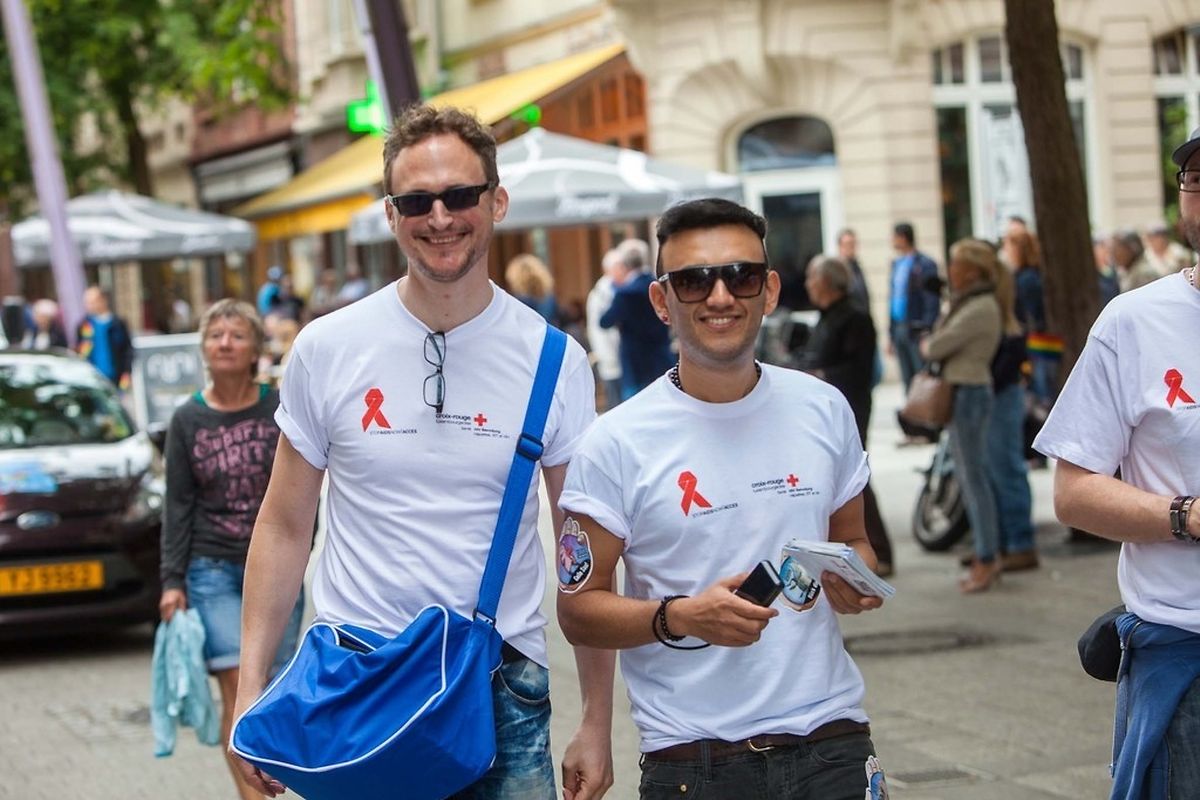 Gay Mat Parade Esch sur Alzette, Foto Tania Feller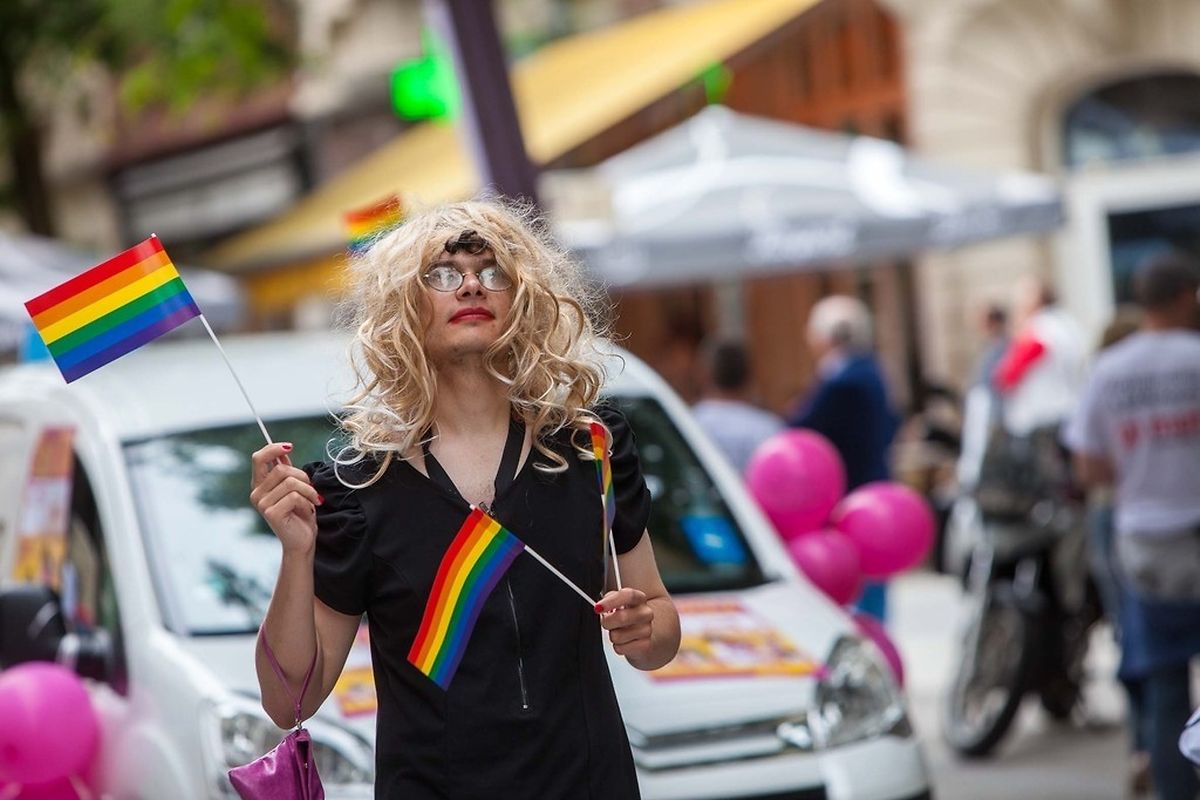 Gay Mat Parade Esch sur Alzette, Foto Tania Feller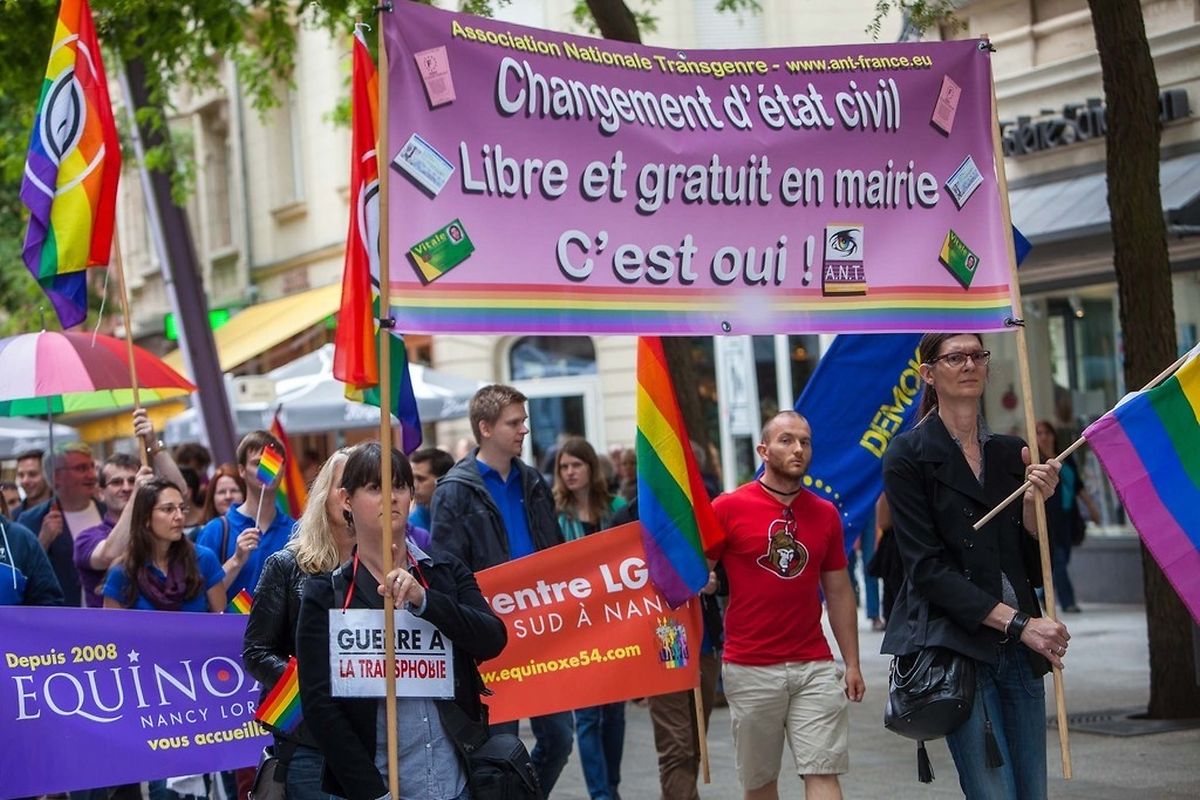 Gay Mat Parade Esch sur Alzette, Foto Tania Feller
Gay Mat Parade Esch sur Alzette, Foto Tania Feller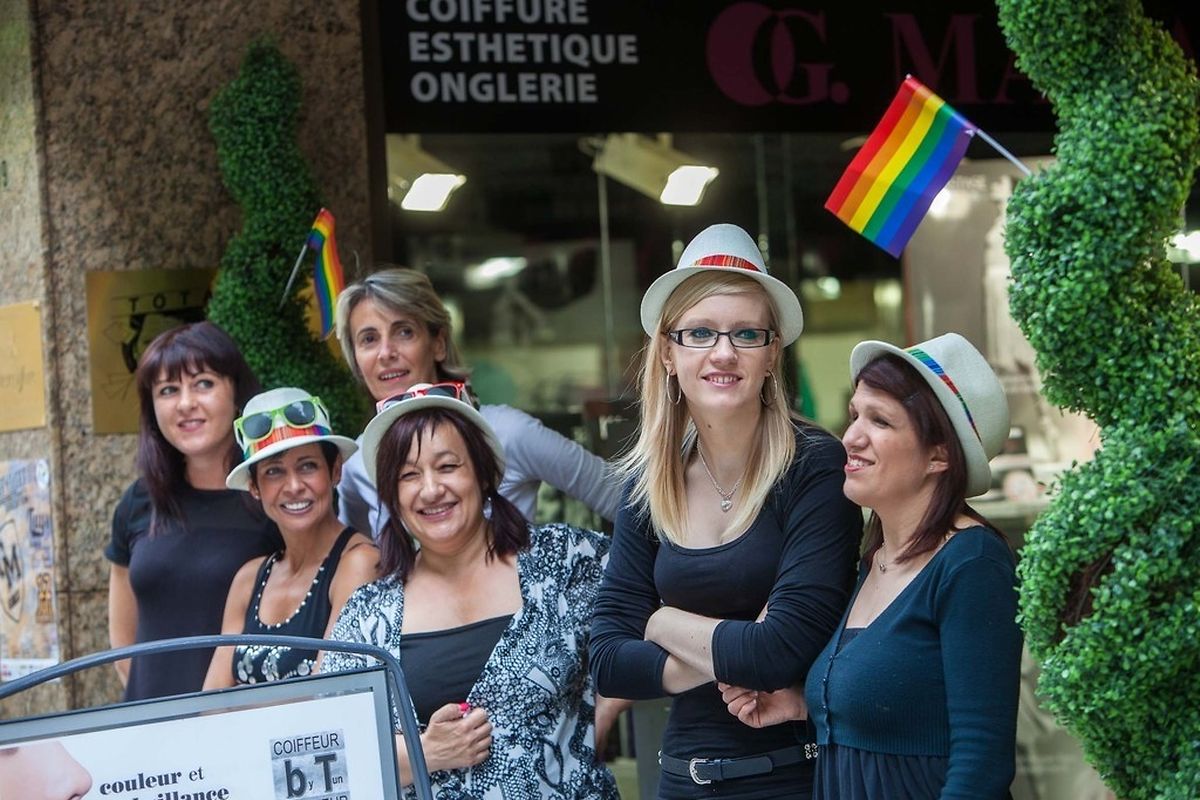 Gay Mat Parade Esch sur Alzette, Foto Tania Feller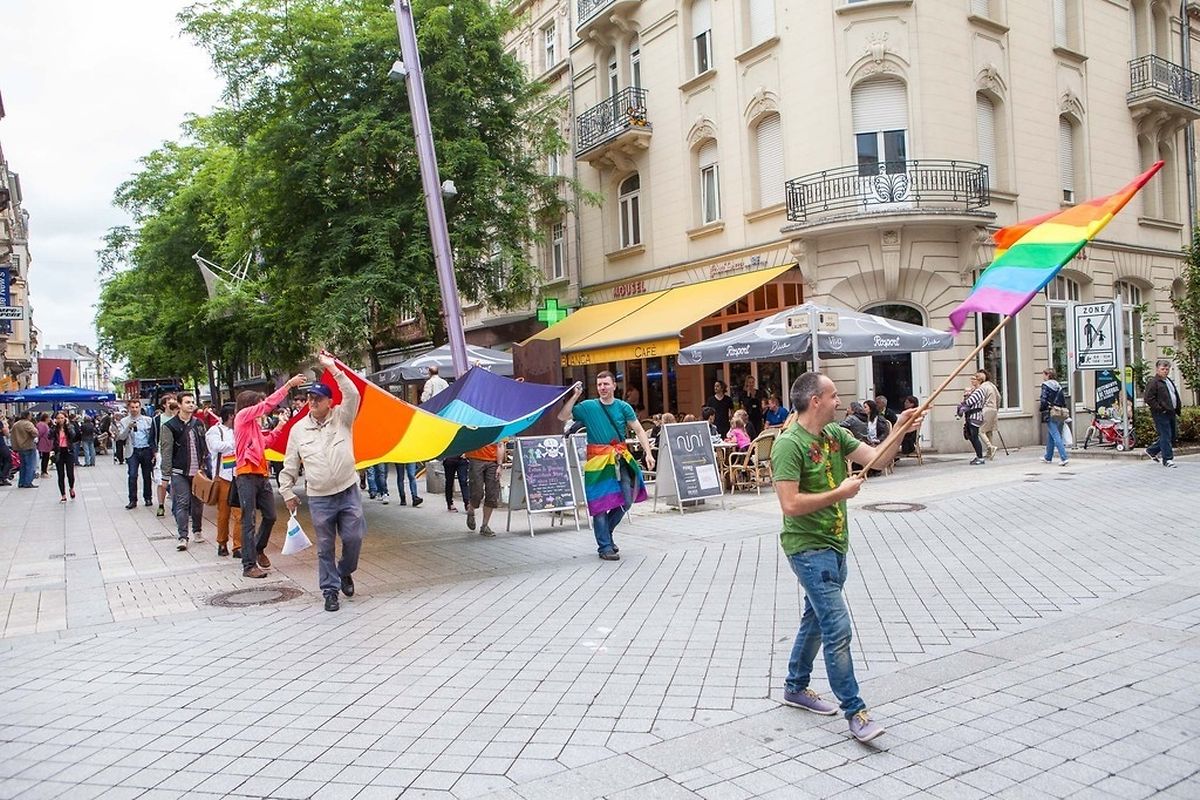 Gay Mat Parade Esch sur Alzette, Foto Tania Feller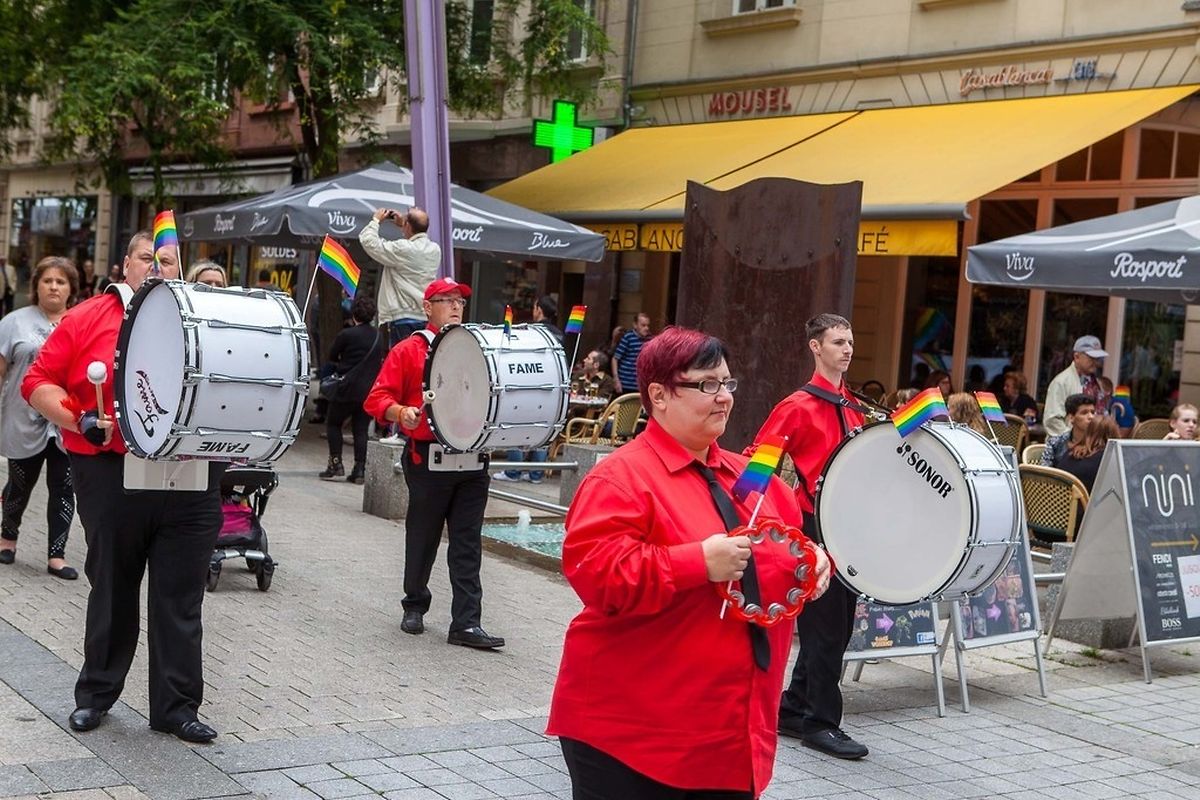 Gay Mat Parade Esch sur Alzette, Foto Tania Feller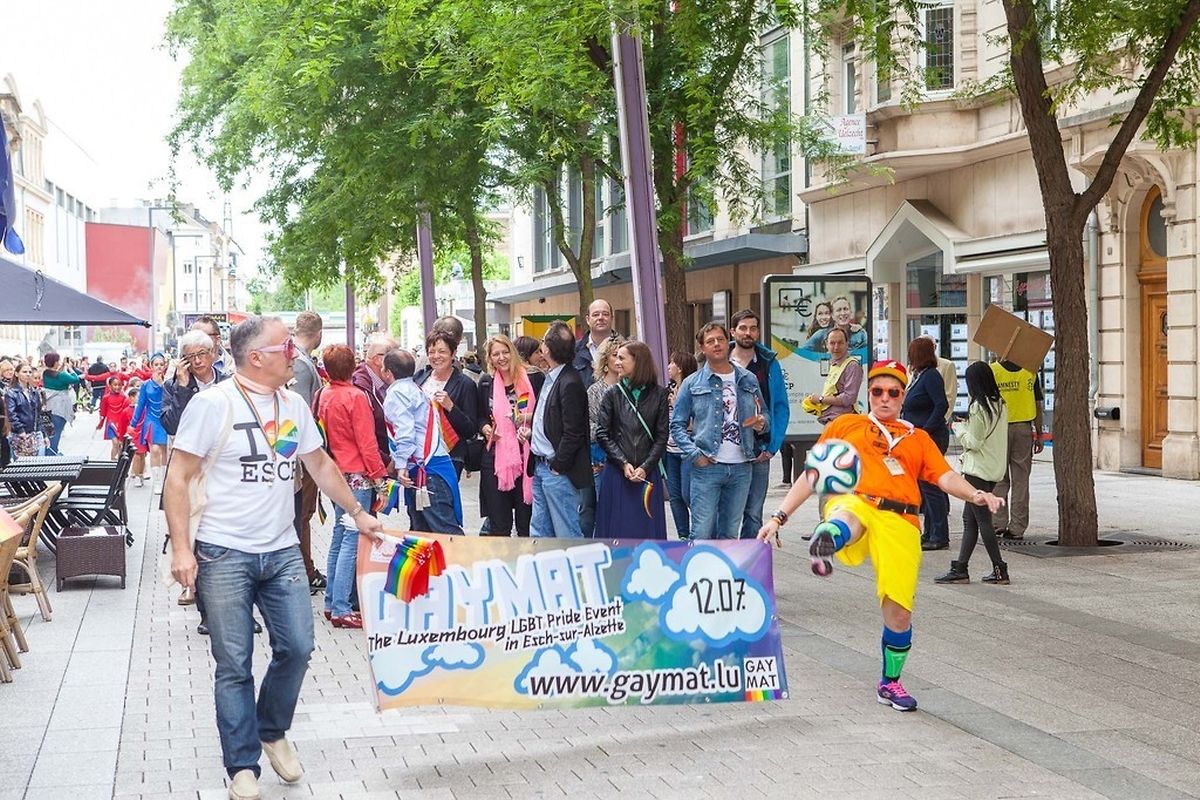 Gay Mat Parade Esch sur Alzette, Foto Tania Feller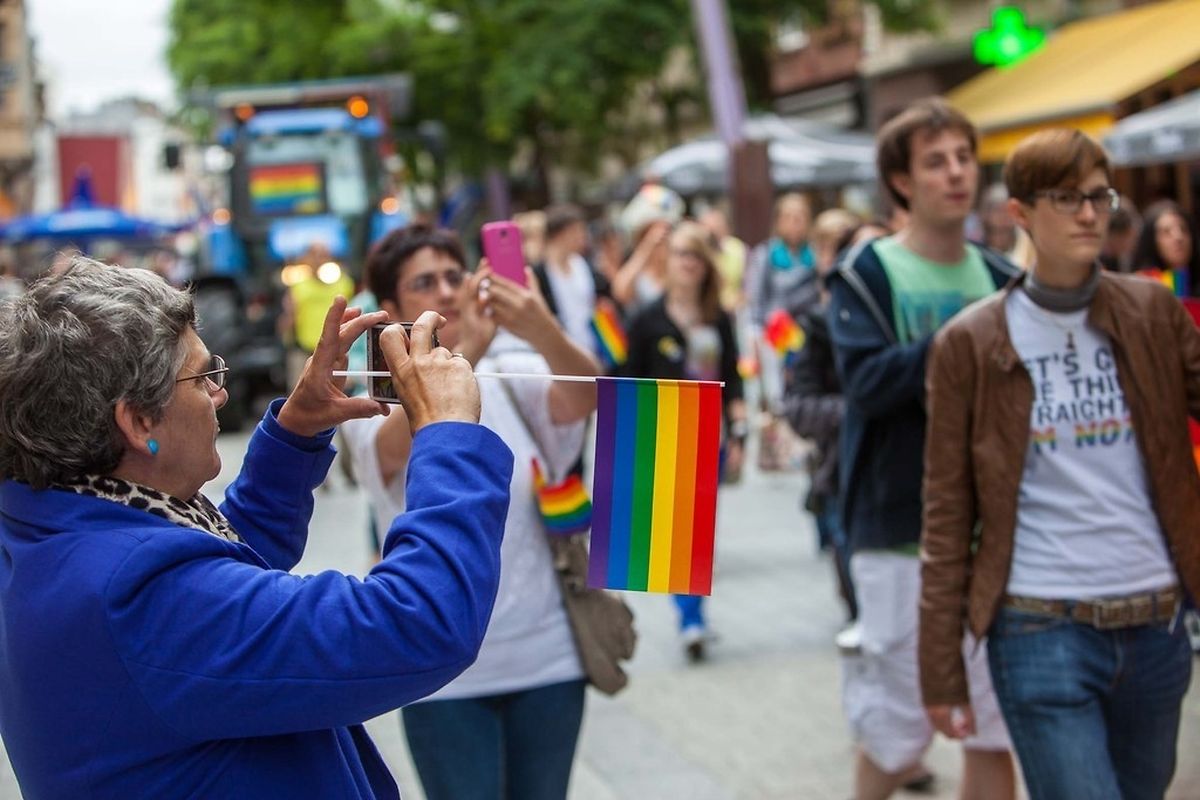 Gay Mat Parade Esch sur Alzette, Foto Tania Feller
As with every year, Luxembourg held its own Gay Parade known as "Gaymat" in Ech-sur-Alzette on Saturday.
A happy and colourful event took over the streets with floats, music, walking parades, music and a good dose of fun!
Of course the event carried important messages for tolerance in society as well as campaigning against homosexual discrimination and other forms.
Why is it called "Gaymat"?
Many people, even Luxembourgers, are unaware that the name is actually a play on words from Luxembourgish "Géi mat" (go with). So while the gay parade is truly an international event, Gaymat is also a little wink and reference to Luxembourg.
For more information go to: www.gaymat.lu
Don't miss the news – sign up to receive the wort.lu newsletter in English delivered to your inbox six days a week.