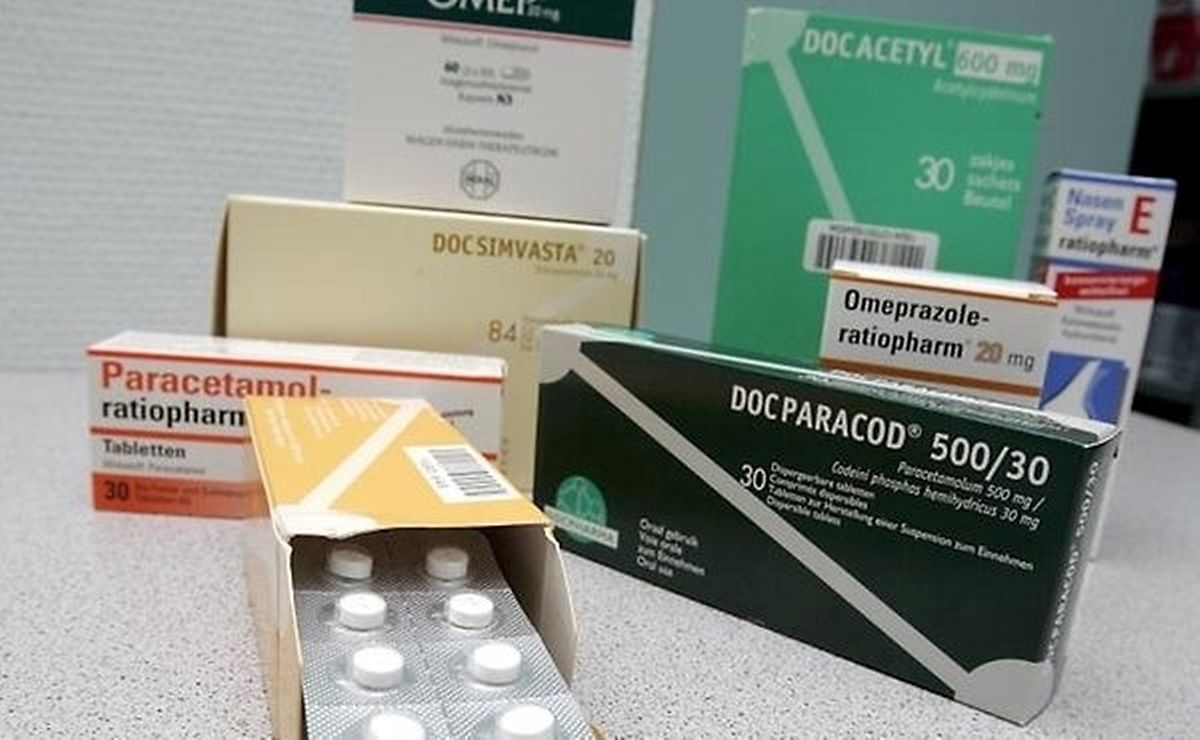 Luxembourg has saved almost 1.6 million euros by using generic medicines, the Health Minister has revealed.
Responding to a parliamentary question, Lydia Mutsch said that the Caisse Nationale de Santé (CNS), which manages the finances of the Luxembourg health service, saw costs fall by 35.9 percent, making savings of 1,585,000 euros as a result of a conscious policy to prescribe generic medicines.
As a result of this measure, the price tag of generic drugs to the public fell sharply. Mutsch said that neither the government nor the CNS had received negative feedback in relation to generic drugs.
From October 1, 2014, Luxembourg began a new practice of substituting brand-name drugs with generic drugs, with the first phase focusing on cholesterol lowering drugs and treatments against peptic ulcers and acid reflux.
From the start up to February 2015, the quantity of generic drugs used in Luxembourg more than doubled while the quantity of brand-name drug sales fell by more than a third.
Do not miss the news - sign up to receive thewort.lu newsletter in Englishdelivered to your inbox six days a week.