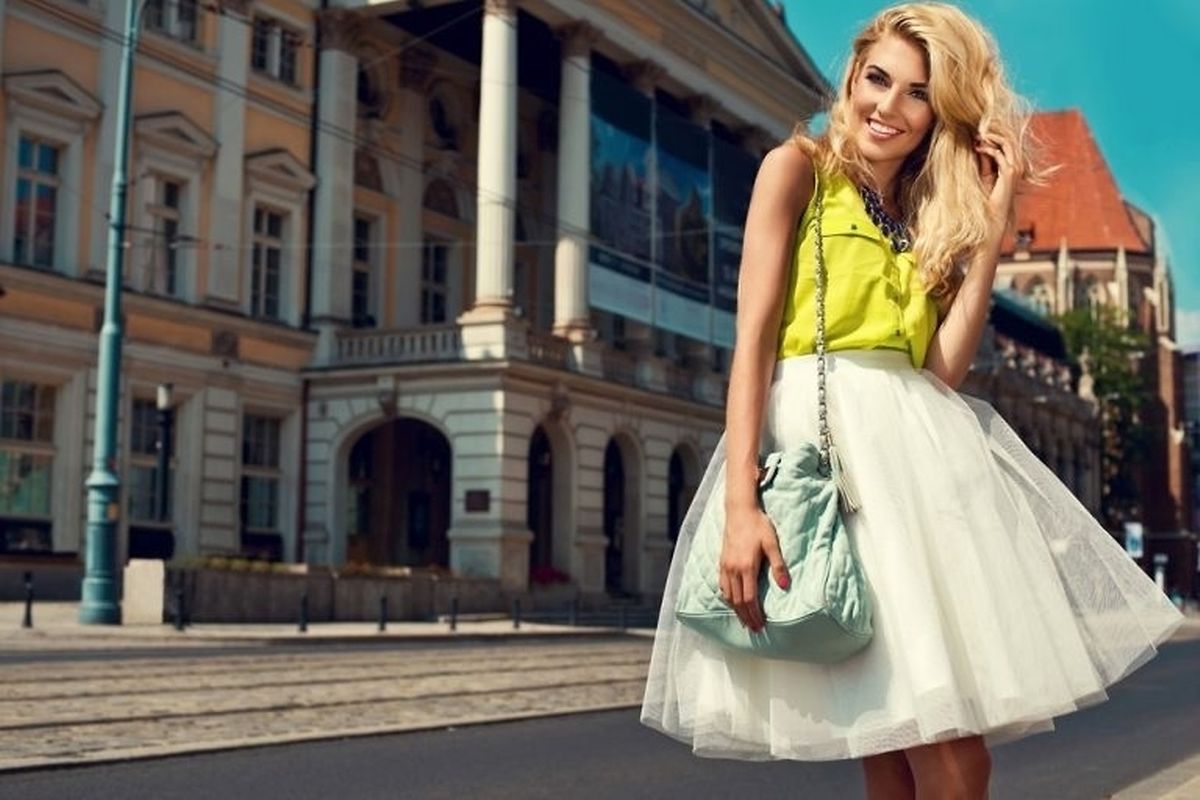 (AFP) The urban myth that gentlemen prefer blondes has been put to rest.
In fact, according to a recent survey, brunettes are just as popular with the male population, with 31 percent of men finding golden locks to be the most attractive and the same percentage preferring darker tresses. Ten percent of men have a weakness for redheads, while 28 percent claim not to "discriminate" based on hair colour.
The poll, which was carried out among 1,000 UK respondents by the market research app OnePulse, also revealed that breasts are the most important physical attribute for men when seeking a partner. Derrieres scored a close second, with 40 percent highlighting this as their priority.
However, when all is said and done, laughter is the best medicine -- so it is perhaps for this reason that 45 percent of men say a sense of humour can make or break how attractive a partner is. Nonetheless, physical attributes such as build (20 percent), teeth (10 percent) and style (9 percent) also play an important part in the process.
When the roles are reversed, 33 percent of women say that being physically attracted to someone is "essential" when looking for a relationship. However, eight percent claim they don't need to be particularly attracted to someone to like them as a partner and four percent admit they don't need to be "at all attracted" to the other person.
Rugged is in, and 52 percent of women go for the "handsome" aesthetic while 33 percent like "cute" guys. Meanwhile, the ability to make people laugh is even more attractive to women than to men, with 53 percent of the ladies citing a sense of humor as a make-or-break personality trait.
The poll surveyed 400 males and 600 females aged between the ages of 16 and 65 from all around the UK.