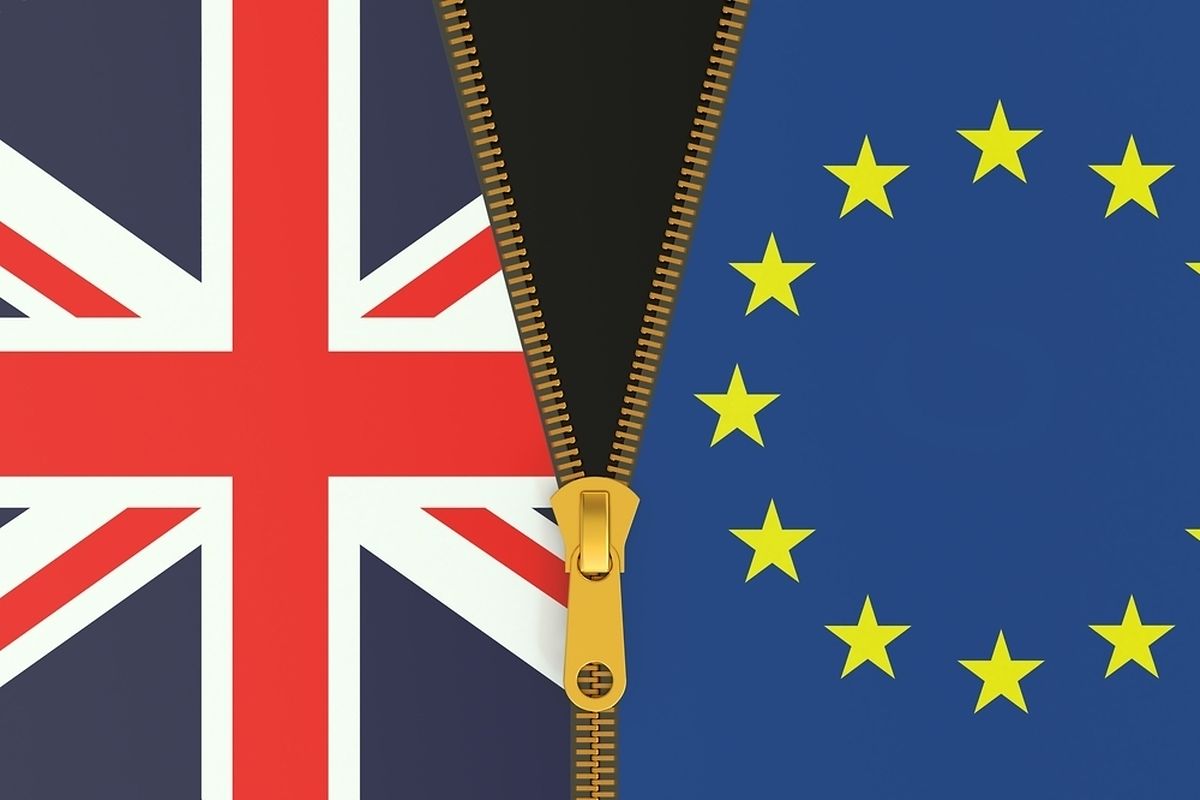 (AFP) British banks risk losing their automatic right to trade in EU states as the country leaves the European Union, Germany's central bank chief said in an interview out Monday.
Jens Weidmann suggested that if Britain left the European Economic Area (EEA) -- a group of 31 European Union and other European states which allows them to be part of the single market -- it could mean financial services companies moving elsewhere.
In banking, "passporting rights are tied to the single market and would automatically cease to apply if Great Britain is no longer at least part of the European Economic Area," Weidmann said.
Boris Johnson, a prominent campaigner to leave the EU in the June referendum who is now foreign secretary, has said he expects Britain to retain its passporting rights, which allow financial companies to sell services around the bloc.
But Weidmann warned that several businesses "will reconsider the location of their headquarters" from London, Europe's biggest financial centre.
"As a significant financial centre and the seat of important regulatory and supervisory bodies, Frankfurt is attractive and will welcome newcomers," he said.
"But I don't expect a mass exodus from London to Frankfurt."
The comments came in an interview with a group of European newspapers including Britain's Guardian, France's Le Monde and Germany's Suddeutsche Zeitung.
Bond credit ratings business Moody's Investors Service said it expected global banks based in London to remain some access to the single market even if they lost full passporting rights.
"The complexity of (quickly) unwinding the status quo and a desire to minimize the initial impact on European domiciled banks will likely lead to the preservation of most cross-border rights to undertake business," said Simon Ainsworth, senior vice president at Moody's.
"The uncertainty around the outcome of any new arrangements mean that it is likely that some banks may choose to move some UK-based activities to the EU before the UK's withdrawal negotiations are complete."
Britain has said it will not trigger Article 50, the formal process for negotiating exit from the EU, before the end of this year.
Prime Minister Theresa May's government has also given little away about whether it intends to push for a so-called "hard" or "soft" Brexit.
Under the former, favoured by many pro-Brexit campaigners, it would sever ties with EU institutions while under the latter, it would try to retain access to the single market.