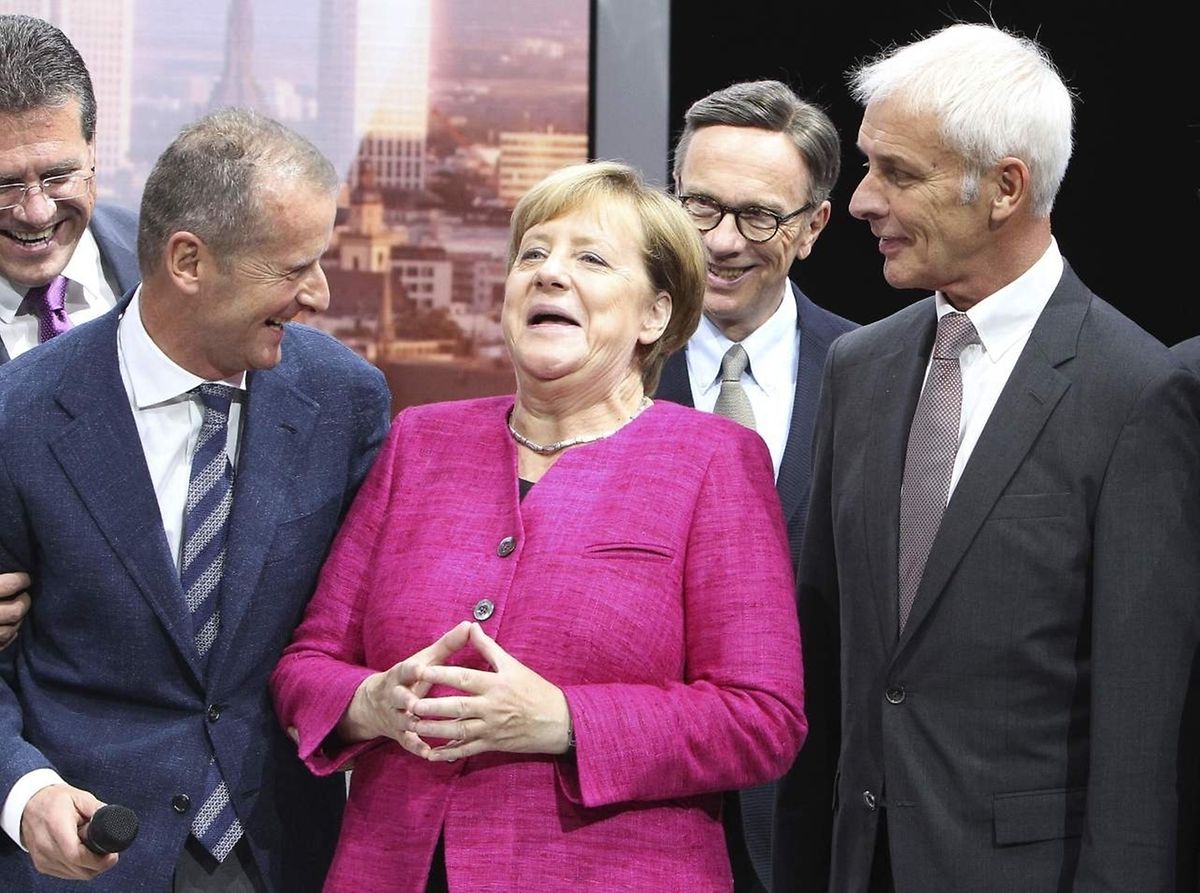 The economic outlook for Germany, Europe's largest economy, improved "significantly" in September, according to a survey by ZEW, a Mannheim-based non-profit, independent institute.
Its indicator of economic sentiment stood at 17 points this month, a 7-point rise from August.
The gauge remains below the long-term average of 23.8 points.
"The solid growth figures in the second quarter of 2017, in combination with a steep rise in bank lending and increasing investment activities by both the government and private firms, are likely reasons for the financial-market experts' significantly more positive outlook," ZEW President Professor Achim Wambach said.
The German economy grew year on year by 2.1% in the second quarter, up from 2% over the first three months of the year, according to Destatis, the state statistics office.
Germany was the single largest destination for Luxembourg exports in the second quarter of this year.
They totalled €881.9 million, according to Statec, Luxembourg's national statistics office.
(Alistair Holloway, alistair.holloway@wort.lu, +352 49 93 739)