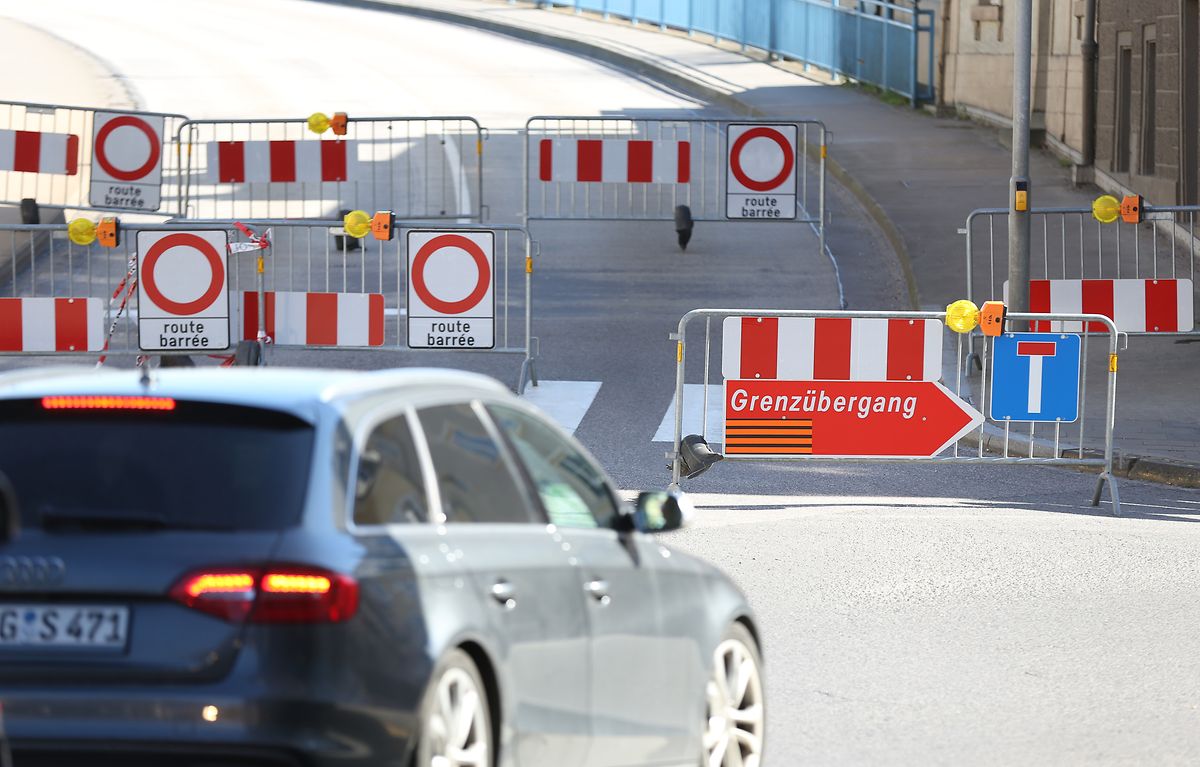 The border crossing between Germany and Luxembourg in Remich Photo: Chris Karaba
Germany scrapped a cap on teleworking days for cross-border commuters on Thursday, weeks after Luxembourg reached similar agreements with authorities in Belgium and France.
In response to the coronavirus crisis Luxembourg had urged all non-critical employees to work from home but staff working in the Grand Duchy and living across the border in Germany faced paying taxes in both jurisdiction if they exceeded a cap of 19 teleworking days.
A total of 50,000 people commute from Germany to Luxembourg.
Authorities on both sides of the border have now agreed to lift the cap retroactively from 11 March for the duration of the pandemic.
Luxembourg agreed to suspend a 24-day cap with Belgium and a 29-day limit with France last month, allowing cross-border workers to stay home.
All of Luxembourg's neighbours tightened border checks in response to the coronavirus pandemic, with cross-border workers required to carry certificates proving they work in the Grand Duchy to be allowed to travel back and forth.
Germany closed all but nine of its border crossing for traffic.
---
Get the Luxembourg Times delivered to your inbox twice a day. Sign up for your free newsletters here.