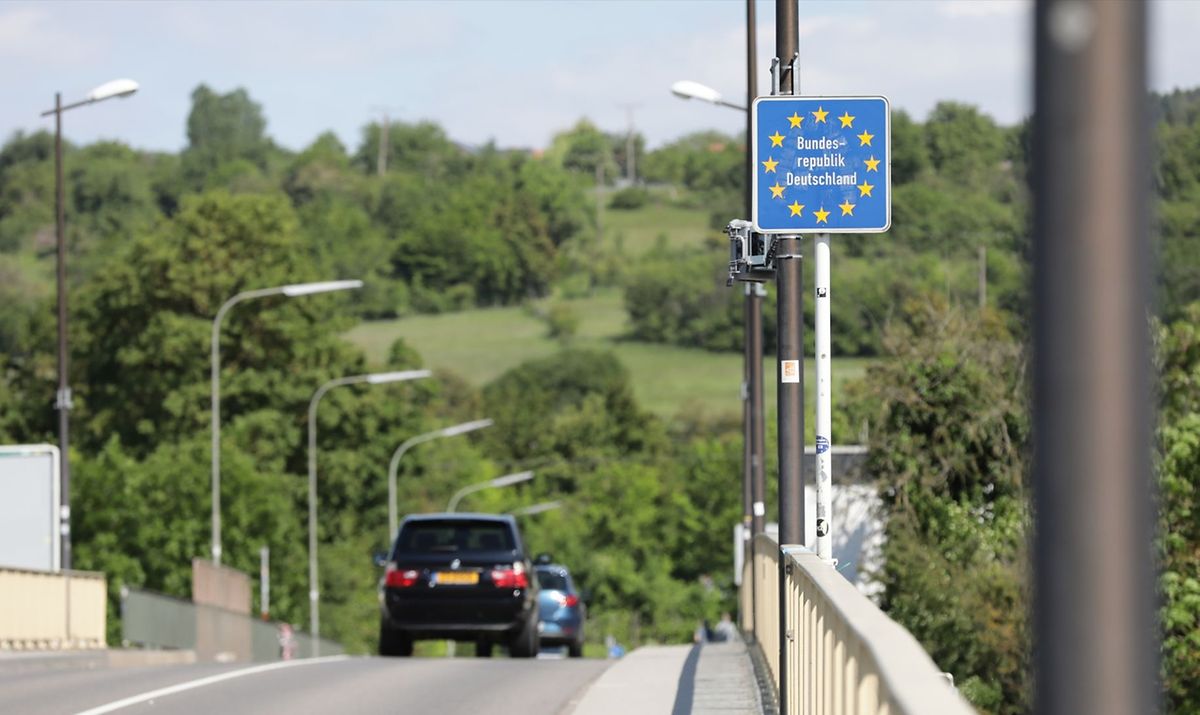 Luxembourg-Germany border crossing Photo: Chris Karaba
Foreign Minister Jean Asselborn warned that Germany could soon add Luxembourg back to its list of high-risk countries, requiring travellers to quarantine even if they could show a recent negative test for the virus.
Germany was considering imposing a five-day quarantine for anyone arriving from the three Benelux countries and from France given a recent spike in coronavirus cases in these countries, Asselborn said in an interview on RTL television on Saturday.
Germany put Luxembourg on a high-risk list in mid-July given an earlier surge in cases, telling anyone entering the country after 72 hours or more in the Grand Duchy to self-quarantine or present a recent negative test.
Germany revoked the Grand Duchy's classification in August, after lobbying efforts by politicians from both countries who pointed to a recent significant drop in the transmission rate in Luxembourg.
But this is no longer the case as the number of coronavirus cases in Luxembourg has shot up to more than 450 over the last three days.
---
The Luxembourg Times has a brand-new LinkedIn page, follow us here! Get the Luxembourg Times delivered to your inbox twice a day. Sign up for your free newsletters here.