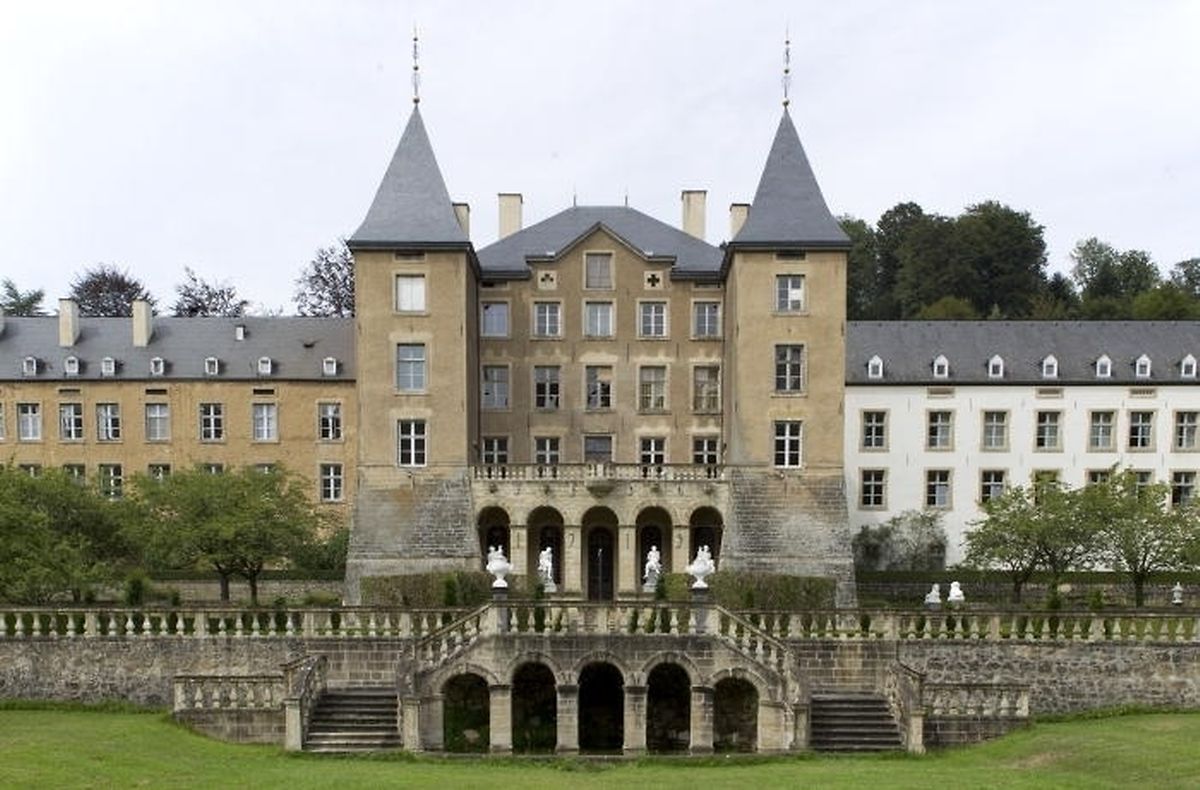 Find out more about the place where you live or work at Luxembourg's next "Heritage Days", offering tours, workshops and discussions about historic buildings and monuments.
The festival runs from September 27 to October 27 offering 32 events which bring to life stories surrounding the country's oldest buildings.
Among the highlights are tours of Mondorf-les-Bains, Beaufort and Grevenmacher and the chance to explore numerous castles, including those in Brandenbourg, Ansembourg and Meysembourg.
This year, the festival aims to attract a younger crowd by opening up buildings with curious histories and informing them about different architecture. "Heritage Days 2013" will also serve as a launch pad for further work to help youngsters learn more about their country's heritage. During the year, young people will participate in workshops to film, draw and photograph buildings with the results to be exhibited during next year's festival.
Presenting the programme for this year's festival, Culture Minister Octavie Modert said: "Our efforts to preserve and protect the heritage of our country follow our policy to safeguard and sustain heritage for future generations."
Participants must register in advance to attend events. See below for the full programme of events and how to register.