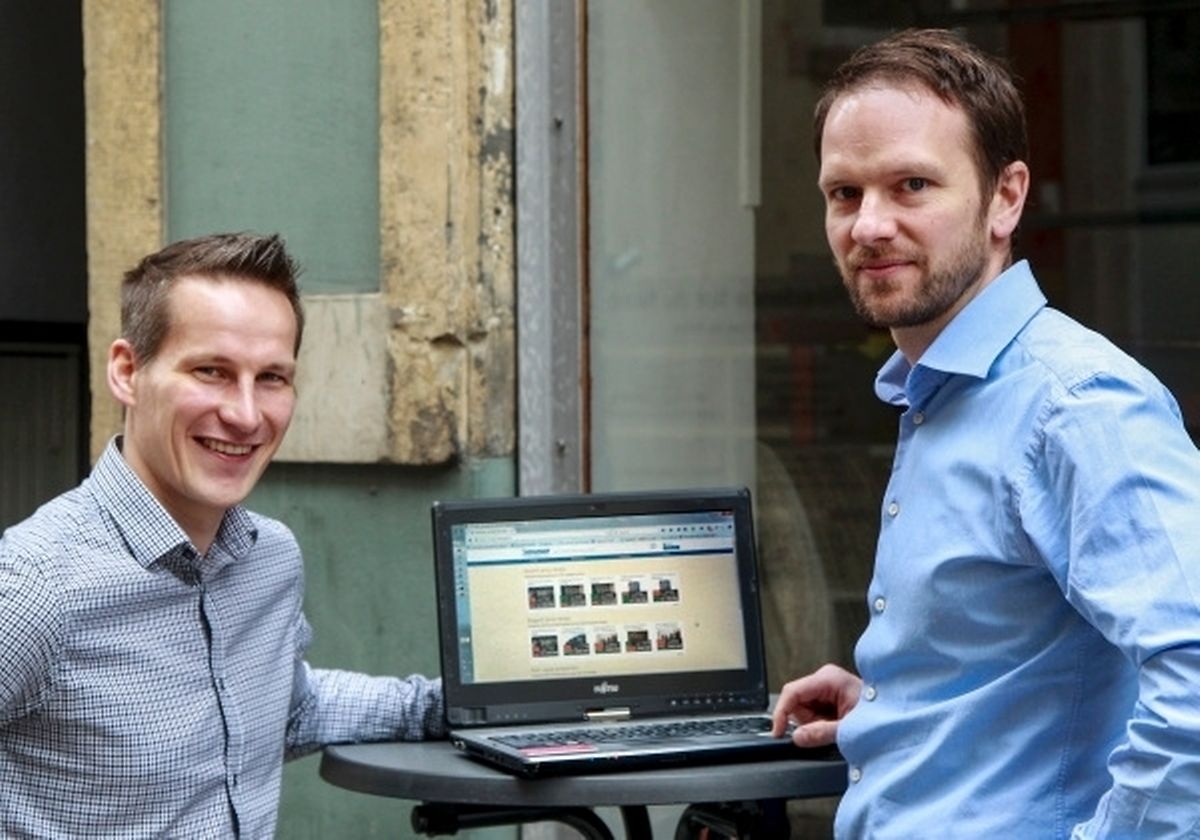 Buying a home will likely be the biggest investment most of us will make in our lives. But, with average house prices spiralling in Luxembourg and little real-time information on regional costs, how can we ever be sure if what we are buying is good value?
Cue Luxembourg's newest start-up, houser.lu. This website launched by two friends is set to transform the approach of hopeful buyers by aggregating prices on a particular property or in a given area.
"The idea is we give buyers more of a fair chance." explained Kevin Colgan, one of the two founders.
The project was borne out of an exercise by Canadian computer scientist Matti Heikkila, who was looking for a property two years ago and began recording prices he found online.
"I've been interested in housing since I moved to Luxembourg. I started to manually track specific properties, but it became too much to do by hand so I switched to an automated process. This let me create a history for all the properties and see if their prices were going up or down. It also gave me a better view on what was going on in the market" Matti said.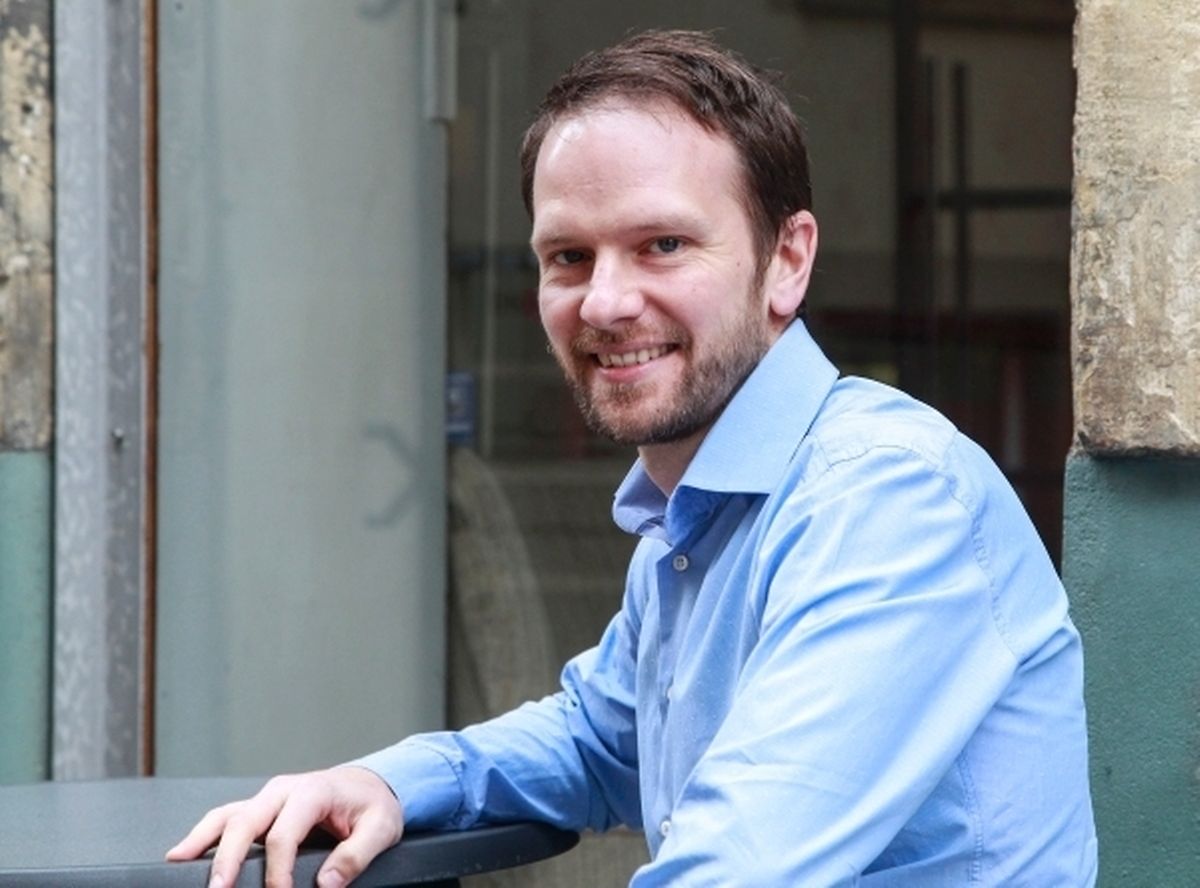 The website took off when Matti met Kevin, a web developer, who immediately saw the value of this data.
"I bought a place eight years ago now. We bought with very little knowledge and took a punt in the dark," Kevin said, adding: "Looking back, I'm appalled we made a decision so fast. We were lucky enough with what we got. Still, we think it would have been nice to know if what we were getting was good value."
Houser.lu aggregrates the property values of specific homes from the largest Luxembourg real estate websites. Because it retains an archive of listed prices, users can see if a seller has raised or lowered the asking price in the past and for how long it has been on the market.
"If you think the seller dropped the price last month by 50,000 euros you know what their strategy is, maybe they want a quick sale," Kevin said.
The information is presented in an easy-to-digest format with properties flashing up green if the price has gone down, for example, so that users don't get "buried in statistics" as Matti says. "Some people love that but a lot of people don't. They just want to know in their area, how does this rate?Is it a good deal or is it the average. We want to make it really simple for people."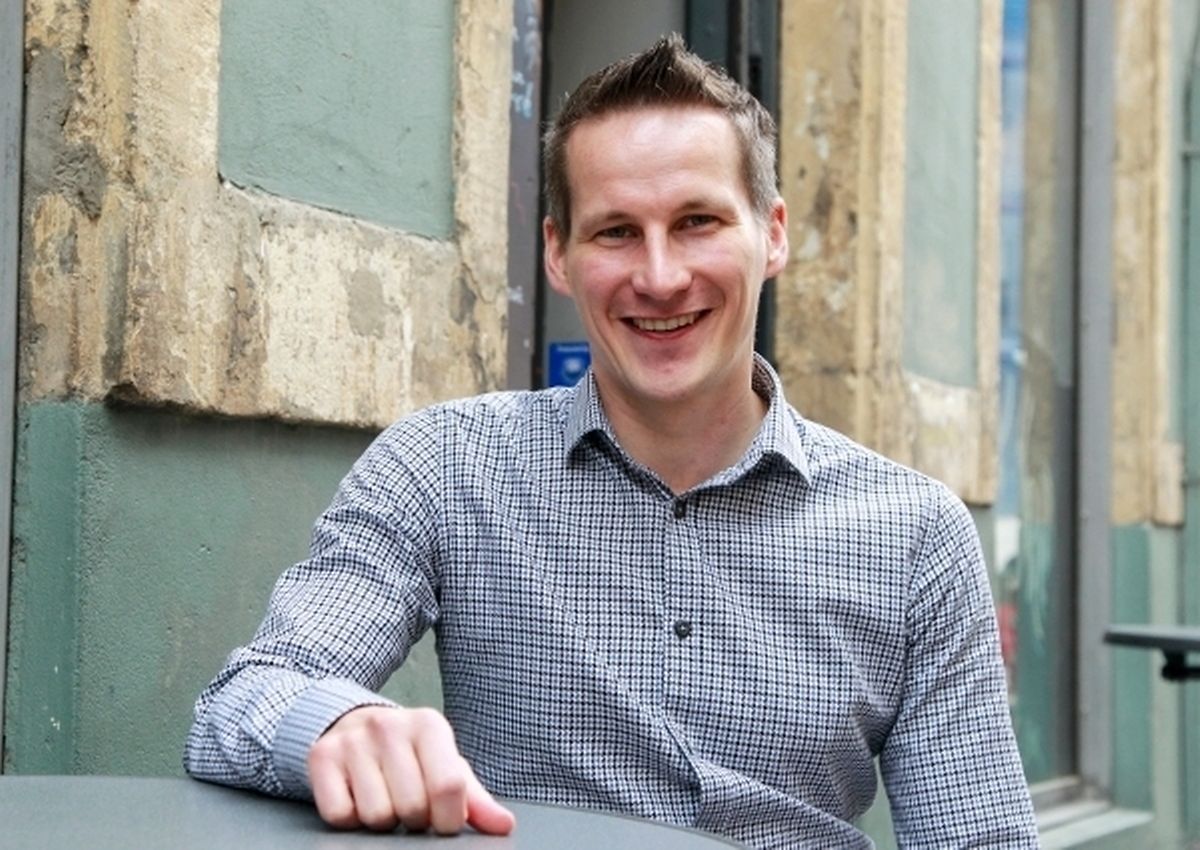 The site also allows users to check for average house prices within a more defined area than just by region, by comparing similar properties.
The pair are quick to point out that in no way is houser.lu a substitute for estate agents or listings sites. Once buyers find out what they want to know about a specific property via houser.lu, they always deal with the seller and estate agent through the original listings site.
A prototype of the houser.lu site was revealed at the ICT Luxembourg spring conference last year, positive feedback from which provided the impetus to launch it officially.
Houser.lu will be free for a trial period after which a three-tiered pricing system will be introduced, including a free option.
The site is currently in English but there are plans to make it available in French and German and, if successful, to roll it out in other countries.
Do not miss the news - sign up to receive the wort.lu newsletter in Englishdelivered to your inbox six days a week.