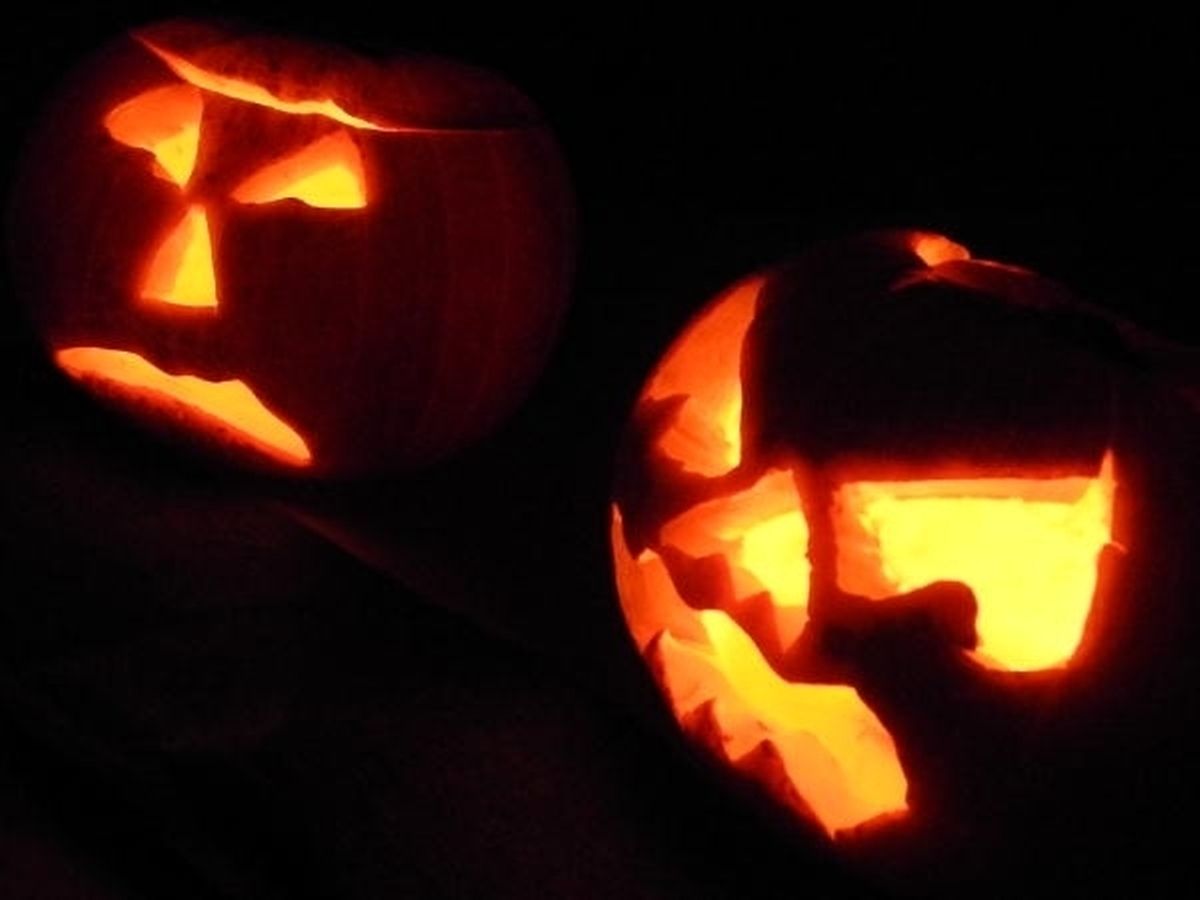 (CS) The Luxembourg City Night Bus service will be running on Halloween, the night from Thursday to Friday.
The special bus service will start at 9.30pm on Thursday evening, with the last bus running at 3.30am. Buses will depart every 15 minutes.
The City Night Bus will also run as usual on Friday and Saturday night.
For more information on the City Night Busvisitvdl.lu