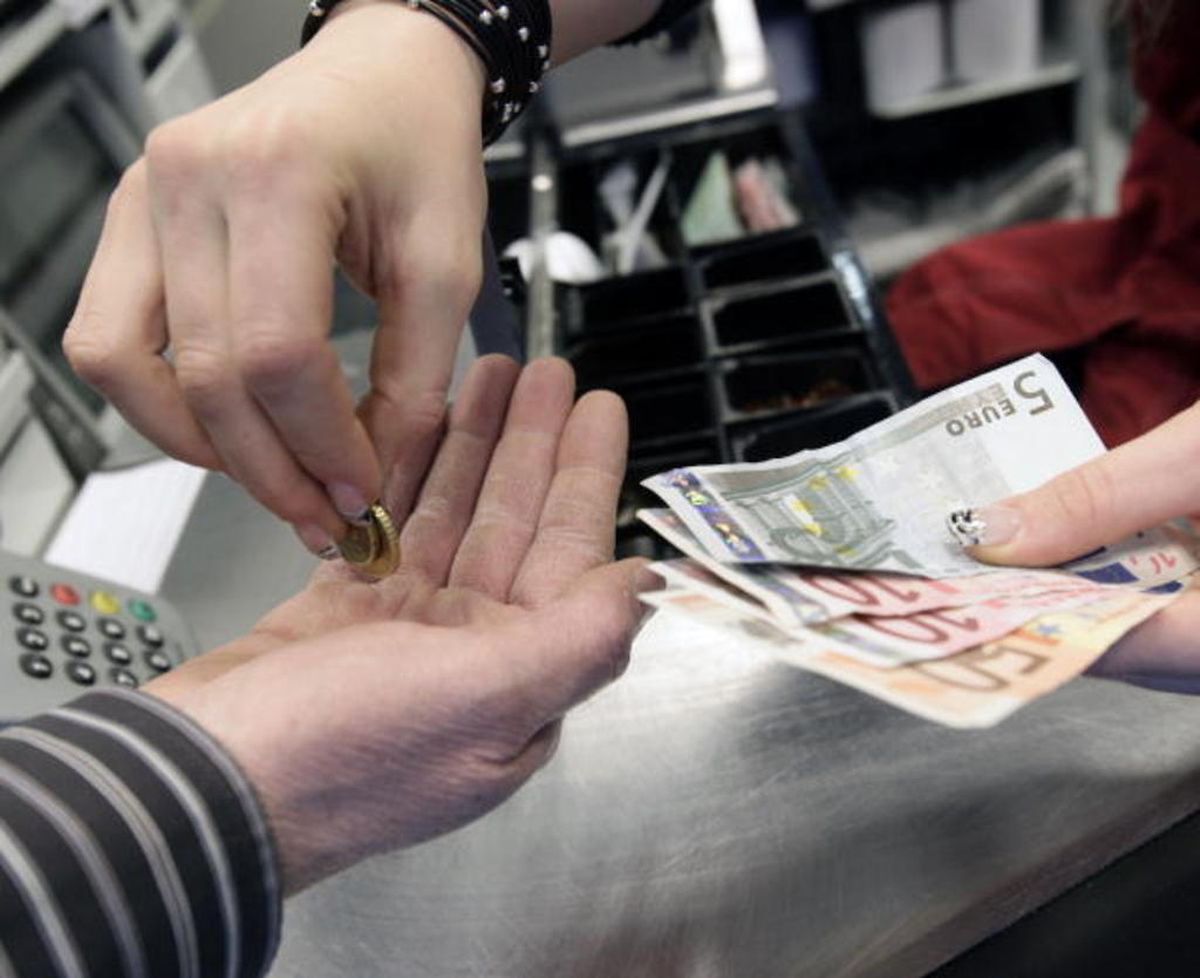 28.02.08 kauf, kaufkraft, pouvoir achat, inflation, wert, geld, einkaufen, lebensmittel, prix preis, photo: Marc Wilwert
Consumer confidence improved slightly in May, according to Luxembourg's Central Bank.
The latest figures published by STATEC showed that overall confidence grew to -4, up from -6 in April 2014.
Expectations of householders regarding the country's general economic situation and their capacity to save money improved (-14 from -19 and 41 from 36 respectively).
However, there was less optimism when it came to unemployment with the index rising to 36, up from 35 in April. Unemployment in Luxembourg has remained at 7.1 percent since November last year.
To view the full report, visit www.statistiques.public.lu
Don't miss out on the news – sign up to receive the wort.lu newsletter in English delivered to your inbox six days a week.