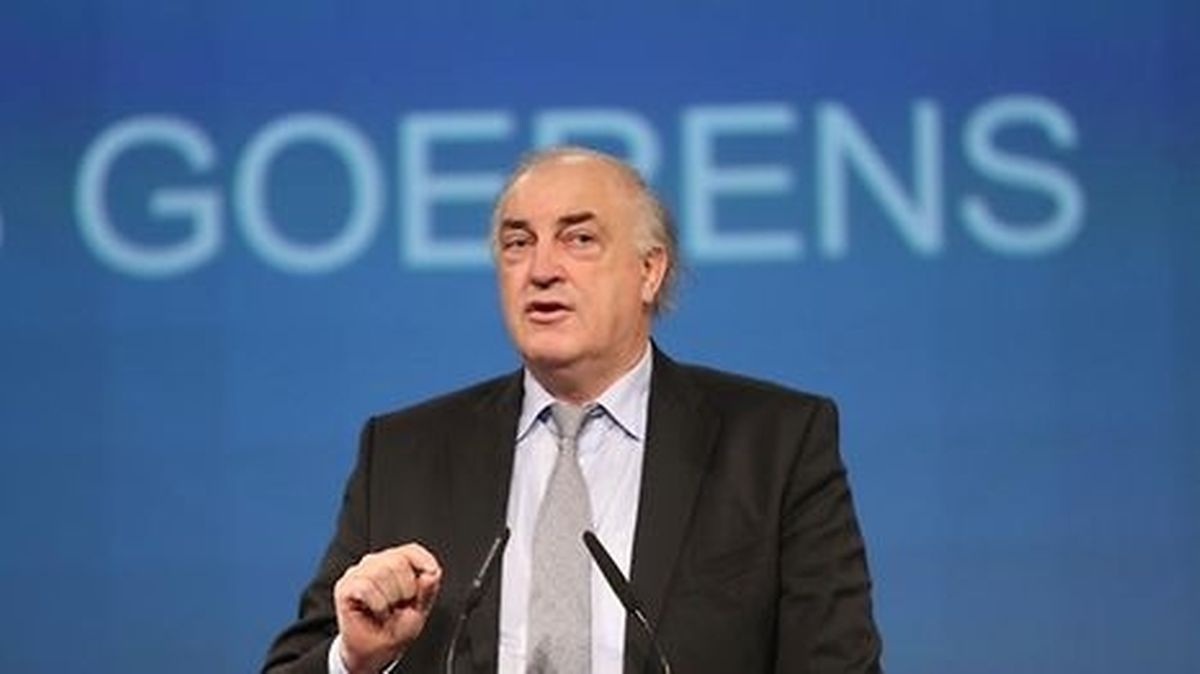 Goerens will not be a candidate in the October elections (Chris Karaba)
Charles Goerens has confirmed in an interview with radio 100,7 that he will not stand in the upcoming legislative elections in Luxembourg.
The liberal MEP stood in the 2013 snap elections and received the most votes in his northern voting district but eventually refused to be an MP or minister because the Christian Social People's Party (CSV) – which received the most votes overall – was not consulted after the elections.
He told 100,7 he still thought today it was the right thing to do.
The Democratic Party (DP) politician was elected as an MEP in the 2014 European elections and received the most votes in Luxembourg after conservative politician Viviane Reding.
Goerens is part of the Group of the Alliance of Liberals and Democrats for Europe in the EP and a member of the Committee on Development and on the Subcommittee on Human Rights.
He led a number of ministries in the Grand-Duchy, including defence and environment, after first being elected to the Luxembourg parliament in 1979.