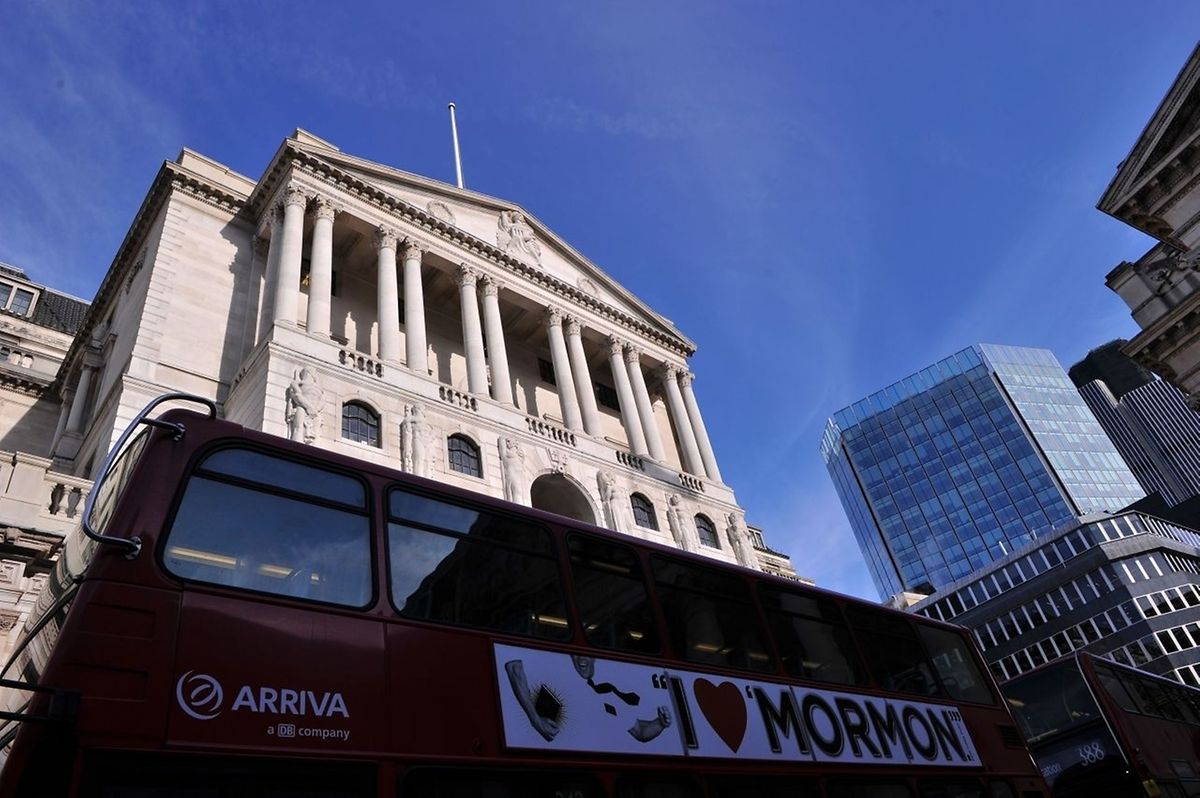 (AFP) US investment bank Goldman Sachs said Tuesday that it plans to move jobs from London to elsewhere in Europe over the next 18 months because of Brexit.
Goldman Sachs International chief executive Richard Gnodde told CNBC television that the bank will "hire people inside of Europe itself, and there will be some movement" out of London.
He said Goldman would be raising headcount in offices outside Britain by "hundreds" as the country negotiates its exit from the EU.
"We start with a significant European footprint already, we are licensed with banks in Germany and in France," said Gnodde.
"Whatever the outcome, London will remain for us a very significant regional hub and a significant global hub."
Goldman employs around 6,000 staff in the UK.
Britain will launch the process of leaving the European Union on March 29, setting a historic and uncharted course to become the first country to withdraw from the bloc.
Nine months after the UK's stunning referendum vote for Brexit, Prime Minister Theresa May's government will finally trigger Article 50 of the EU's Lisbon Treaty next week, starting a two-year departure.
HSBC bank has said it would likely switch 1,000 jobs to Paris from London owing to Brexit, while Swiss lender UBS and US peer JP Morgan have indicated that jobs will be moved out of the British capital for the same reason.
Britain's financial sector has long feared the loss of "passporting" rights, which allow EU member states to trade across national borders.
That provides a crucial gateway for companies to access the rest of the bloc.